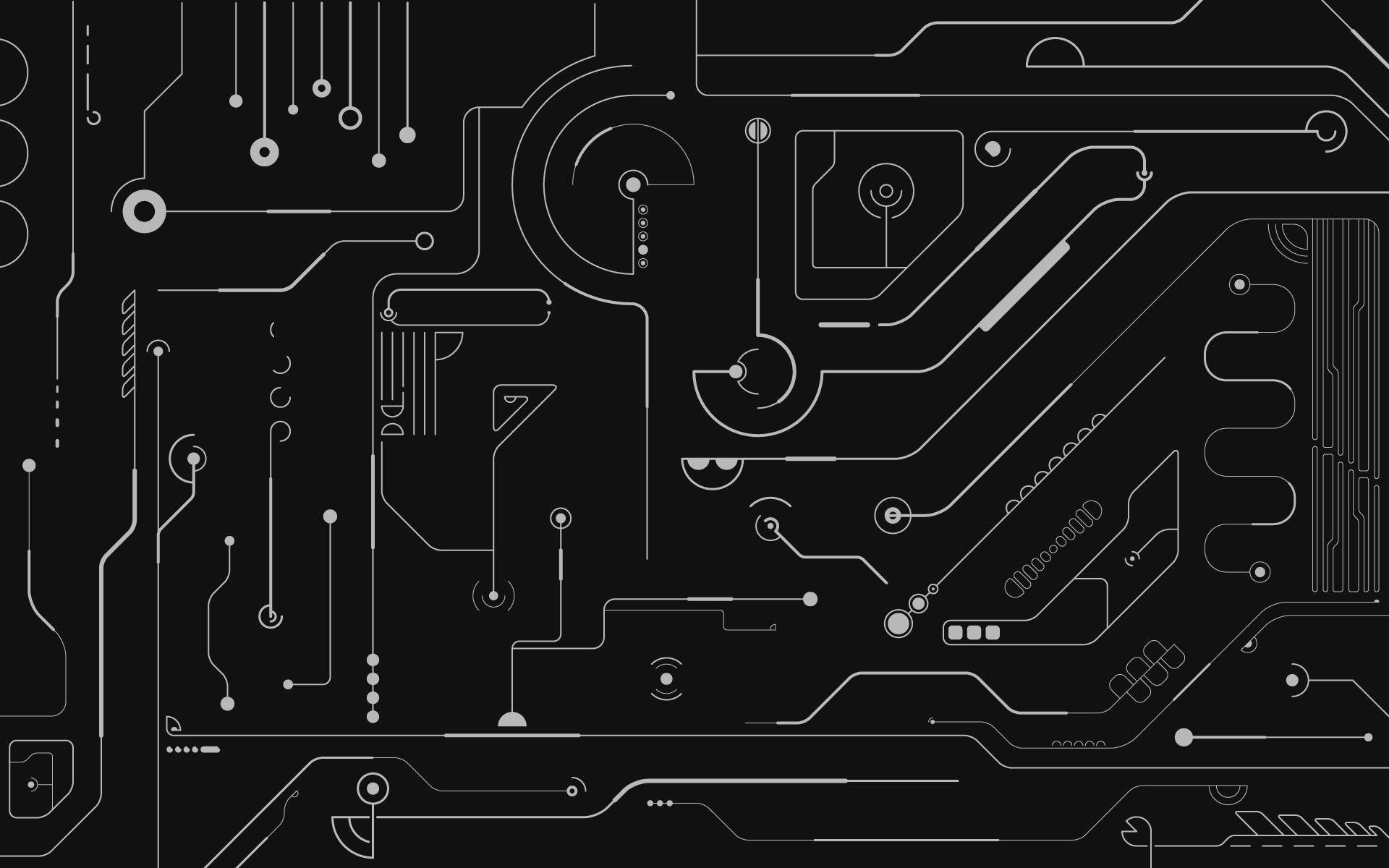 The Black Experience Through Tech Applications
The representation of Black news and Black families in the media often trigger mixed feelings by Black communities

By Sable Tempest

Jan. 31 2023, Published 10:00 a.m. ET
The representation of Black news and Black families in the media often trigger mixed feelings by Black communities
Whether one feels the story is told from the wrong perspective, with prejudice, or insensitive, it is without a doubt an increasing number of African Americans feel that Black community needs its own platforms.
Understanding the needs of the Black community and the impact social platforms and applications have on the representation of Black culture and the Black experience, three Black entrepreneurs have taken the initiative to create apps that give first-hand familiarity. Highlighting Black news and culture, gardening, and the Black restaurant experience, entrepreneurs Adam Taylor, creator of Black News+ Culture, Jones May II, creator of IVY, and Anthony + Janique, creators of EatOkra, have set out to provide black experiences that is unapologetically black and authentic.
Bleu sat down with the creators of the three apps, Black News + Culture, IVY, and EatOkra, to get the motivation behind the development of their apps and insight on the benefits of each app.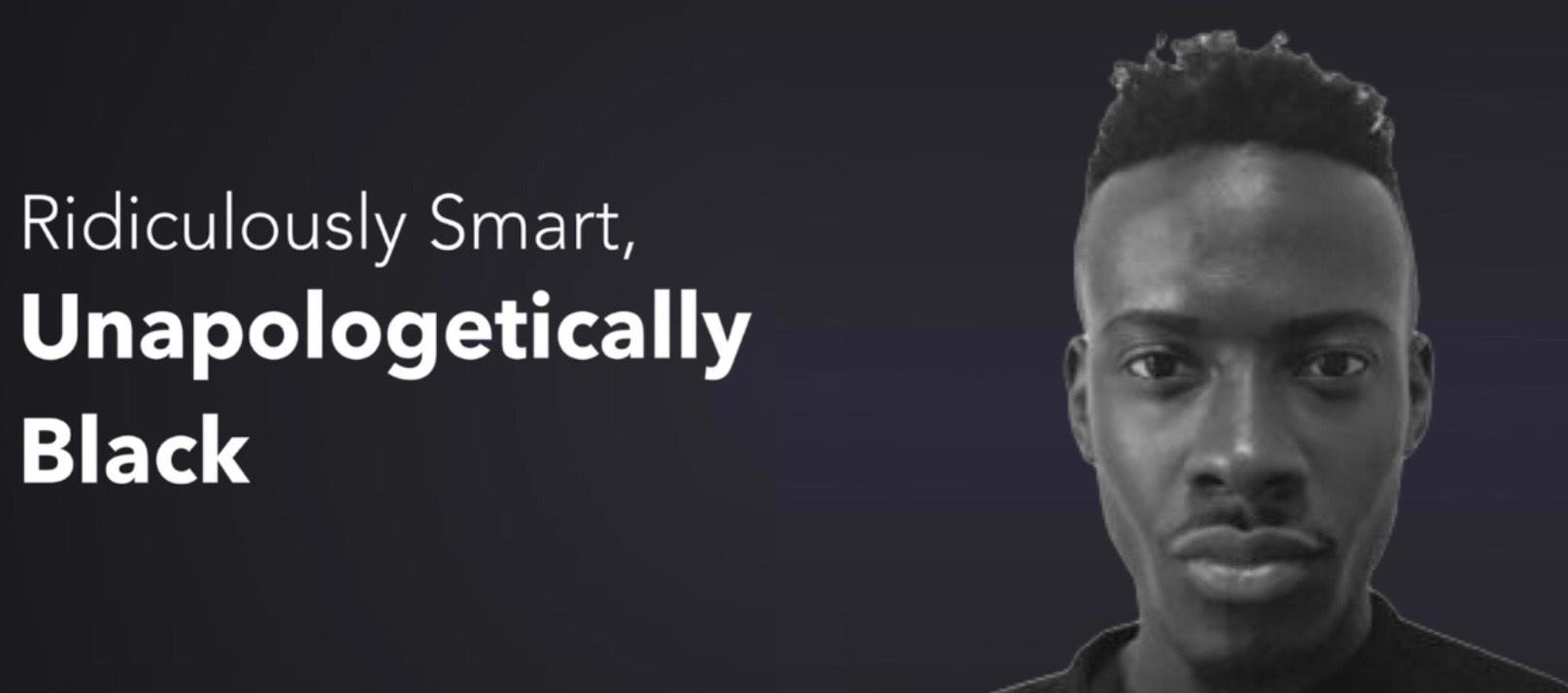 Article continues below advertisement
Adam Taylor: Black News + Culture
Bleu: Why was it important for you to create a platform for Black news outlets?
Since the beginning of time, storytelling has been an important part of the African and African American experience. Telling these stories is bigger than one person or even one application. But my hope is that Black can better facilitate and sustain the culture through a unique and curated vehicle for storytelling.
I personally feel overwhelmingly compelled to develop this platform for Black news outlets, because too many of our stories go untold on other platforms. Black people are being filmed getting killed, while TV programs and social media platforms replay them with no regard for our mental health. The Black community has experienced enough trauma and as we continue to tell our stories to future generations, it's important that trauma is not the only narrative we share.
Bleu: There are tons of news outlets, how do you differentiate and decide which are best to be connected to your app?
With Black, I wanted to give readers more autonomy over the way they engage with the news.
It was also important for Black to build trust with readers and show them that the news they are getting through our application is quality. First impressions are everything. Whether a visit to the app ends up being 15 seconds long or turns into a second visit, people must get a sense that the stories on our platform are factual, well written, thoughtfully curated, and most importantly related to Black culture.
From a technology perspective, we are able to vet outlets through a robust quality assurance data model. Sorting through information including domain rank, monthly active visitors, statistics related to their social media presence, staff, and other data points are all things we consider when evaluating outlets. The technology we're building will allow us to approach these things in an entirely new way at scale. I also think that our audience has been waiting for this philosophy to be applied to the media and stories they consume. A good example of this is that Apple recently featured Black as an App of the Day on its App Store. The recognition goes a long way in helping to increase the visibility of Black, ultimately giving the community a platform to not only consume the news that's important to them but also prioritize their well-being.
Bleu: What do you think the future holds of Black media?
The world is changing at such a fast pace and Black people and communities of color are at the center of so many of these narratives. As Black media professionals, it's important that we persevere and hold our governments, allies, and ourselves accountable in many ways. We'll have to stand-up when times call for it. We'll have to unlock our creativity and grow as new platforms unleash new ways for us to collaborate and express ourselves. We'll have to control our narrative, even more than we already do, and not only put a spotlight on the great things we do within our own communities, but call out misinformation, bias, and trauma when it comes across our screens. Overall, I believe that the future will demand for us all to become Shepherds of the culture.

Article continues below advertisement
Jones Mays II: IVY + Swift Student Scholar
Bleu: You designed your app Ivy based on your upbringing and watching your grandfather garden, tell us what is the most important lesson that you feel your grandfather has taught you as it pertains to being an African American?
My grandfather has taught me a multitude of things that not only include how to garden. When it comes to lessons that pertain to being an African American, I remember him teaching me to dress the way I wanted to be treated by the world. This meant that if I wanted to be treated as a young professional, then I would have to put on a nice, ironed shirt and jeans. As an African American, I think this was great advice because, unfortunately, people judge us by our appearances instead of who we are as people. For me, this was especially true growing up in the deep south.
Bleu: What are the three best skills that one can acquire from your app?
I believe that IVY will allow its user to acquire several useful skills once it is published to the App Store later this month. The three most notable ones would have to be mindfulness, awareness, and activism. These skills all stem from the app's feature to inform the user about invasive species in their area and encourage them to join in on the fight against these harmful vines.
Bleu: How do you wish to recreate the world of gardening for current generations through your app, IVY?
After researching invasive species and their ecological and economic damage impact on North America, I hope that my app reshapes the gardening community by giving people the initiative to go out into the world and detect more invasive plants. This will protect our native species and ensure their beauty can be admired for generations to come.

Anthony + Janique: EatOkra
Bleu: Anthony and Janique, what role has food played in each of your lives growing up culturally?
Janique: The very first time I ever tasted okra was in Sumpter, South Carolina. I want to say I was nine years old, and my father took me on a trip to see his grandparents (my great-grandparents) during the summer. They had a small farm in Sumpter, and one of the vegetables that they grew on the farm was okra, which my father loved. I never knew that, because my mother never made it (Sorry, mom). I won't lie and say that I loved it. My great-grandmother stewed it with tomatoes and served it over white rice, and nine-year-old me couldn't get over how slimy it was. However, I'll never forget how much my father seemed to enjoy it. Years later, I tried it again
Anthony: For Good Friday, in my family every year on my dad's side of the family the children all come back to their childhood home in Iota, Louisiana. Over the weekend together we tell stories, laugh, listen to zydeco music, and of course eat very well. Some of our family favs are gumbo with Okra, stewed chicken, boudin, and of course crawfish. What's great about our Easter Weekend trip is that it's not just us but the whole neighborhood comes home. So, it becomes a community family reunion where we bounce from home to home mingling with childhood friends and their new families.
Bleu: What is unique about the listing of eateries on your app, EatOkra?
What's unique about EatOkra is the community and the intention of the people that support it. This application started as a passion project turned business after four years of hard work. We want to make it so everyone can easily find and support Black owned restaurants, food trucks, chefs, and Black food makers across the diaspora. We want to see people eat at a restaurant, purchase their favorite hot sauce, buy tickets to the next food festival, and learn about their favorite chef through storytelling. All our ratings and reviews are 100% organic on EatOkra.
This authenticity is part of what has helped us grow and be noticed by companies like Apple. At the end of 2021, we were recognized as an App Store Award winner which acknowledged EatOkra as one of the top apps and games of 2021. We've also had the chance to be featured on the App Store several times since then which has only helped increase the visibility of EatOkra and create more support for the community we are able to foster both in and out of the app.
Bleu: Culturally, we know food is from the soul for African Americans, what do you want your viewers biggest take away from the app?
EatOkra vows to honor culinary heritage and history for the African diaspora; cultivate a community rooted in a shared love for Black food and businesses; uplift Black businesses owners and future trailblazers; celebrate food as a centerpiece of Black joy; and provide comfort to Black communities nationwide.
Bleu: What is the future of your app?
EatOkra will be allowing people to purchase food from their favorite Black owned restaurant right inside the app. Our solution will result in direct savings to the restaurants in a fight to reduce high commission fees amongst third party delivery apps. Next, we are making sure our restaurant partners are supported in the back of the house by making sure they are networking, educated, mentored, and have access to capital through our restaurant accelerator program. Lastly, we want to continue to provide opportunities to Black owned restaurants by working with corporate entities seeking to develop programs and campaigns that create supportive economic ecosystems for their businesses.