Brandon Gouveia
A native of Brooklyn, New York, Chef Brandon Gouveia, discovered his passion for cooking while assisting his grandmother as she catered numerous events.

By Bleu Magazine

Feb. 27 2023, Updated 10:14 a.m. ET
A native of Brooklyn, New York, Chef Brandon Gouveia, discovered his passion for cooking while assisting his grandmother as she catered numerous events.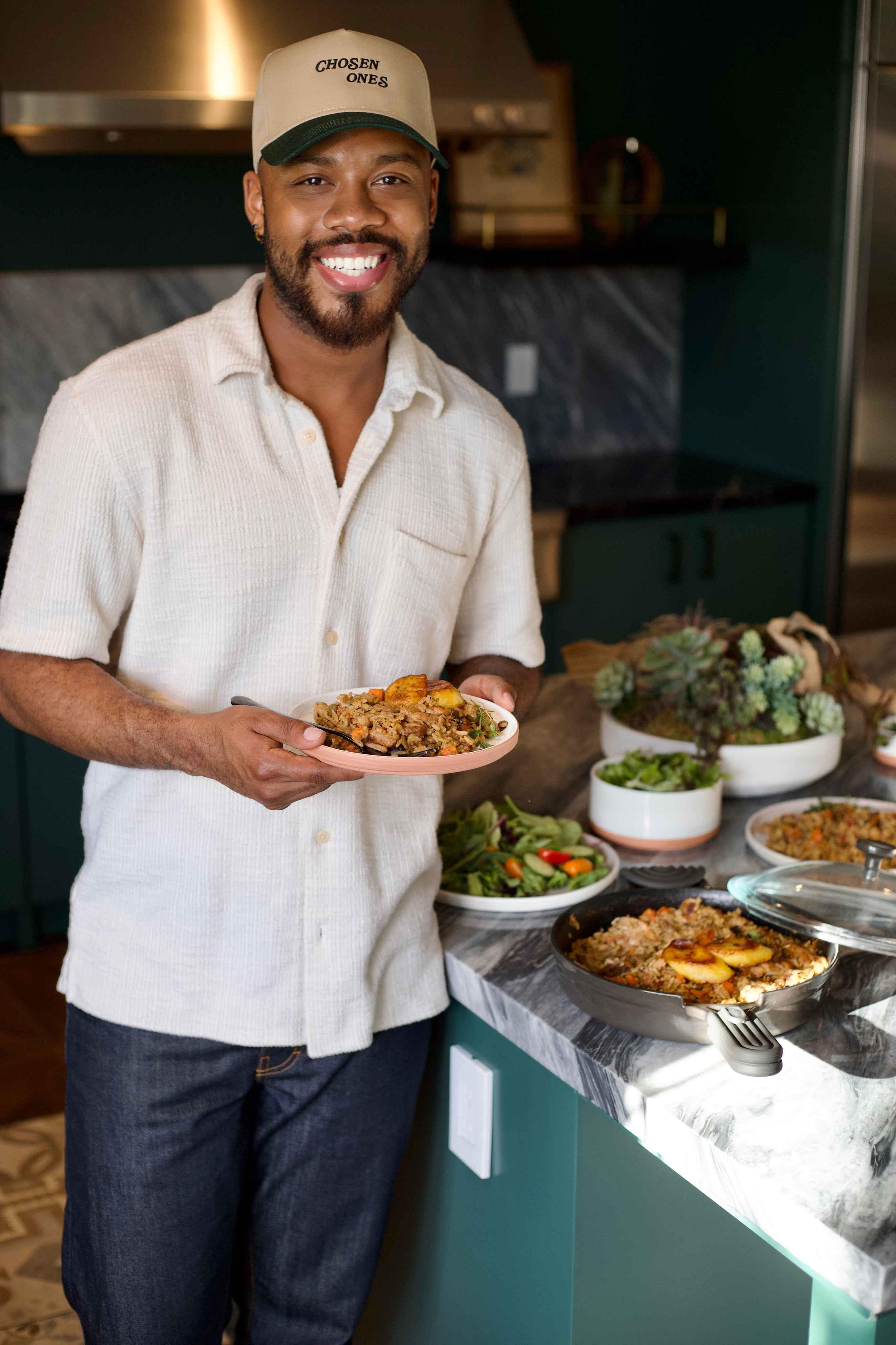 He gained experience preparing savory Caribbean dishes and credits his grandmother and West Indian roots as a catalyst for his ability to merge a variety of bold flavors and textures while using seasonal ingredients to bring together a delightful culinary experience. In 2016, Brandon graduated from the International Culinary Center in New York City. Since then, he has worked in both professional and personal settings. After an internship with French restaurant, L'Ecole, Brandon began working at Jean-Georges Manhattan restaurant Mercer Kitchen as a line cook. He credits the former Soho restaurant's high-quality, fast-paced kitchen environment as helping him develop the discipline and precision necessary to be a successful chef. Shortly after, Brandon worked in corporate dining for GAP Inc., focusing on preparing entrees and specialty dishes, and curating menus for clients and high-profile meetings.
While he valued gaining experience in restaurant or corporate settings, He found it equally valuable to gain experience working with the community and smaller, local businesses. He partnered with cafe owners and chefs to curate a starter grab-and-go menu at a local Black owned coffee shop and catered for several family and friend's events. Chef Brandon prides himself on making quality food accessible to those around him.
In 2020, Brandon moved to Los Angeles to seek more opportunities to expand his repertoire of skills and build a food community and his brand. During the height of the pandemic and without opportunities to connect and share his cooking in person, Brandon saw this as an opportunity to share the thing he loved most by delving into the world of content creation. Brandon began posting videos of flavorful, easy-to-make recipes on his Instagram, including easy-to-follow and detailed instructions in each caption. Some of his favorite recipes include a crispy yet fluffy peach Belgian waffle and vegetarian-friendly and perfectly savory impossible stuffed plantain balls. Over time, he has refined his ability to multitask – to cook delicious meals while also recording and editing his own content.
Article continues below advertisement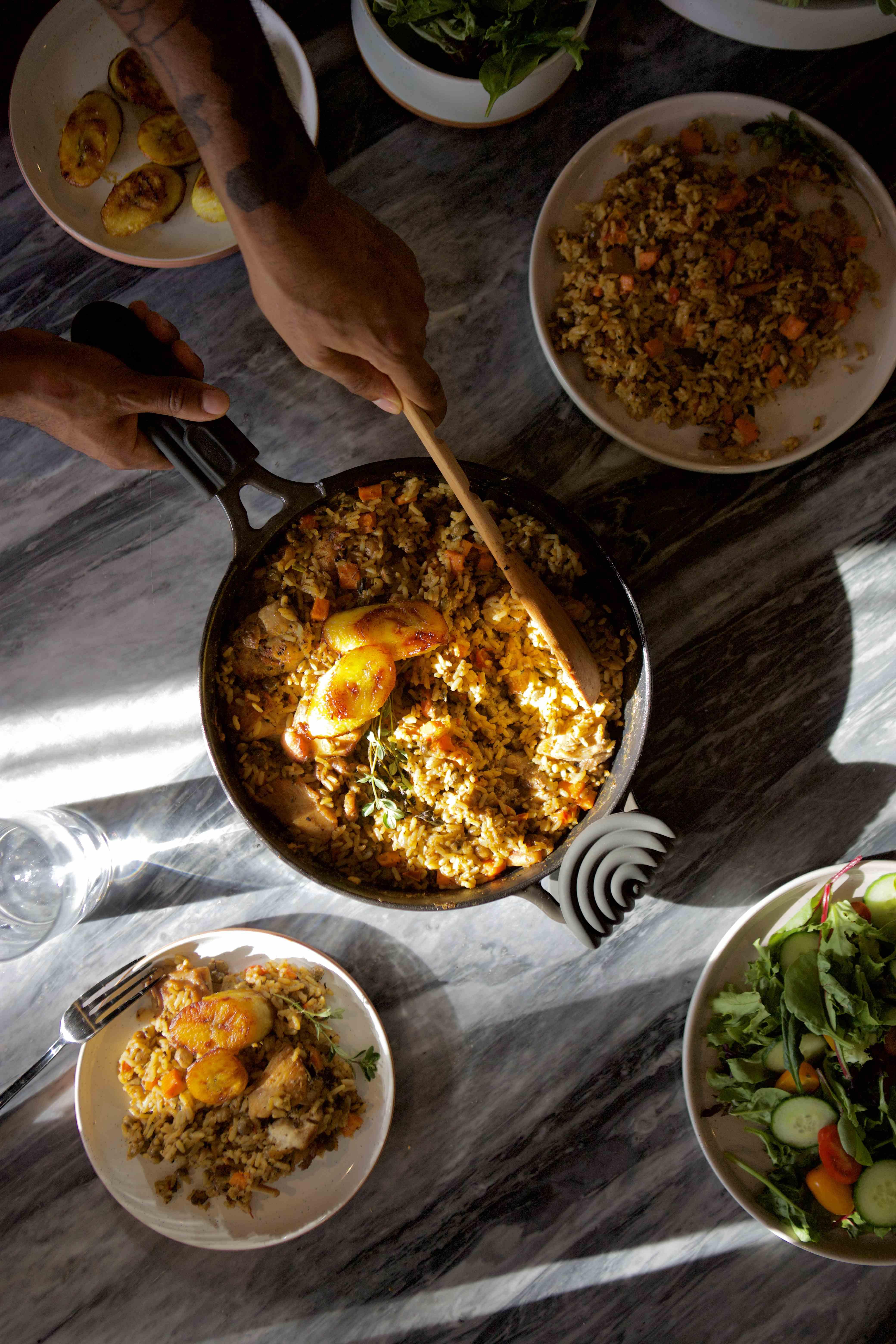 Over the past two years, Brandon has had exciting opportunities since relocating to LA - from a private chef for The Smith's, to Recipe Developer and Food Stylist for First Media award-winning digital media and performance marketing company So Yummy, and currently holds the role of a marketing content development chef at the best-selling Bluetooth Meat Thermometer brand, Meater. He finds recipe development most rewarding, with his ability to create concepts from scratch, fusing ingredients to enhance and create non-traditional recipes. Brandon's recognition expands beyond the social and digital spaces after recent partnerships such as a Black-owned show on Facebook Watch, curating a Black History Month dish and video for Buzzfeed's Cocoa Butter. It is noted as one of Food Network's favorite Black-owned Businesses Food Network stars love. Brandon has reached the eyes of a growing list of the most notable favorite food brands such as Our Place and fast food chain Jack-in-the-Box.
Article continues below advertisement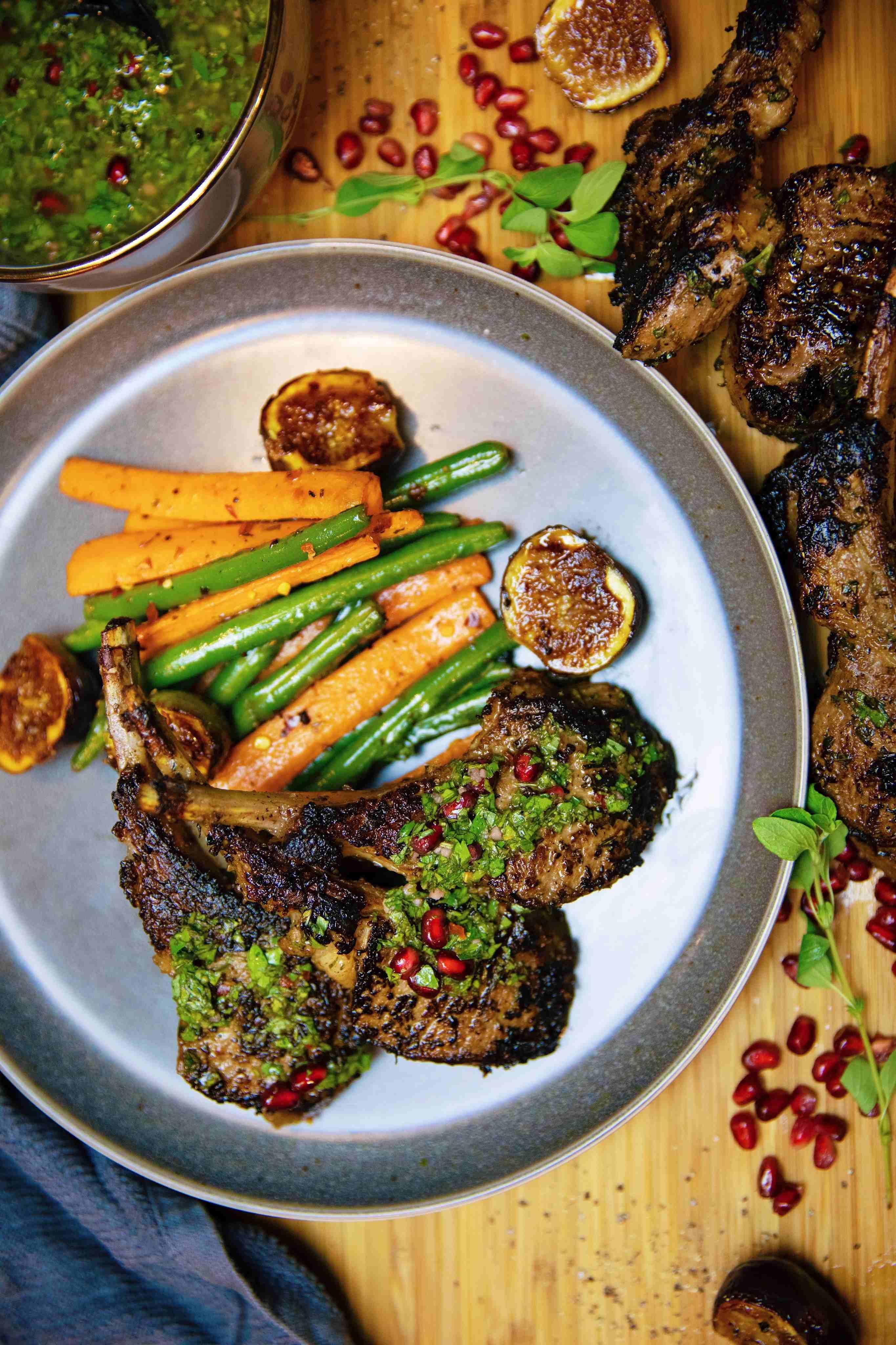 When not testing recipes or filming content, Brandon prioritizes his physical and mental health by staying physically active in the gym and concepting healthy meals and making them delicious. In this upcoming year, he's most excited to work towards launching a product of some sort.
Chef Brandon's experiences in fast-paced, formal, and private kitchens, crafting easy-to-make recipes, and preparing individual meal plans have reinforced his mission to cultivate creativity and flexibility in the kitchen. Cooking allows him to express himself through his creations, whether tweaking recipe measurements, mastering new and innovative techniques, or blending cultures to create a tasty dish. Ultimately, Brandon wants to continue to create accessible dishes for others, regardless of their skill level, and share his food with the world.