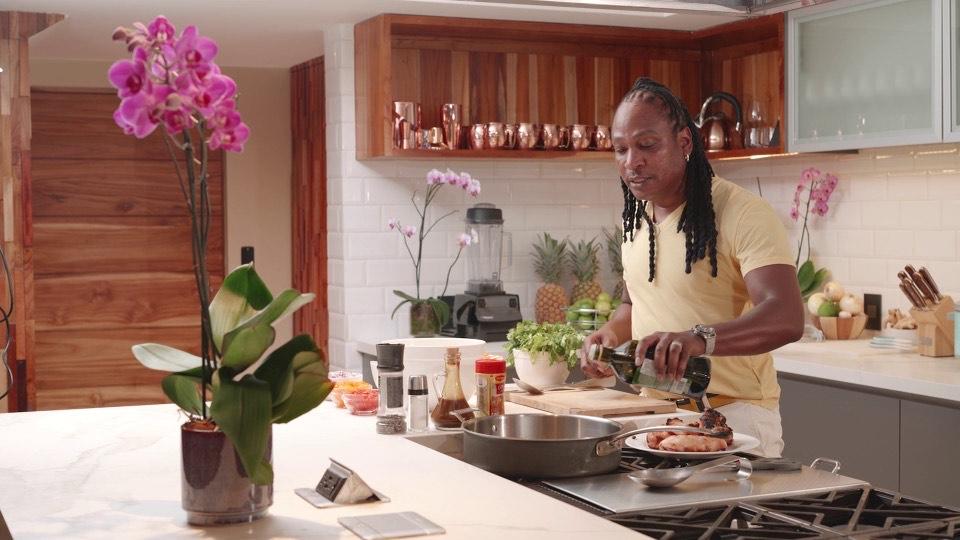 Eating Well With Chef Cordell
A master chef and cooking instructor, Chef Cordell leads a lifestyle of healthy eating through culinary instruction.

By Bleu Magazine

Dec. 30 2022, Published 12:50 p.m. ET
A master chef and cooking instructor, Chef Cordell leads a lifestyle of healthy eating through culinary instruction.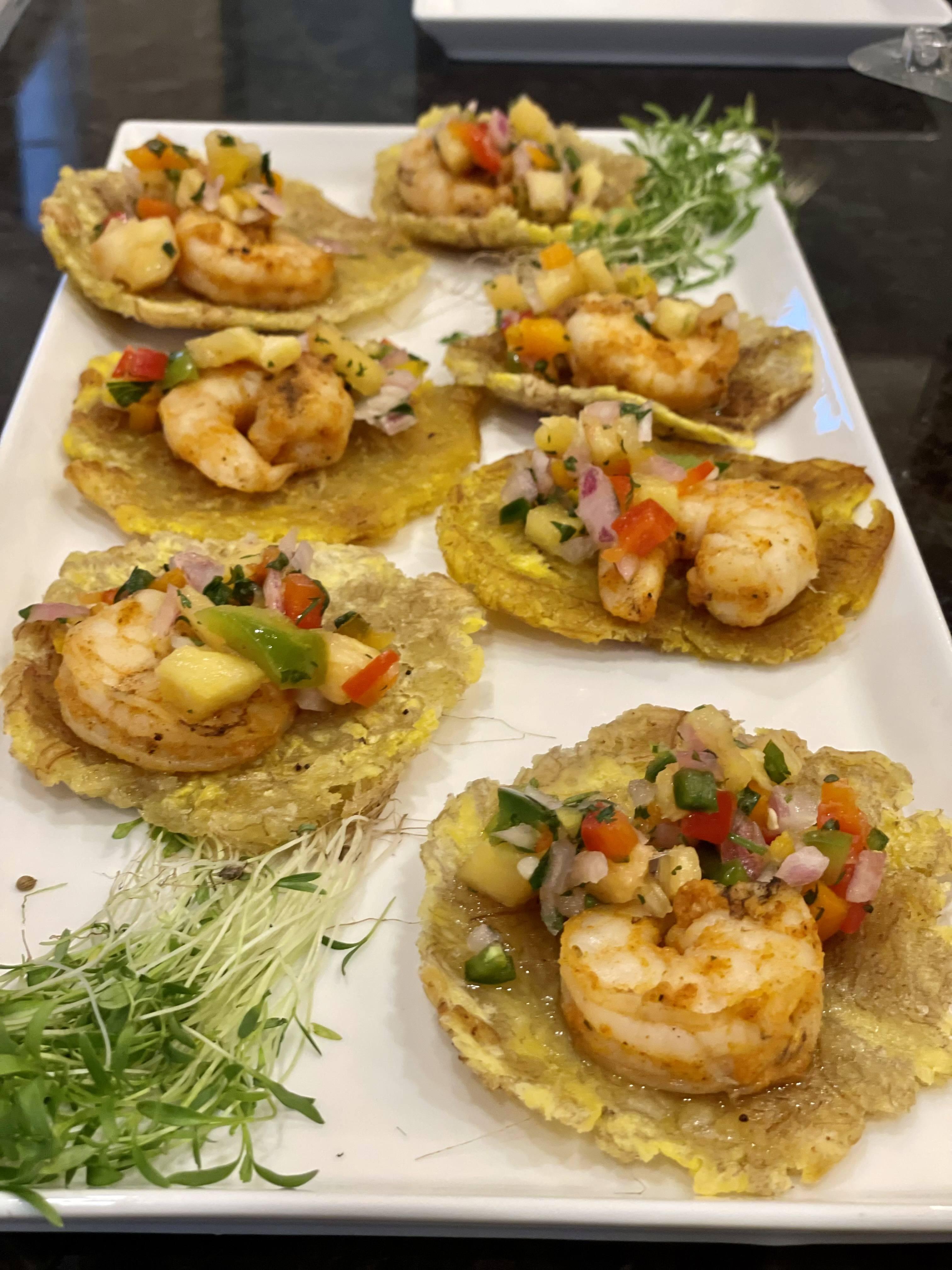 'Eating Well With Chef Cordell' is more than a food service company..it is a health vehicle and a mouth-watering way of life. Providing programming from school systems to corporate America, Chef Cordell prepares the plate for healthy living, healthy eating, and healthy being.
Article continues below advertisement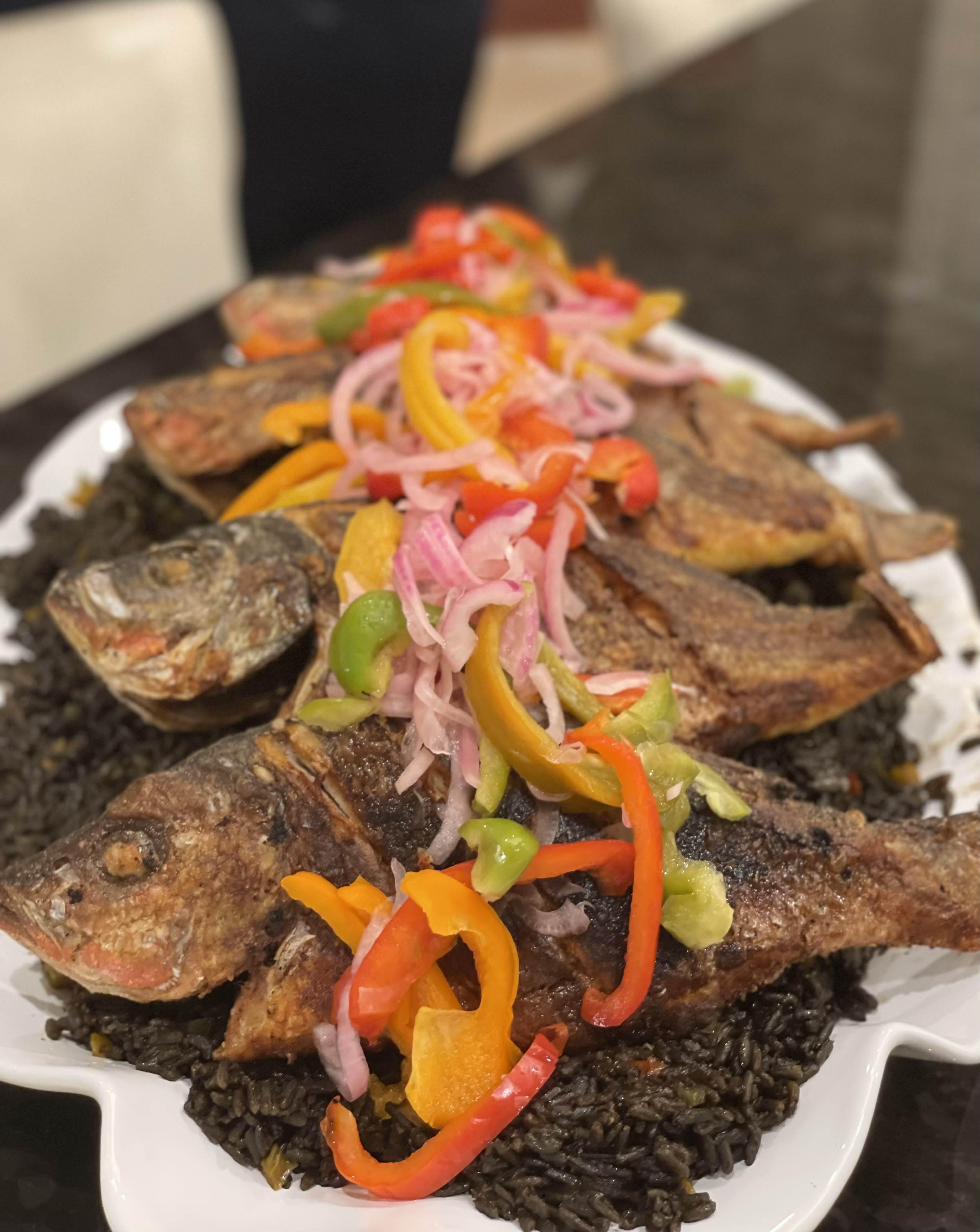 Describe yourself in a six-word sentence.
I am a luxury renaissance man.
What do you think is the main challenge facing LGBTQ people in your community?
Two of the biggest challenges are division and politics. Due to social media and the internet it is easier to have access to information. People in various spaces are noticing micro aggressions and flat out mean people for no reason. You have different communities talking about each other all the time while making assumptions which causes discord. There is a lack of communication because everyone is using their voices and protesting but no one is actually taking the time to listen or understand one another. We have to do better.
What advice do you have for people looking to get into the culinary industry?
Travel and taste food from all over the world. I lived in Spain for almost three years. I took advantage of that experience to immerse myself in the culture and food. I learned so many things. If you can travel abroad, do it and make sure to talk to the chefs and cooks when you go eat. When you dig deep into other cultures and traditional foods from other countries you can find a unique culinary voice of your own that allows you to stand out from the average chef.
Experiment while cooking with different techniques, spices, and environments. I got a lot of spices from Tanzania and they are much different than what I normally use, so practicing the utilization of the spices in my dishes is fun. It has expanded my palate a great deal.
Challenge yourself as much as possible to grow. Take the most complex dishes and play around with them. Keep an open mind to learning all techniques and embrace them. You can learn from anyone one, and learn from any situation. Whether good or bad, the lessons learned will be valuable for your journey.
Article continues below advertisement
Do you find it harder for gay chefs to find their footing in the culinary industry?
From my experience,no because culinary arts are different. If a person is a badass in the kitchen the executive chef most likely does not even care. Now I will say in the culinary TV world, there is not enough gay representation on TV nor diverse gay representation and I think it is long overdue for more diversity and exposure.
What has been your proudest culinary moment to date?
My proudest culinary moment to date is completing a passed 12 course hors d'oeuvre service of over 200 people. We had access to three kitchens and executed everything flawlessly. The room was filled with industry leaders and power players from across the globe. I was so proud of my team for getting the job done and making me proud as a business owner. Truly a moment I will never forget.
Who are some of the chefs that inspired you?
Some of the chefs I am inspired by are people like Chef Kwame Onwuachi because he is so talented. His food and cooking style is fabulous. I also admire Chef Jose Andreas. His philanthropic work alone inspires me because I am working on a project to build an all girls school in Zanzibar, Tanzania Africa. Lastly, Chef Fabio Trabocci because he made the best paella I have had outside of Spain itself. Absolutely brilliant.
Over the course of your career, how have you seen inclusivity in the food industry change?
I have seen it change but there is still a long way to go. I know there are highly trained people of color that should be in Michelin level kitchens. When I dine in these establishments I do not see much diversity and I have eaten at Michelin restaurants in New York, DC, Chicago, Paris, London, Tokyo, and Milan. You can find the ingredients used by people of color in kitchens around the world at every level. Yet, when it comes to the most elite places you can find our ingredients and influence but not our people. This definitely needs to change because if we can inspire that means we deserve to be industry leaders too.
Keep up with Cordell "The Culinary Diva" Robinson
Social Media:
@CordellTheCulinaryDiva (Instagram/TikTok)
Foundation Website:
Recipe Website: