Honoring Our Everyday Heroes: Celebrating Father's in Music
Celebrating father's in music who find a balance of being superstarts while also being great fathers.

By Justin Wallace

Jun. 22 2023, Published 3:55 p.m. ET
Celebrating Father's in Music Who Find a Balance of Being Superstarts While Also Being Great Fathers.
Father's Day is a day to express gratitude for the love, support, and guidance that fathers provide. It recognizes the vital role that fathers play in their children's lives and society as a whole. A time for families to come together and celebrate fatherhood. Beyond the material expressions of love, Father's Day is also about acknowledging the sacrifices fathers make to provide for their families and the values they instill in their children. It is a chance to reflect on the profound impact that fathers have on shaping their children's lives, fostering their emotional well-being, and nurturing their dreams and aspirations.
The day serves as a reminder to cherish the relationships we have with our fathers and the importance of fostering a strong bond with them. It encourages open communication, understanding, and mutual respect within families. It also recognizes the diversity of fatherhood, including single fathers, adoptive fathers, same-sex parents, and father figures who may not be biologically related but play a significant role in a child's upbringing.
We asked a few fathers' advice on being first-time fathers. As well as finding a balance between fatherhood and fame.
Check out their answers:
Article continues below advertisement
Kota The Friend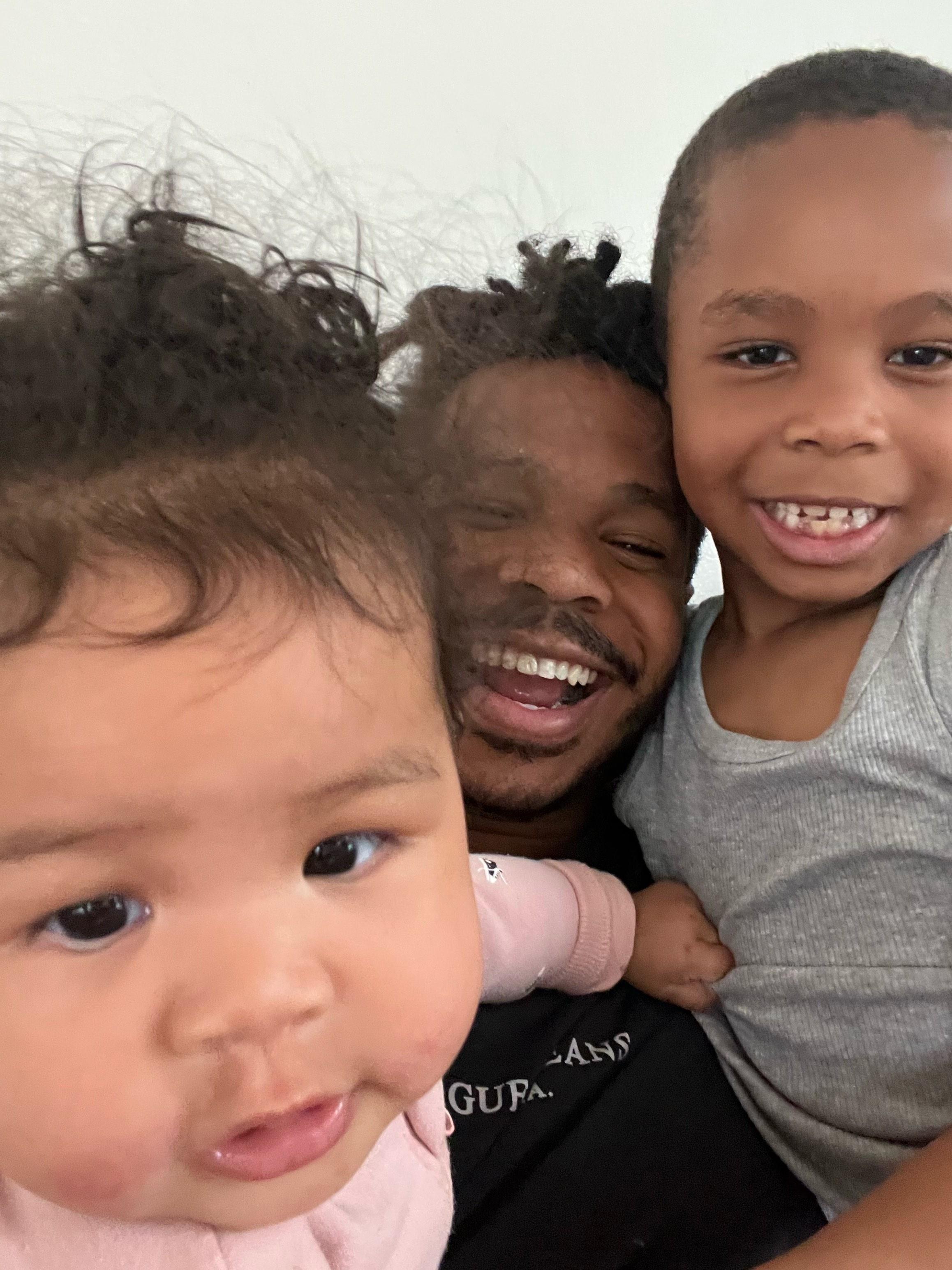 "The more mentally present you are with your kids the more you will enjoy the experience that is fatherhood. Quality time is everything. Being present in the moment when i'm with my kids is what matters. Sometimes I have a lot of work on my plate and I dont get to see my kids as much as i'd like. But when we are together I make sure to be fully present with them, playing, bathing, going on walks, planning trips, planning play dates with friends, visiting family and growing closer to them. I always make time."
Statik Selektah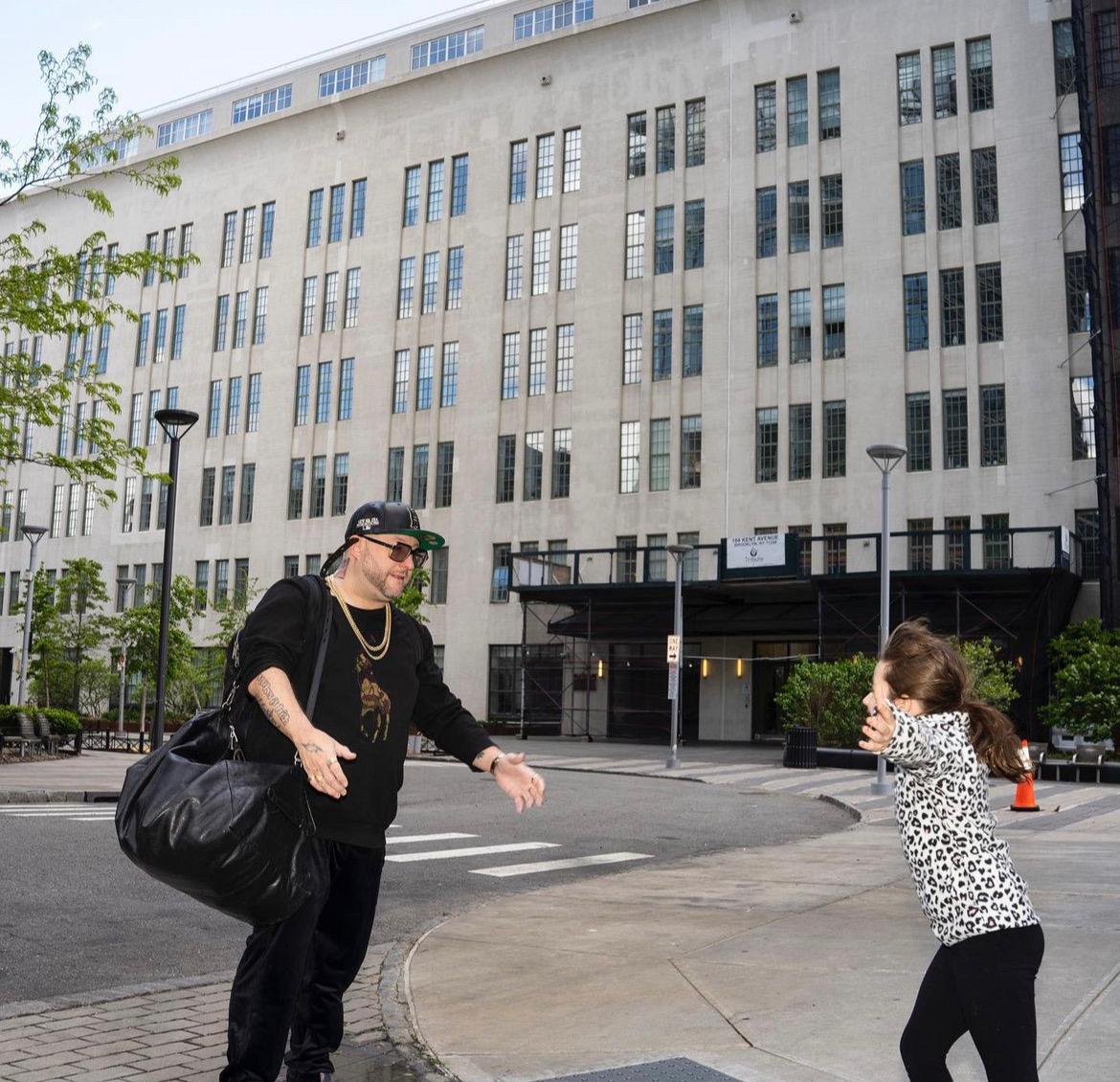 "Take it all in. Enjoy each phase because it feels like it's a new kid every month. They change so fast and grow faster than you can believe. Don't miss any moments you don't have to. Finding a balance between fatherhood and fame is hard because you have to make the right decisions with your time. But I've learned the sacrifice is worth it. Balance is everything and scheduling work and family time is a talent. Some things aren't worth the absence. Say no more often."
Article continues below advertisement
Maino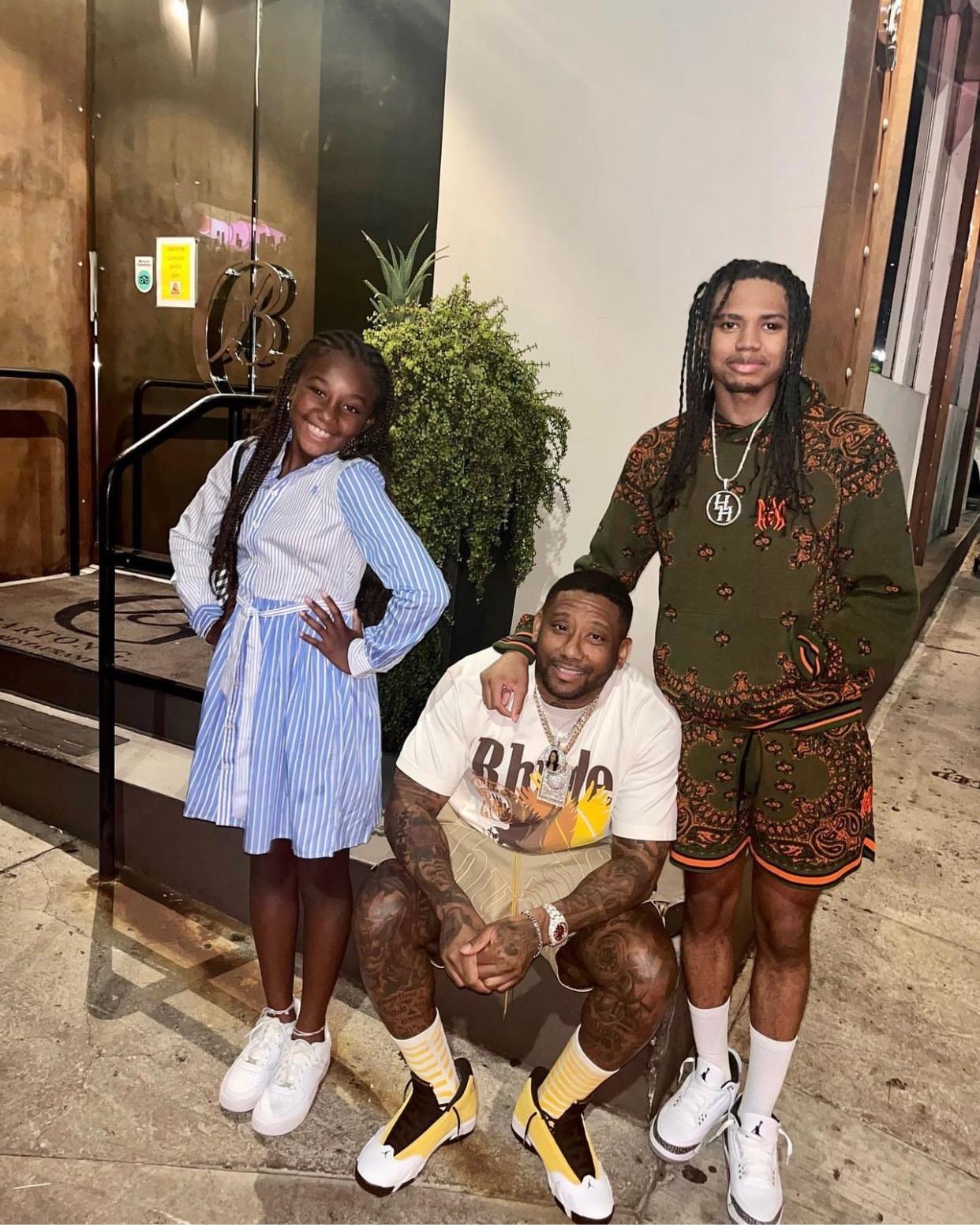 "My advice would be there are no shortcuts to fatherhood. You are in the journey for life. It's hard to balance real life, your family, and fame, but you have to. You have to find that balance between it all. Your role in fatherhood has to be just as important as you chasing your bag."
Price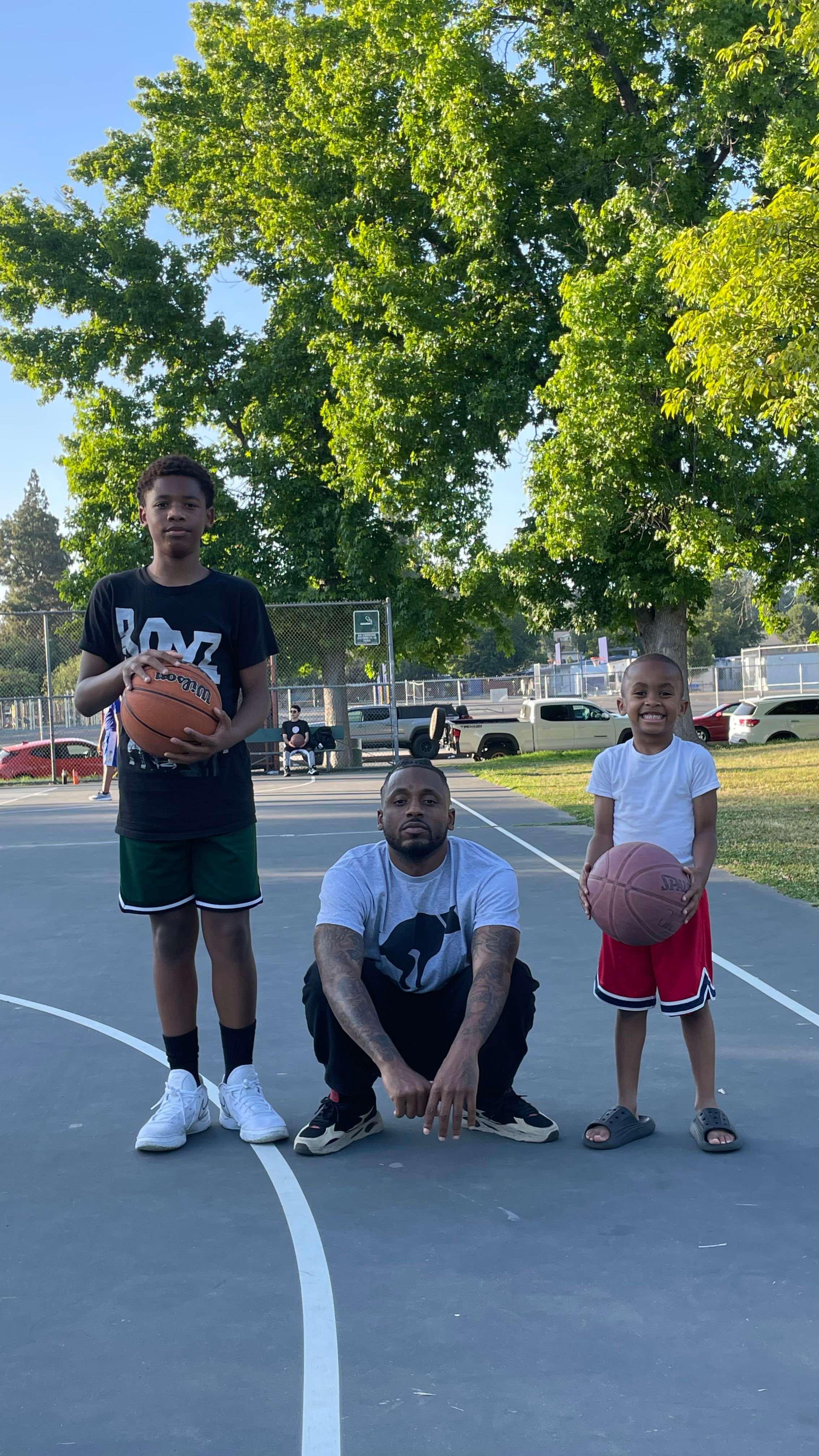 "My dad to dad advice for first time fathers would be to be a sponge..soak up every moment. Your children will teach you so many lessons about yourself and your flaws if you allow them to. Teach as well as learn from them. How I balance fatherhood and fame Is effective co parenting and time delegating. I've created a system for my sons and I where I'm able to record, tour etc but maintaining time management is key."