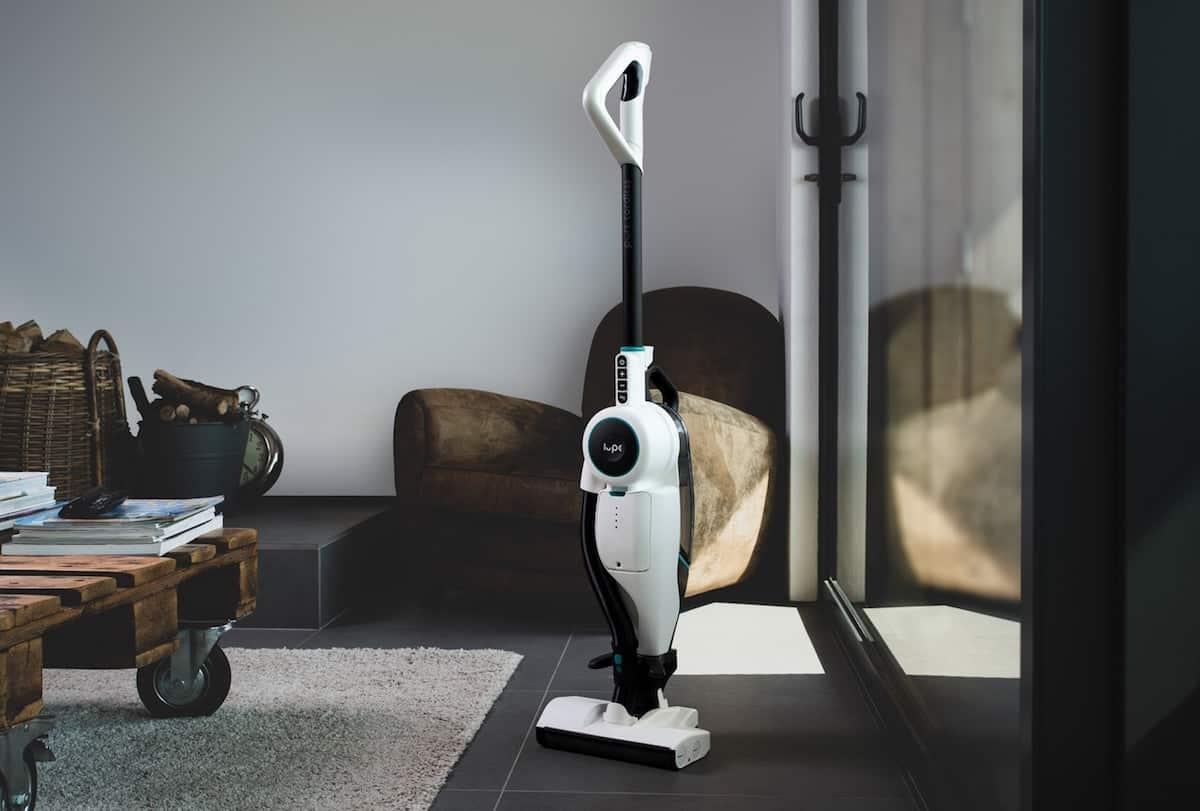 Pure Cordless: Lupe Technology's Sustainable Vacuum Cleaner
The Pure Cordless is a new cordless upright vacuum cleaner created by Lupe Technology, a company based in Bristol in the United Kingdom.

By Eric Munson

Jul. 5 2022, Published 4:44 p.m. ET
The Pure Cordless is a new cordless upright vacuum cleaner created by Lupe Technology, a company based in Bristol in the United Kingdom.
"Founded by an ex-Dyson [research and development team], we set out to do what everybody said we were absolutely crazy to do — make a new vacuum cleaner," Lupe Technology Co-Founder Pablo Montero said in an email.
Cordless vacuums are very popular in the consumer market, but do not last very long, often ending up in landfills.
"They sucked and not in a good way," Montero said. "Having come from a company where everything was reengineered, all the time, almost for the sake of it and all the waste that was created, we wanted to focus on the important things a vacuum cleaner needs to do and be."
According to Montero, developing the Pure Cordless took five and a half years and was a "daunting" task due to Lupe's comparatively smaller staff and resources than the competition.
Montero said that Pure Cordless has "the most useful suction" of any cordless vacuum cleaner on the market and was designed for "purpose, not for the lowest price."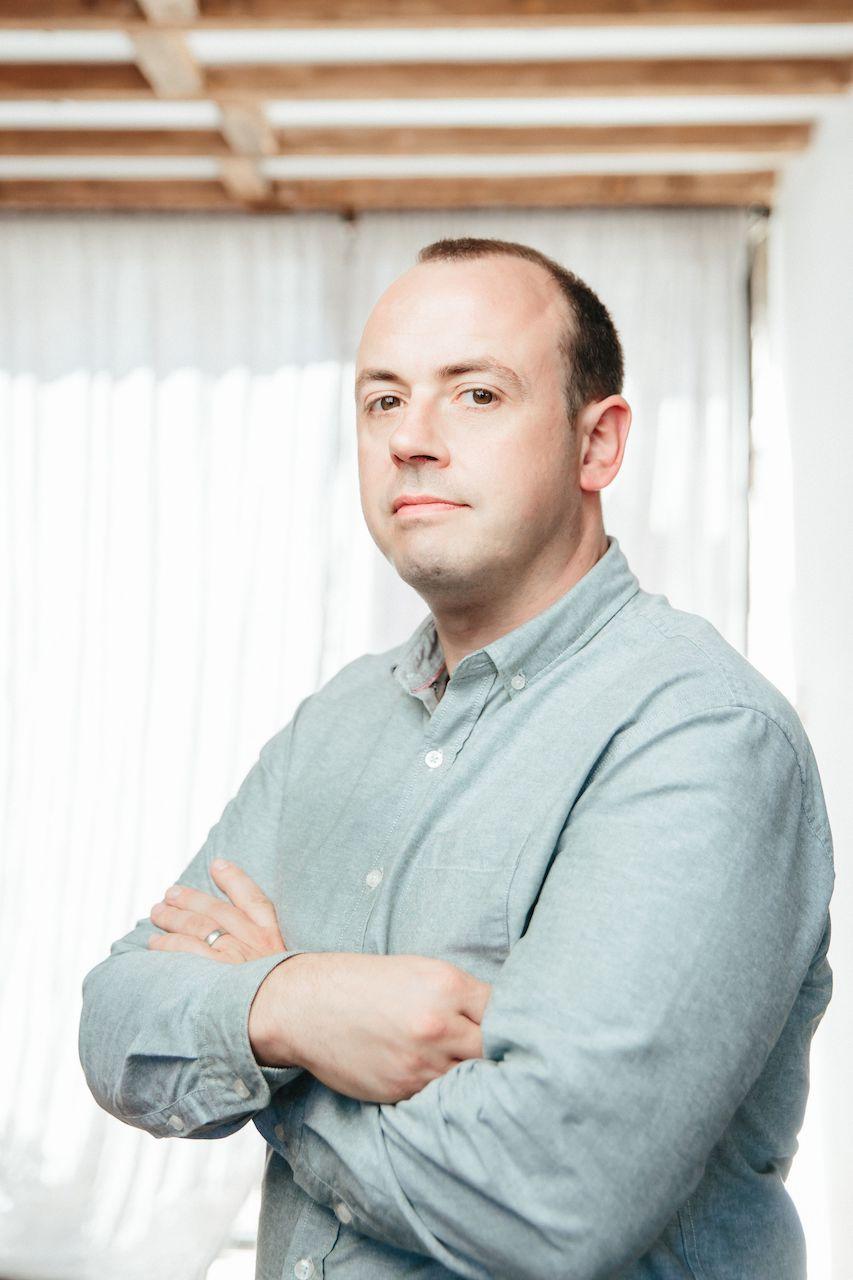 The Pure Cordless is sophisticated and features nearly double the useful suction of competitor vacuums.
It can run for one hour on a single charge. Lupe's patented suction intensifier technology allows 100% deep down dirt removal. With its premium washable high-efficiency particulate absorbing (HEPA) filter, the vacuum captures 99.99% of all fine dust and allergens.
The Pure Cordless is created from recyclable plastic. Other competitor vacuum cleaners are made from thinner plastic welded together rather than bolts, which reduce price and weight. When a vacuum breaks, it is often easier to throw it away and buy a new device.
"It's also the most repairable and built for purpose, not for the lowest price," Montero said. "It's incredibly easy to assemble and reassemble too. You can take it all apart completely with one screwdriver."
The Pure Cordless has many innovative design features, allowing it to outperform numerous competitors, according to vacuum reviewer Vacuum Wars.
These include a high power brush bar, an airtight body to prevent leaks and patented parts allowing the vacuum to pick up from all surfaces while maintaining high suction. Many competitor vacuum cleaners must reduce their suction to collect larger particulates.
Article continues below advertisement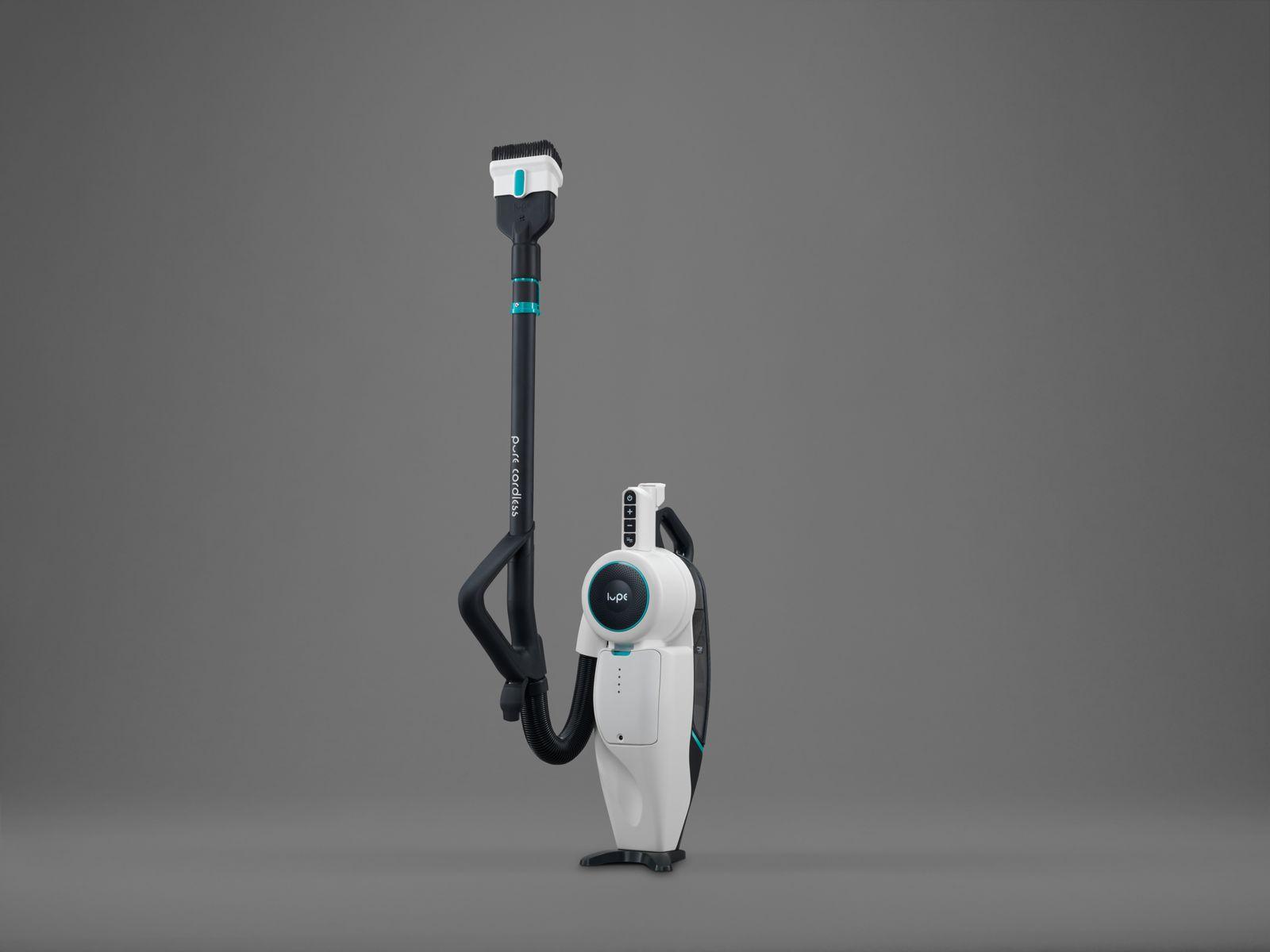 "In the unlikely event a part does break on the Pure Cordless, each individual small part of Lupe's product has been designed to be fully removable, recyclable, and replaceable," says Montero.
Lupe aims to become carbon negative by 2023.
As a small business, Lupe has a low operational footprint. Its Swiss factory, Ryder Industries, which is based in Shenzhen, China, makes use of renewable energy.
"Every decision we make is on this principle, from carefully selecting manufacturing partners and materials, to servicing your product for years to come," Montero said. "And weirdly, we found how things work better without all the unnecessary stuff, and they last longer."
The Pure Cordless is currently being sold on Lupe's website for $599.