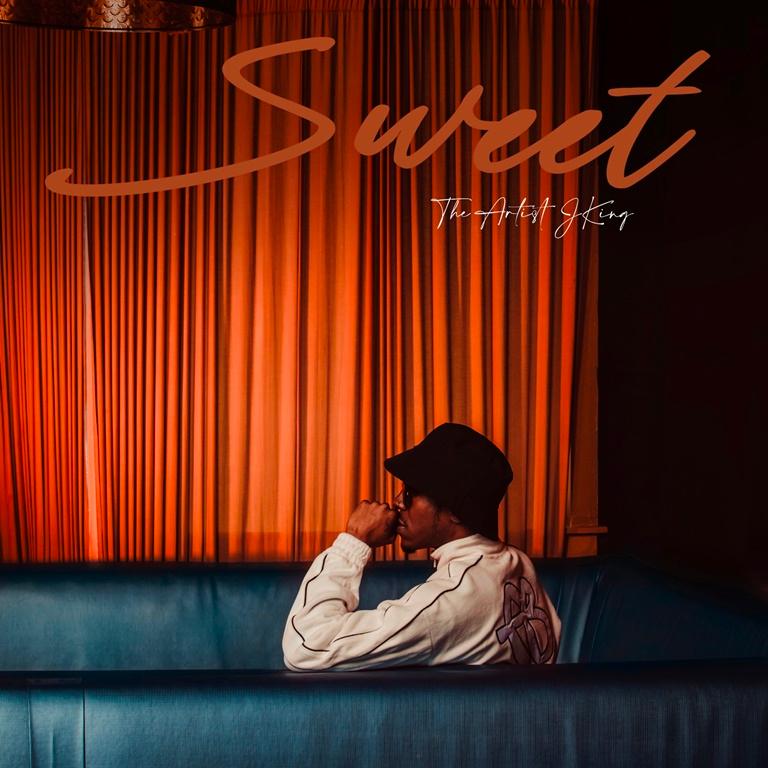 R&B Crooner JKing Drops A "Sweet" New Single
The Dark Knight of R&B is making a bitter Sweet entrance into the season of outside. The crooner is releasing his first Summer single showcasing an exciting, yet, traumatizing experience within a toxic relationship.

By Bleu Magazine

Jun. 24 2022, Published 11:27 a.m. ET
Marketer by day. Artist by night. Newcomer R&B artist JKing juggles both the excitement of curating opportunities for clients and the nuances of now being the talent. And with doing both so well, JKing has coined himself as the Dark Knight of R&B.
With only a year under his belt as an artist, JKing approaches his music career with experience and the presence of I belong here. It's not just the visuals; it's the entire ecosystem of who he is that bleeds into his masterful creations. They're brought to life through his unique ability to charm, entertain and use his vocal abilities to tell life-changing stories.
The Artist JKing is a beacon of hope in the murky skies of R&B music; similar to the Dark Knight. JKing implements all of his love for classic '90s music and leads with harmonies, Black culture, familiar melodies and shit-talking. The confidence, composure and pure consistency King exudes throughout the catchy bop is just a taste of R&B's climate change.
Article continues below advertisement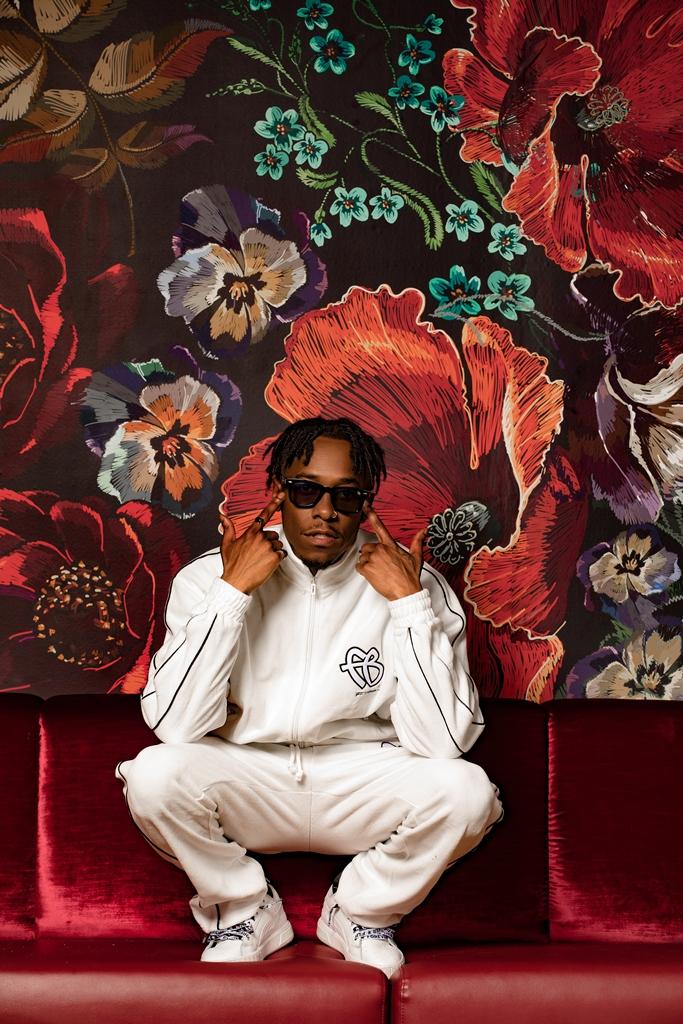 You have worked with several established R&B talents for over a decade now. What keeps you motivated and current as an artist versus the motivation you would give former clients?
I've been blessed to work with some of the most talented singers on the planet; and I'm forever thankful for that. With gratitude, I encourage myself to move with intention, authenticity and purpose. Finding moments where I can be selfless within this industry to serve with my God-given talents keeps me going.
Your last project "'90s F**k It Vibes" was a nostalgic retro treat - how is "Sweet" any better or different?
I grew up listening to Brandy, Tevin Campbell, Whitney Houston, Brian McKnight and Beyoncé. There will always be some sort of nostalgic moment within my music. It's one of the most progrssive eras in music and I can't get enough of it! With that said, my new single Sweet is an extension of '90s Vibes. It's the most pop-leaning I've ever leaned, but it's so suitable for feel-good Summer nights out.
In 9th grade, my girlfriend cheated on me. Broke my insides all the way up! So, here we are, finally, getting the hurt off my chest in my new single, Sweet. Lol And if she's reading this; yes, this song is definitely about you.
As a publicist you've represented several artists - As an artist yourself now, who are some artists you're looking forward to working with?
Forever and always; the ideal moment is a duet between the Vocal Bible and The Dark Knight of R&B. Brandy is "voice." The end. Additionally, Tank, Eric Bellinger, Tink, Vedo, Iyana, my close friends Jade Novah and Sammie. And the best R&B producer out now, Hitmaka.