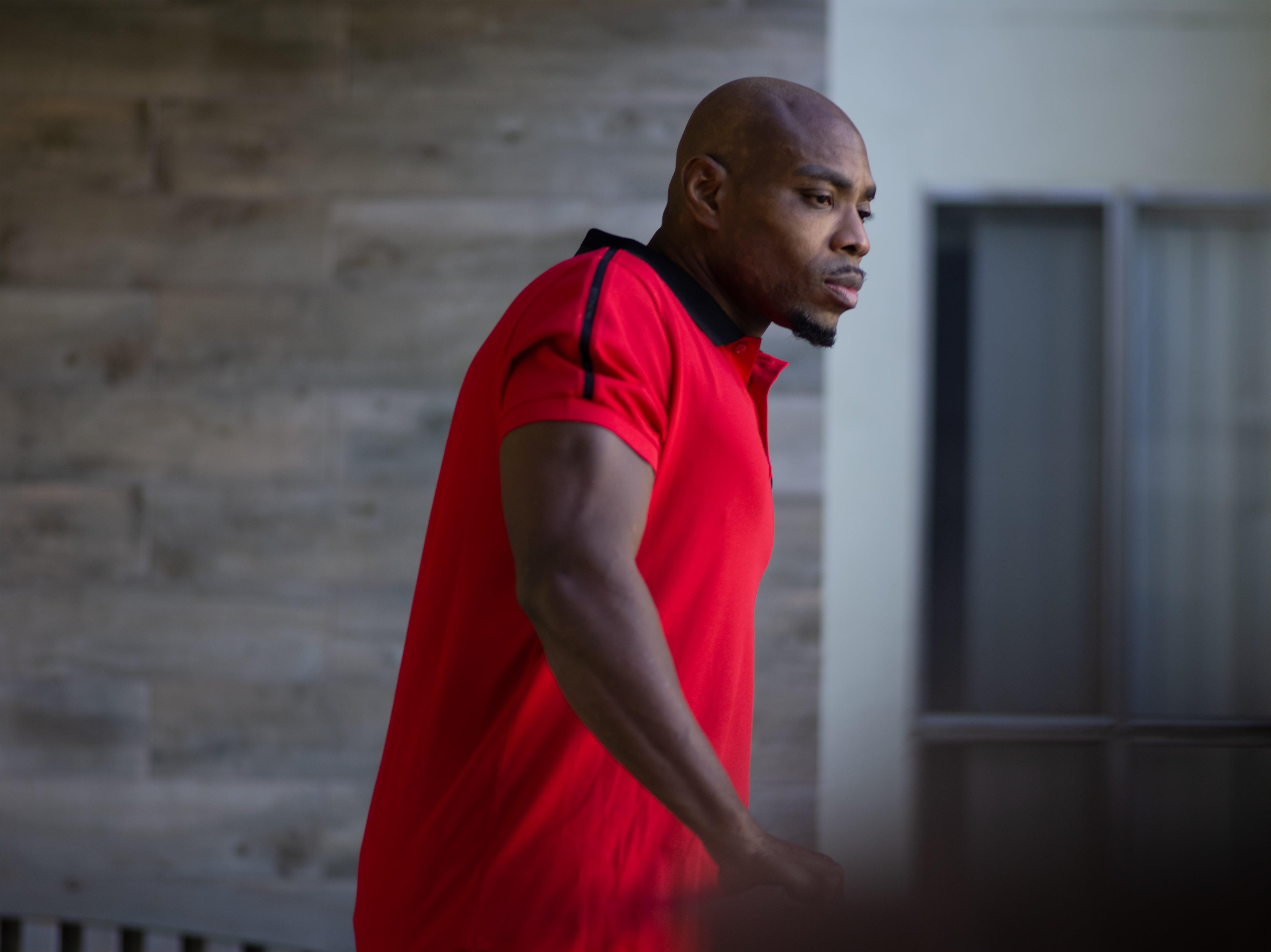 Page Kennedy rhymes his way through grief, trauma and the human experience
The multi-hyphenate artist to release A Book of Pages, an in-depth look into "the different variations of me"

By Truth Hawkins

Aug. 31 2023, Published 11:30 a.m. ET
With celebrities and creatives alike, standing in solidarity amid the historic SAG-AFTRA actors strike and WGA writers strike, multi-hyphenate talents - like Page Kennedy - are keeping their creative juices flowing by tapping into other gifts - some of which stem back to their childhood.
That's the case for Kennedy, who come August 4, 2023 will be releasing his latest project A Book of Pages - a powerful portfolio of original music that delves deep into his approach in tackling grief, trauma and the human experience, through music.
"This project, A Book of Pages, is a look at different variations of me, to show how diverse I am," revealed Kennedy of the upcoming disc. "I look at myself as one of the most diverse actors/rappers in the world - far as my abilities. As an actor… comedy, drama, Shakespeare and as a rapper, I do everything."
A sentiment seen and felt on the album's cover art in which Kennedy dons a stern stare and jeweled headpiece. Listeners can see "all of these different versions of me - kind of like Kang the Conqueror has all these different versions," Kennedy continued.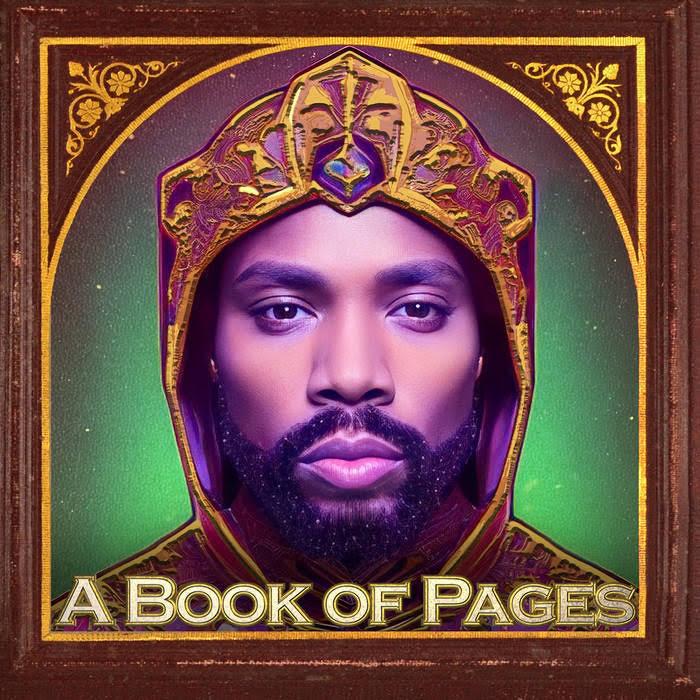 Of his beginnings as a rapper, the Detroit native tells Bleu, it began with his introduction to arguably one of the greatest and best-selling artists of all time, Michael Jackson.
"Michael Jackson was the impetus to everything entertainment for me," he revealed, noting he was six or seven years young at the time. "From then on, I wanted to be an entertainer. So I would do birthday parties and dress up as Michael Jackson - my brother then introduced me to hip-hop, probably around 83, 84 [1983-1984]."
Fast forward to the late 80s, mid 90s and Kennedy had fine-tuned his craft, rapping throughout his adolescent years and onwards into college.
"I was always like the top rapper in my vicinity," said Kennedy. "I just never got a record deal. I'm from Detroit, so it's not like there was a preponderance of record labels around there - at that time you had to get a record deal to be heard."
"I would make albums and tapes for my friends - tapes for people in college and in high school. But, I didn't have a way of distributing my music until, later on when the internet became more open to that, which is why you see the surgance of me coming out in 2000," he added, of how the wonderful World Wide Web aided in expanding his audience.
Article continues below advertisement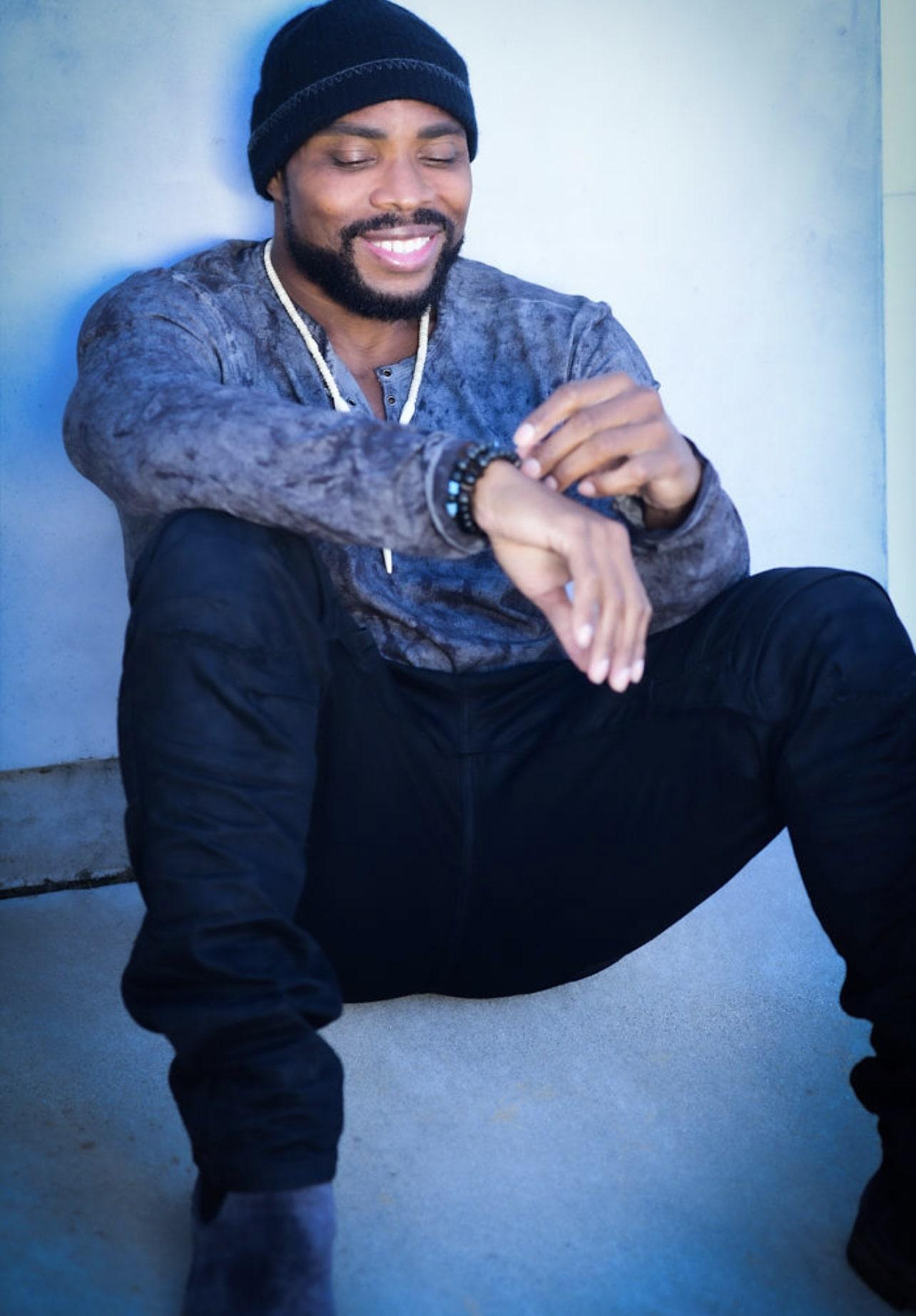 Sans label recognition Kennedy has much to celebrate in his own right, securing collaborations with hip-hop heavyweights across the industry, including The Game, Ransom, Royce da 5'9", Crooked I, and many more. Meanwhile, the "Chomp" rhymer is currently manifesting a track with his dream collaborator, Eminem.
"I'm so close to all of his close people, from his hype man to his business partner, his manager - I know all of his people. But it's like trying to get in touch with the president, you know?" he said.
In the interim, the actor-rapper is paying homage to those who have heavily influenced his flow ahead of the 50th anniversary of hip-hop.
"I will start with Ice Cube. Ice Cube was the most influential rapper to me for the longest period of time. When I was coming up - you know, the whole actor/rapper thing was something I looked up to and aspired to be," he began of Cube's example. "He taught me storytelling. There were storytellers before him, like Slick Rick, but Ice Cube had such an impact on me - hearing his storytelling. He just has a gamut of stories."
Article continues below advertisement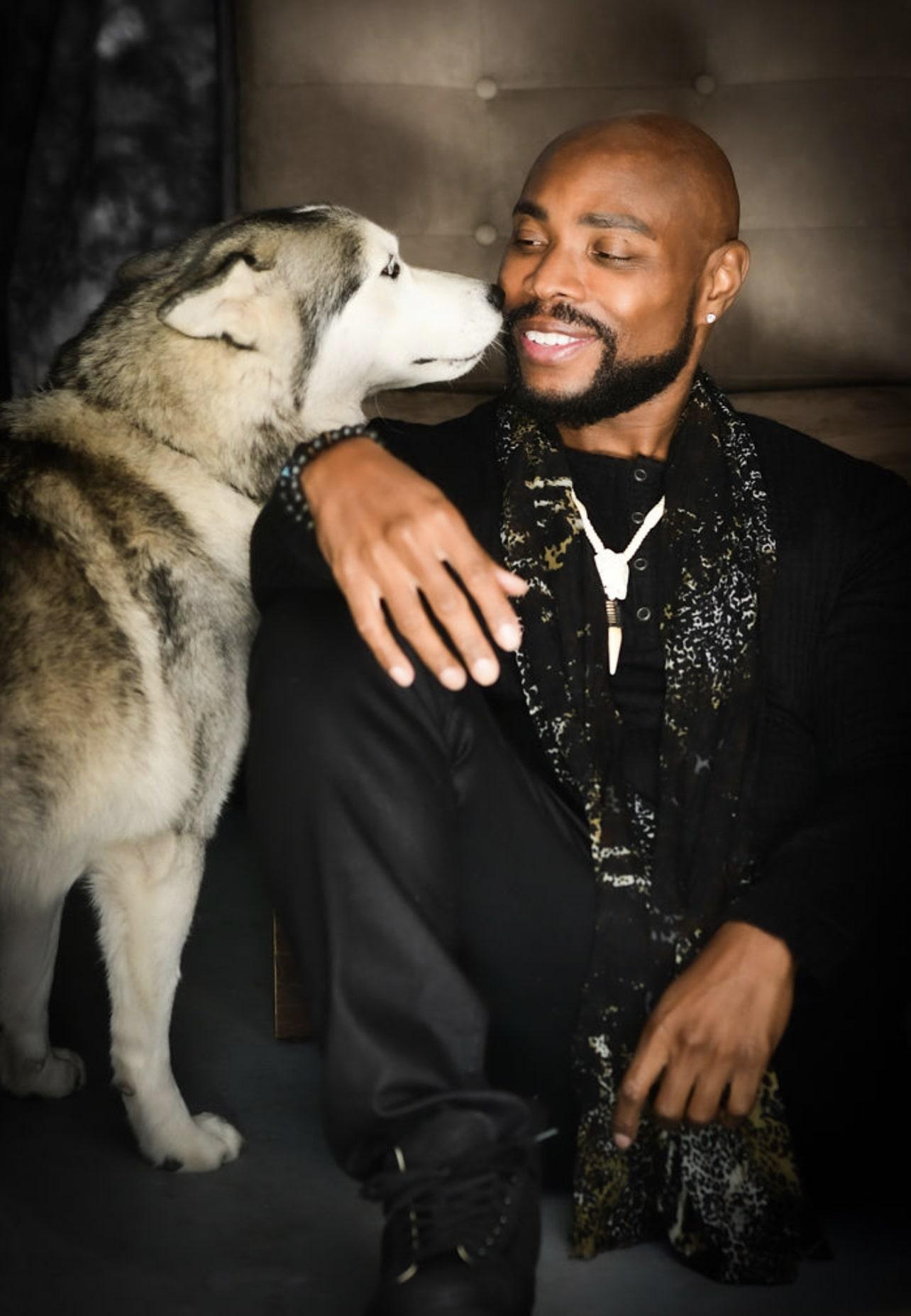 Topping the list as Kennedy's favorite rapper of all time should come as no surprise: none other than Slim Shady.
"His personality infused with his rhyme schemes and how he's able to put words together better than anybody else in the world, in my opinion - influenced me tremendously," said Kennedy. "Those two are the biggest influences I've had."
The 46-year-old has also been busy taking to the streets of Hollywood alongside his peers in an effort to secure basic rights and benefits as both a small screen and big screen performer - such as increased minimum pay rates, increased streaming residuals (neither of which have kept up with inflation), and improved working conditions.
"Strength in numbers SAG strong. We need to go out there and let our voices be heard and say that we will not stand for anything less than what we deserve," he declared. "We are very important to the culture, to the world of what we do, and we should be compensated properly for that. We need to have some form of indemnification immediately. I stand with my brothers and sisters and hopefully, we'll be able to get through this sooner than later."
Article continues below advertisement
In the meantime, fans can support Kennedy by grabbing their copy of A Book of Pages, touting 17-tracks - available for purchase on Bandcamp.
"There's a link in my bio on Instagram for anyone who wants to support indie artists because, same thing far as the movie industry, we don't get paid nothing for these streams unless you're Drake and getting millions and millions of streams," said Kennedy of the importance of throwing support behind your favorite indie artists."
He concluded, "I spend a lot of money and energy and time on making these projects, if you wanna support me, you will buy it off of Bandcamp."