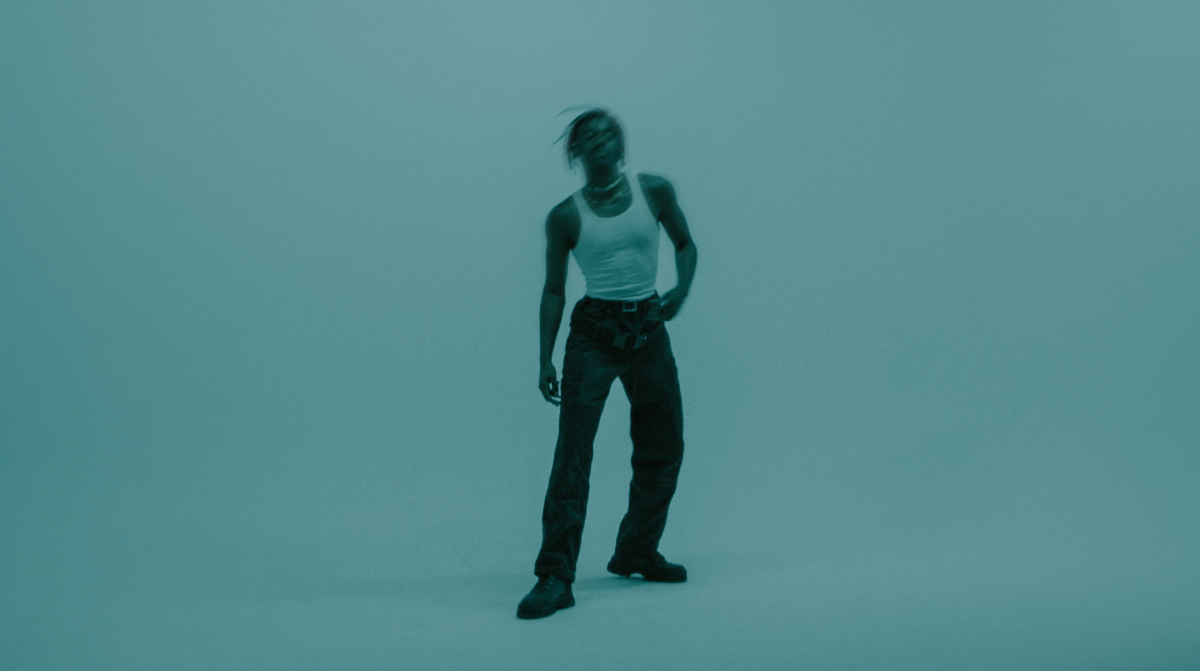 Bronze Avery Releases "Figure It Out"
Fast-Rising Pop Phenomenon Bronze Avery

By Bleu Magazine

Aug. 26 2022, Published 1:07 p.m. ET
Fast-Rising Pop Phenomenon Bronze Avery Has Released His Smokey New Single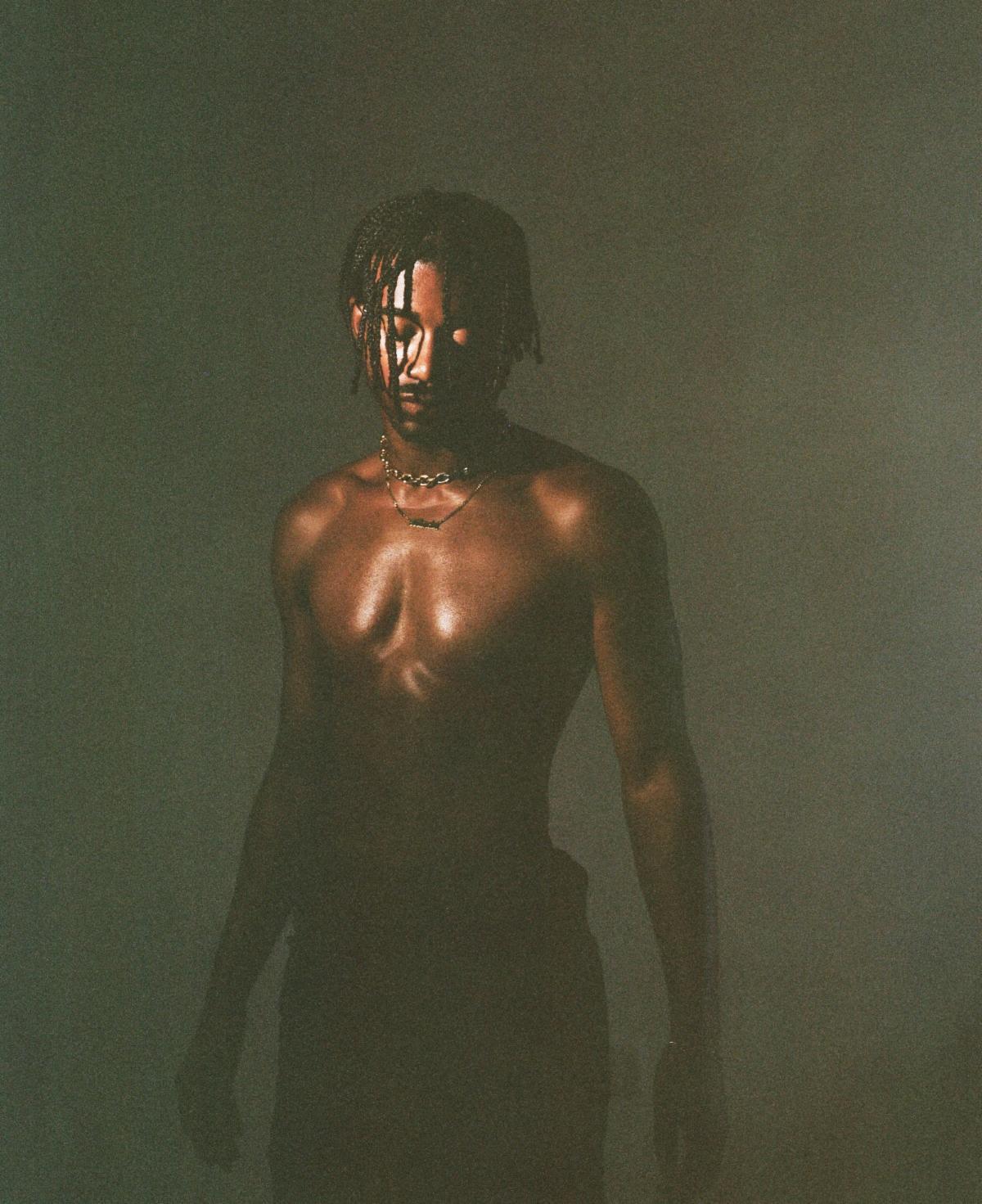 "Figure It Out," a breakup bop that rejects the emotional labor of toxic relationships and embraces the freedom of no longer being burdened by something that diminishes your self-worth.
"I wrote 'FIGURE IT OUT' at the peak of a tumultuous situationship," shares Bronze on the new single. Bronze originally wrote the single as the score for his director friend Tyler's short film but ended up loving the track so much he decided to keep it.
Article continues below advertisement
Soundtracking the queer experience with his dreamy, genreless sound, Bronze uses his voice to change the sensual perspective in mainstream music while uplifting art from marginalized groups. Realizing his role as a force for freedom in the music industry, Bronze creates music that abandons the stereotypes placed on queer people of color; inspiring people to be their authentic selves and paving the way for other queer, Black pop artists to follow in his footsteps.
Working with artists such as Dorian Electra and Miss Benny, and moving beyond the self-censoring lens of making music based on what people want to hear by focusing instead on what he wants to say, Bronze has released a string of shimmering pop singles such as "Messy," "Boys!," and more recently "CRY A LOT," which breaks the barriers of male fragility. Bronzealso just wrapped HIDDEN PPL, an anonymous, autobiographical project that disguised his natural singing voice and welcomed standout, hyperpop track "ROMANCE IN THE PARK."