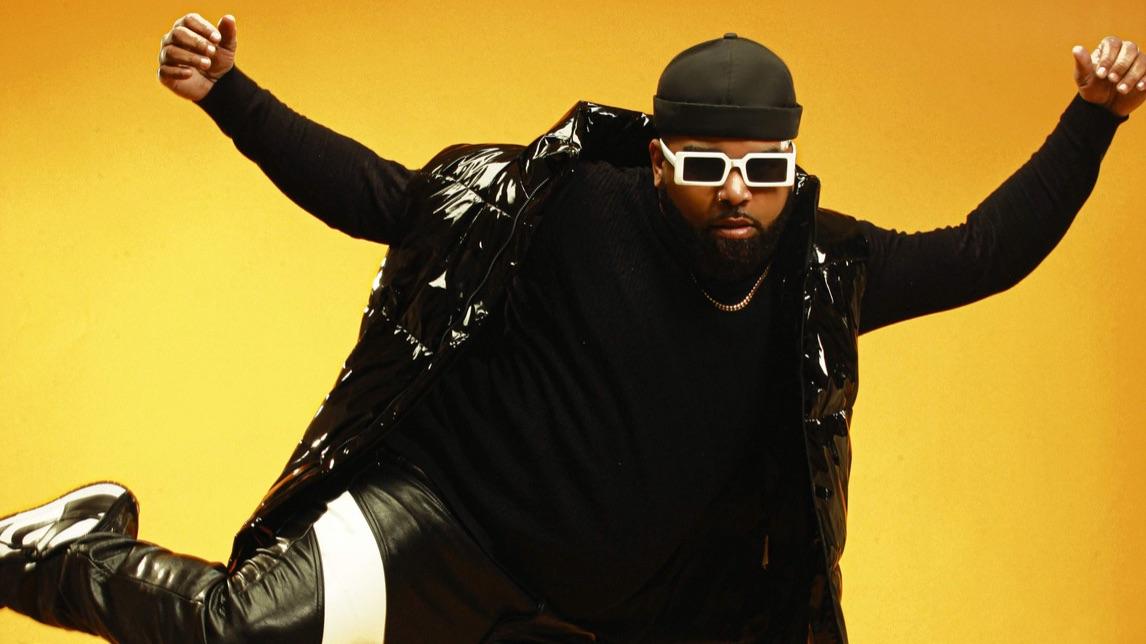 Creatives: Hollywood
If you scroll on TikTok long enough, chances are you will stumble across some dance videos

By DJ Chalant

Mar. 7 2023, Published 12:15 p.m. ET
If you scroll on TikTok long enough, chances are you will stumble across some dance videos of an ensemble cast of dancers floating in and out of the screen while bopping to hip-hop and pop hits.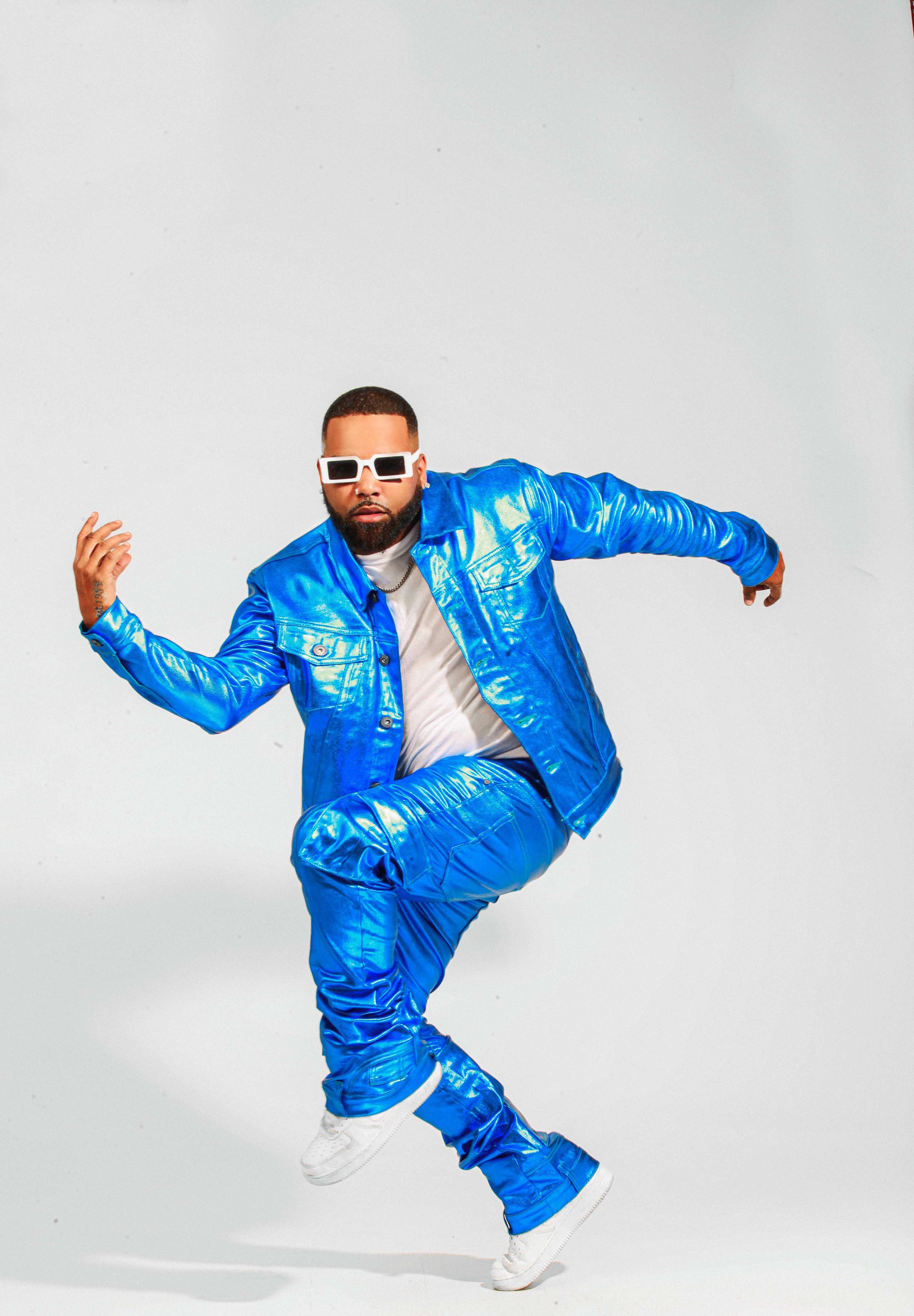 The moves are carefully choreographed by Jose Ramos, better known as "Hollywood" or @ayhollywoood on TikTok (@ayhollywood Instagram). Hollywood is an accomplished choreographer who has worked with Beyoncé, Diddy, Megan Thee Stallion, Rihanna, Ciara, JLo, and Lil Mama just to name a few. He is also an author who has released a children's book. He is also producing a short film. We chatted with him about his inspirations, creative process, and more.
Article continues below advertisement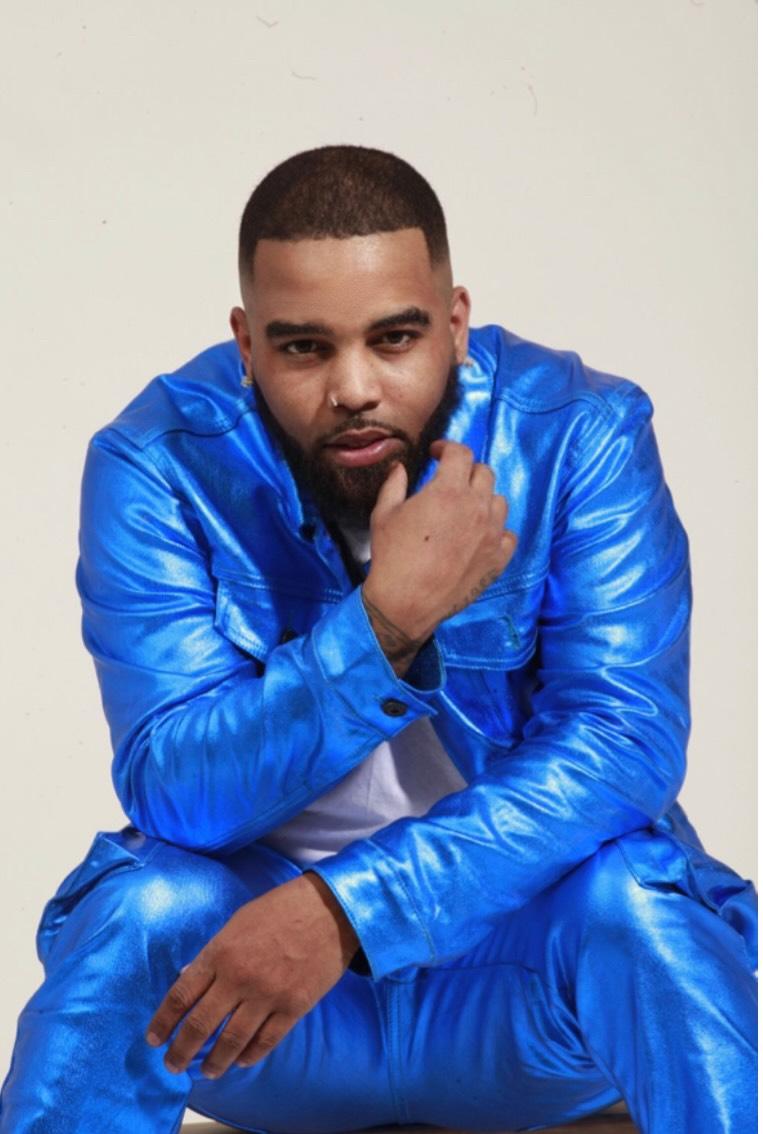 DJ Chalant: What was the ah-ha moment when you knew dancing and choreographing was your path?
Hollywood: When I was seven, making up all the dances and movements for local talent shows and family parties.
DJ Chalant: Are there other dancers/choreographers that have inspired you?
Hollywood: Hi-Hat, Fatima Robinson, Jamal Sims and Luam.
DJ Chalant: What is your creative process when it comes to creating choreography?
Hollywood: I let my soul decide what is next. I do not think about it too much! I listen to the music and close my eyes "feel the music and let the music take me on a journey."
DJ Chalant: I see you are highly active on TikTok. Can you explain what "Organized Chaos" is?
Article continues below advertisement
DJ Chalant: Did you come up with that idea? How did that concept come about?
Hollywood: There was a challenge on TikTok called the "reel it in" challenge, and I was inspired by it and felt it could be so dope to add dance and choreography to it as the challenge was about reeling people into the frame! I thought to enhance that and add transitions.
DJ Chalant: What inspired you to become an author?
Hollywood: I always wanted to push myself to do other things! That is why I have my short film, card game, backpack and children's book.
DJ Chalant: Nice. Can you talk more about your short film?
DJ Chalant: What is your favorite dance-related movie?
Hollywood: You Got Served.
DJ Chalant: Is there someone you would like to choreograph for whom you have not had the chance to work with yet?
Hollywood: Yes, Doja Cat, Chloe Bailey, and Missy Elliot.
DJ Chalant: What is the best piece of advice someone has given you?
Hollywood: Don't get married to your gigs?
DJ Chalant: What projects are you working on next?
Hollywood: Working on my next children's book as well as a dance short film!