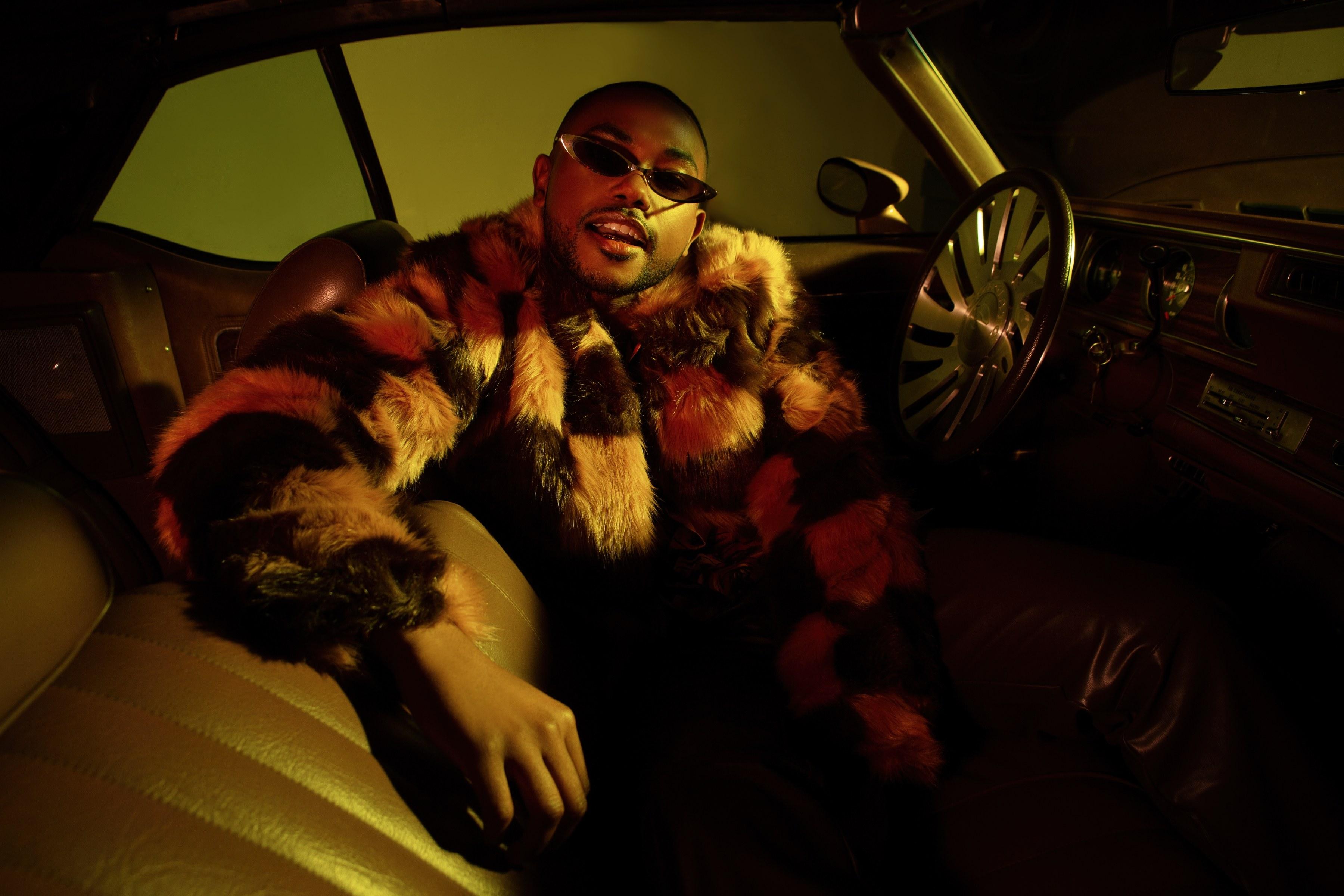 J. Mitchell Releases Extended Play, 'We Fell In Love In Dallas'
It's always exciting to see independent artist J. MITCHELL releasing new music and gaining recognition for their work.

By Bleu Magazine

Apr. 11 2023, Published 12:00 p.m. ET
It's always exciting to see independent artist J. MITCHELL releasing new music and gaining recognition for their work.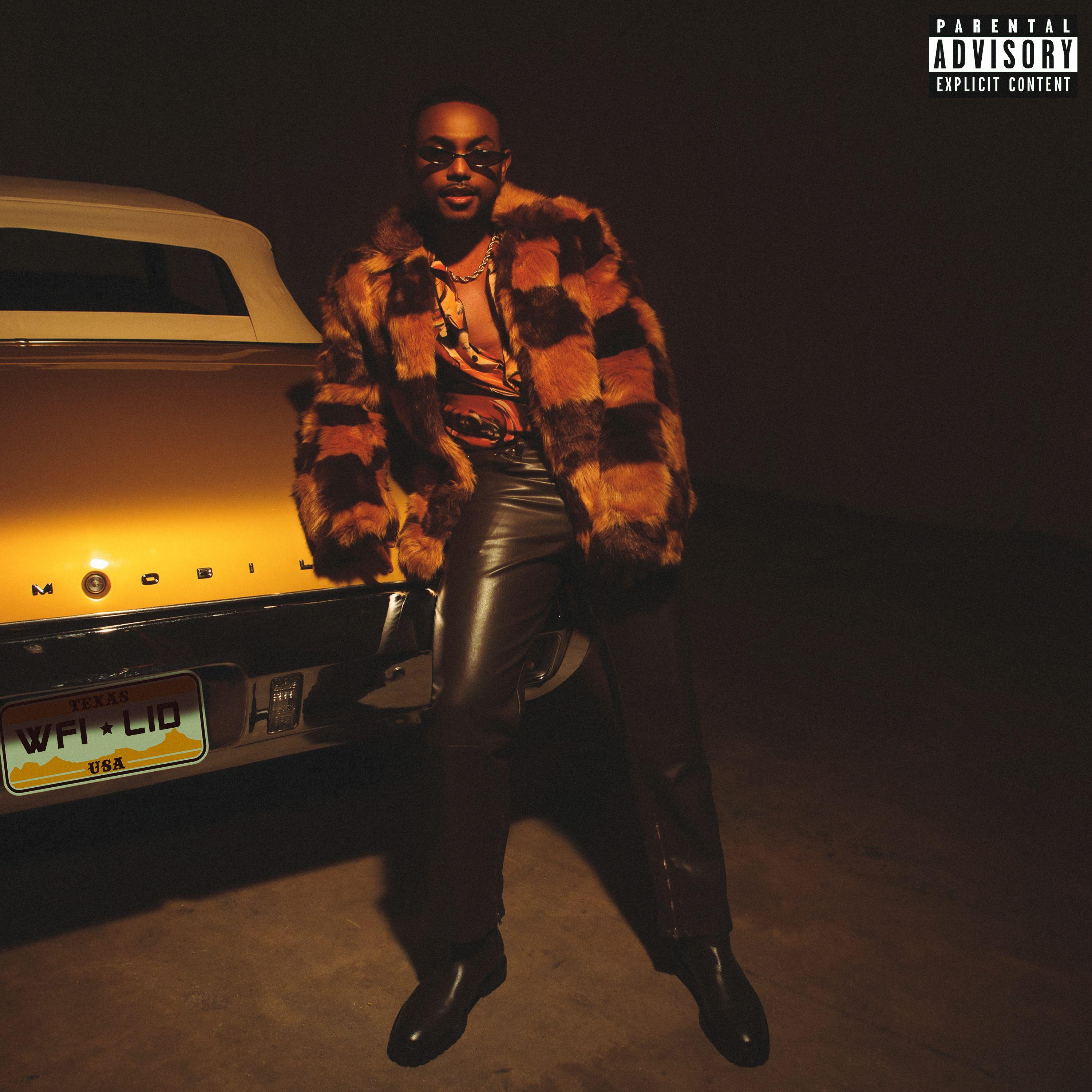 'WE FELL IN LOVE IN DALLAS' is an EP that explores the different facets of love while incorporating various musical genres to create a unique sound. Fans of R&B, hip-hop, neo-soul, and alternative R&B will enjoy the EP.
The 6 track EP includes his hit 'INDICA' and takes the listener on an audible journey through lively, vibe-heavy R&B music.