Kalan. FRFR: "Butterfly Coupe"
Listen to Kalan.FrFr new single featuring Tyra

By DJ Chalant

Aug. 7 2023, Published 1:13 p.m. ET
The Cali native continues his impressive string of hits with the release of his much-anticipated collaboration with Tyga.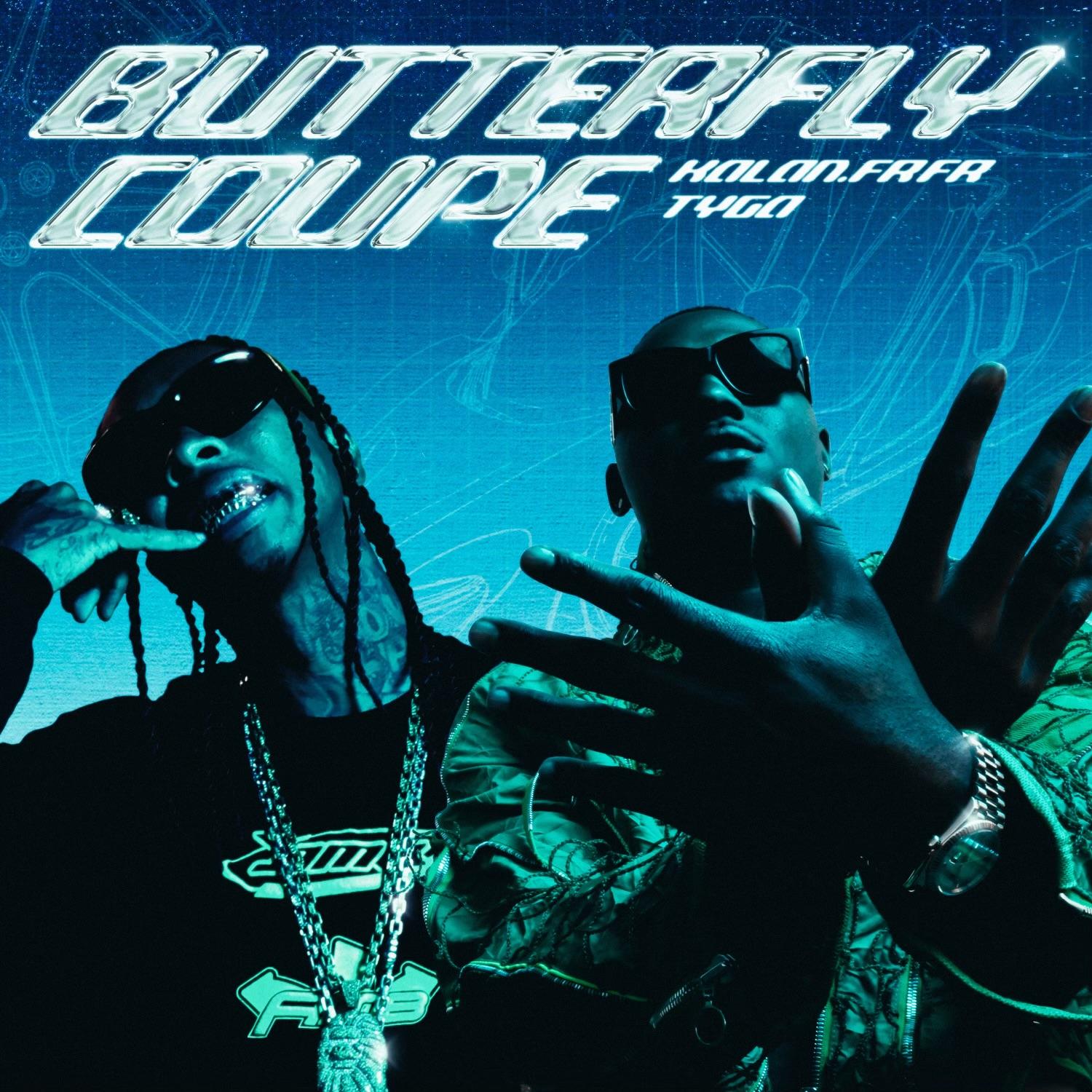 Over the last five years, Kalen. FRFR has positioned himself among the top ranks of this era's West Coast hip-hop and R&B talent. The Crooner for Compton and Carson have evolved from L.A.'s go-to hookman into a multi-faceted songwriter. The Roc-Nation-signed Hip-Hop and R&B fusionists have been building an impressive catalog with anthems such as "No Stoppin," "Never Lose You," and "Scoring," helping him to rack up streaming hits, sold-out shows, and big-name collaborations.
The latest collaboration for Kalen. FRFR comes from fellow Cali rapper Tyga, as the two have just released the visuals for their much anticipated single "Butterfly Coupe." Released just in time for the peak of summer, the OG Parker and Hitmaker produced single is an ode to the good life, as Kalen and Tyga rap about designer clothes, splurging money, beautiful women, and cars. "Butterfly Coupe" would be the perfect soundtrack to a night riding around the streets of L.A. while indulging in the city's offerings.
Article continues below advertisement
The video for "Butterfly Coupe" was directed by Diego Cruz, the Detroit-born filmmaker who has created colorful aesthetics for artists like Kodak Black, Kash Doll, Cordae, and Dej Loaf. "I wanted to embody the summer car and bike culture, like it was ripped out of a vehicle party scene from a blockbuster film." -Diego
Using drones to get creative shots, Diego achieved precisely what he envisioned for the video, to make it look like the type of party you want to be invited to.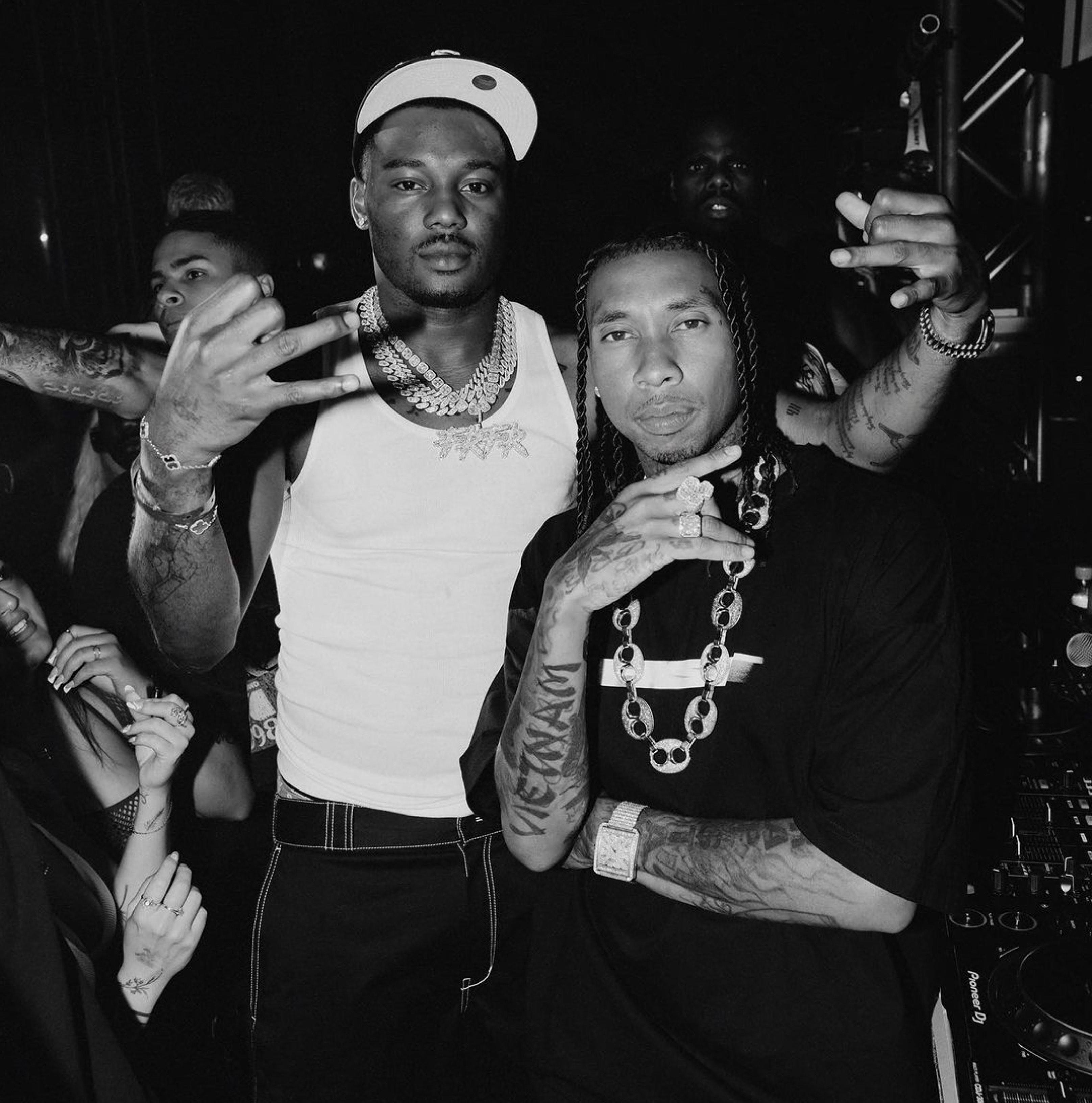 Butterfly Coupe sheds light on Kalen. FRFR ability as a versatile songwriter. In today's music industry, it can be challenging to believe in the longevity of artist Kalen.FRFR hangs his hat on his realness and sense of authenticity to connect with his audience on a deeper level. This approach has helped him to gain co-signs from Lil Durk, YG, Gervonta "Tank" Davis, Russell Westbrook, and Jay Z. Even with the success and notoriety, he has been able to achieve so far in his career, Kalen assures that the best is yet to come.