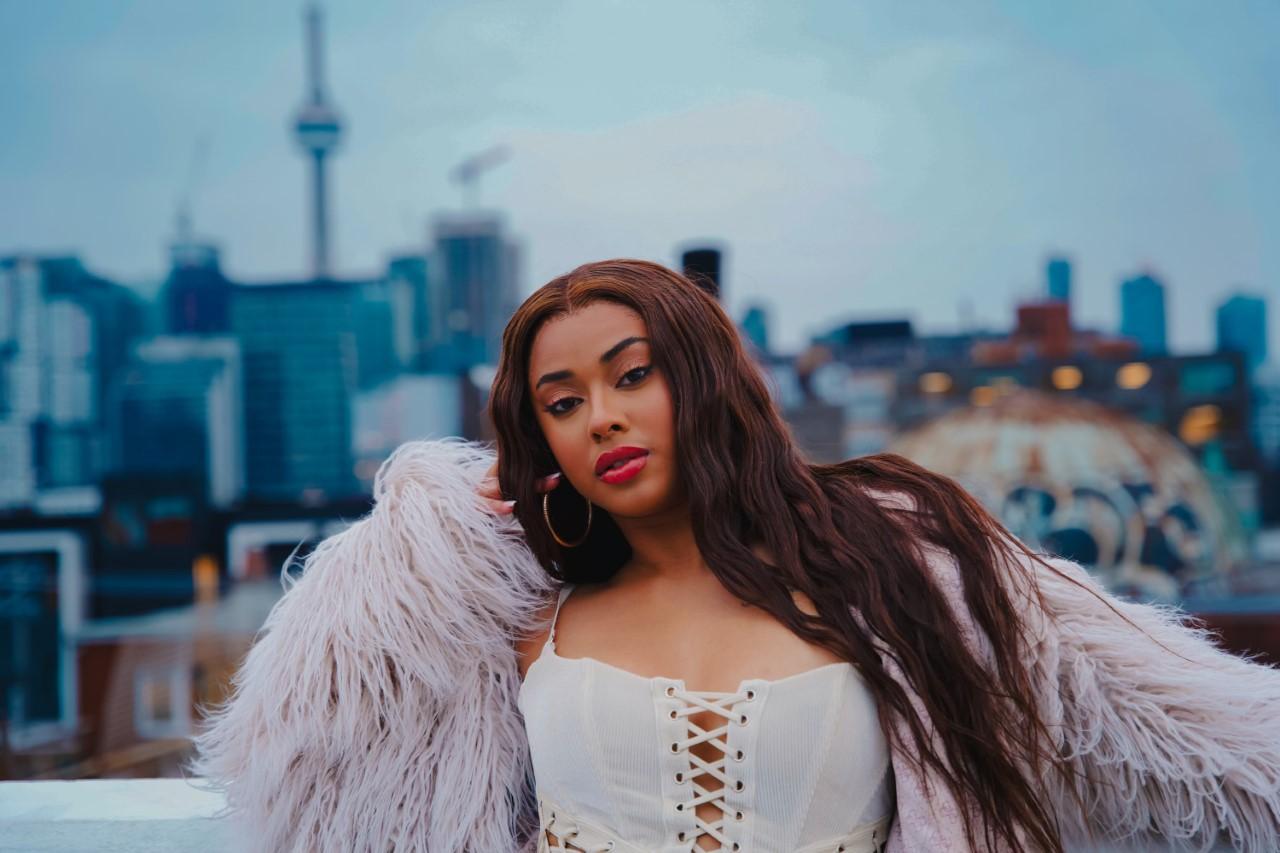 Liyah Katana: The Breath Of Fresh Air
Having an unsurprising natural aptitude for making music, Liyah wants to push the bounds of the space of R&B. I got the chance to catch up with the Toronto native recently.

By Jerrod Eastman

Mar. 24 2023, Published 4:11 p.m. ET
Having an unsurprising natural aptitude for making music, Liyah wants to push the bounds of the space of R&B. Bleu got the chance to catch up with the Toronto native recently.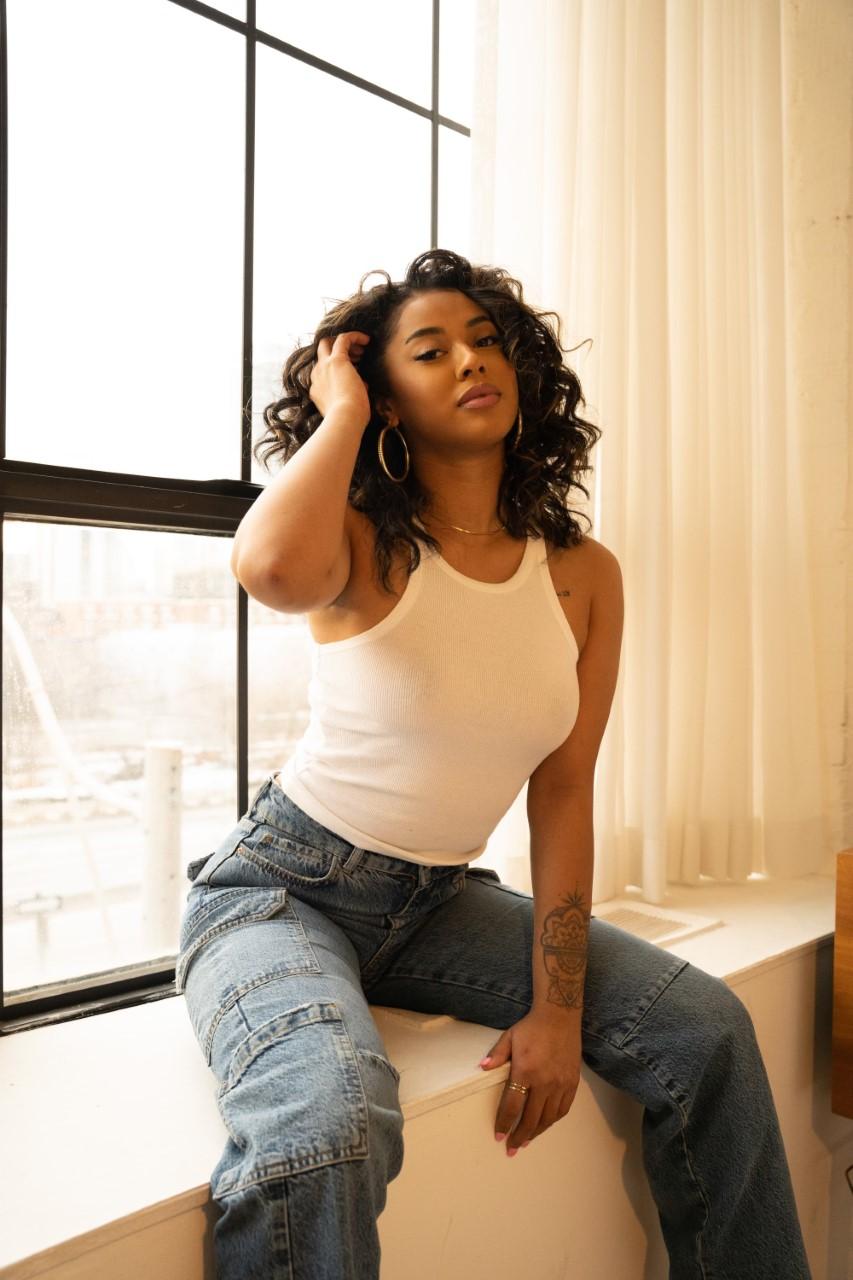 Bleu: What made you add Katana to your stage name?
Liyah: When I started, it was just Liyah, but when we began solidifying things, Liyah was already trademarked. My real last name is Kataha, so we decided to spice some things up, and that's what we came up with.
Bleu: How did you get your start in music?
Liyah: All of my life, I've been singing. I've been in church and doing talent shows, so it's always been there. Even growing up at home, my parents always played R&B and Hip Hop. So when I chose music as a career, it was natural.
Bleu: Who Liyah Kitana is in 3 words?
Liyah: Bold. Brave. And Creative.
Article continues below advertisement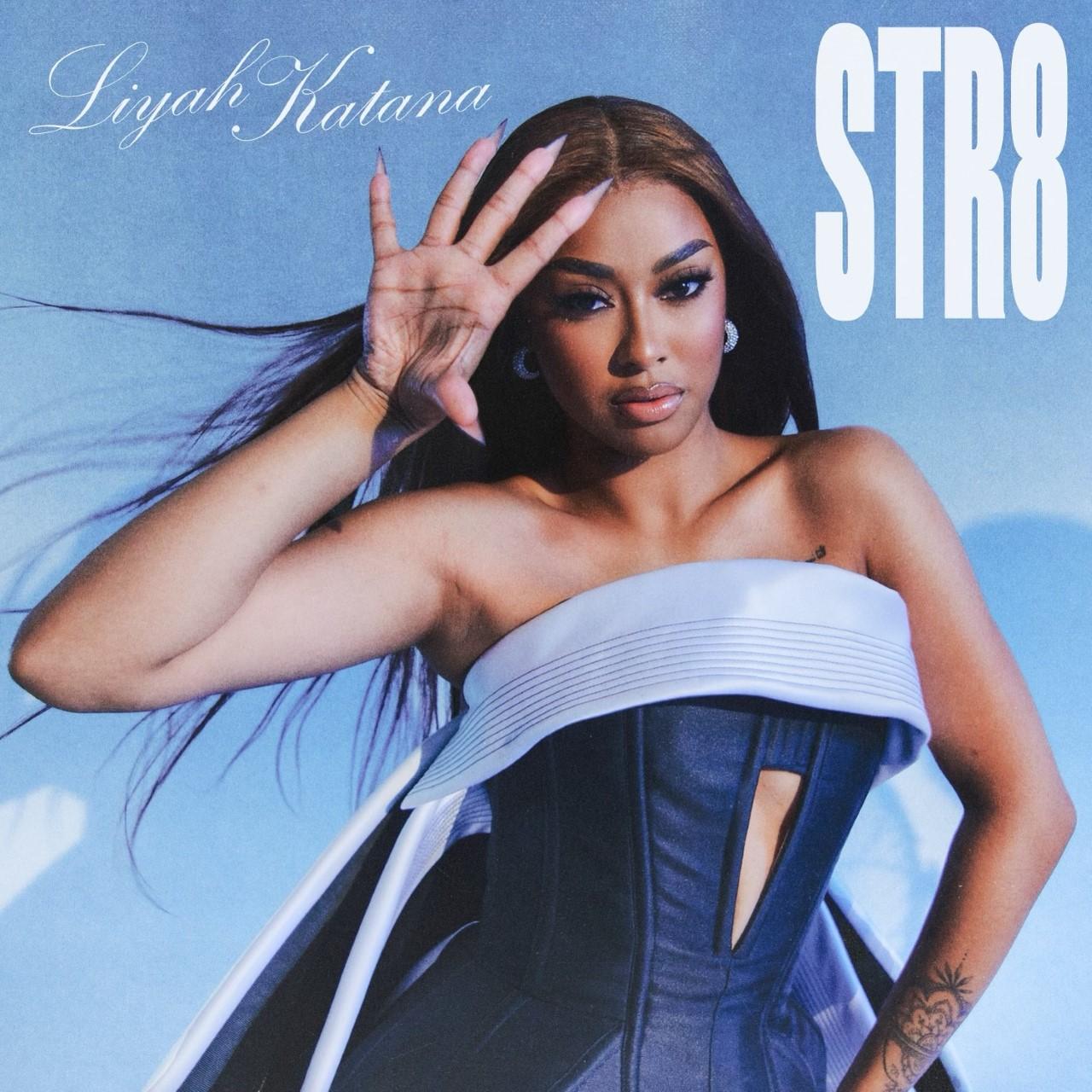 Bleu: Can you elaborate on how you are bold?
Liyah: I write all of my music, so it comes from a real place. It takes a lot of strength to put your situation into the world for people to listen, interpret, and relate to. So that's something bold to do.
Bleu: How do you feel Toronto has shaped your sound?
Liyah: Toronto is very diverse. My experiences with different cultures and people from different walks of life have added to my music. Giving me that different perspective and allowing me to relate to many others.
Bleu: What's your definition of success?
Liyah: My definition of success as an artist is if someone can listen to my music and feel it. If someone can hear, relate to, and share it. Even if it's one person, that's a success as an artist.
Bleu: How do you feel you've grown as an artist?
Liyah: I've come a long way, especially from when I started. I never had a team before, so having a team to develop me to stretch my creativity and push the envelope helped. I've grown in my writing, studio work, and my performances. I only started two years ago, so it all feels new. I still have a long way to go and so much more to learn.
Article continues below advertisement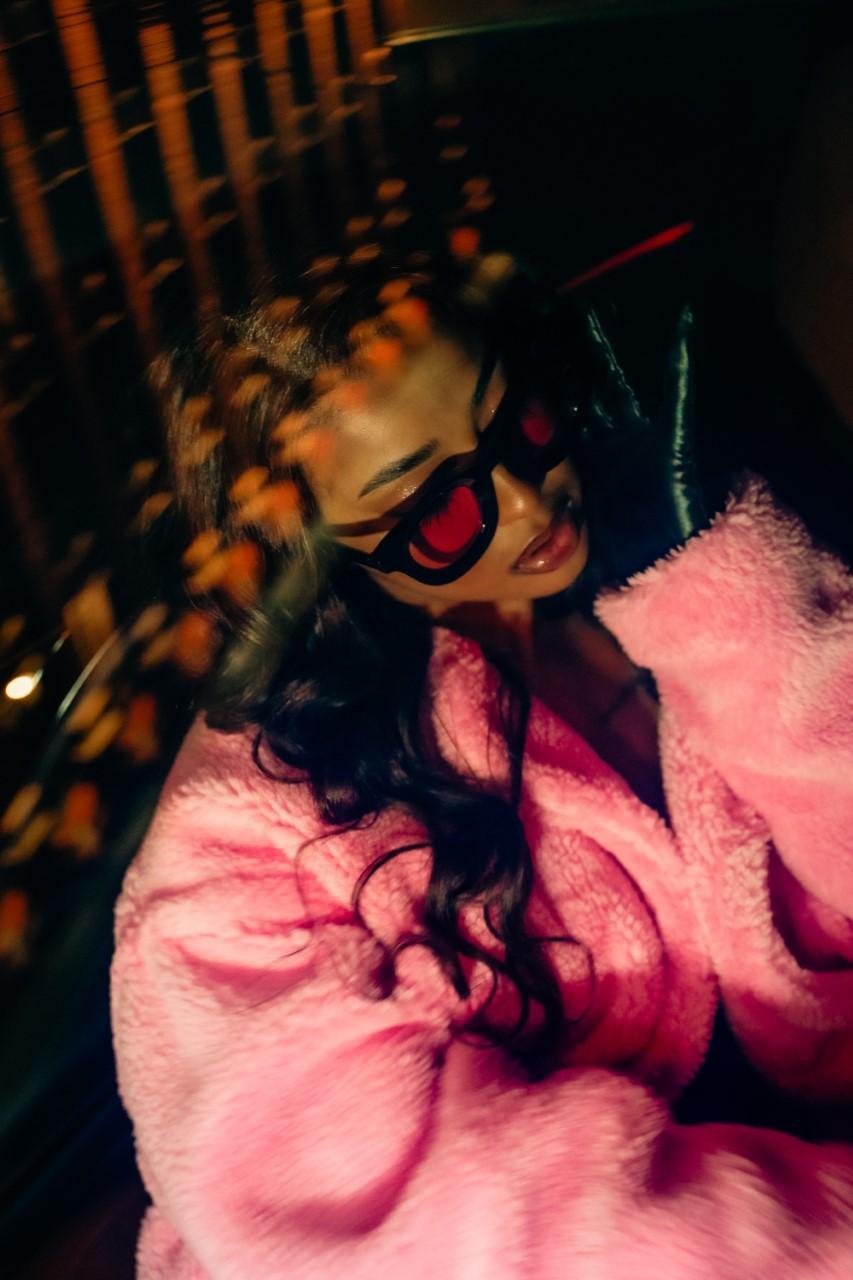 Bleu: What's your favorite performance you've done so far?
Liyah: My favorite performance I've done has to be the Manifesto performance. It was my very first performance. When I got on stage, it was crazy to see everyone staring at me, but it was fun. I didn't feel any pressure. Just had fun.
Bleu: Do you prefer making the record or performing it?
Liyah: That's a tough one. Performing is your time to connect with people, but making the record. I love working with a team that adds ideas and puts things into perspective. It's like a little creative nest we all get into.
Bleu: What's your favorite song of yours?
Liyah: It has to be 'Good Lovin' at the moment. I felt when I wrote that song, the words came so easily. It took about 20 minutes to write.
Bleu: What are you bringing to R&B?
Liyah: With how much music comes out, the only thing real that people can bring to music is themselves. So I want people to see me for every song I write, sing, or perform.
Bleu: How would you describe your fans?
Liyah: I describe the people that support me as anybody. If you can relate to my music, you're looking within yourself and may have had the same experience.
Bleu: How did the inspiration for the Slide sample come about?
Liyah: I heard the beat several times from the producer I'm with. T-Nice. I told him I needed to have that beat. I listened to the Mariah sample and wanted to add my flavor, but he inspired that whole flipped sample sound.
Bleu: What should your fans expect from you?
Liyah: My fans could expect some new stuff. The music we've been working on highlights what the future looks like for me. We are pushing the envelope and not staying in an R&B box. I want to be a breath of fresh air.