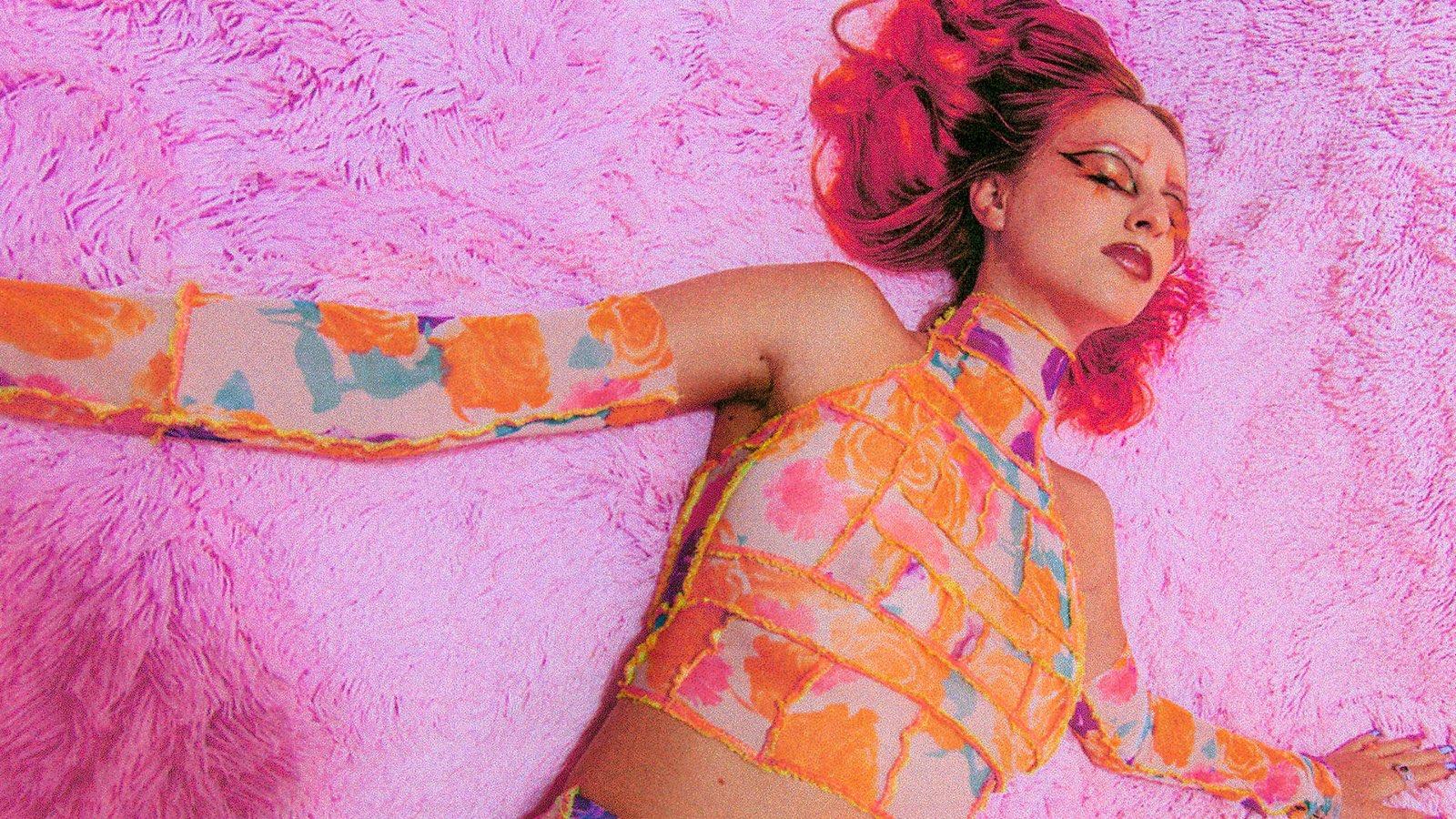 MIA GLADSTONE: Breaking Boundaries In and Outside of Music
Her latest project, "Loopy," is trailblazing new sounds and changing the narrative of normal.

By Jerrod Eastman

Nov. 4 2022, Published 2:00 p.m. ET
Her latest project, "LOOPY," is trailblazing new sounds and changing the narrative of normal.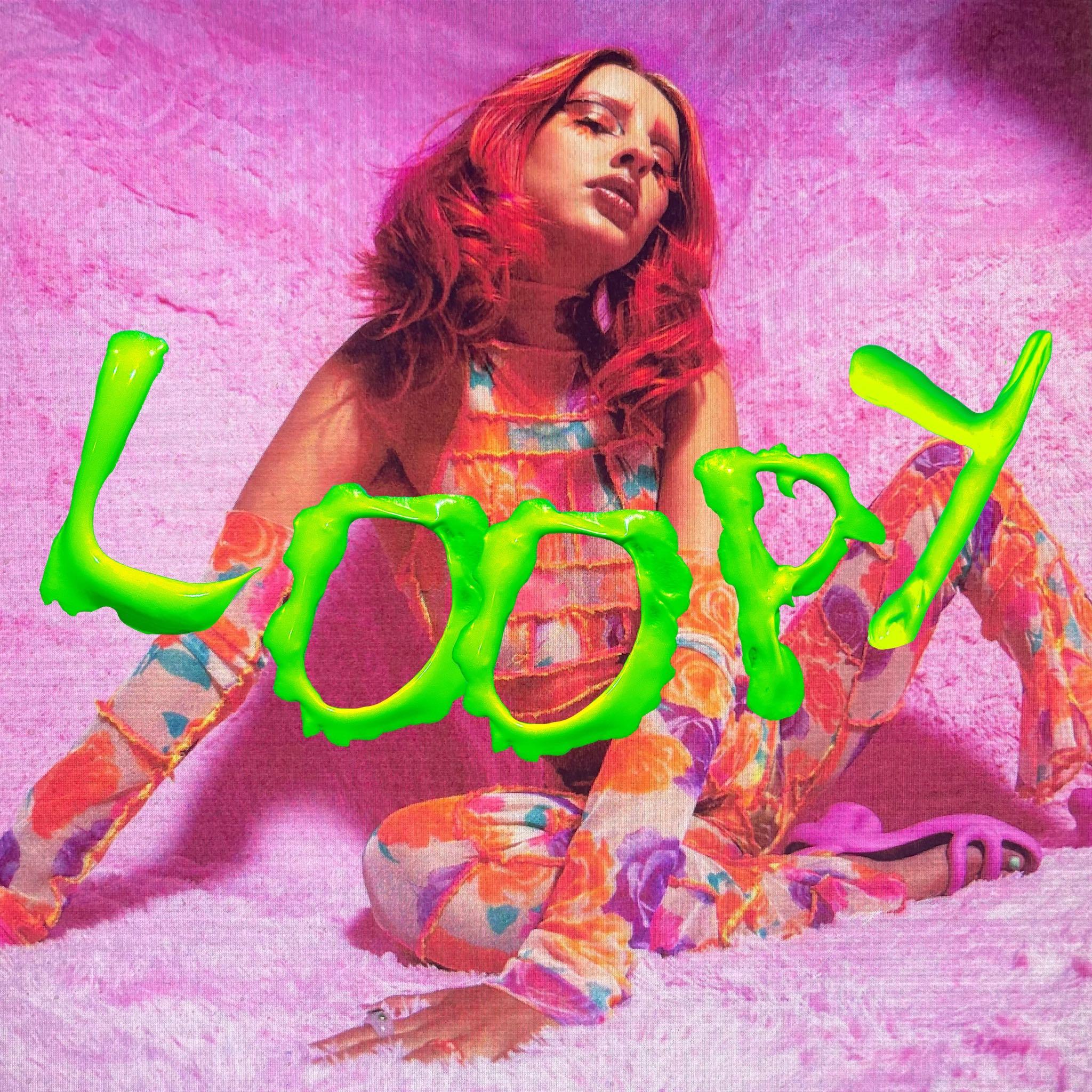 MIA has been very expressive with her art throughout her career. Now she has decided to challenge herself further by indulging in the production side of music. We got a chance to catch up with her about this incredible accomplishment of producing a project for herself.
Article continues below advertisement
Bleu: When did you start making music?
MIA: I've been making music pretty much my whole life. I remember always singing and loving music. Then it was just a natural progression of making music that started when I was seven. I learned how to play piano. From there, I began to write songs and sing them. It became my favorite thing to do, and I've done it ever since.
Bleu: Do you feel growing up in New Jersey influenced your artistry?
MIA: Oh, absolutely! I feel like your environment naturally has such an impact on who you are. My town, specifically, was very artistic. My school promoted art, and it was this thing that many kids did. I didn't realize until after moving out of Jersey that making music was rare because it just felt normal. It was a very common thing.
Bleu: Do you consider yourself an artist or producer first?
MIA: I don't want to identify myself because it's a limitation once I box myself in. I like to introduce myself as a human. But musically, I always lead with artistry. I recently put more of this emphasis on producing in the last couple of years because I also produced growing up. Producing this whole project was born out of my ego. I found that people undermined me and discredited me if I had others listed on a song. I was like, no, I have to prove I can do this. I'm making a whole project.
Bleu: How was going about getting features for this project?
MIA: Well, all of the features were super organic. If you took a listen, many of the sounds on it are not typical of what you'd hear from them. I was amazed by the feedback I got from each artist being down to experiment and make weird music. Everybody I reached out to for the project was an artist I admired.
Bleu: How long did it take to make 'Loopy?'
MIA: It's hard to measure because some songs have existed for so long. I committed to making it during 2019. And then I had so many things I was working on at the time. It was more of a side project. But it's hard to put a time frame on it because some beats and songs are from 2018 till this year. So it's been years.
Article continues below advertisement
Bleu: What was your inspiration for your video Open Letter?
MIA: Okay, so that was the brainchild of William Alan Harris. He made all my videos for Loopy, and we've been working very closely together. We just wanted to go all out for that video.
Bleu: Would you say you're a very positive person?
MIA: Yeah, definitely! I do positive affirmations to all my shows. I write positive affirmations every day for myself. Many people say, "wow, you're so positive all the time." So we wanted to take aspects of that while wanting the videos to be satirical and have elements of truth.
Bleu: How would you describe your fan base?
MIA: Very supportive! I would call it a community. I've gotten lovely feedback on 'Loopy, and I've noticed that many people have used the word proudly. It's so surreal seeing this happen because people are personally invested in what I've been doing and are proud of my growth. My fan base is a beautiful community. Very open, accepting, and loving. I'm so grateful in many ways.
Bleu: What was your process like writing for this project?
MIA: Well, it's different for every song because I just made some of them in a free-flowing way where there was no pressure. Then others were more difficult for me to make, and it was more free-flowing than my song 'Open Letter." It started as just the hook. Then I ended up making four songs and mashing them all together. That process took such a long time. Honestly, the process taught me so much about myself. So much about being devoted to something, having patience, and believing in yourself. I've always believed in myself, but I'm a perfectionist. I experiment, and when I'm in the studio with other people often, they'll want me to go over things again. There's always this outside influence in making music, but I had no outside influences when making this.
Bleu: Do you have a dream feature?
MIA: Yeah, Tyler the Creator, he's my favorite, a huge inspiration to me, especially in terms of production. Yeah, he's probably number one. I'm also really into Salami Rose Joe Louis. She's so unique and strange and just so awesome. I would love to get her on the phone one day.
Bleu: What does success look like to you?
MIA: It's tough to know exactly what mine would look like because I could already say I have success. The reason I've made music my whole life and the reason I've been so drawn to it is that my purpose is to heal myself and other people. Success for me is collective healing. It's such a spectrum, but success is my music resonating with people, and I want that to continue to be at the forefront of the intentions I set up for success.
Bleu: What is your primary objective as an artist?
MIA: My main objective is to experiment, push some boundaries, and make sounds people have trouble categorizing. My music is very fluid, and I want to normalize fluidity, which is already normal. Everyone is quite fluid, but we tend to define ourselves and box ourselves in. I did that a lot growing up, and now that I've freed myself from those confines. I also want to free others because it's nice not to be defined by anything.
Bleu: What was this project inspired by?
MIA: This project was inspired by self-exploration. My daily life inspired me. Everyday things that I would contemplate and reflect on. Every song is just a reflection of whatever I was going through. I wrote it in a transitional period when I think about it. I moved out of my childhood home two years ago, which was an interesting experience. During that time, I went through a lot, the feelings of deep depression and isolation, then feelings of extreme joy and freedom. My daily life very much inspired the project and reflection.
Article continues below advertisement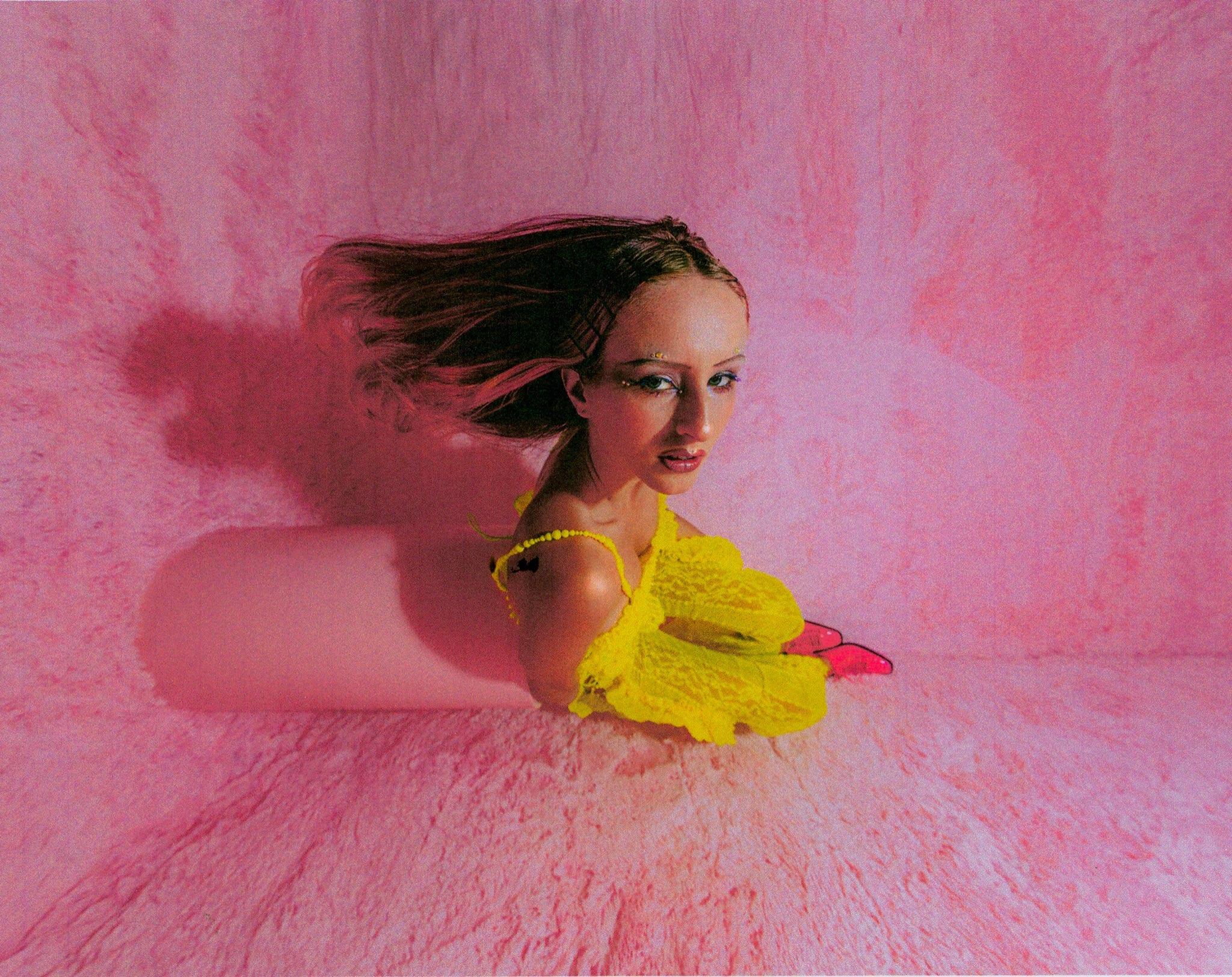 Bleu: Do you prefer making the song or performing the song?
MIA: I would say making it. Making music is my happy place where I don't feel any pressure. There are times when I perform when I feel amazing. But performing for me is the scariest thing I could ever do.
Bleu: What is your favorite song of yours?
MIA: It is hard to say because they're all a part of my journey. But if I wanted to list one I love, "I left the window open." I remember writing it; I was in my backyard in Jersey, surrounded by trees. It was during the summer. I was admiring my surroundings in such a spiritual way.
Bleu: How did your digital community for non-binary and semi-producers come about?
MIA: I have a page called 'Producers who produced.' The idea stems from a need for more representation of people like me producing music. Typically if you imagine a music producer, you probably imagine a man. Coming up in music as a young teenager, I always said, "alright, I gotta find me a producer." Then I found that whenever I put out little things I produced, other people would hit me up and say, "oh my goodness! I didn't know that you could do that." I said, "you can too ."It's pretty easy, and the tools are widely available. If you have access to a computer, you can produce. There is free software that makes production much more available. So I decided to create a space to empower and share information with a community of people who could inspire and support each other.