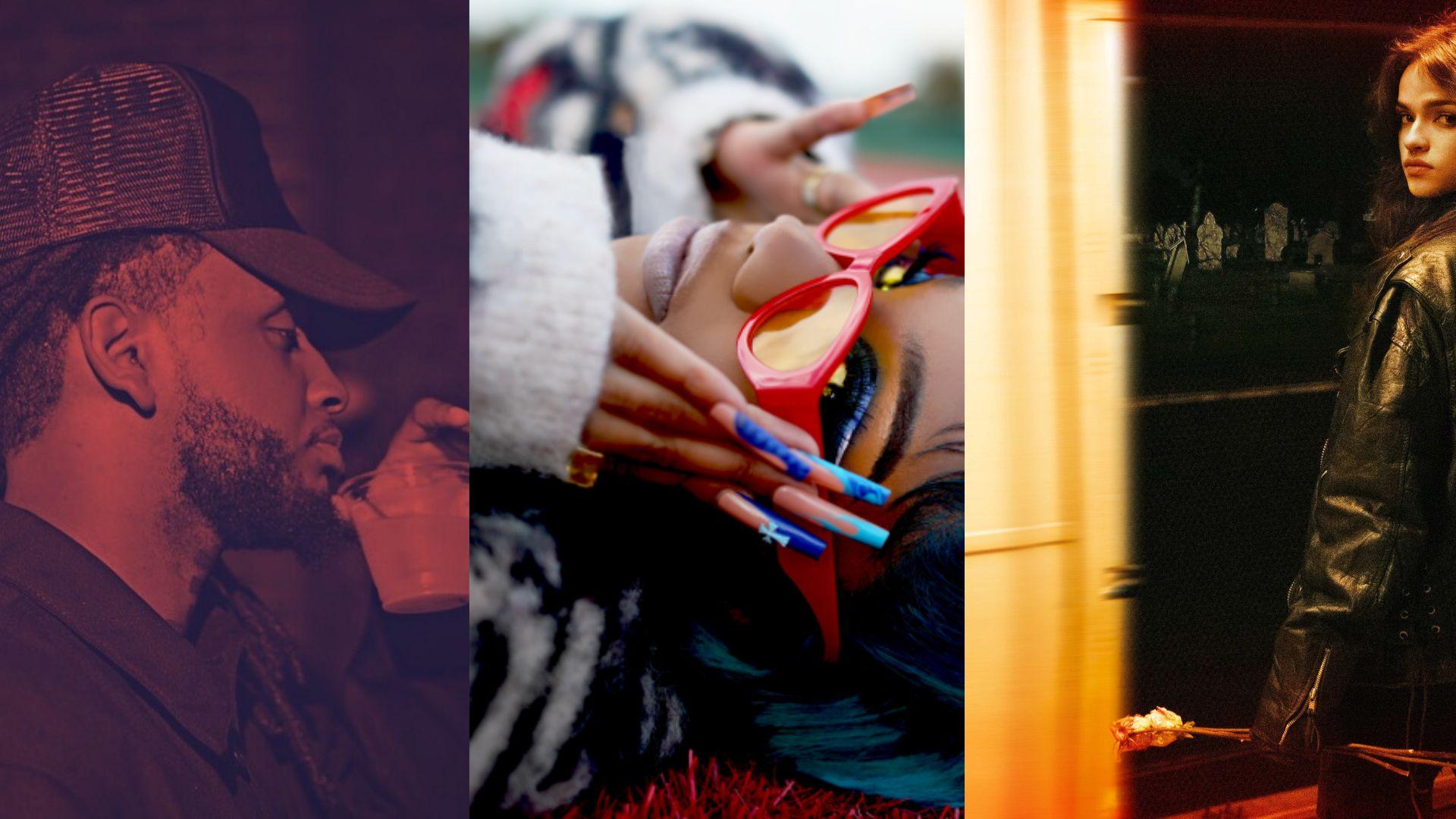 New Music Friday's
New music from Ari Abdul, 4Tunat, Shady Blu, & Justice Samari.

By Bleu Magazine

Feb. 10 2023, Published 6:17 p.m. ET
New music from Ari Abdul, 4Tunat, Shady Blu, & Justice Samari.
Bored, Ari Abdul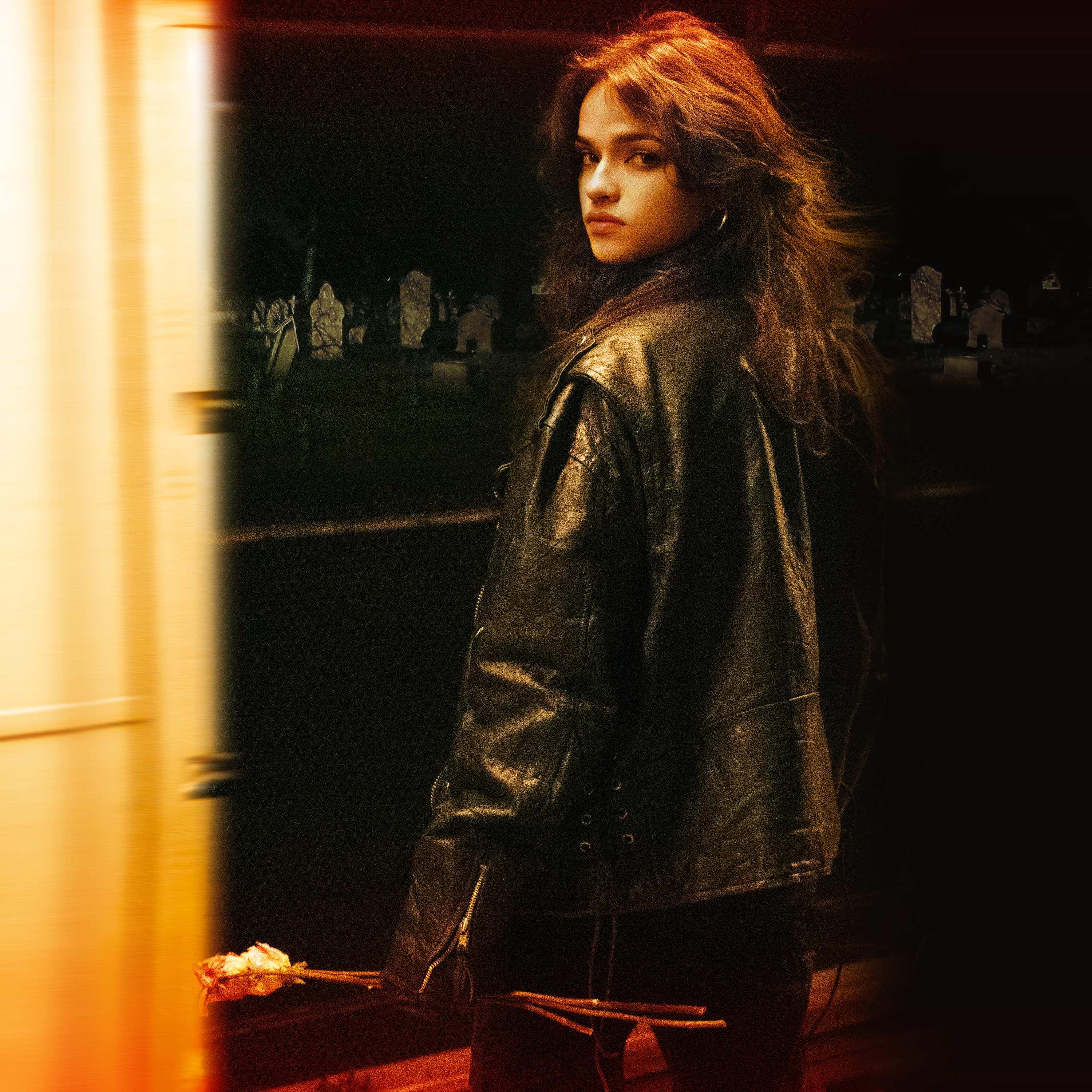 20-year-old artist Ari Abdul releases her new single "Bored" via Slumbo Labs/RCA Records. The upbeat alt-pop production is driven by a simmering beat and emotion-laden guitar riffs.Speaking on the song, Ari says, "Although someone is confessing their feelings, they're rejected. Roses which symbolize love are dead in the song, which represents the dead love in the situation. Bored is an anti-love song about not reciprocating the same feelings someone has for you."
Last fall, Ari released her debut EP Fallen Angel. As its title suggests, Fallen Angel is a pop-noir work, levitated by alluring melodies and Abdul's warm, luminescent vocals. Growing up in Catholic School, she became enamored with the story of Lucifer and the "fallen angel" narrative. Ari and her best friend/ producer Thomas LaRosa worked to create a world behind the EP inspired by "loss of innocence and connection with oneself into a distorted, wicked version.
Possible, 4Tunat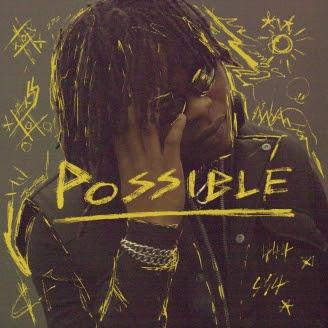 Atlanta rapper 4TUNAT has released his first single of 2023 titled "Possible." Accompanied by a music video directed by Nick Welch, the 20-year old Geffen Records artist returns with yet another amplifying and impassioned new track to start the new year following up a string of releases in 2021. In "Possible", 4TUNAT takes listeners on a subversive journey through the back-and-forth battles of one's emotions when one becomes utterly infatuated with a potential lover. In an effortless fashion 4TUNAT's use of relatable experiences, paired with a mellow beat, creates an atmosphere that is both introspective and invigorating to listen to. The music video, directed by Nick Welch, innately showcases the vibrant and eclectic side of the 20-year old, bringing the lyrics to life through enchanted scenarios and illusive visuals.
Article continues below advertisement
Topic Of Discussion, Shady Blu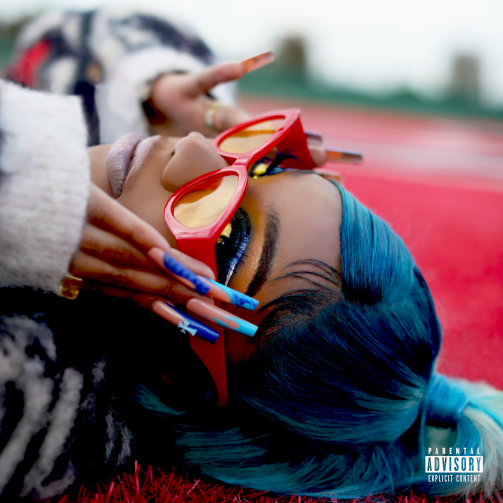 Shady Blu has released her debut EP titled 'Topic Of Discussion' as well as music video for "BIG DEBO." Hailing from Long Beach, CA, Shady Blu arrives with potential to be the next great artist from the West Coast. Her 7-track debut project, with production from NoName in-house producers Weston and NOIS, as well as other familiar faces like Bankroll Got It, is mixed by Grammy Award winning engineer and mentor MixedByAli, and campaigns delicately through Blu's unapologetic attitude and hypnotizing wordplay, inspired by the real, raw, and personal experiences. Shady has also aligned herself with legendary rapper and fellow Long Beach native Snoop Dogg, who has publicly cosigned Shady as "one to watch".
Shots, Justice Samari ft. Nanii Acosta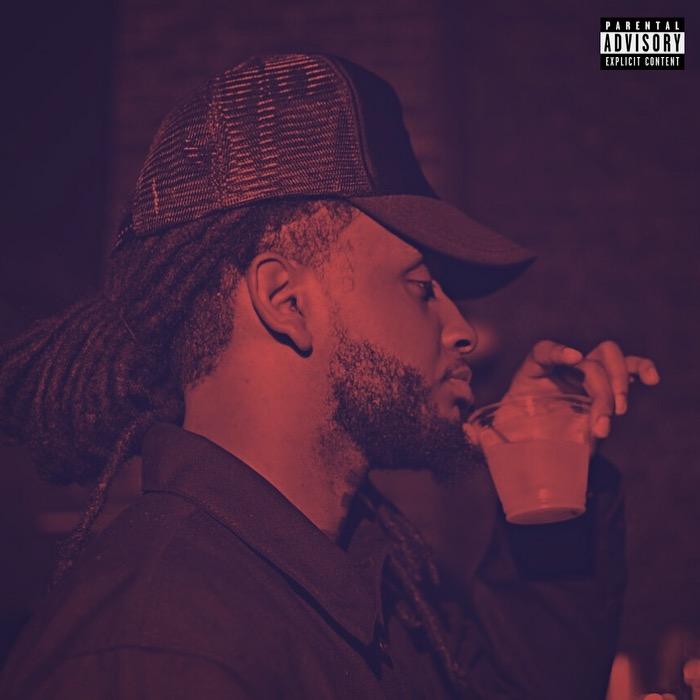 Justice Samari is back with his latest single, "Shots" just in time for NYFW!
Formerly known as Sparkz GAWD, the single, featuring Nanii Acosta, will have fans "pouring another round" everywhere. "Shots" sets a new vibe for the partygoers creating a bar-wide sing-along.
In addition to "Shots," Justice has also released his latest single, "Stand On It" - available on selected streaming platforms such as Audiomack and SoundCloud. "Stand On It" is featured by R&B singers Nanii Acosta & Elee James; bringing forth a modern bounce that allows listeners to observe the poetry Justice exercises with his acrobatic rhymes.