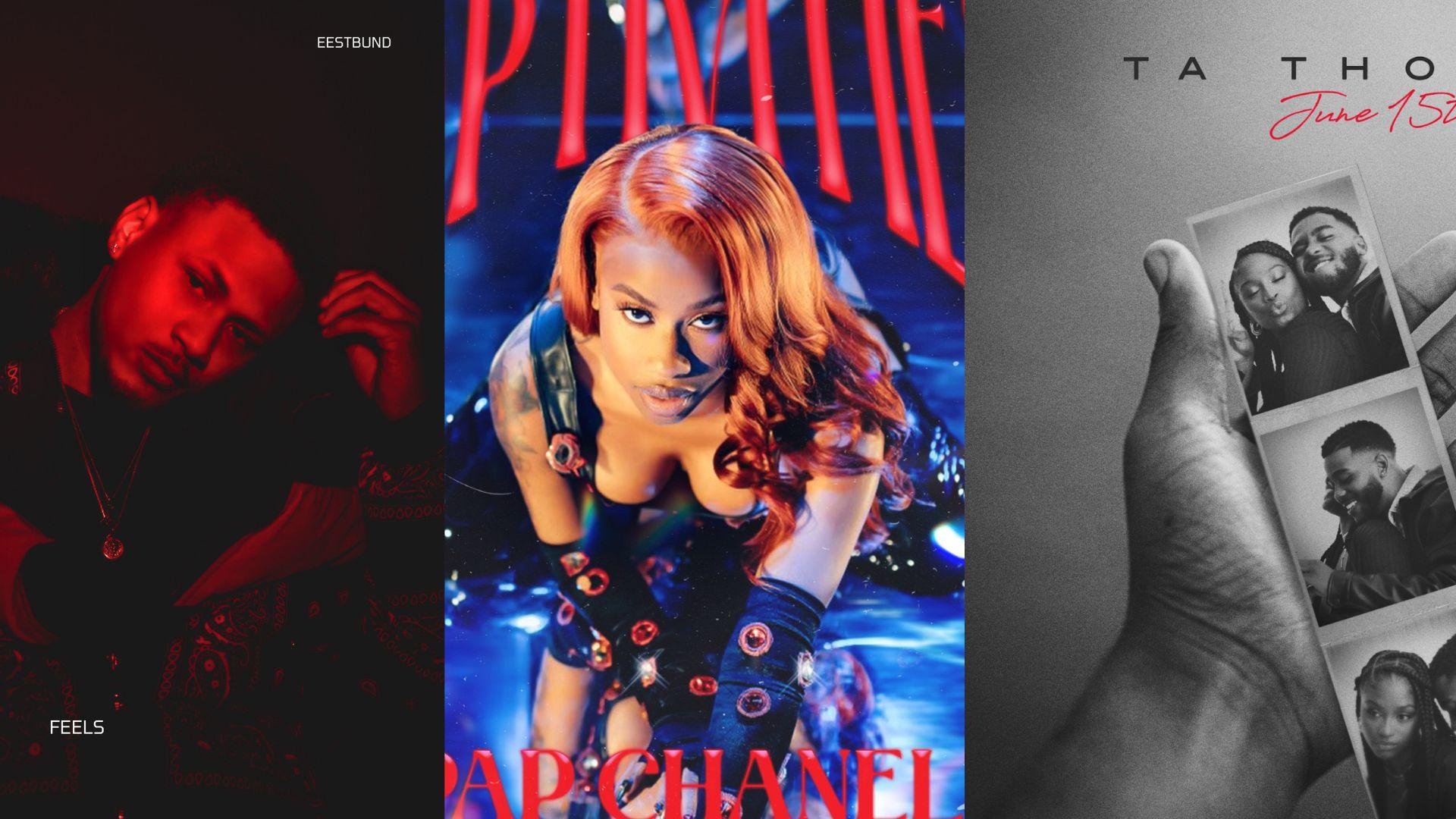 New Music Friday's
New music from Pap Chanel, T.A. Thomas, NBDY, and more.

By Bleu Magazine

May 12 2023, Published 2:58 p.m. ET
New music from Pap Chanel, T.A. Thomas, NBDY, and more.
Paptivities, Pap Chanel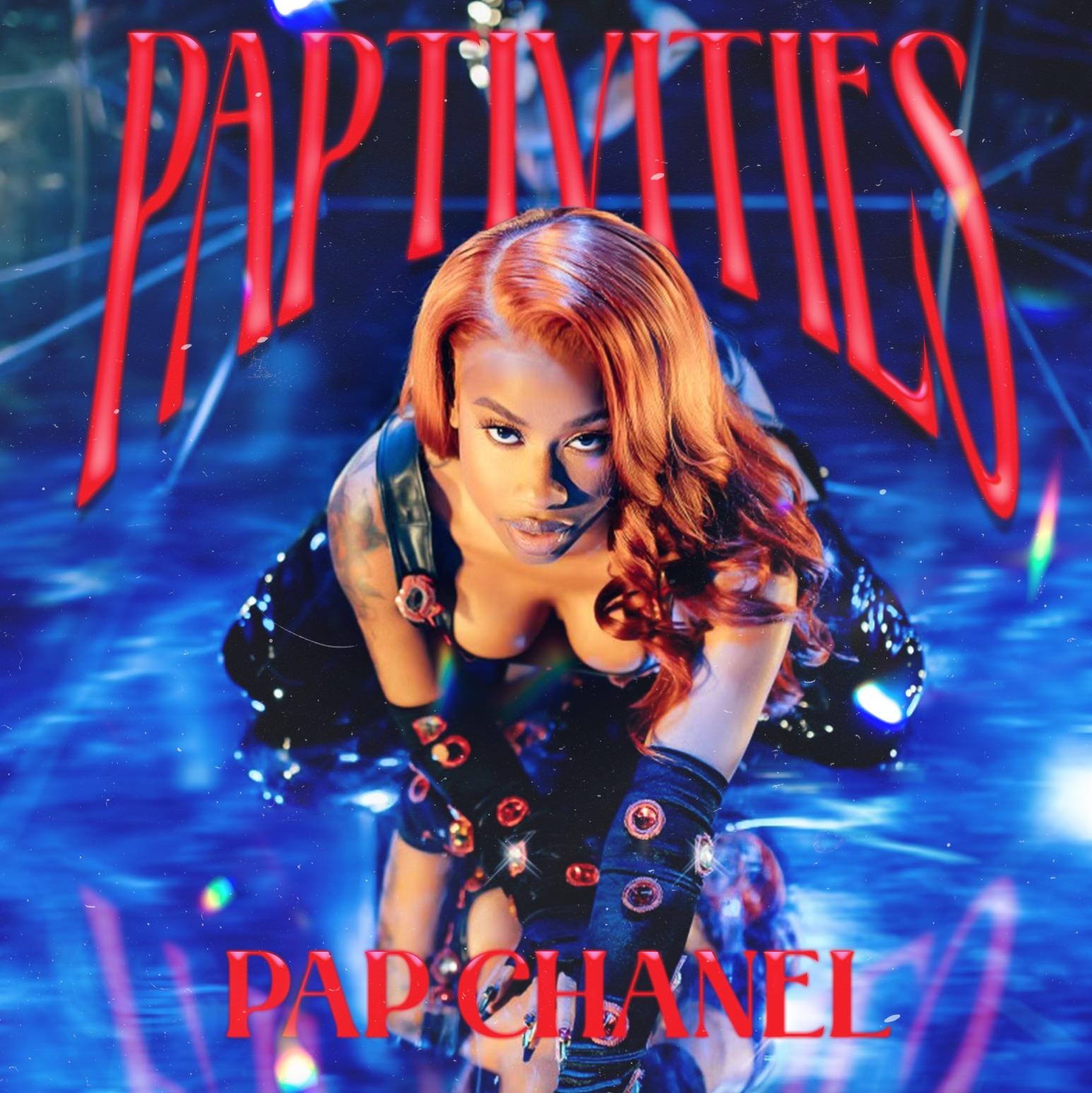 Rising Atlanta-based, rapper, Pap Chanel has released her long-awaited EP PAPTIVITIES. To accompany the EP release, Pap has also unveiled the official music video of her budding song-of-the-summer track "Summertime" with Fredo Bang. The intoxicating chemistry between Fredo and Pap gives a reminiscent energy of the golden age of music video releases with a tropical feel-great vibe to match the prowess of the "PAPTIVITIES". The soundtrack for the Pretty & Paid and Pimpin' & Playa is here.
June 15th, T.A. Thomas
T.A. Thomas released his new track, "June 15th," as the first single leading up to his upcoming EP this spring. This marks TA's first single since leaving the boy band group Next Town Down, which was signed to RCA Records. "June 15th" is a heartfelt song that offers solace to those who have struggled to maintain relationships. TA's artistry shines through as he embraces vulnerability, delivering passionate melodies and poignant lyrics about unrequited love against a delicate and ethereal backdrop.
Originally from the Mississippi Delta, Thomas has been diligently preparing for his solo debut project. As a self-taught singer and songwriter, he has gained recognition for his unique song covers, including those of Brandy and Marques Houston. His exceptional songwriting skills also earned him a Grammy nomination last year when he collaborated with his former bandmate, Tre'von Waters of NTD, to write "Talm' Bout" for Chris Brown's album, Breezy.
Article continues below advertisement
FEELS, NBDY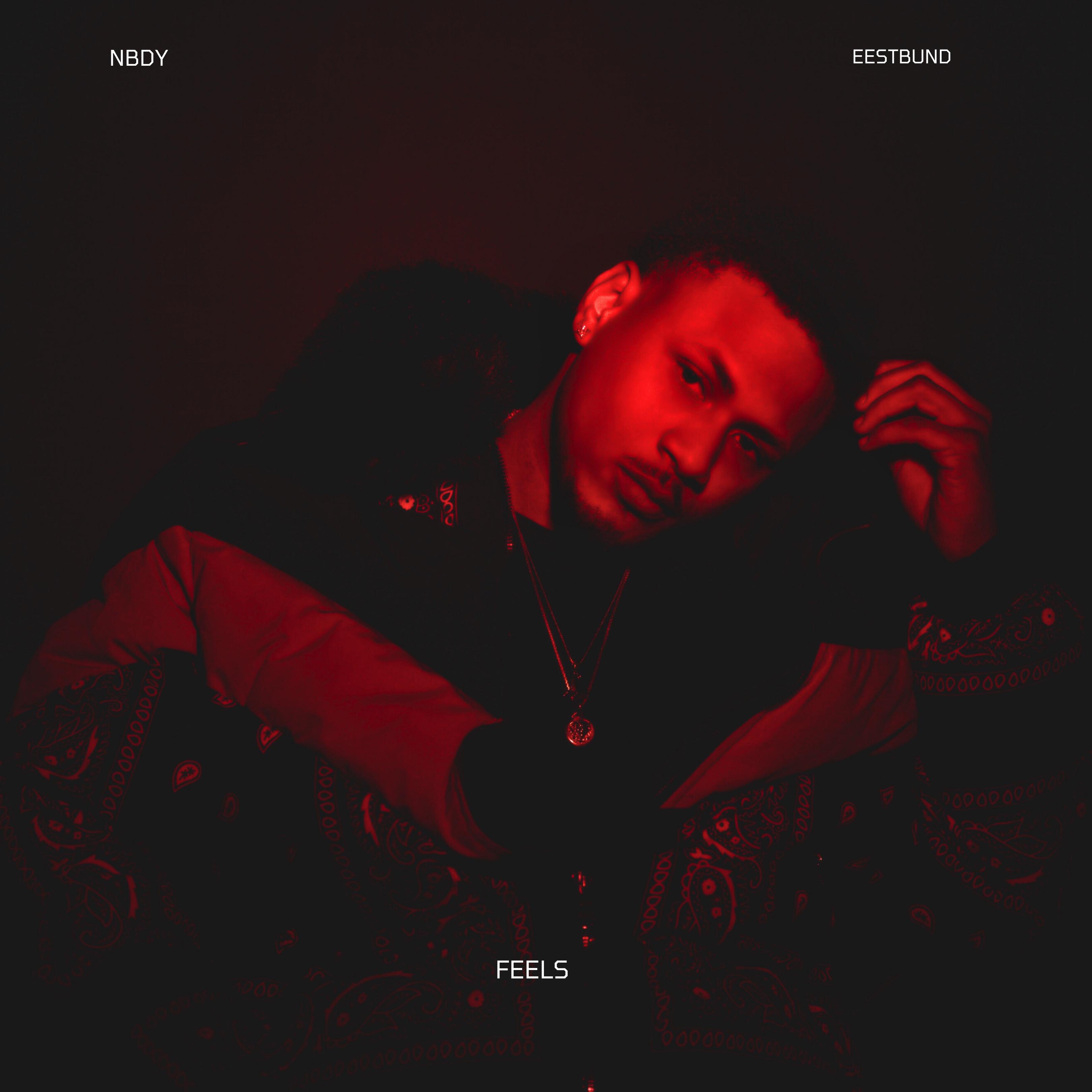 New Jersey's artist NBDY releases his latest single entitled 'FEELS.' The song delves into the emotional realm, highlighting the anxieties that can accompany love. NBDY explores the uncertainties of pursuing romance in this R&B-infused track, underscored by atmospheric synths. He reflects on the fear of realizing that his initial raw self-expression may have been a misguided attempt at something that never truly existed.
NBDY has been working diligently behind the scenes, shaping the release of his new project. With his passionate flow and distinctive narrative, NBDY has become known for his signature falsetto. His collaborations include working with Grammy-nominated recording artist Cordae on "Let Me Down," and he has amassed over 100 million cumulative streams across various platforms. NBDY's exploration of themes of love and intimacy sets him apart as an R&B artist.
DA Girls R&B Slow Mix, Ciara ft. Derrick Milano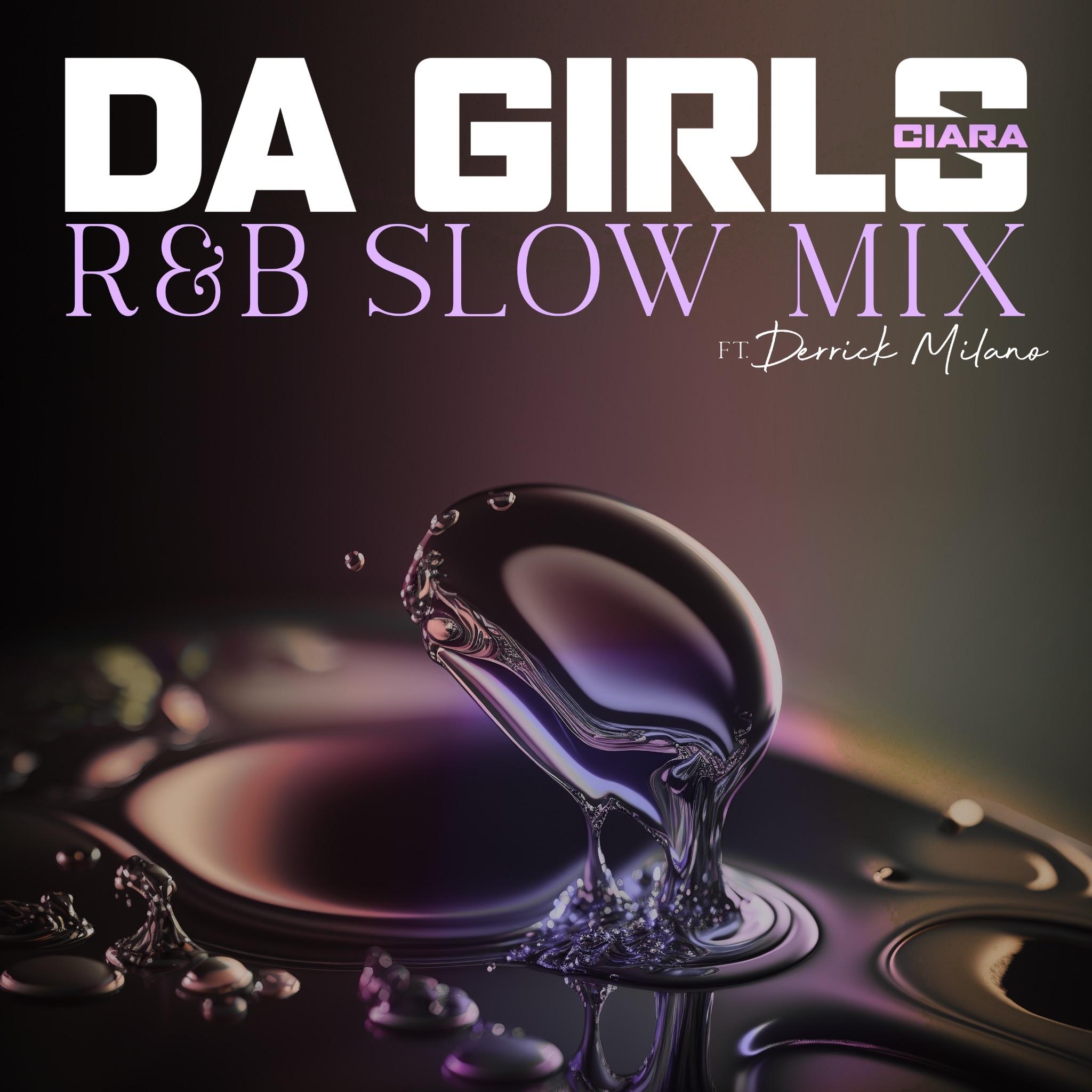 Grammy-winning singer/songwriter Derrick Milano is teaming up with Grammy-winning singer Ciara for a remix of her latest single, "Da Girls." Originally featuring Lola Brooke and Lady London. the remix brings an uptempo R&B bop that evokes the nostalgic vibes of 2000s R&B. Milano, who has a Grammy win for his work on Megan Thee Stallion and Beyoncé's "Savage (Remix)," is known for collaborating with various cultural icons such as Nas, Pop Smoke, Nicki Minaj, and Justin Bieber.
Produced by Milano and a team including OG Parker, Romano, tenroc, and Mike Woods, the track features a pulsating beat that transitions into a lively drum pattern. Milano's smooth flow sets the tone while Ciara's empowering lyrics glide hypnotically over the chant-like hook. The song celebrates women who are independent, confident, and living stress-free. Milano's knack for captivating melodies shines through once again, resulting in a syrupy banger that pays tribute to women worldwide.