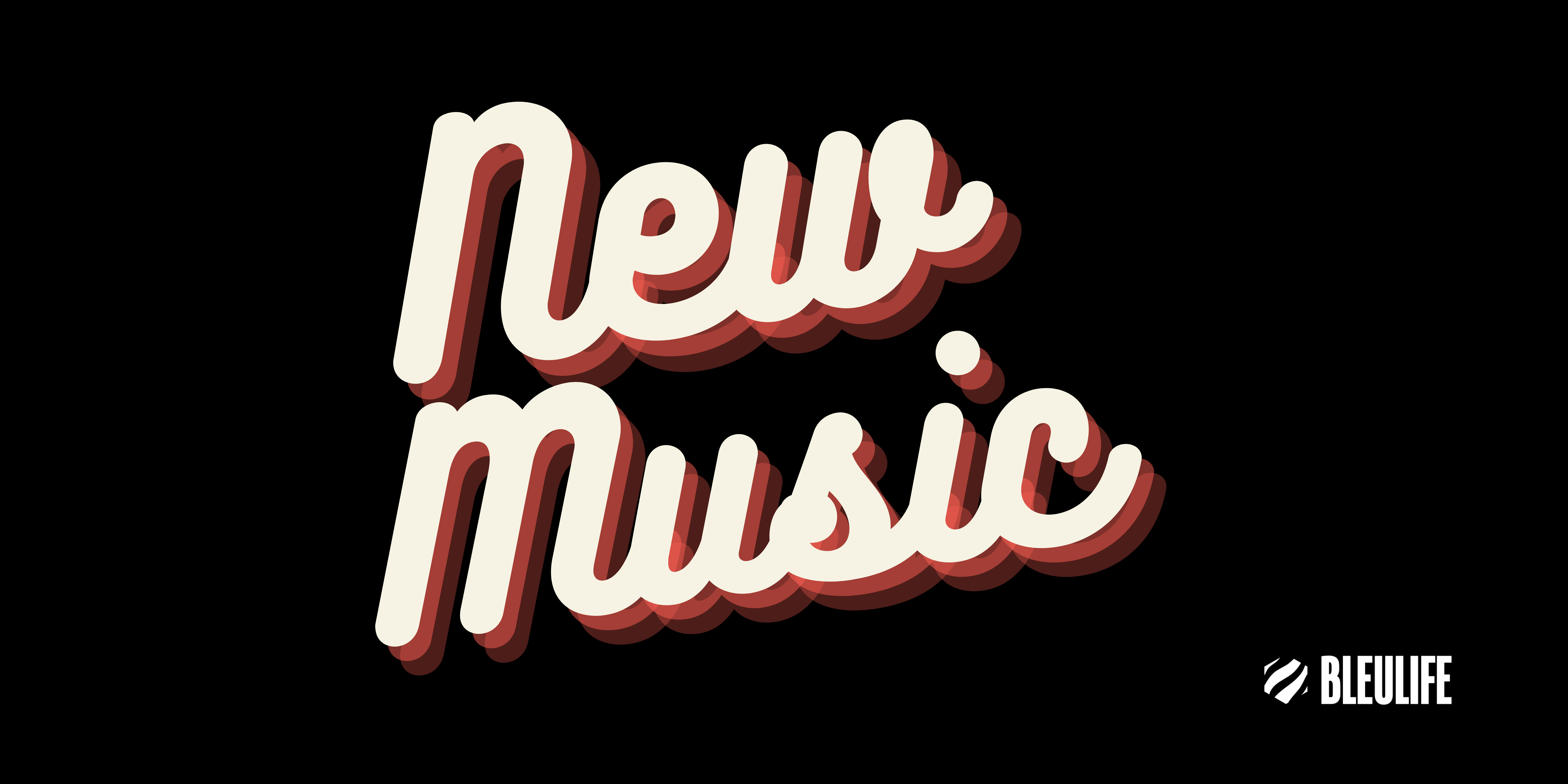 New Music Friday's
New Music Friday's: Alan Walker, Casper Sage and more/

By Bleu Magazine

Nov. 18 2022, Published 4:14 p.m. ET
WALKERVERSE, Alan Walker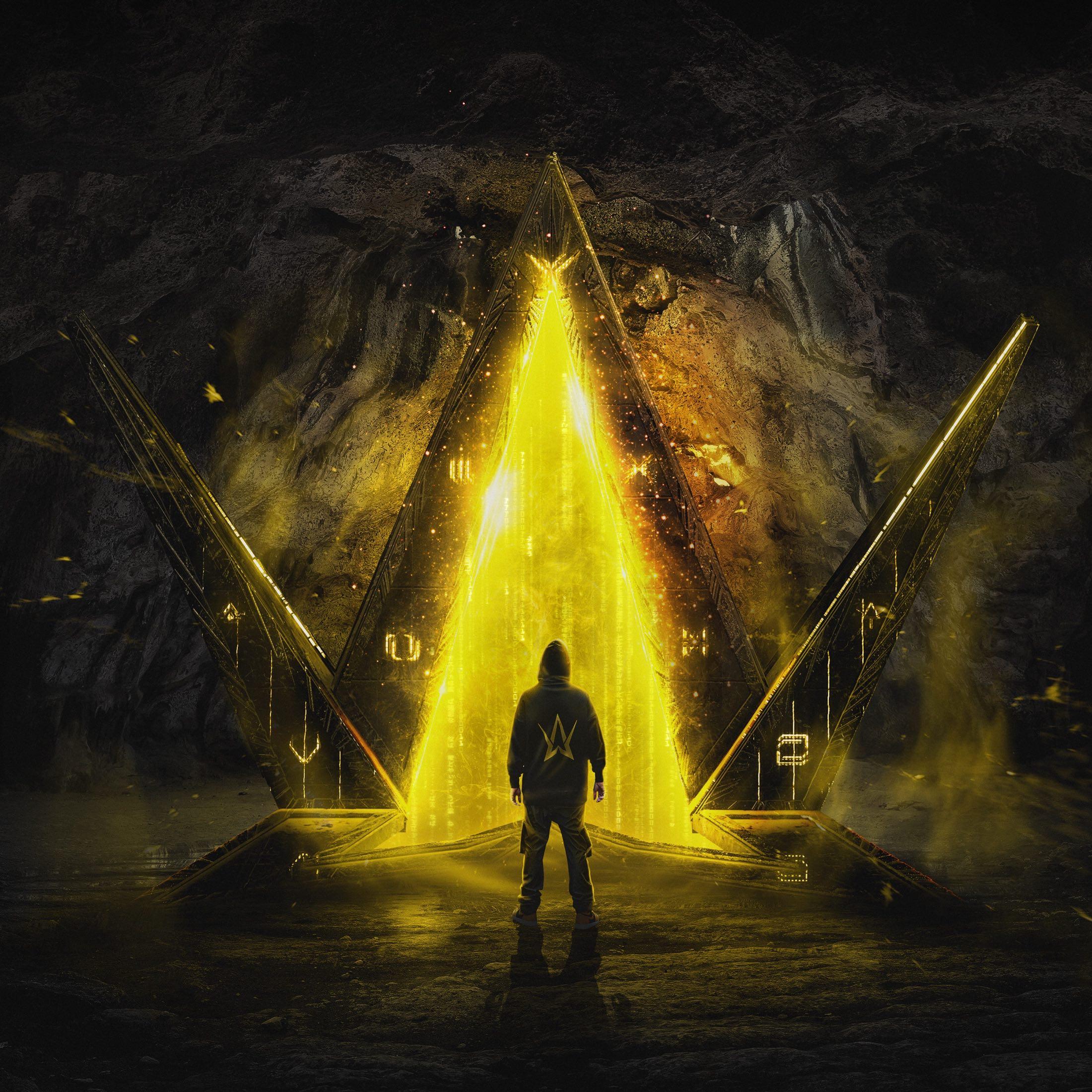 British/Norwegian DJ Alan Walker releases the second part of his album Walkerverse.
Wasting no time, Walker opens with standout track "Shut Up". Enlisting the vocals of American Indie singer/songwriter UPSAHL, "Shut Up" fuses Alan's progressive house sound with UPSAHL's larger-than-life vocals for an impossibly catchy tune that is nothing short of anthemic. Next up a track that was released to celebrate the beginning of his Tour, "Extremes" ft. Trevor Daniel is an alternative pop meets trap soundscape with a little added grit. Dropped as a surprise release at the beginning of the month, "Lovesick" ft. Sophie Simmons is an intoxicating single featuring a huge orchestral soundscape, that, as the lyrics suggest, has all the features of an electro lullaby. Closing out the EP with "Catch Me If You Can", Alan creates a playful production, masterfully experimenting with staccato sounds and vocals for a cat and mouse style effect that echo's the song's title.
Article continues below advertisement
Rodeo Clown, Casper Sage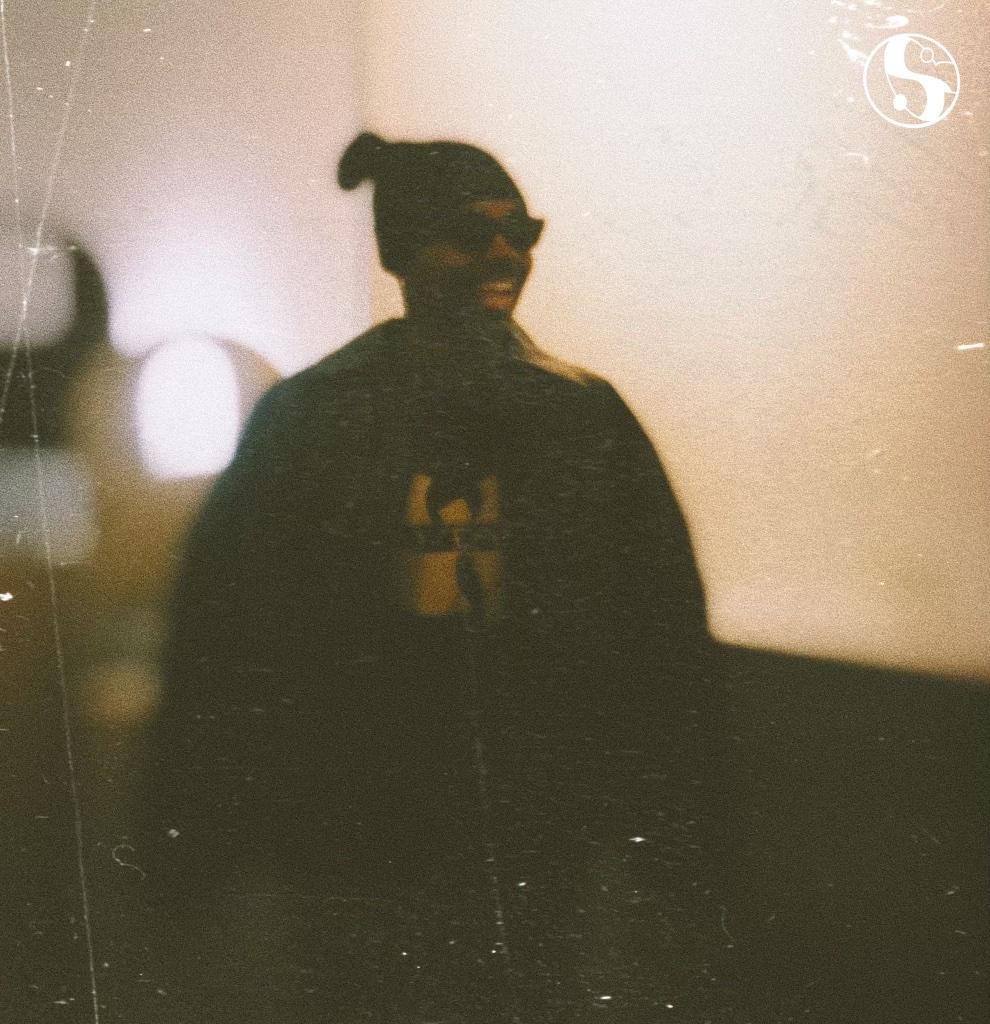 Rising singer, songwriter and producer Casper Sage reimagines Dijon's "Rodeo Clown'' for his first release since his critically-acclaimed EP, Casper Sage, which was released at the top of the year. Sage's soulful rendition of "Rodeo Clown", tells the story of a fragile, unrequited love and shows Casper as he emotionally pours out his heart to the one he loves! When asked about why he chose to cover this song by Dijon, Casper had the following to say, "Dijon's Absolutely has been in constant rotation throughout the year and has helped me to feel some things I didn't really have the words to explain on my own. But ultimately, everyone has had a point where they felt someone was missing out on their love, right?"
On The Low, Rocco ft. Very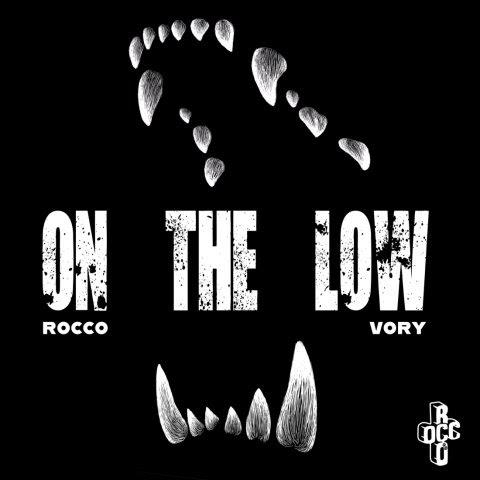 Rapper and producer Rocco unveils a brand-new collaboration single and music video titled "On the Low" with Houston, TX rapper Vory. "On The Low" follows up on the Pennsylvania native's debut single titled "She Knows" via his newly formed partnership with Lil Bibby's Grade A Productions label imprint in August.
"On The Low" is a calling card to 19-year-old's signature harmonious high-pitch vocals as the dark themed single presents an uncontainable source of energy that surges through this unique display of genre-defying songwriting and production. The accompanying music video directed by Damian Belden conveys the seamlessness of one's self-destructive tendencies while simultaneously trying to find a better capacity to love another individual.
Article continues below advertisement
S2ML, Kasha Paige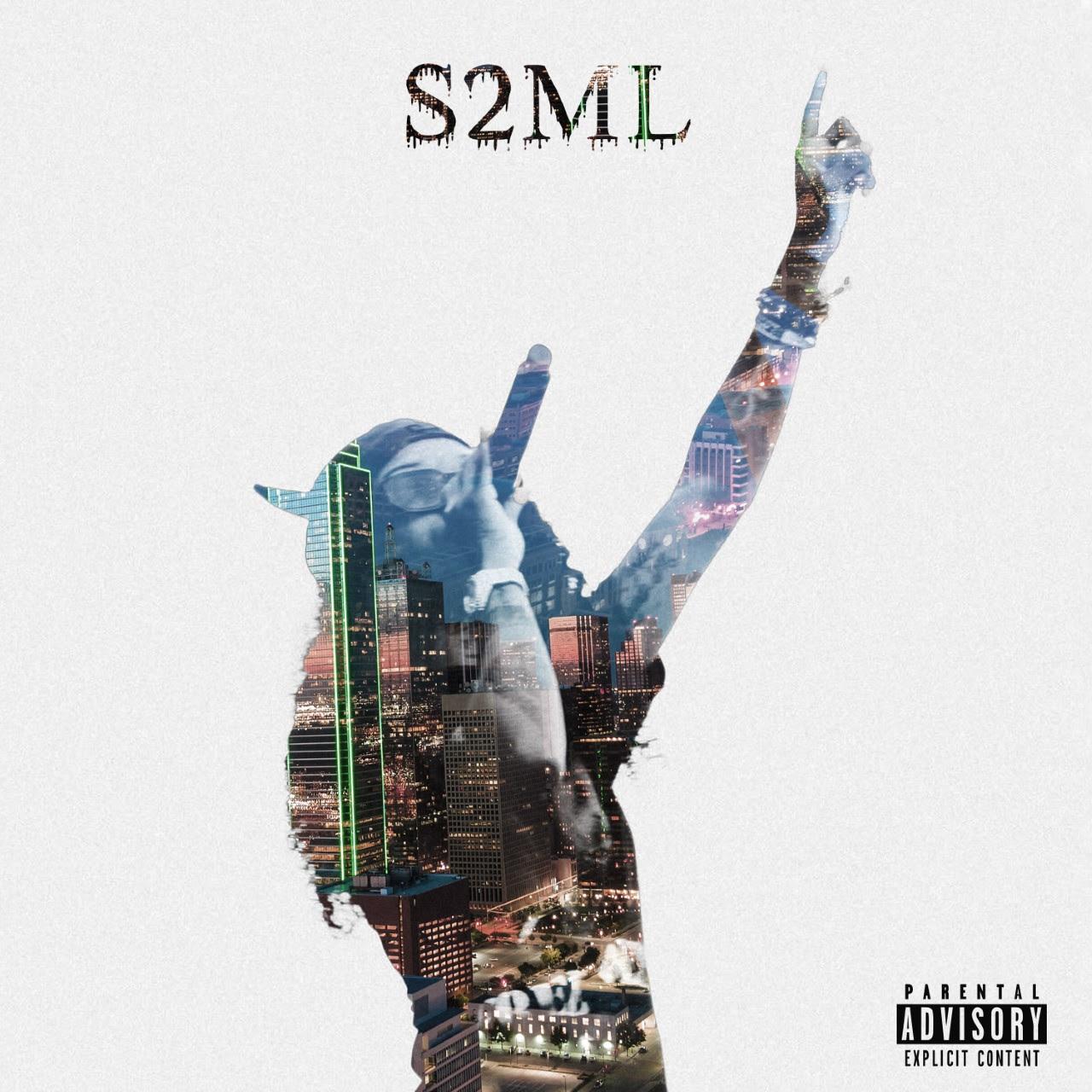 Kaash Paige, the critically acclaimed Def Jam phenom who in two short years took her distinct brand of "woozy R&B" from a Dallas dorm room to performing festival stages around the world, releases her long-awaited new album, S2ML. S2ML includes Kaash's most single + video releases "24 HRS" featuring Lil Tjay, "Girlfriend," "Miss My Dawgs" featuring 6lack, and "Doubted Me."Today also marks the video premiere of "Awesome"
Kaash began dropping a steady flow of new singles and videos earlier this year. But S2ML is her first new studio album for Se Lavi Productions and Def Jam since 2020's full-length Teenage Fever, which was powered by "London" (over 19 million streams) and "Jaded" (over 14 millionstreams).
Article continues below advertisement
Say I Won't, TWOTOOWAVY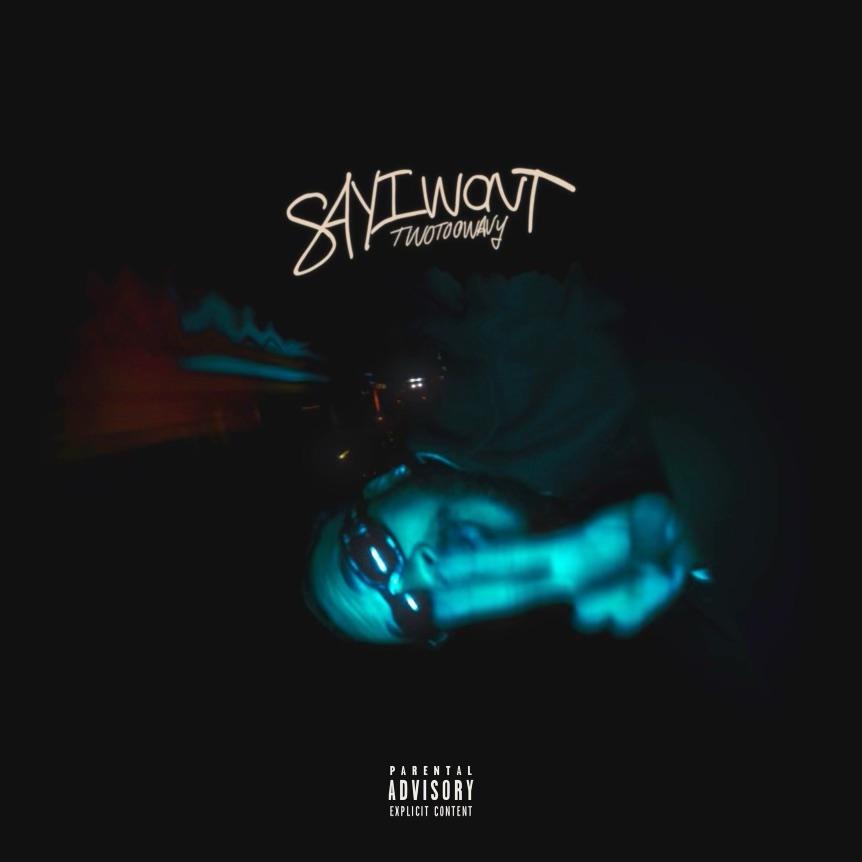 Raised in Queens, Ny, home of Hip Hop comes emerging artist TWOTOOWAVY. Raised by a father who is a singer and songwriter, TWOTOOWAVY who formally is known as Tyree Morrison is following in the family's footsteps. Coming from Queens with experience in the mid 90's it is evident the musical and cultural influences had an impact on the pursuit of music alongside family history.
Although the Queens native has been launching music since 2018, this particular single is a shift in regards to his creativity. Sonically meant to appear as if you are in the room with him. The beat is not only catchy but angelic to vibe with. "Say I Wont" is the dawn of the rebirth of TWOTOOWAVY and with the genetics of music not just in the family genes but in Queens DNA, the expectations are high but met.