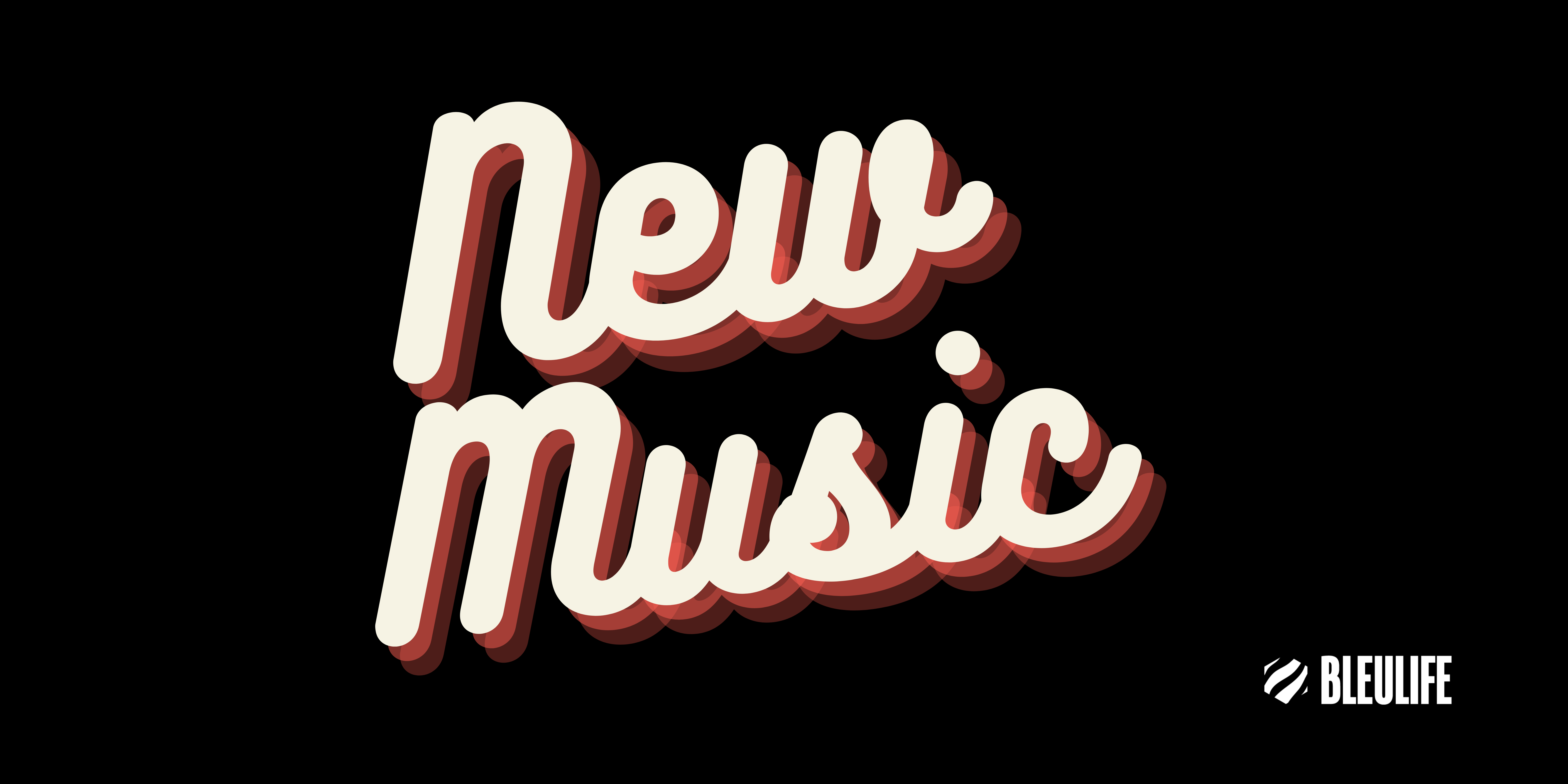 New Music Friday's
New Music from Mini, Col3trane and More!

By Bleu Magazine

Oct. 28 2022, Published 8:02 p.m. ET
New Music from Rini, Col3trane and More!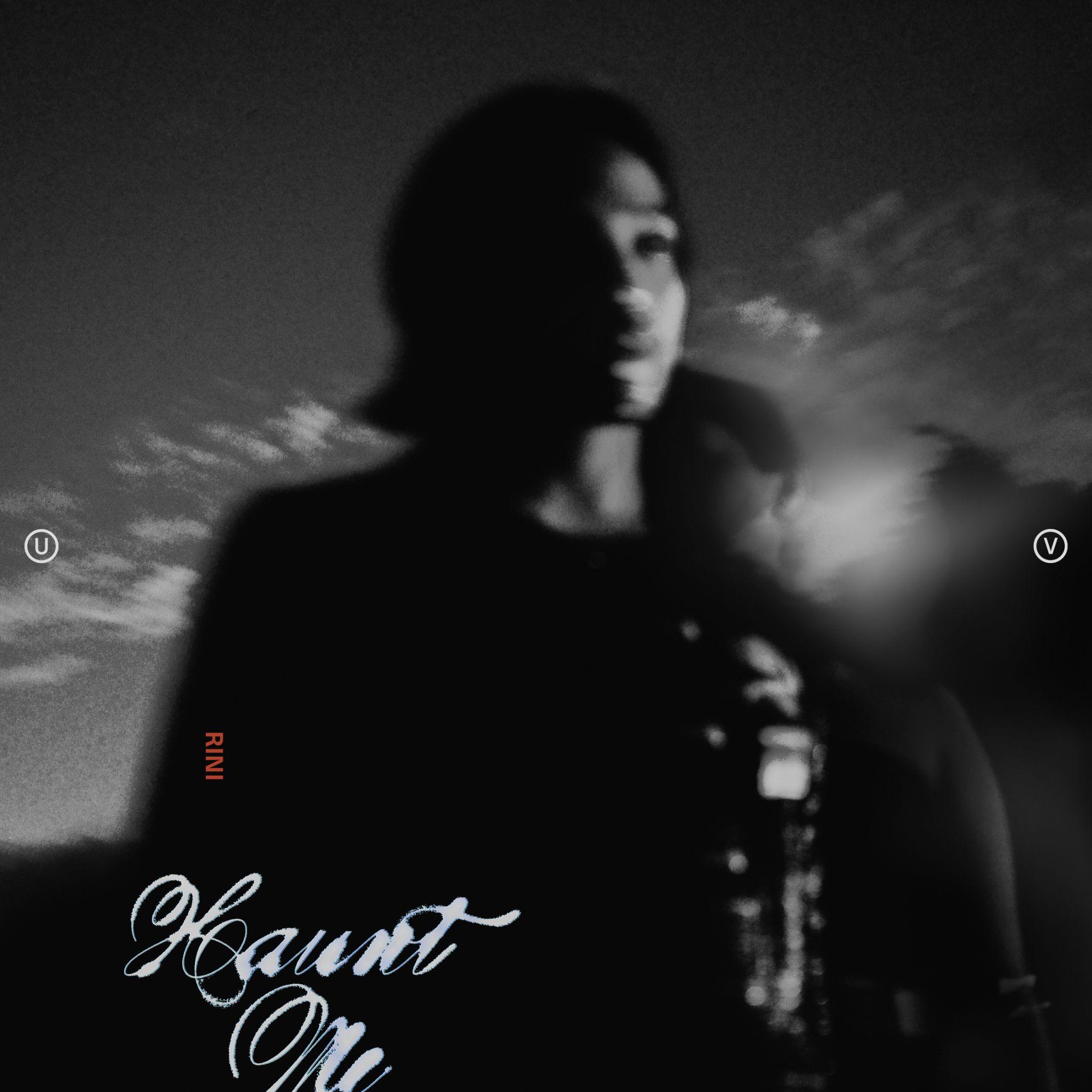 Haunt Me, Rini
Rini latest single "Haunt Me" is paired with an eerie visual tapping into the spooky season. The new moody track dives deeper into the rollercoaster of relationships, specifically the end of one. RINI seems to be reminiscing on the second single off upcoming EP UltraViolet with lines like "You showed up in my dream last night and damn it felt so real, so I tried to close my eyes again but you just disappeared." He is haunted by a relationship he is still yearning for.
Article continues below advertisement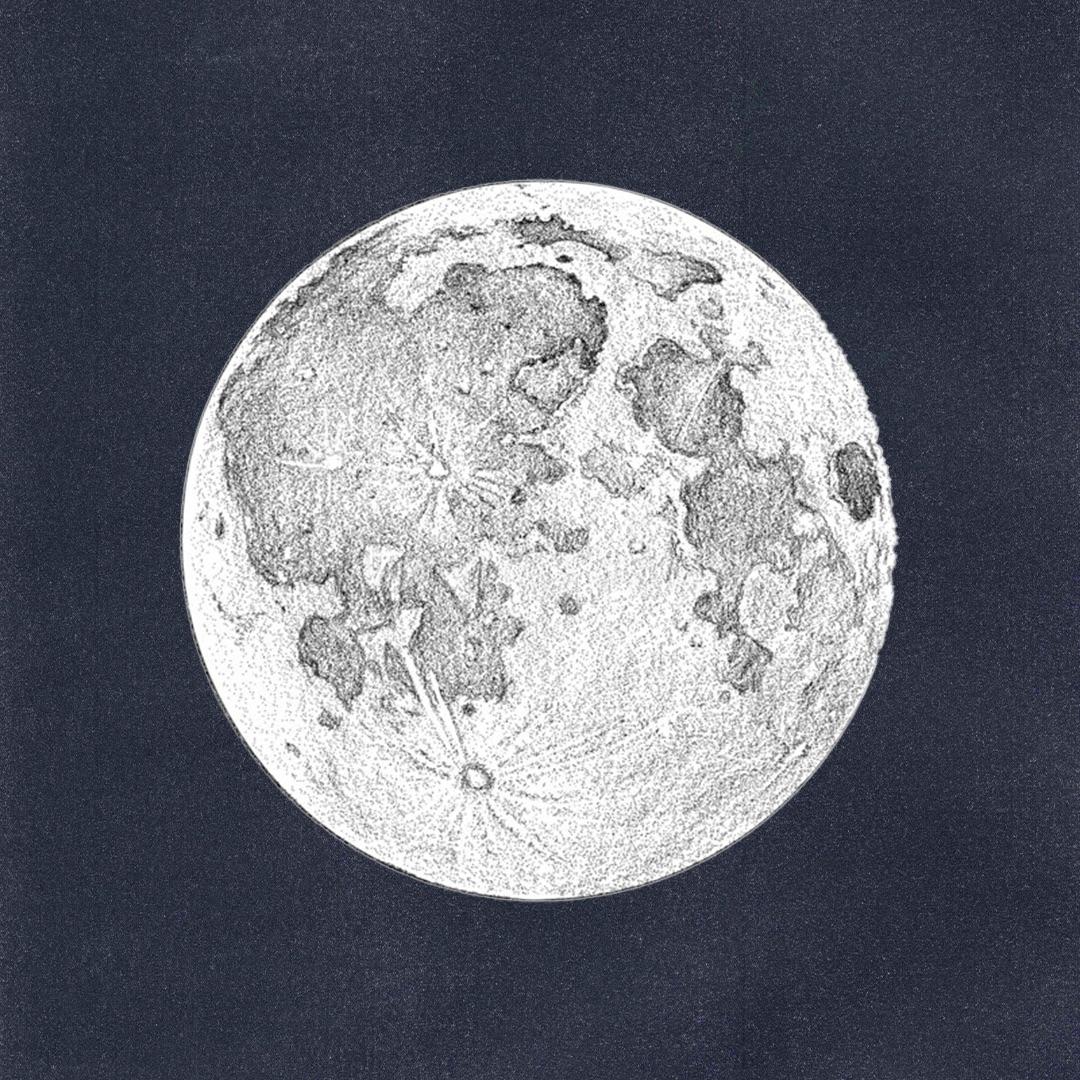 Astrology Joint, Col3trane
Following the release of a new visual to focus track "Light Out'' R&B star Col3trane drops his latest single "Astrology Joint." Col3trane's vocals on the entrancing beat and uplifting keys for the new single showcase his ability to tap into his soulful side.
About the new track, London-bred Col3trane states "Astrology joint is a conversational song about women who are into astrology captivating men that don't understand it. Astrology in essence is quite mysterious and intriguing, and most men are baffled by it until pushed in the right direction."
Article continues below advertisement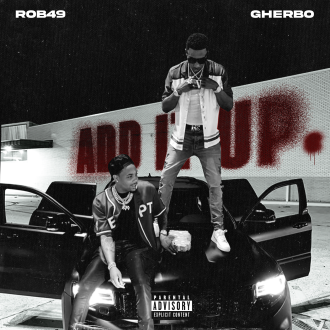 Add It Up, Rob49 ft. G. Herbo
Rising New Orleans rapper Rob49 links with Chicago's G. Herbo on his braggadocious new single "Add It Up." Operating in full-flex mode, the two tear up the Southside & Smatt-produced beat with their chest-puffing lyrics and growling delivery. "Add It Up" arrives on the heels of Rob49's previous single "Product of the Trenches," released earlier this month. He also recently dropped the fiery single "Houston Girls,"collaborated with Real Boston Richey and Kevin Gates, and toured with Jacksonville native Nardo Wick.
Article continues below advertisement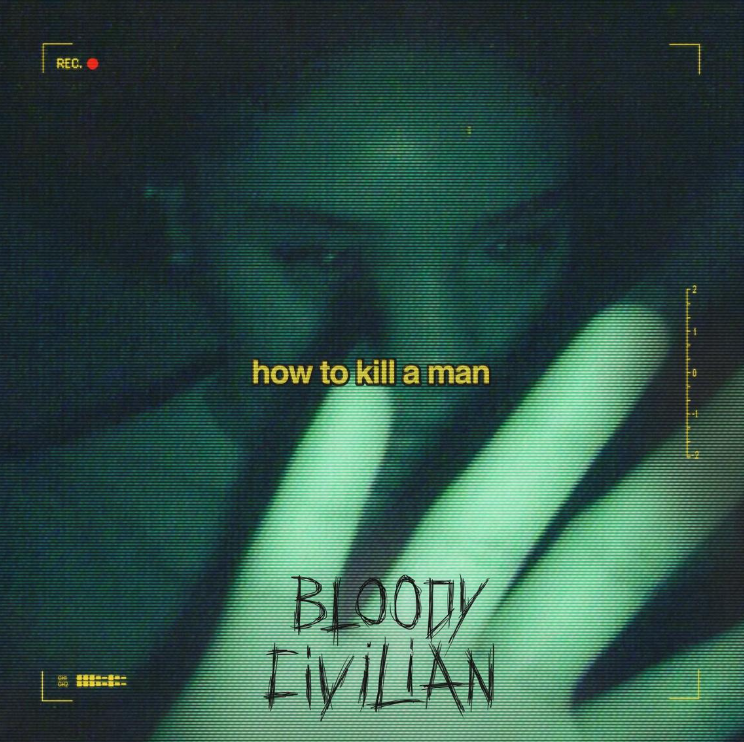 HTKAM, Bloody Civilian
Nigerian singer/producer Bloody Civilian releases her debut single HTKAM. Born and raised in Abuja before relocating to Lagos, Bloody is a storyteller before anything. Using her work to platform African art and history, she draws from her West African heritage and international artists such as Frank Ocean, Kid Cudi, and Tame Impala among others to create a unique artistic vision unlike any other. HTKAM marries the best of both these worlds, combining an innate penchant for instantly punchy, satirical hooks with sweeping melodies into a fully formed and startingly powerful debut that is singular in nature.
Speaking on the track, Bloody Civilian says, "Life isn't fair for anyone and when I find myself being angry, I try to find ways to not take myself too seriously... basically, I find ways to laugh and feel ridiculous about my anger and that inspired me to write "How To Kill a Man".
Article continues below advertisement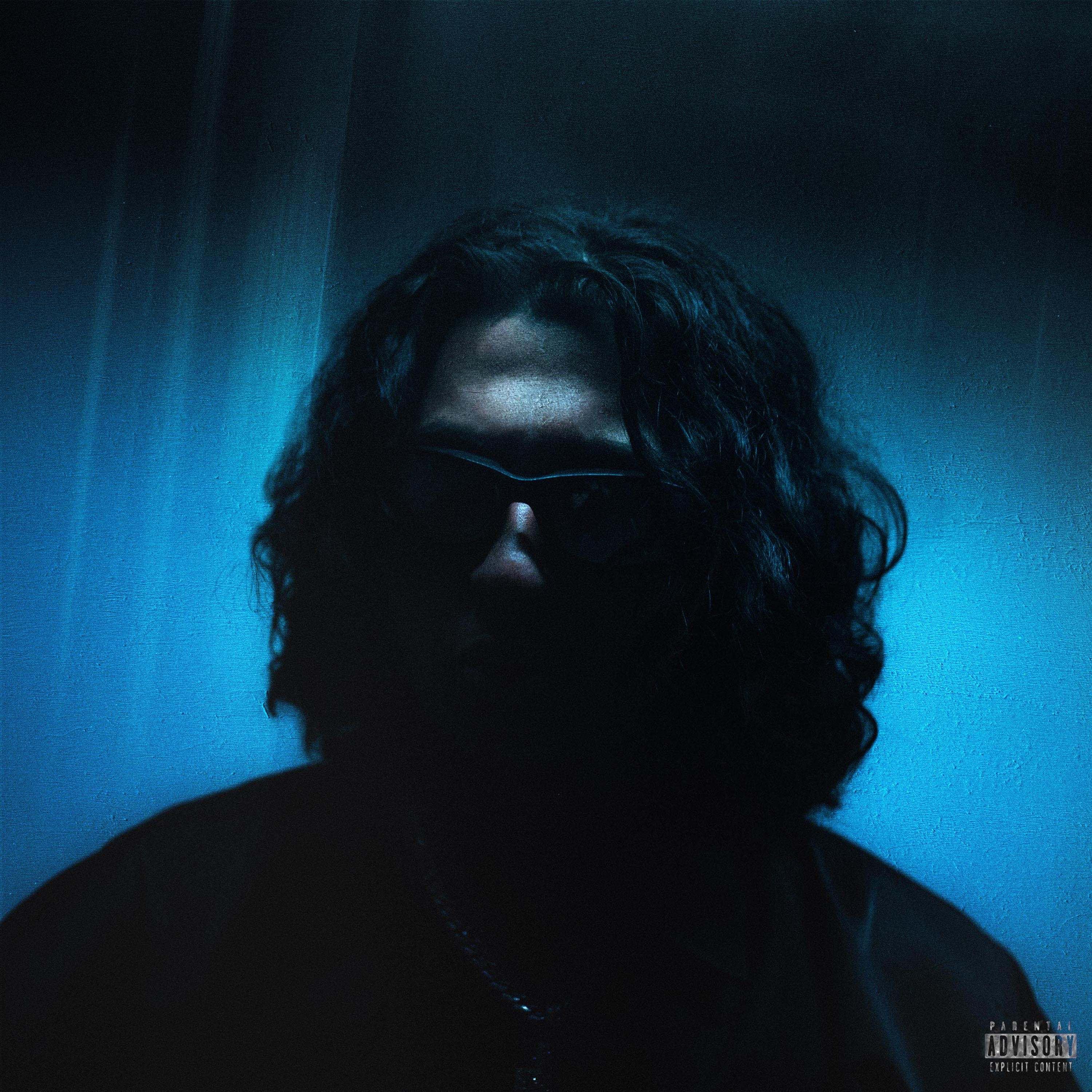 Dreams 2 Reality, RealestK
Toronto's secret formula is out! A rising young R&B talent with silky vocals and prodigious skills as a songwriter, RealestK makes his grand entrance with his new tape 'Dreams 2 Reality'. The new mixtape is a potent fusion of dark trap ballads and unashamed emotional transparency, featuring jams like "Leave Me Alone"alongside tender hitting tracks like "I Think I Do" and "Bruce Wayne";