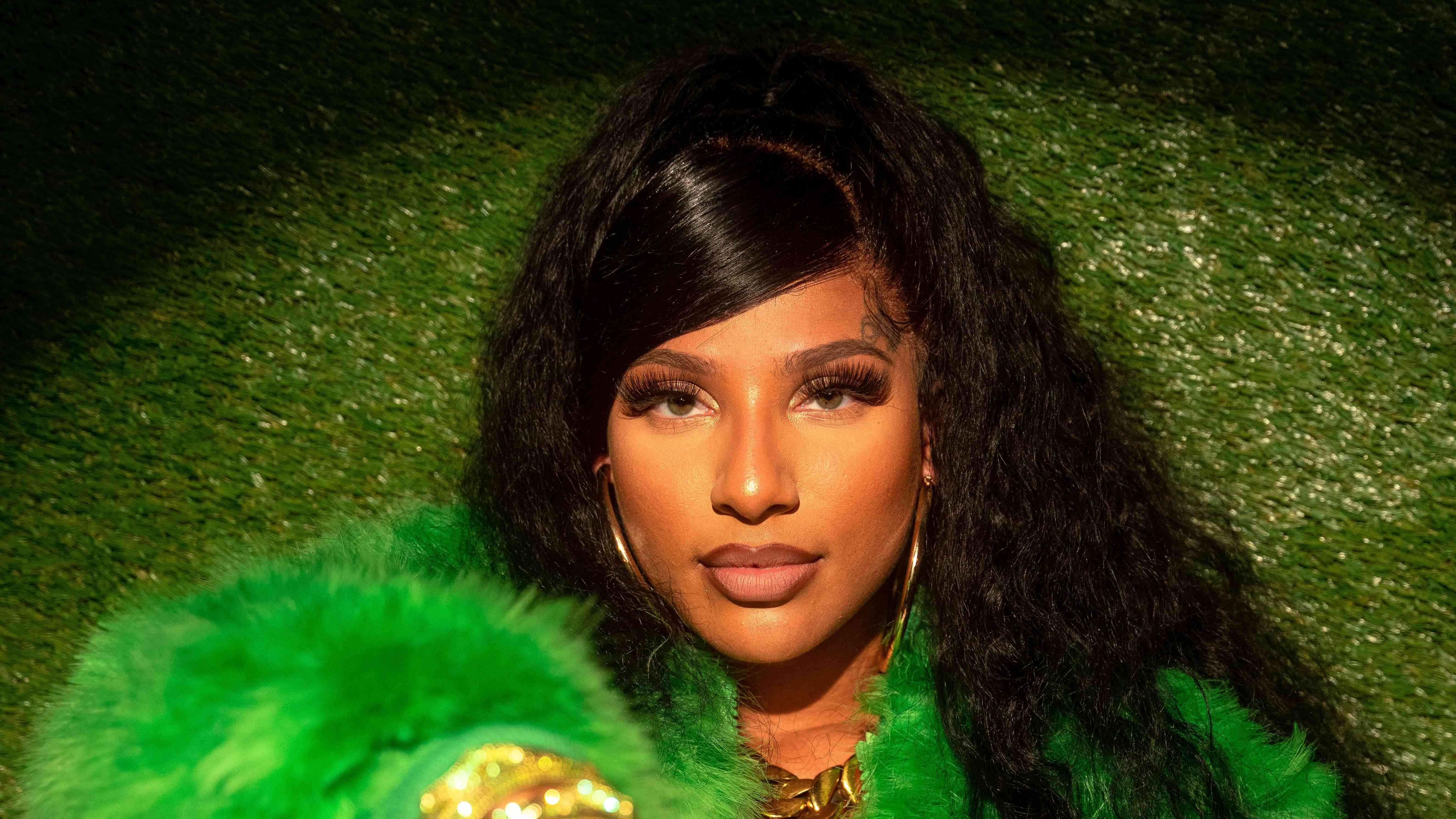 Rican Da Menace: Aiming for the Stars
By DJ Chalant

Apr. 19 2023, Updated 11:31 a.m. ET
Rican Da Menace is making waves in the rap game with every new release and becoming an artist you need to track.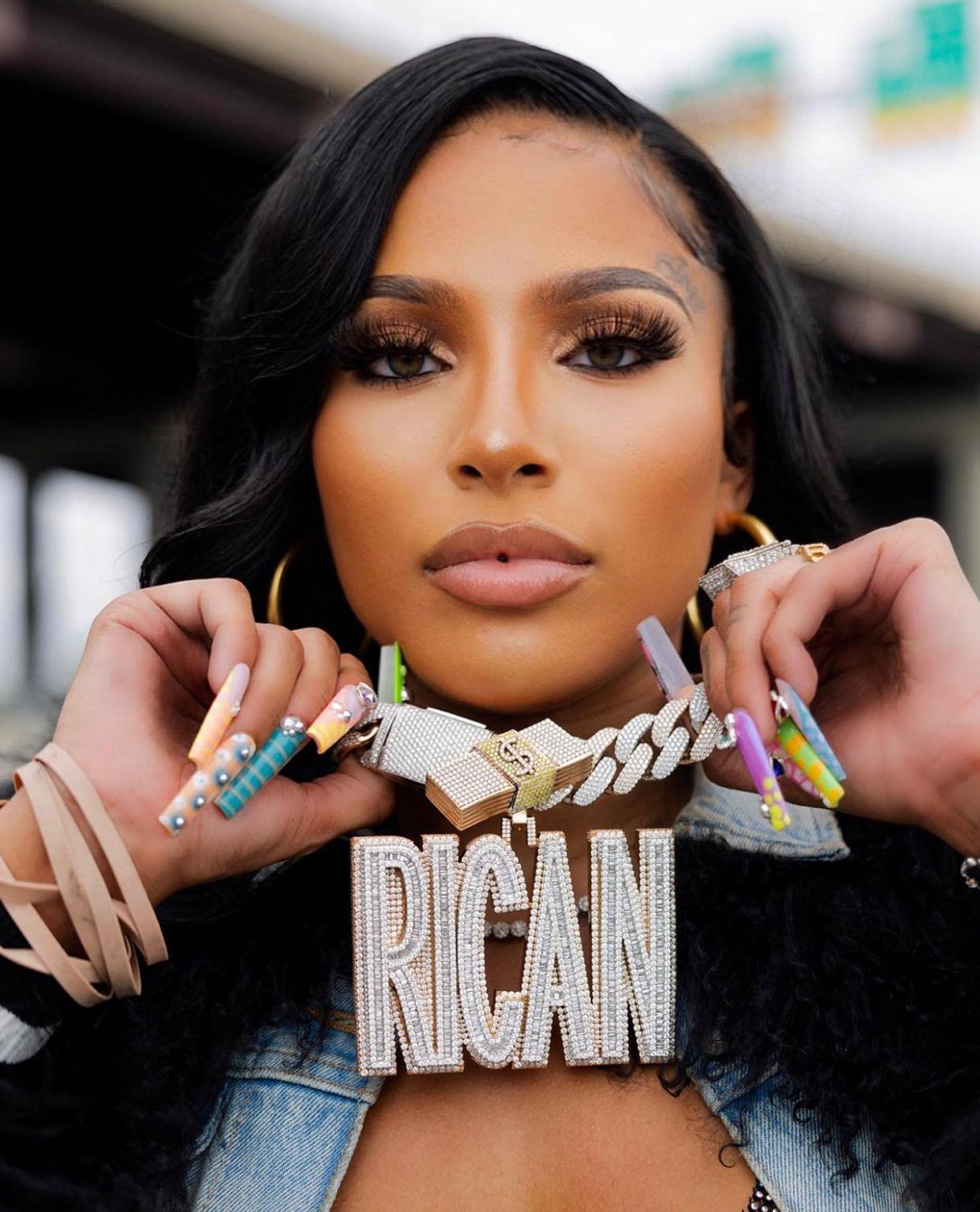 The culture is starting to take notice. The ladies of hip-hop have been pushing the genre forward, pumping out songs dominating the clubs and airwaves. Rican Da Menace is the next female MC poised to make a big splash in the rap game. Since bursting into the scene in 2022 with the release of her first official single, "Ain't Going Back," Rican has been building up a nice buzz for herself with each subsequent drop.
In fact, when I interviewed her for this story, the video teaser for her soon-to-be-released track with Moneybagg Yo had just dropped on YouTube. Scoring a collaboration with Moneybagg Yo, one of the biggest stars in rap today, shows that Rican is on her way up.
When I talked to Rican via Zoom, she was active and in the middle of making her moves for the day. As she spoke, there was this zest in her voice, the type of excitement that a young budding artist feels when stars are aligning.
Article continues below advertisement
"I want to leak everything right now, lol. That's how good the music is. But I'm going be patient," Rican said.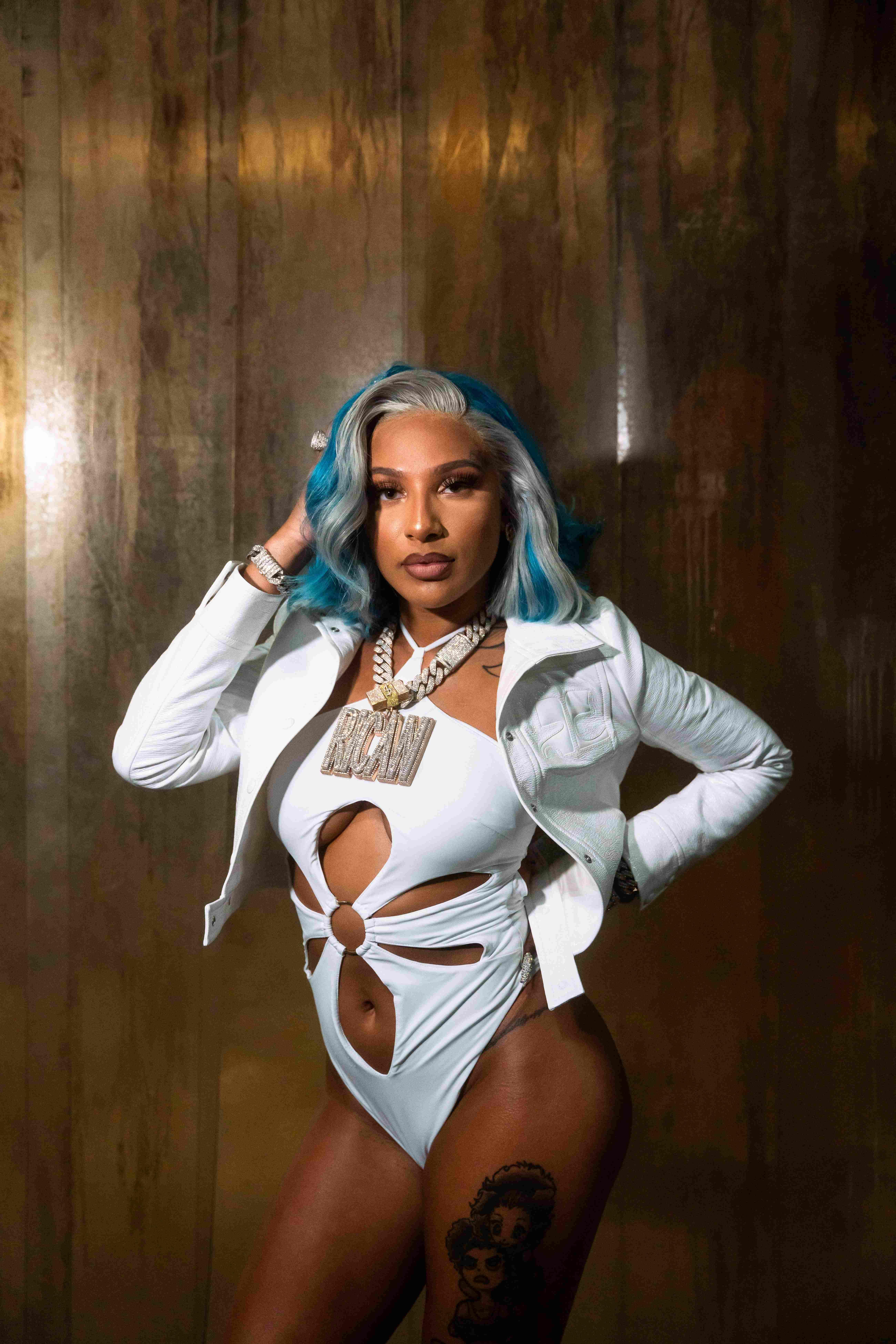 Article continues below advertisement
Foxy Brown would eventually become one of her earliest supporters and co-signers when she began putting out music. When asked who some of her early musical inspirations were, she credits hip-hop giants like Jadakiss and The Lox, Nicki Minaj and Foxy as key influences. With rappers of that Caliber as sources of inspiration, it is easy to see why Rican music connects with audiences the way it does. Her voice commands the track while she glides through hard-hitting production with an almost effortless flow.
With her type of talent, it is eye-opening that music was something that the Baltimore native did not really take seriously at first. It was just something to do. It was not until after Rican experienced a personal tragedy.
While in San Francisco, Rican was shot, resulting in her having multiple surgeries. Forced to be inside while recovering, Rican began to have a new perspective on her career and life. So, with nothing but time on her hands, she is taking music seriously, recording for at least four hours daily, grinding. During that time, she began to find her voice and homed in on her craft.
In 2022, Rican would start to see the fruits of her labor. Dropping a barrage of singles and videos on YouTube that included "Ain't Going Back," "Uh Ohhh'' and "I Admit It," amongst others. In many of her early videos, Rican is putting on for her hometown of Baltimore.
"Yeah, we always bring the city out," Rican said.
Article continues below advertisement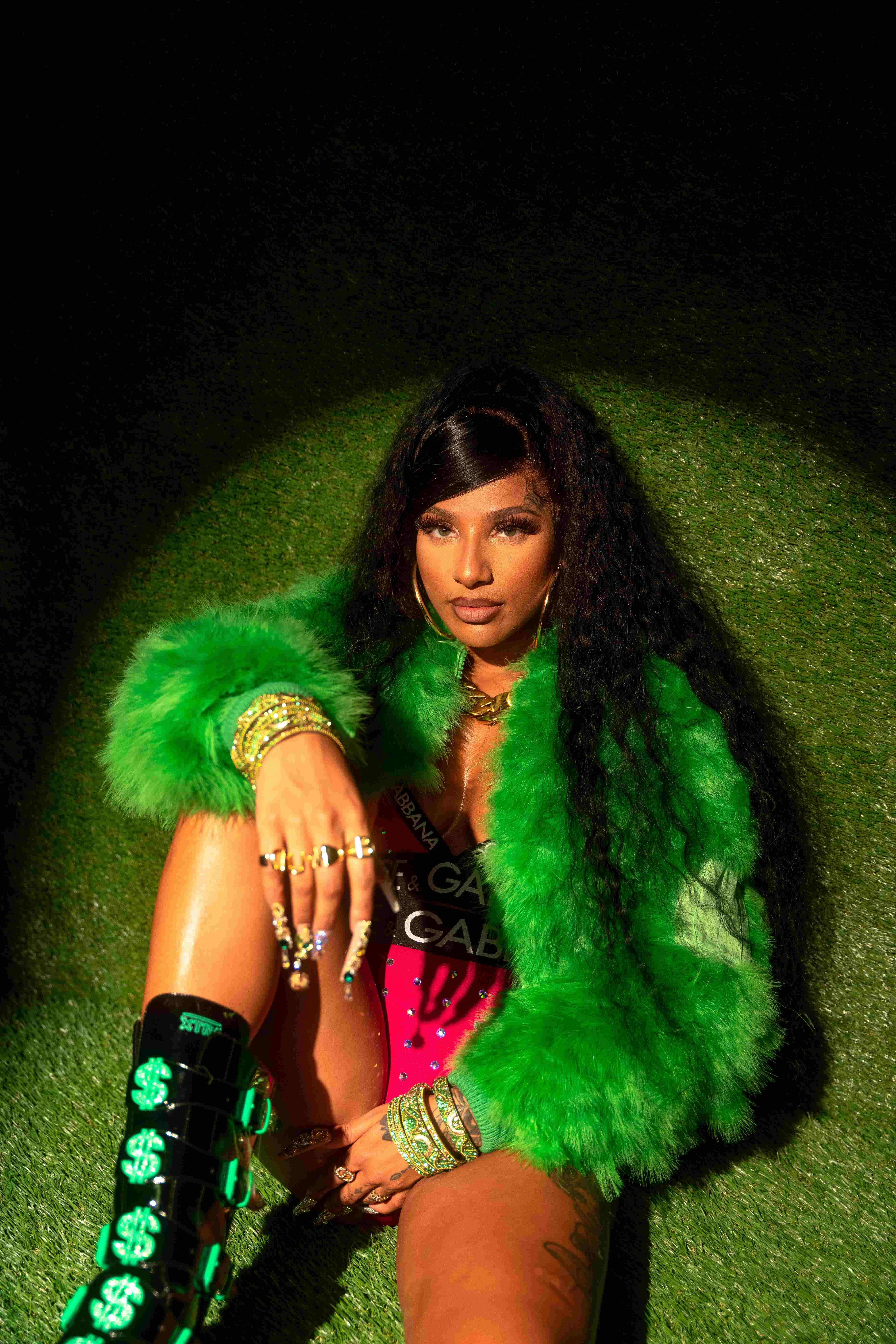 I asked her whether she feels pressure to represent Charm City, given that there are few artists from Baltimore to break out into mainstream hip-hop. Rican doesn't view it as pressure but as an open lane for her to slide in and continue to do what she does for her city.
Rican has big plans. She does not view herself as some short-term fad, a here today gone tomorrow type of artist. She sees herself having longevity in the game and one day having her name mentioned alongside the names of those she idolizes.
Article continues below advertisement
"I have a lot of other music, too, that people don't know about. I'm touching on some deep, deep topics that other artists do not really talk about because they may be too embarrassed to do it, or they are just shy or whatever the case may be. I want people to feel they are not alone when they hear my music. The point of music is to make people feel good," Rican said.
DJ Chalant: How far do you think you can take this thing?
Rican Da Menace: I'm aiming for the Stars.