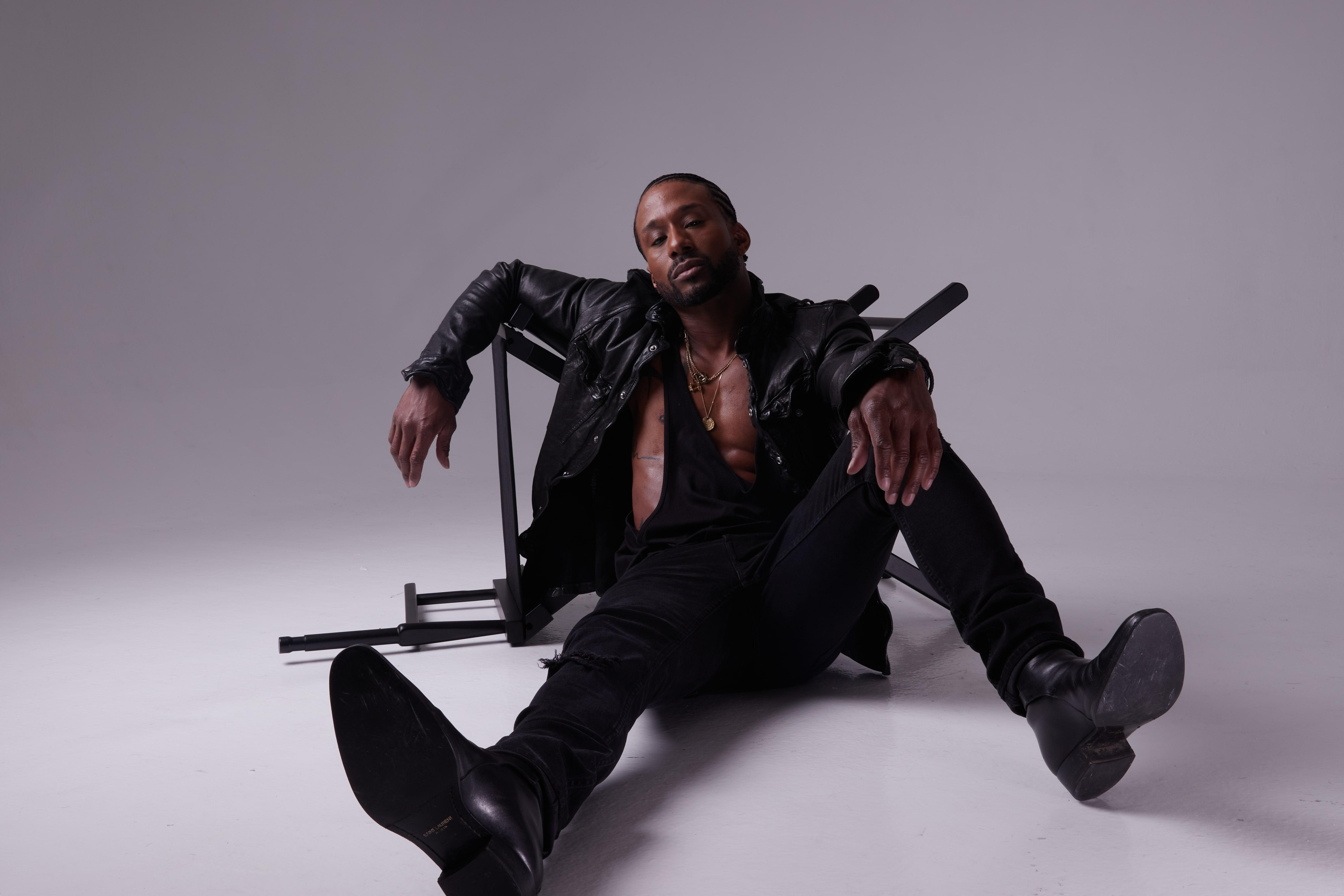 R&B Artist DeP Speaks on Unfiltered Art and What He's Learned From Working With Today's A-Listers
The artist says 'This Sh*t Can't Wait,' and you need to hear why.

By Kirby Wright

Oct. 23 2023, Published 2:58 p.m. ET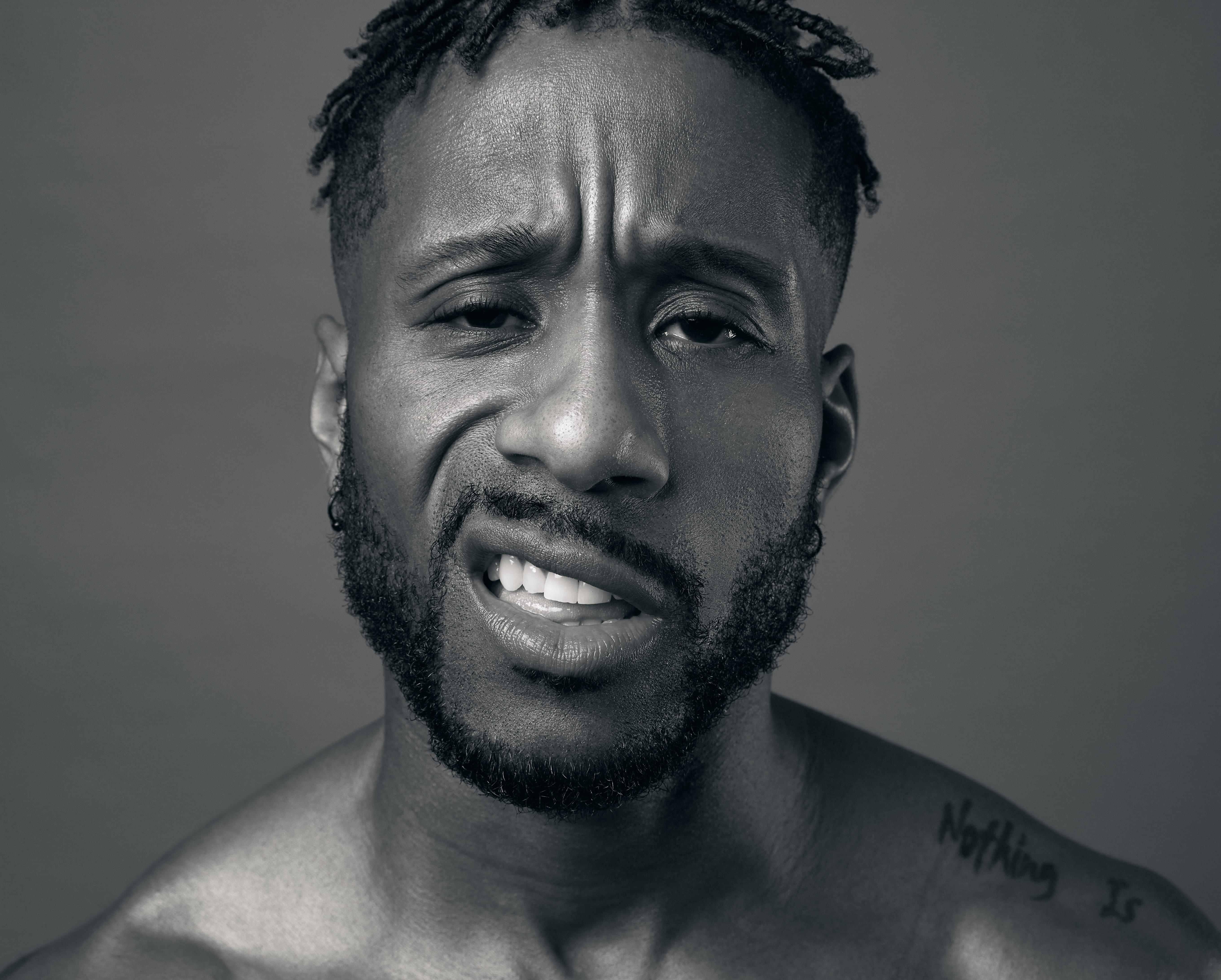 Artist and entrepreneur DeP (pronounced Deep) has performed with some of the biggest artists of our time including Beyonce, Kanye West, and more. But he's never let these major moments define him. His focus remains "to impact the people." The artist uses his God-given talents and cultivated skills to create his own music, develop new talent, and still perform with others. In this exclusive conversation with Bleu Magazine, he shared some of the highs and lows of this journey and what audiences can expect from his new project: This Sh*t Can't Wait.
DeP jumped on our call with a bright attitude that made me know he was smiling – even without the despised Zoom camera we've all become so accustomed to. We exchanged pleasantries and discussed our mutual love for San Francisco (where he was visiting at the time) and jumped right in, but first he prefaced the conversation. "If we're gonna talk, we gotta go there. I want to have a real conversation," he says.
Article continues below advertisement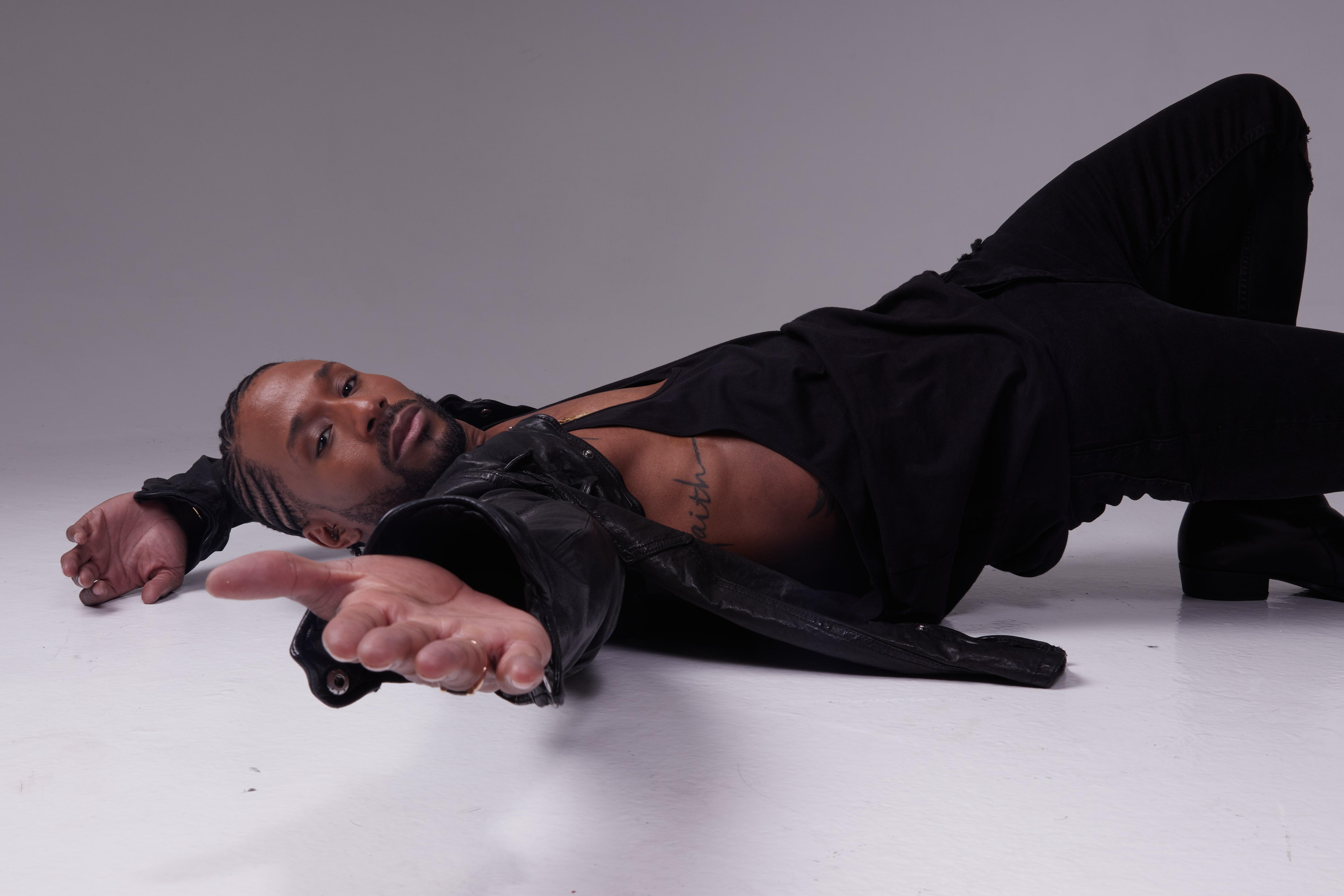 Just from that introduction, I could tell his story would be one for the books. DeP started his career in the church, singing in the same choir as Yolanda Adams. "I don't know if there was even a conscious decision to pursue music. I was the first son of the choir; I was doing jobs in the industry and being trained professionally without even realizing that was happening," he recalls. But by his late teen years, he was already performing at various high schools and events. The artist credits the environment for creating a space where he could develop his skills and learn to express himself. However, he also feels it placed him in a box that limited his freedom.
Article continues below advertisement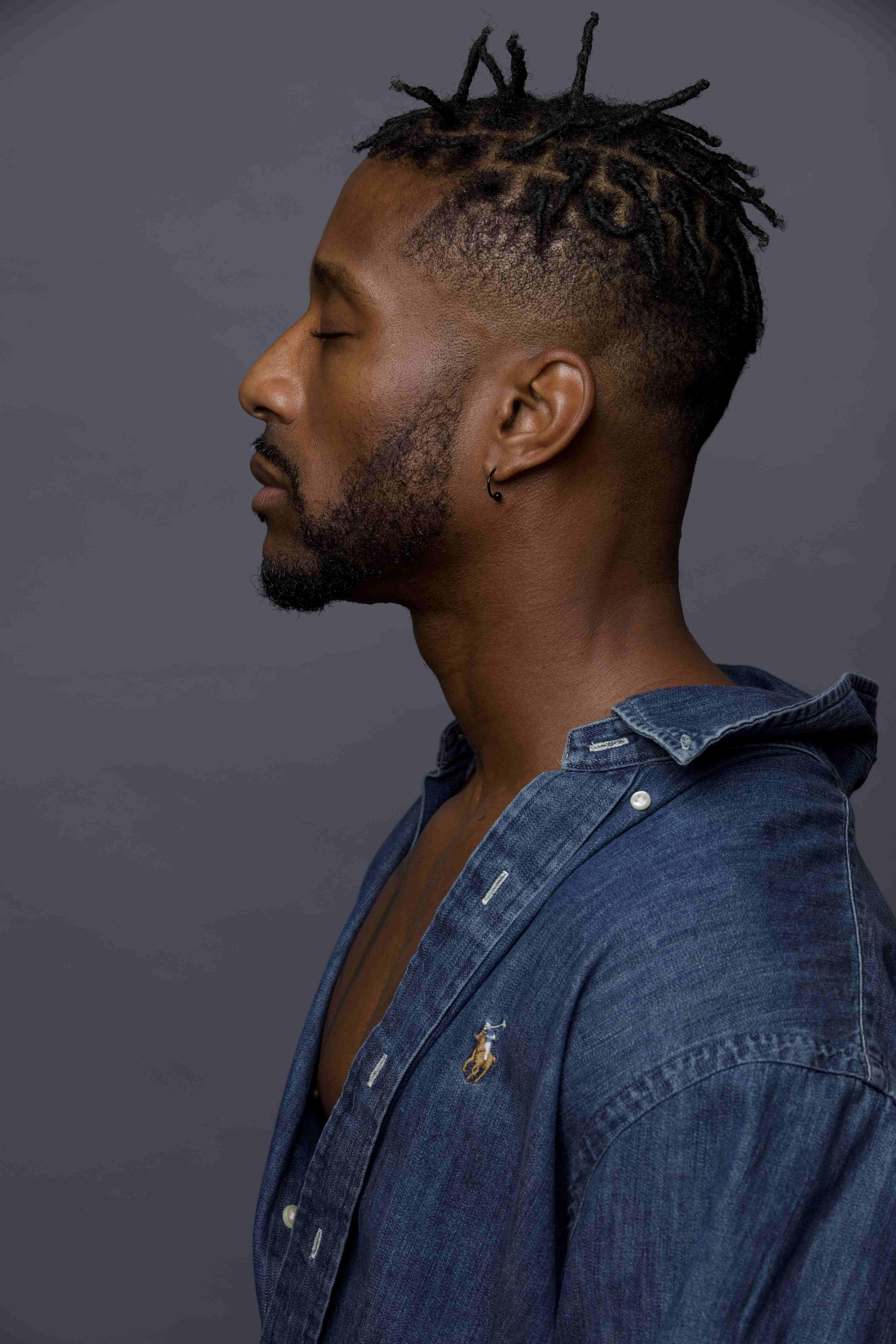 "The church was a breeding ground and taught you how to deliver from a passionate place, but it didn't teach business. I had a son at 21. I wanted to talk about that experience and a lot of other things I was going through. But none of those subjects fell under the church umbrella – so the church abandoned me." He goes on to explain that art is supposed to come from a human place, but if you're limiting your experience it's not genuine.
Article continues below advertisement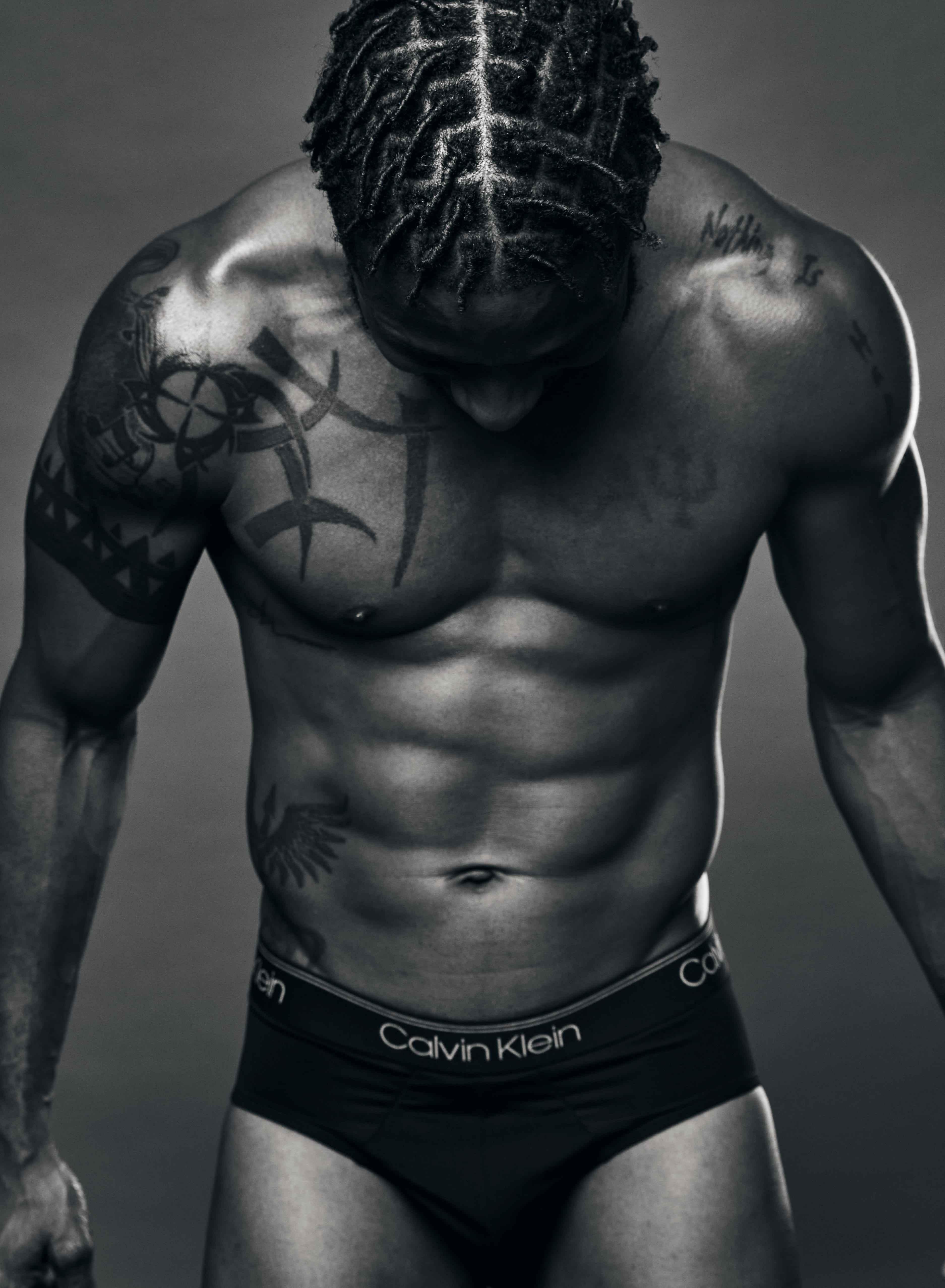 Still he pressed forward and continued his journey. His first break came when he responded to a post in Vibe Magazine looking for artists. This resulted in his first record deal with a label. Later, he'd secure another deal, along with the opportunity to be an artist liaison. Although, still, he ran into the same problems. People continued to try and put him in boxes he didn't fit. They wanted him to be the stereotypical "begging" R&B singer, and that wasn't him. While he feels like both of these opportunities weren't right in the long run, it gave him a unique perspective. "I think we all need labels, but we don't currently have them. They used to be a breeding ground that specialized in cultivating and monetizing talent. Now it's about how much money people can make off others. But for radio, interviews, certain press outlets, and etc. you need them. I think ultimately it's about one's goal."
Article continues below advertisement
Another impactful element is that DeP grew up with a stepfather who was physically and mentally abusive and demanded excellence. Strangely, it's this standard of excellence that helped guide him through the business hurdles of the industry. And by his second record deal, he paid close attention to the way he got paid. Later on, he'd go on to write a book called Fallback to Step Up and craft Think DeP Entertainment, a marketing agency that develops new talent.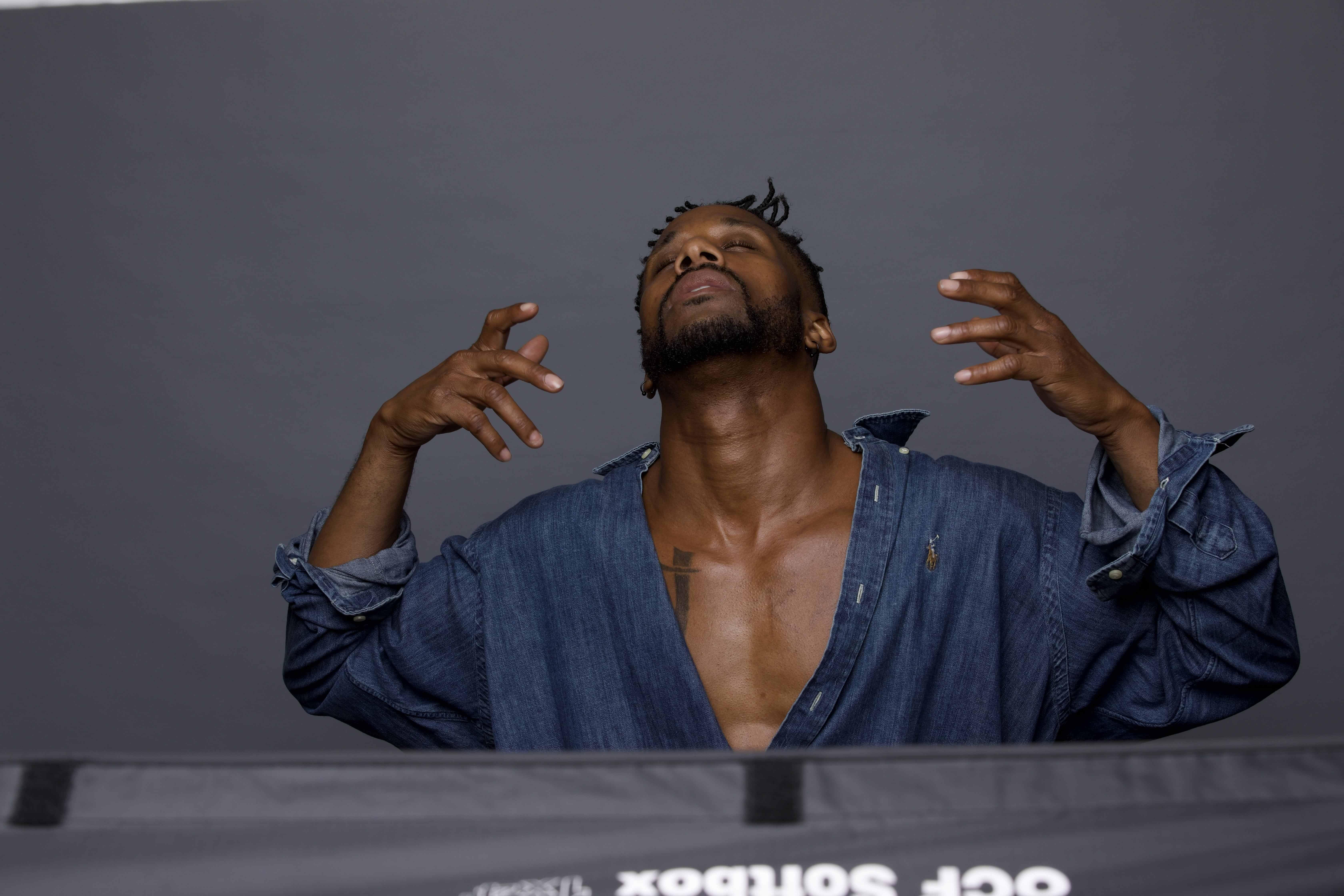 Article continues below advertisement
After similar experiences continued, he immersed himself in other aspects of the industry like joining the film and TV world, a space he felt more comfortable than singing in for a time . "I needed a new feeling. I'd been in the industry so long I felt depleted." Singing background for others was another creative outlet he enjoys. Over time the amount of talent he sang with continued to grow until he had an A-list resume. In fact, it was the pandemic that interrupted his time singing on Kanye West's Sunday service choir and reignited his own projects.
While many people would see moments like that as major success, he disagrees. "What people don't realize is that I'm a hybrid artist. I didn't grow up wanting to collaborate with them. I came up with them. My career ran the MySpace and Blackplanet era. We were the original influencers, so I grew up wanting to work with Michael Jackson." Still he appreciates all of them and learned something from each experience. From Beyonce he saw the importance of work ethic and with John Legend – excellence. "But with Kanye I was able to learn the passion of creativity without trying to focus on selling. To turn off the outside noise and not allow input to mess up my output."
Article continues below advertisement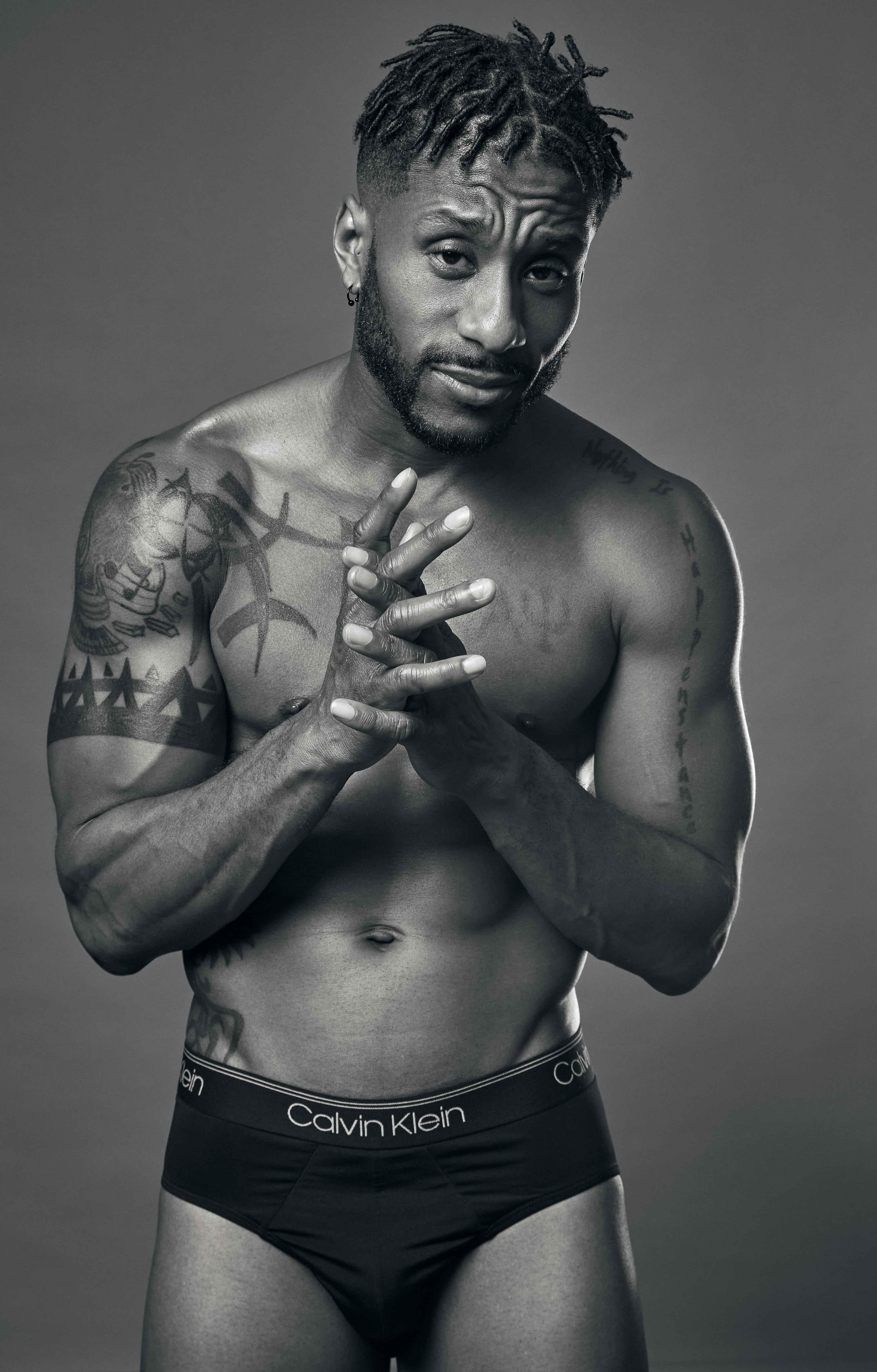 That brings us to his new project: This Shit Can't Wait, available in Fall 2023. This project will be a culmination of his experiences, true artistry without filters. "Our job as creatives is supposed to mirror the times. In this project, I'm telling secrets through the lyrics." Topics like stereotypes, racism, and bisexuality are all things he delves into -unapologetically. "My whole passion is to return unity to our community and to our leaders. We're doing things individualized but we need to be unafraid, unapologetic, and strong, until then we're not making change. It's a project full of honesty and experience combined with the passion and love he's had since the beginning, singing in that historic Texas choir.
To learn more about DeP or the new project, follow him on social media @thinkdep.