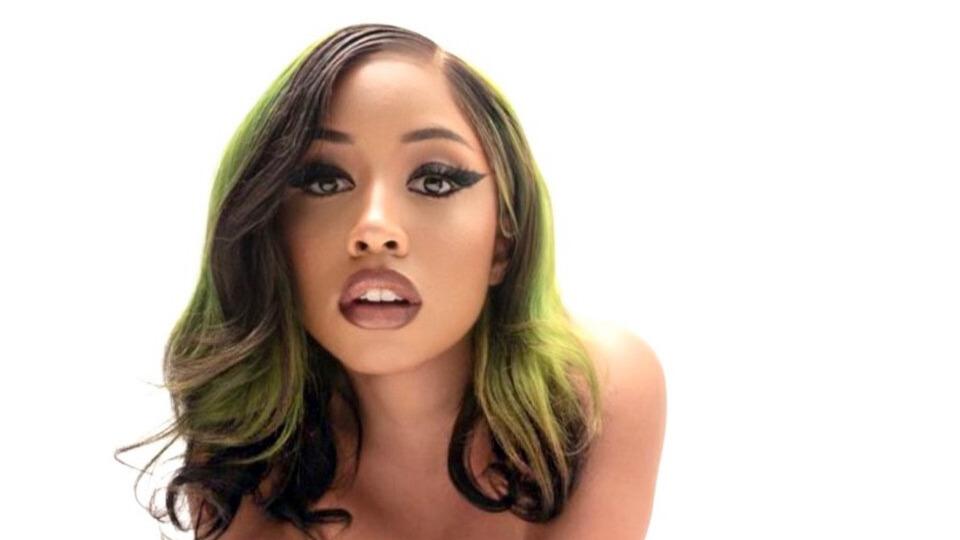 Liana Bank$: Crafting Authentic R&B with Her Signature Style
The R&B starlet went from penning hits for some of the most notable artists in the industry to carving her own story with HER voice. With her forthcoming EP Apt. 210 on the horizon, Bank$ is taking control and coming into her own.

By DJ Chalant

Sep. 14 2023, Published 1:26 p.m. ET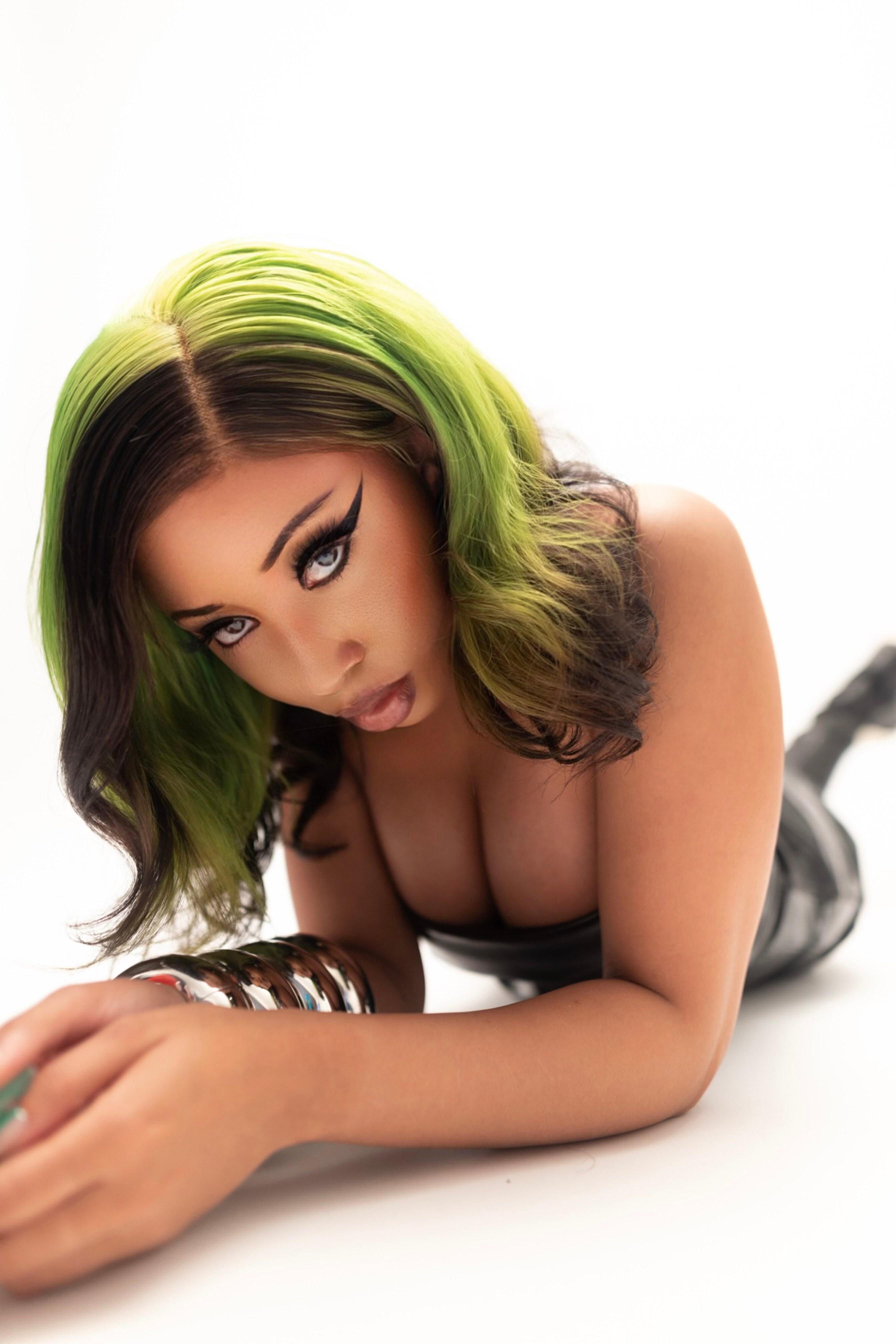 Liana Bank$ wants you to feel the real when you listen to her music. The Queen's Native champions authenticity, often relying on her ability to keep it raw to create songs that connect with audiences. When we spoke with the multi-faceted creator for this article, the video for her latest single, "Petty," had just been released. With guest verses from Lola Brooke and Cleotrapa, Petty is a vibey fusion of R&B and Hip-Hop that feels like a late 90s early 2000s classic in modern times. The song lyrics and the accompanying visuals show the battle scars of being in a relationship with an unfaithful partner. As the lead single off her forthcoming EP, Apt. 210, "Petty" is the latest example of Bank$'s ability to use the power of music to reflect how audiences feel.
Bank$ has always been acknowledged for her songwriting prowess. It was her pen game that got her foot in the door of the industry. It started back when she was still a freshman in college. During this time, Bank$ worked on honing her craft, writing, recording, and stockpiling songs. One of her songs would catch the attention of a "rich" guy who had a daughter who also happens to be an aspiring singer. Impressed by Bank$ lyrical ability, the rich guy devised a plan he believed would help his daughter's career. So, he reached out to Bank$ to buy a song from her for his daughter to perform.
Article continues below advertisement
However, at the time, Bank$ had not considered writing for other people and was reluctant to sell her music to the guy. In those days, she was "too attached to her music" as they were deeply personal antidotes, which the young Bank$ was not comfortable with the idea of departing. But the guy was persistent and was willing to make a generous offer to purchase a song or two. This was when Bank$ had her "ah ha" moment. Understanding that writing for others can be a way to help fund her career and afford her to let go of her day job to pursue music full time. Her first significant collaboration came when she scored a writing credit for the iconic R&B group Jodeci. Over time Bank$ would go on to write hits for Teyana Taylor and Lily Allen, among others. She collaborated on Saweetie's hit single "Best Friend" and the late PNB Rock's breakout single "Selfish."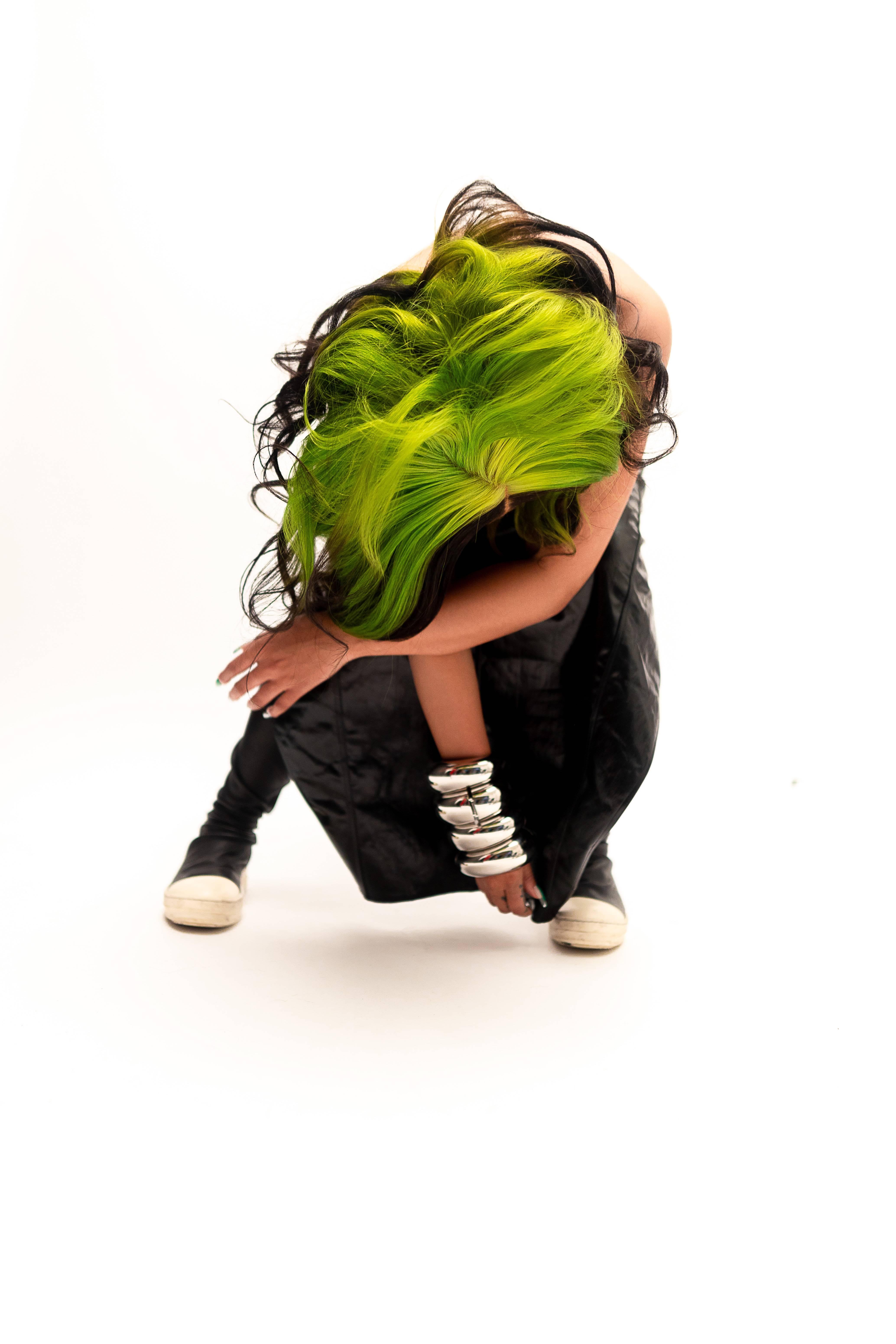 Article continues below advertisement
"I used to be so attached to my songs because they are an extension of me. But now, I no longer have those same attachments. Now, I can write a song, record it, and put it out into the world and let it do what it does. If someone hits me up, and I feel it is an artist who can do service to a song and it helps me to build generational wealth, then I would 1000 percent be like yeah, do your thing," Bank$ said.
Article continues below advertisement
Through all her success as a writer, Bank$ never lost focus on her goal of performing her music. She credits her time writing for others, helping her learn the music business's ins and outs. She would discover that having a solid team behind you would make or break an artist. So she waited until she was able to align herself with a great team to hit the gas on her solo career. Bank$ dropped her debut EP Insubordinate in 2016 to rave reviews.
"I always intended to be an artist. Working with artists helped me see the inner workings of the industry. I have to work smarter, not harder. I wanted to make sure I have the right team with me first before we are ready to go," Bank$ said.
With her new project Apt. 210 coming in late 2023, Bank$ is looking to take her career to even further heights. Bank$ states that the inspiration behind the project comes from a time when she felt like she came into her own as a woman. A time when she embraced being fearless and taking control and doing things her way.
"I do hope that what I am expressing through my music is being raw, saying what you feel without any limitations. Do what the fuck you want. Fuck an algorithm, do you," Bank$ said.