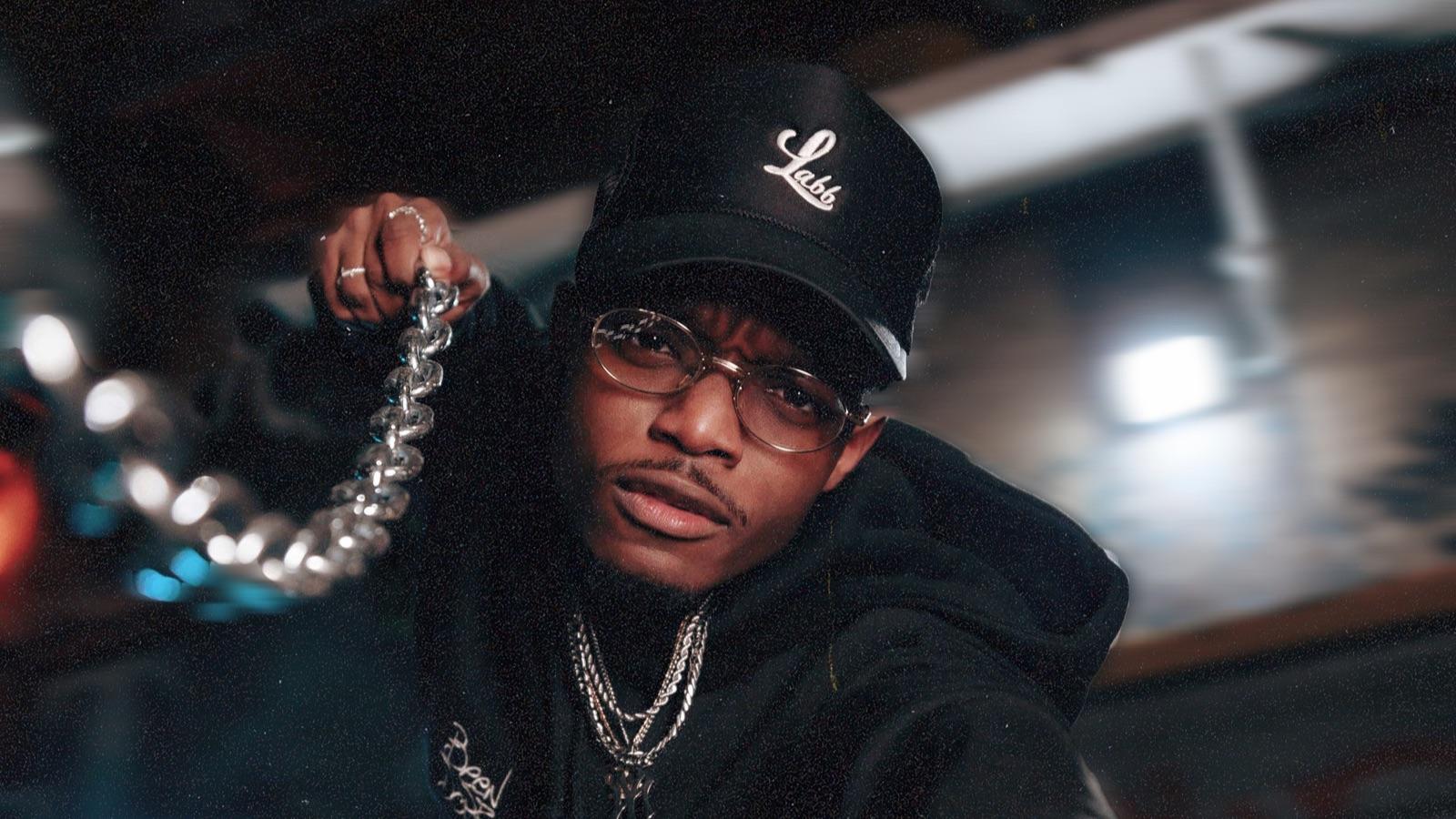 Roc Nation's HDBeenDope Drops Highly Anticipated New Single "Locked In"
It sounds like HDBeenDope's latest single "Locked In" is creating quite the buzz among his fans.

By Justin Wallace

Mar. 31 2023, Published 4:31 p.m. ET
It sounds like HDBeenDope's latest single "Locked In" is creating quite the buzz among his fans.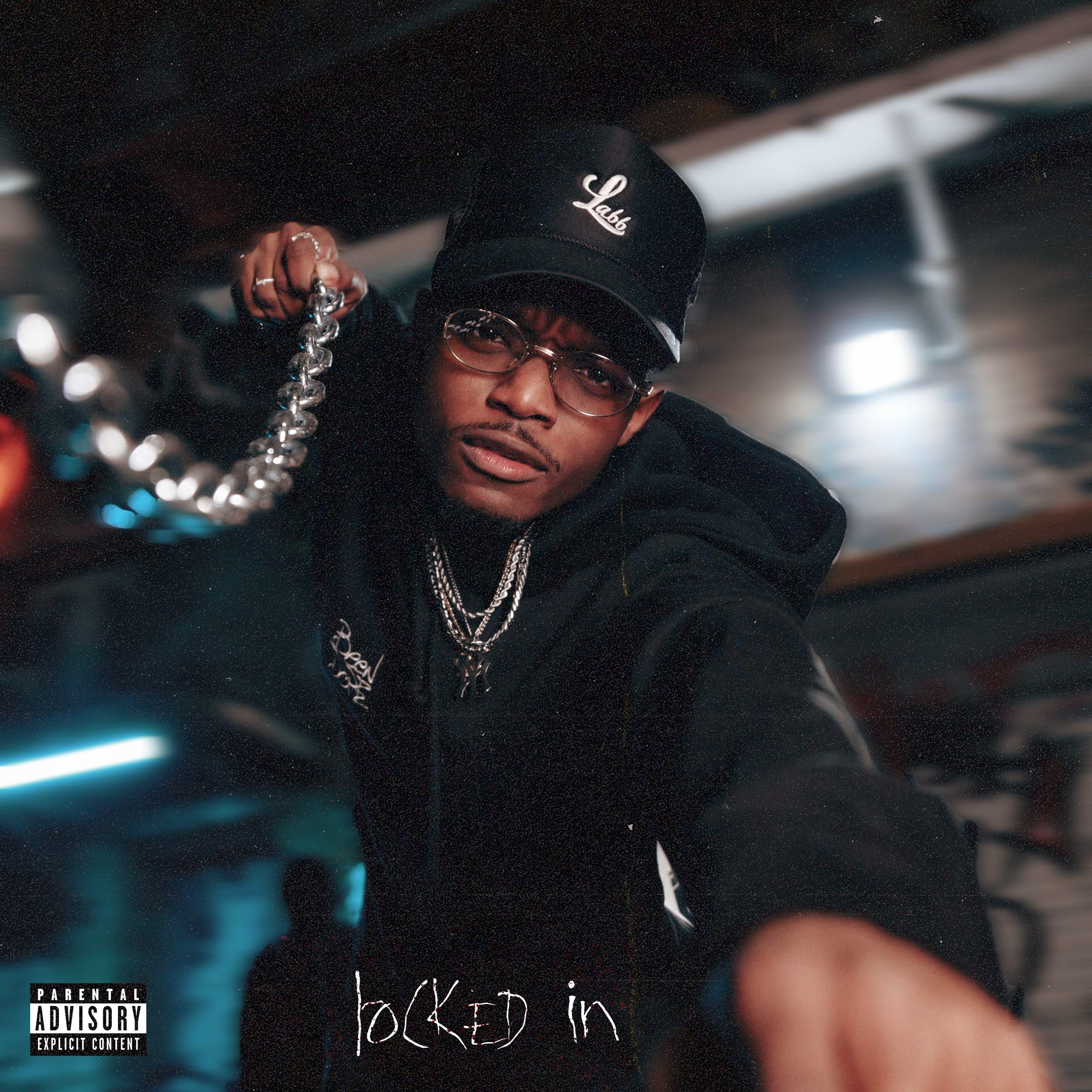 The Brooklyn rapper, who is signed to Roc Nation, collaborated with multi-platinum producer Dizzy Banko to create a high-energy beat that complements his rapid-fire bars. According to HDBeenDope, the song is about getting focused and connected, and it is clear that his fans are feeling that energy.
The success of "Locked In" is evident in the millions of views it has received on TikTok. In addition to the song itself, HDBeenDope has been keeping his followers engaged with a digital campaign that challenged them to unlock a release date for the track. This strategy has helped build excitement and anticipation for the song, which has been well-received by fans.
Overall, it seems like HDBeenDope's latest single is a hit, and his collaboration with Dizzy Banko is paying off. As a Roc Nation artist, he has a strong team behind him that is helping him build his brand and connect with fans. It will be interesting to see what he comes up with next, and how he continues to build on the success of "Locked In."
Article continues below advertisement
It's great to hear that HDBeenDope is giving back to his community in Brooklyn to celebrate the release of his latest single. He will be hosting a pop-up performance at the Ifetayo Cultural Arts Academy and giving away school supplies and merchandise to students, which is a wonderful way to support the next generation of artists and creatives in his hometown.
The artist's success has been building steadily, with recognition from the BET Hip-Hop Awards and co-signs from DJ Khaled and Rapsody. His 2022 EP project, What Can They Say, was also produced by Dizzy Banko and marked his debut as a signed Roc Nation artist. The lead track from that project, "Mamba," has already become an anthem celebrated by celebrities like Tia Mowry and NBA player Jimmy Butler, as well as major networks and sports stadiums across the country.
With support from music icons like DJ Khaled and major producers like Earl On The Beat, HDBeenDope is poised for continued success. His self-directed music videos, dynamic musical concepts, hard-hitting lyricism, and magnetic storytelling have helped him stand out in the competitive New York hip-hop scene. It will be exciting to see what he does next, and how he continues to build on his success.