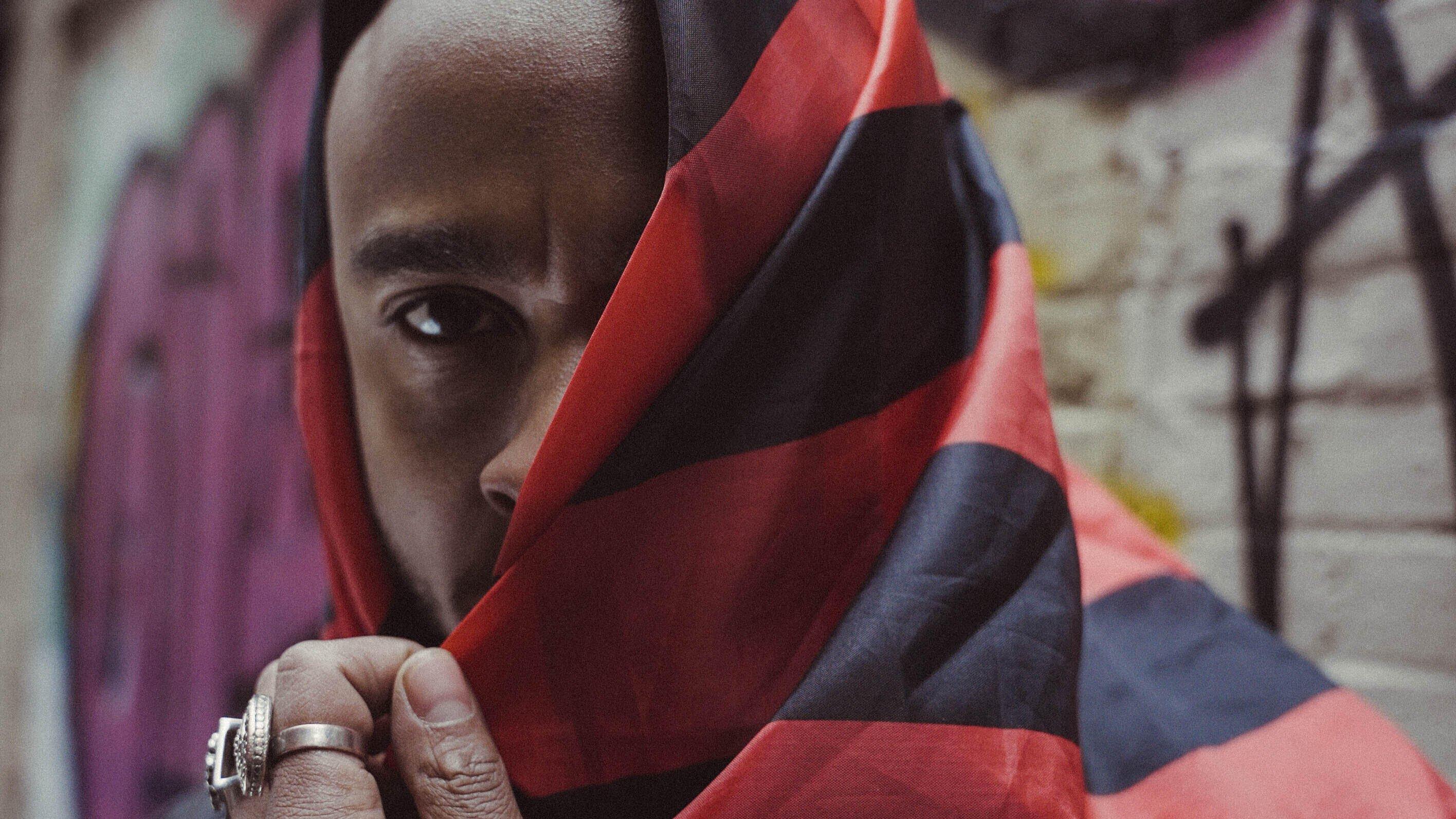 Shawn Smith: The Hope Dealer
The Newly Roc Nation signee uses lyrical skills and a positive outlook to bring a fresh perspective to the rap game.

By Deonte Chalant

Jun. 26 2023, Published 12:30 p.m. ET
The Newly Roc Nation signee uses lyrical skills and a positive outlook to bring a fresh perspective to the rap game.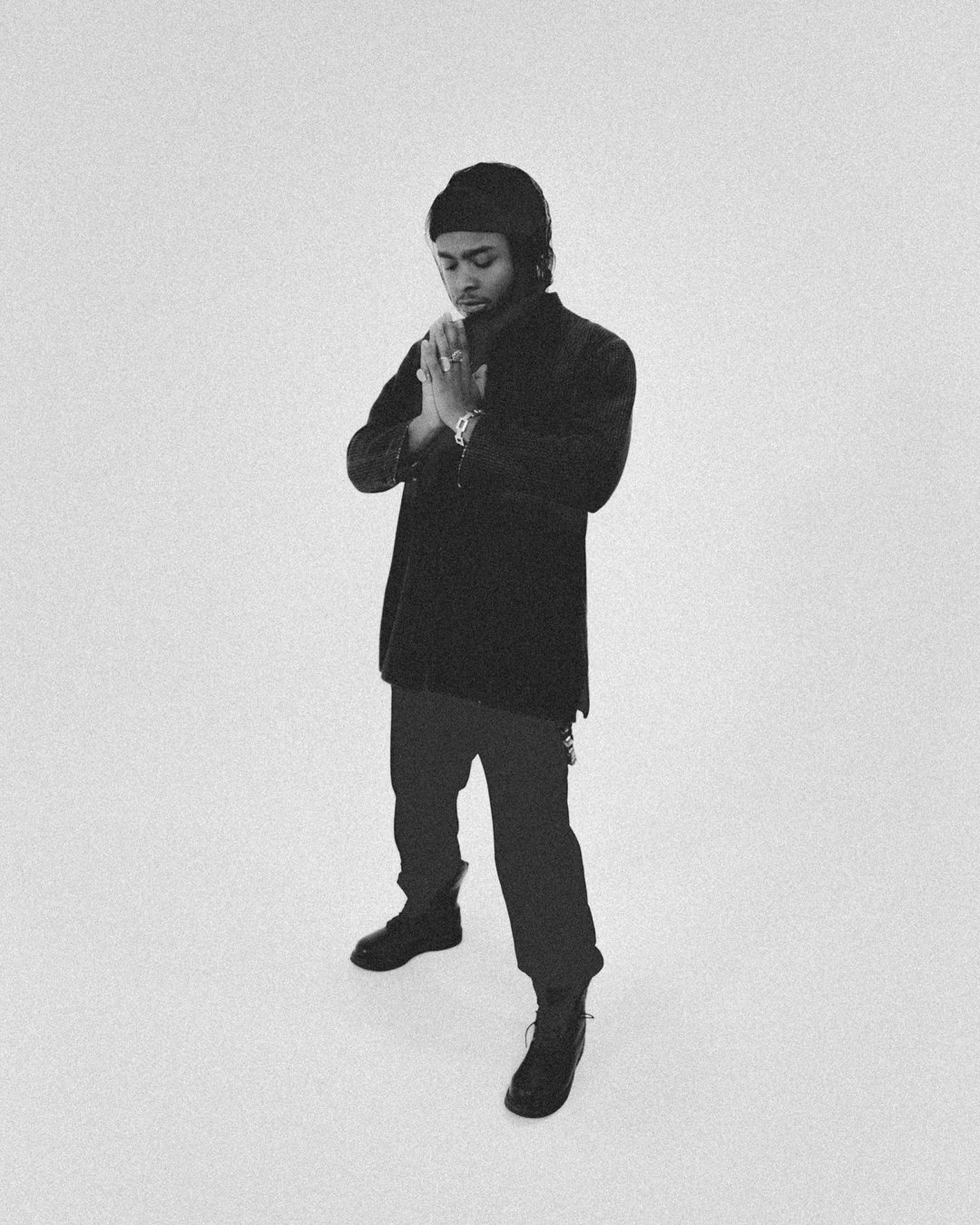 Shawn Smith is often described as a modern-day Renaissance man. The Southwest Philadelphia native creates engaging works of art through mediums such as music, fashion and painting to craft stories inspired by his city and upbringing. The ability to draw inspiration through various artistic realms enables Smith to approach music-making on a different frequency than the norm in the modern rap game. Smith is a lyricist, but not in the way that may put off an audience who shy away from "lyrical rappers.'' His ability to show off his skills as a wordsmith, all the while making feel-good music that fans can vibe to, is the calling card for one of the brightest upcoming stars.
Article continues below advertisement
"Hip hop doesn't have to be hard all the time, but at the same time how do we translate this to the hood? It has to come from the right person, it has to still be fly, be hot, and that's what I feel I can do," Smith said.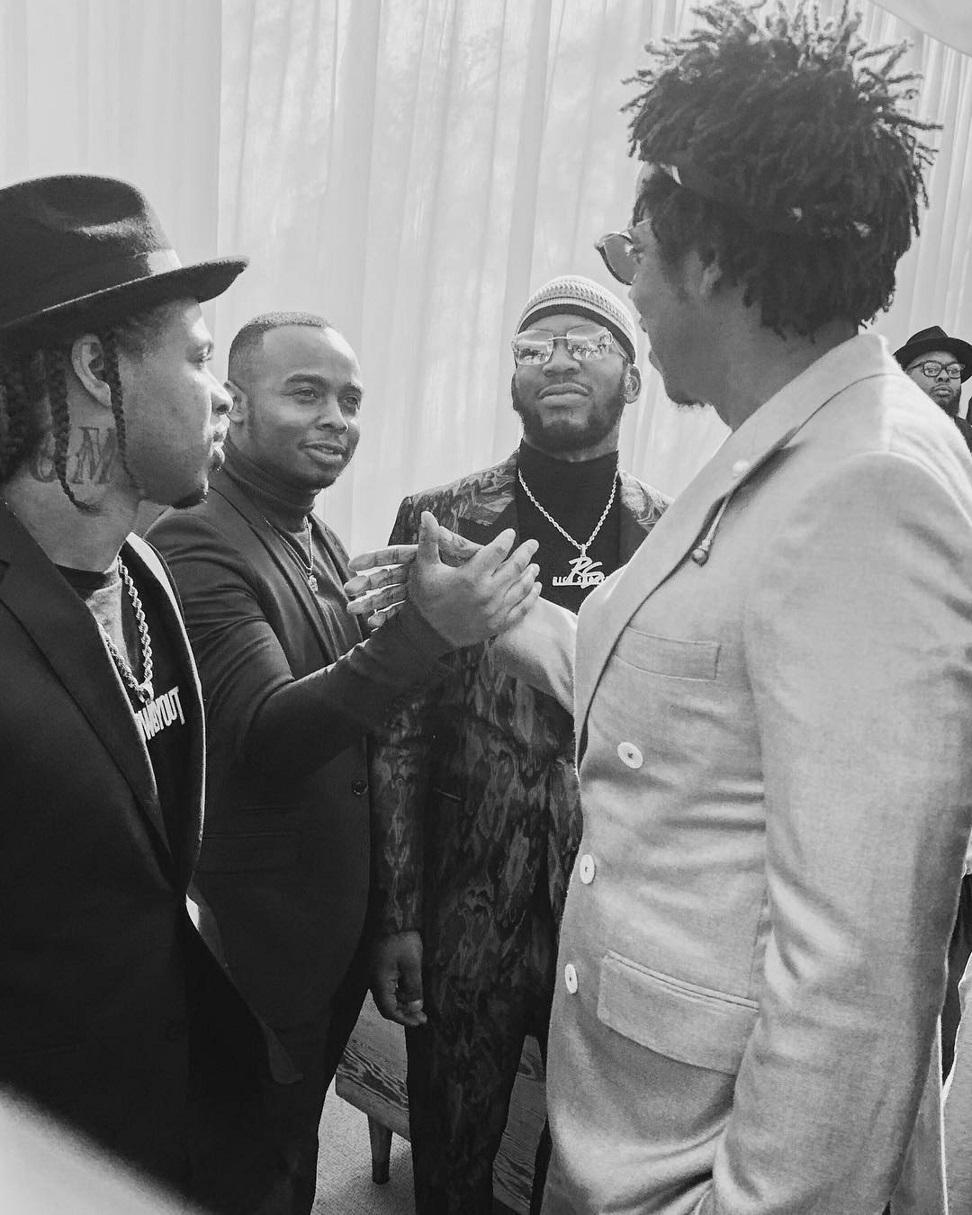 Article continues below advertisement
I spoke with Smith in mid-May, fresh from releasing his single "Up If You Need Me." The track debuted as a live in-studio performance by Smith on the NYC media platform MajorStage. Produced by Jay The Great, "Up If You Need Me," in which Smith glides over the wavy instrumental, with themes that talk about family and loyalty and making it out of circumstances. The song, in Smith's words, reminds him of a cartoon, or cartoon characters, which enables him to tap into childhood memories to create something he believes to have a nostalgic feel.
Viewing the word from the lens of a cartoon character battling life's circumstances and obstacles appears to be a common theme in Smith's forthcoming EP "Hope Dealer." Smith acknowledges that though he may not be the most positive person in the world, he understands the significance of having a positive theme in his music for people who grew up in similar situations as him.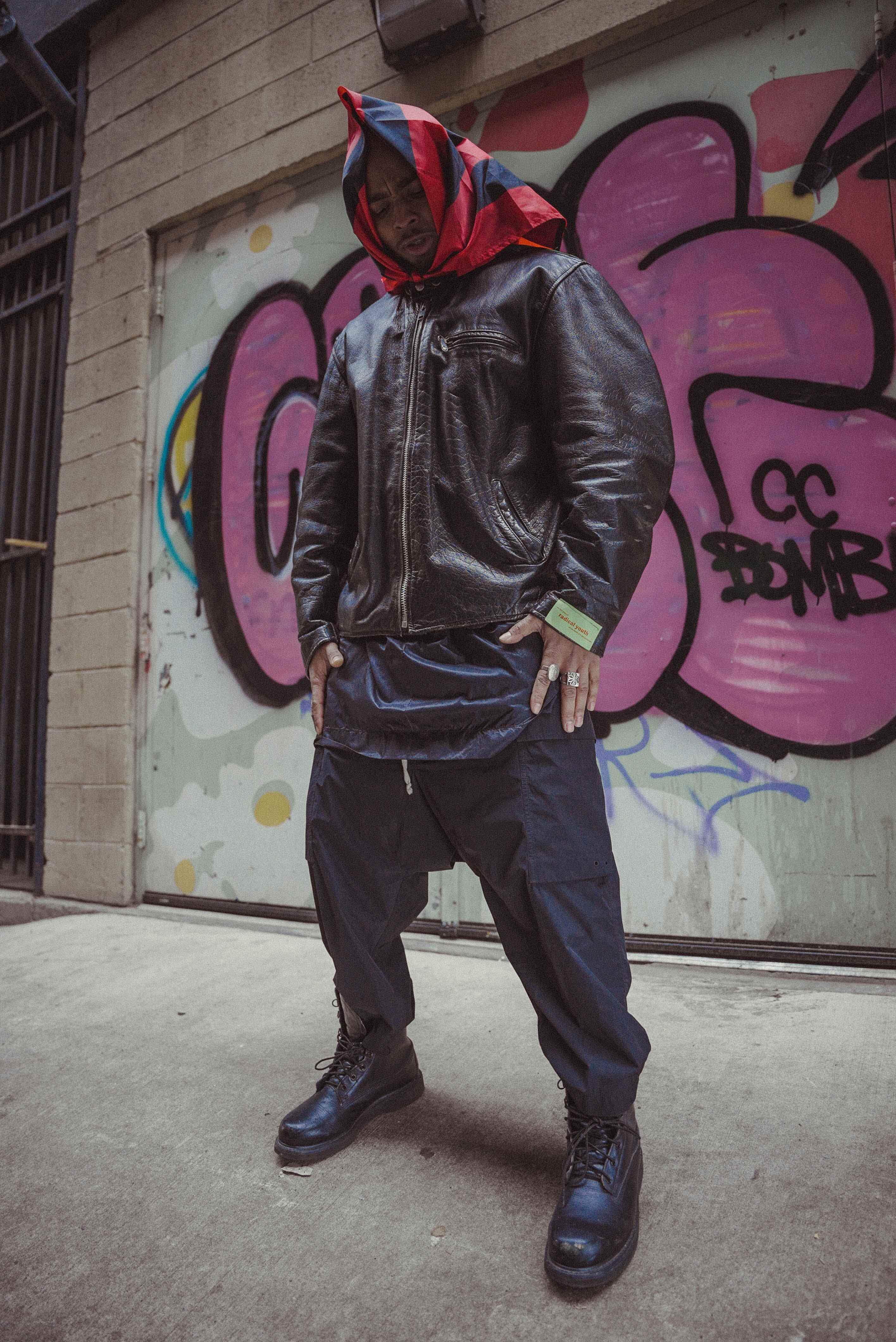 Article continues below advertisement
"Having hope is sometimes all we have, especially coming from where I can from, where you really can be born with nothing. I feel like hope is maybe something that people think is cliché, but in reality, there are people out here that don't want you to have it. So it takes a Hope-Dealer to come through and get that to you when you need it. I'm from Southwest Philly, and I feel like I can be a voice not just for everyone in Philly, but for everyone from similar places," Smith said.
Smith understands what is expected coming from Philadelphia, a city with a strong lineage of dope MCs. He is from the same section of Philly as the legendary hip-hop group, The Roots. The Roots frontman and revered rapper Black Thought, was one of Smith's earliest co-signers and is his mentor to this day. With icons like Black Thought and Jay-Z in his corner, Smith is poised to make significant waves in the industry. As a newly signed artist to Jay-Z's Roc Nation label, he aims to continue raising the bar like fellow artists who came up under Jay-Z's camp whom he grew up idolizing. Artists like Kanye West, whose early work like College Dropout and Graduation, provided a framework for the feel-good music that Shawn illustrates in his craft.
Article continues below advertisement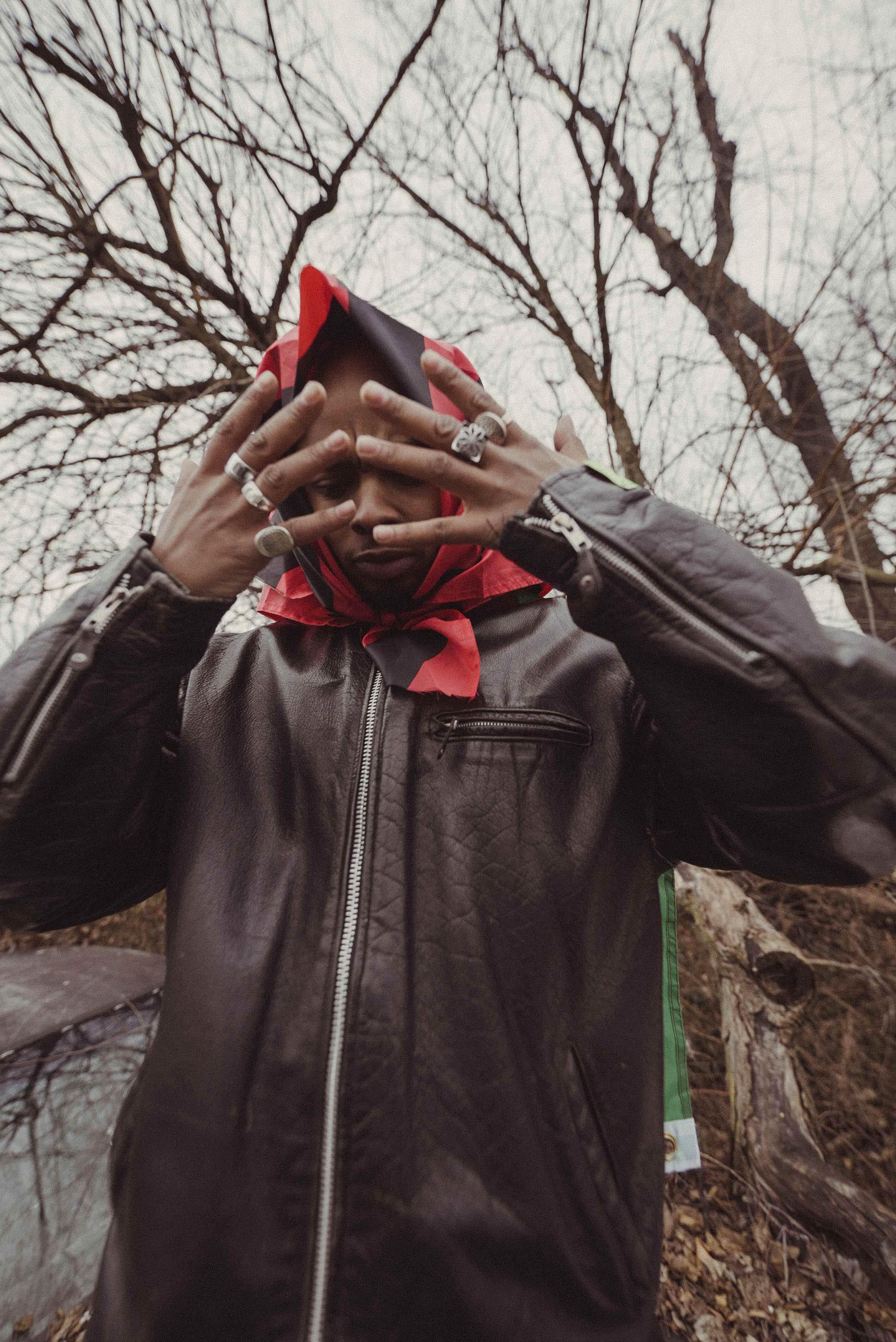 "Sink or Swim is my motivational lifestyle brand, It's gonna be big like NIKE," Smith said.
Article continues below advertisement
Smith is looking toward the future. He plans on continuing to push the culture forward with music, fashion, and film to elevate his Sink or Swim bra.
"My brand sells hope, it's something people can get for free and can hold on to in this sink-or-swim world," Smith said.
Article continues below advertisement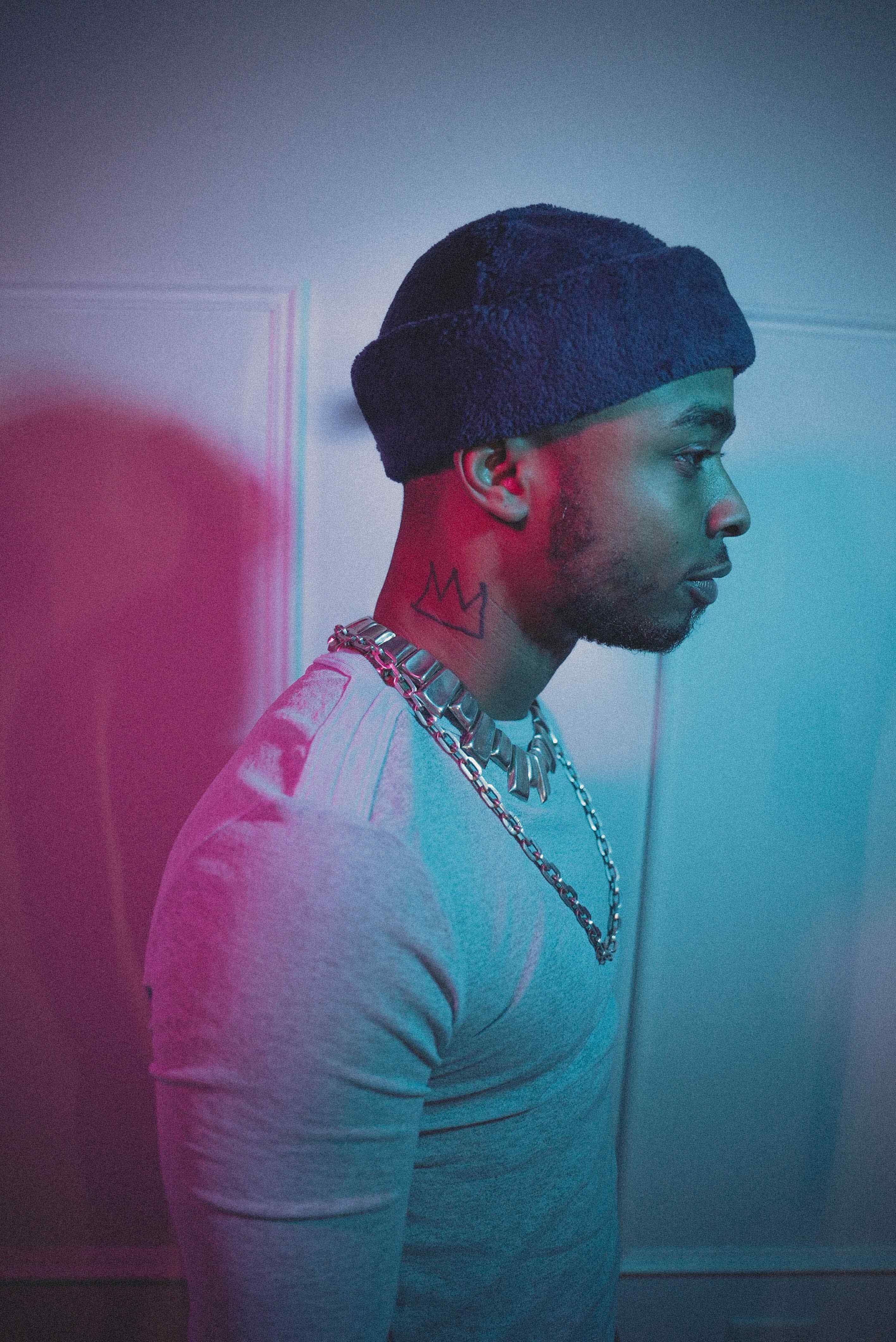 You can stream Smith's first three singles (Chain Gang, Up If You Need Me, & History) of his forthcoming EP Hope Dealer, out now!