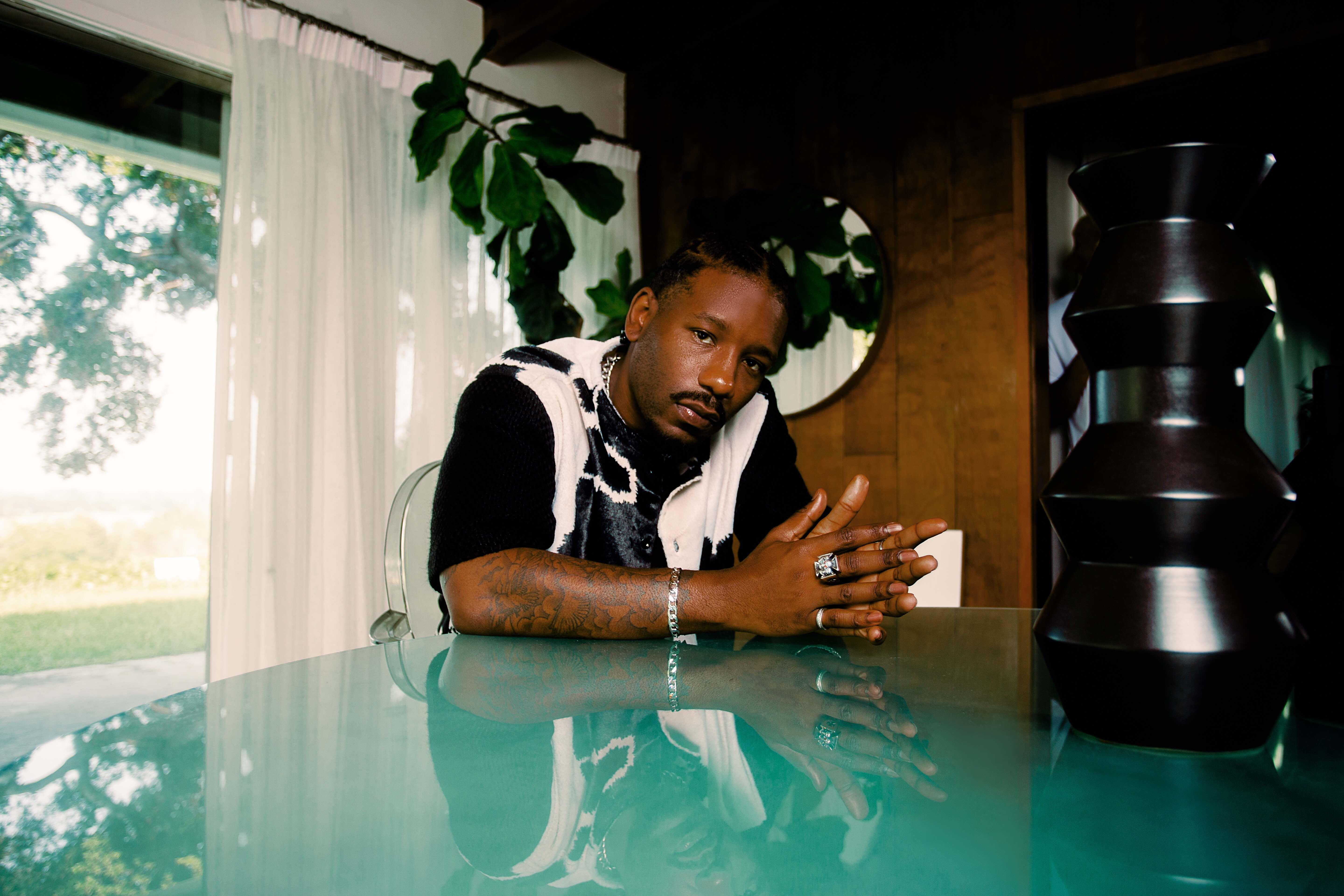 TONIGHT: A Mesmerizing Collaboration - PHABO featuring Arin Ray
Phabo Announces Second Full-length Project Don't Get Too Cozy Due Out on June 16th

By Bleu Magazine

Jun. 2 2023, Published 3:25 p.m. ET
Phabo Announces Second Full-length Project Don't Get Too Cozy Due Out on June 16th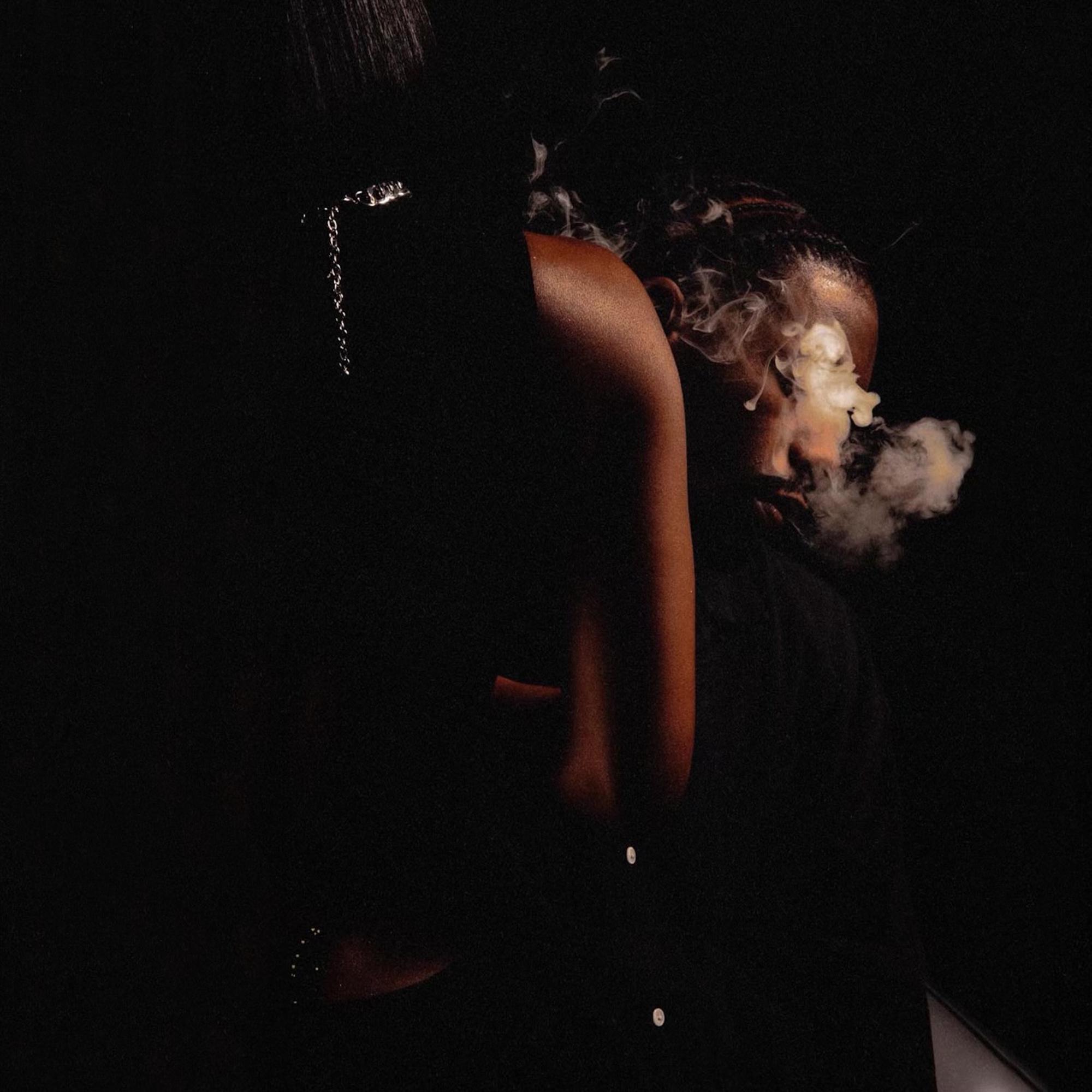 PHABO, the rising star in the R&B genre, has once again captivated listeners with his latest release, "Stay," featuring the impressive vocal talents of Arin Ray. This track follows a series of successful releases this year, including the official studio version of "Scorpio Moon," which made its debut on COLORS, and the sun-soaked collaboration with UK R&B artist Shaé Universe, "Out of Touch." On his forthcoming album, "Don't Get Too Cozy," PHABO joins forces with a talented array of producers, including industry legends like Troy Taylor, Louie Lastic, and Eric Hudson. Despite this diverse collaboration, PHABO remains in complete control, allowing his musical sensibilities to guide and shape the sound of the album.
Article continues below advertisement
With each release, PHABO continues to prove his mettle and solidify his place as a key voice in the R&B genre. His ability to maintain authenticity while exploring different creative sources is a testament to his artistic vision and talent. As fans eagerly anticipate the release of "Don't Get Too Cozy," it becomes increasingly clear that PHABO is poised to make a lasting impact on the sound of contemporary R&B.
music embodies a unique blend of ruggedness, tenderness, and self-assurance, establishing him as a standout artist in the R&B landscape. While his sound is clearly influenced by the classic R&B of his upbringing, there is an undeniably authentic quality that permeates his music. The rich sonic palette displayed across "Don't Get Too Cozy" further cements PHABO's position as an artist of significance on both sides of the Atlantic. Recent acclaim and support from esteemed publications like Rolling Stone, UPROXX, BET, Clash Magazine, Wonderland, REVOLT, and Rated R&B underscore PHABO's rising prominence and his potential to shape the future of modern R&B