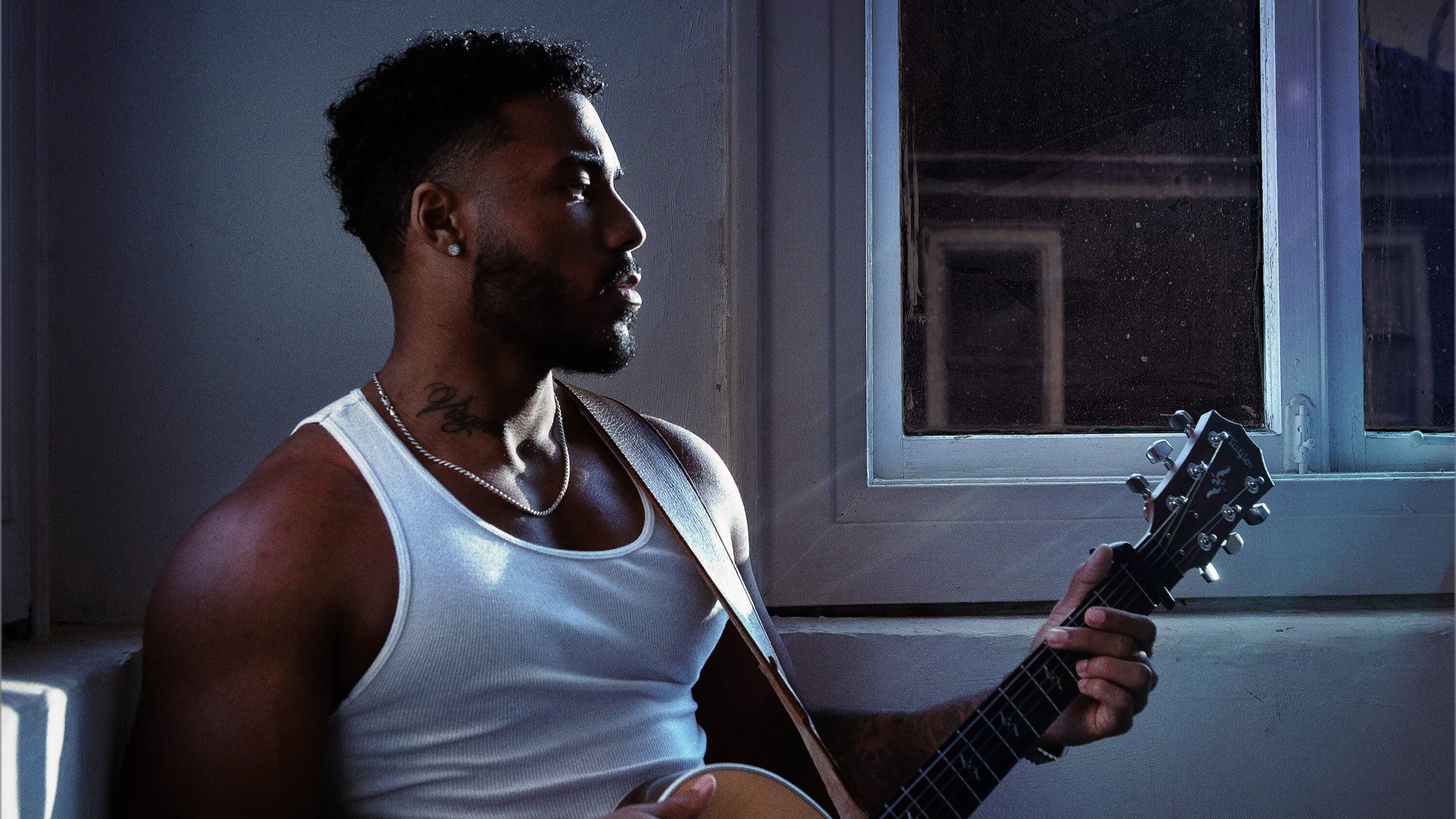 Tony Evans Jr is One of Country Music's Bright Young Stars
The Atlanta native is changing the perspective on country music by carving his own unique lane.

By DJ Chalant

Jun. 14 2023, Published 12:30 p.m. ET
The Atlanta native is changing the perspective on country music by carving his own unique lane.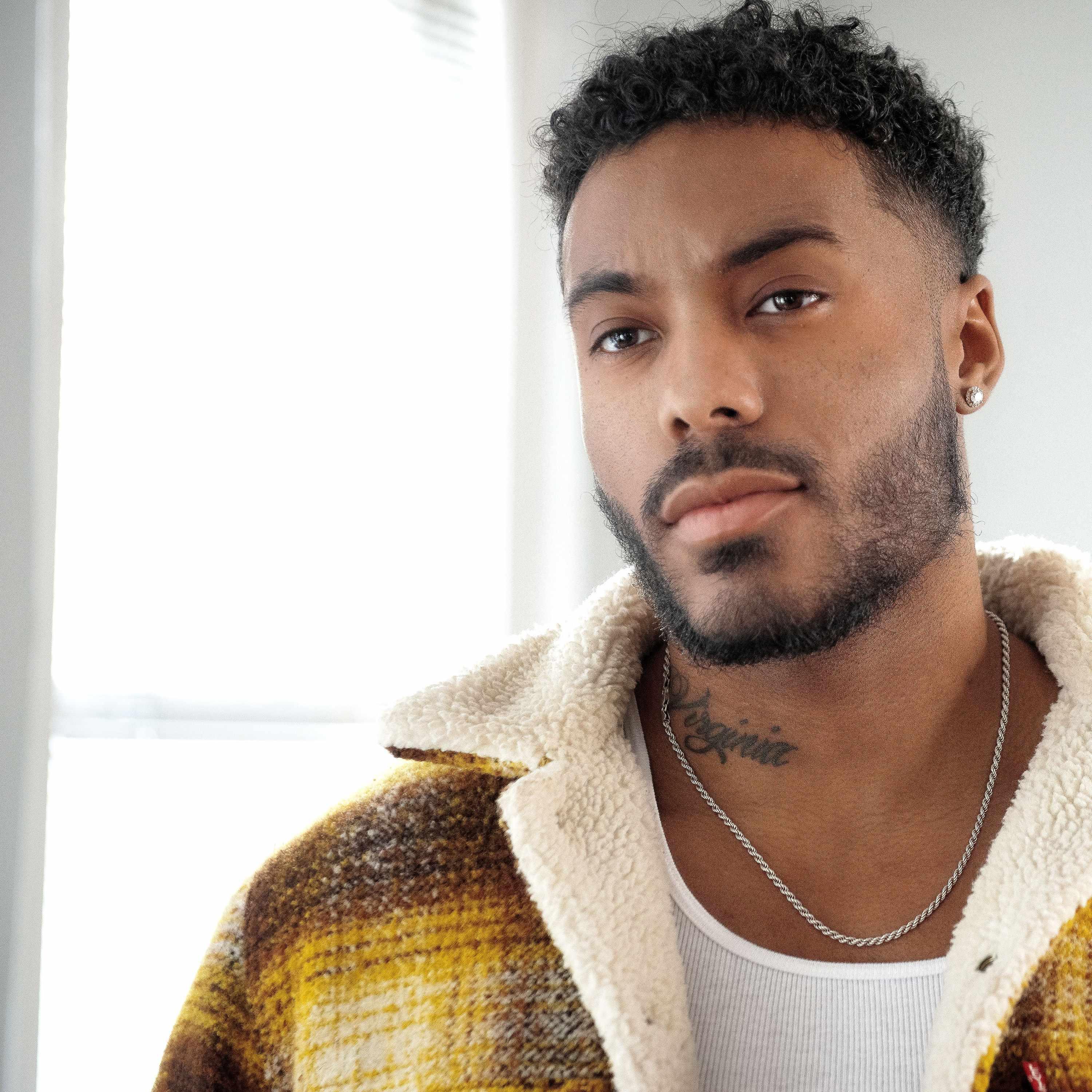 Tony Evans Jr is making a name for himself in the country music space. The singer-songwriter started drawing attention from fans and other famed musicians by posting cover songs on his Tik-Tok page. Country music stars the likes of Luke Combs and Mickey Guyton, as well as R&B royalty Keisha Cole, have all recognized the talents of Tony Evans Jr. The Atlanta native brings a fresh perspective to the genre with a sound often described as country-inspired R&B music.
Tony's been cultivating his unique sound at an early age. His dad, Tony Evans, was also a country musician who was signed to a major label. Having a father involved in the music industry enabled a young Tony Jr to get an early look at being in the studio, thus initiating what would become a lifelong passion. Even though Tony Jr at the time did not envision himself as a country music star, his family saw it in him from the start.
We spoke with the budding star fresh off the release of his latest EP titled 'Starless', to talk about some of his influences and future endeavors.
Article continues below advertisement
Chalant: Who were some of your early musical influences coming up?
Tony Evans Jr: Earth, Wind & Fire, Teddy Pendergrass, George Strait, Nat King Cole, Frank Sinatra.
Chalant: You notably stated that you make music for people who like country music but may not want to admit it in public, can you explain that?
Tony Evans Jr: Yes. People say they don't like country music, but really they just have not been exposed to it much.
Chalant: Was there a point in your life you didn't want to admit to liking country music?
Tony Evans Jr: Oh yeah, I didn't want to do country at first. It was not the cool thing to do at the time where I was from. My family told me I was going to be a country star. They saw it in me way before I did. Even my friends from high school would not have thought that either, they knew I used to walk around with a guitar, but they never would have expected I would end up doing country. I want to change that a little bit. I won't say I want to make it popular because country music is already popular, but I do want to change the way people from certain communities look at it.
Chalant: When was the moment you fully embraced the country genre.
Tony Evans Jr: I was signed to a label, and I saw the deal was not going anywhere. I was looking for a way out of the deal, but I had a lot of time to sit and think about what I wanted to do and who I wanted to be as an artist. In the end, it was country music. It was always there, I just thought, "If I'm going to take this chance, then I'm going to do it my way." And that's what we went with.
Chalant: How has your latest EP "Starless" been received so far?
Tony Evans Jr: It's been great, people are vibing with it, and I'm completely happy, I'm happy with it. Fans love it. This is a new experience for me, even with just releasing music in this way.
Chalant: What was the inspiration behind it?
Tony Evans Jr: Just love and heartbreak and the gray area in between. I want all this to kind of be a sneak peek into where I'm headed with my music. It is four tracks, and the first three tracks are similar, but about time you get the fourth track a little bit different. The vibe changes a little bit. It is setting up for everything that's to come. You must wait for what's next.
Chalant: What is the biggest takeaway you want for people who are just discovering you and your music?
Tony Evans Jr: Just vibe with it. Listen to it with an open mind, let it take you where it takes you. And that's it, that's the whole point.
You can stream 'Starless' on Spotify and other streaming services.