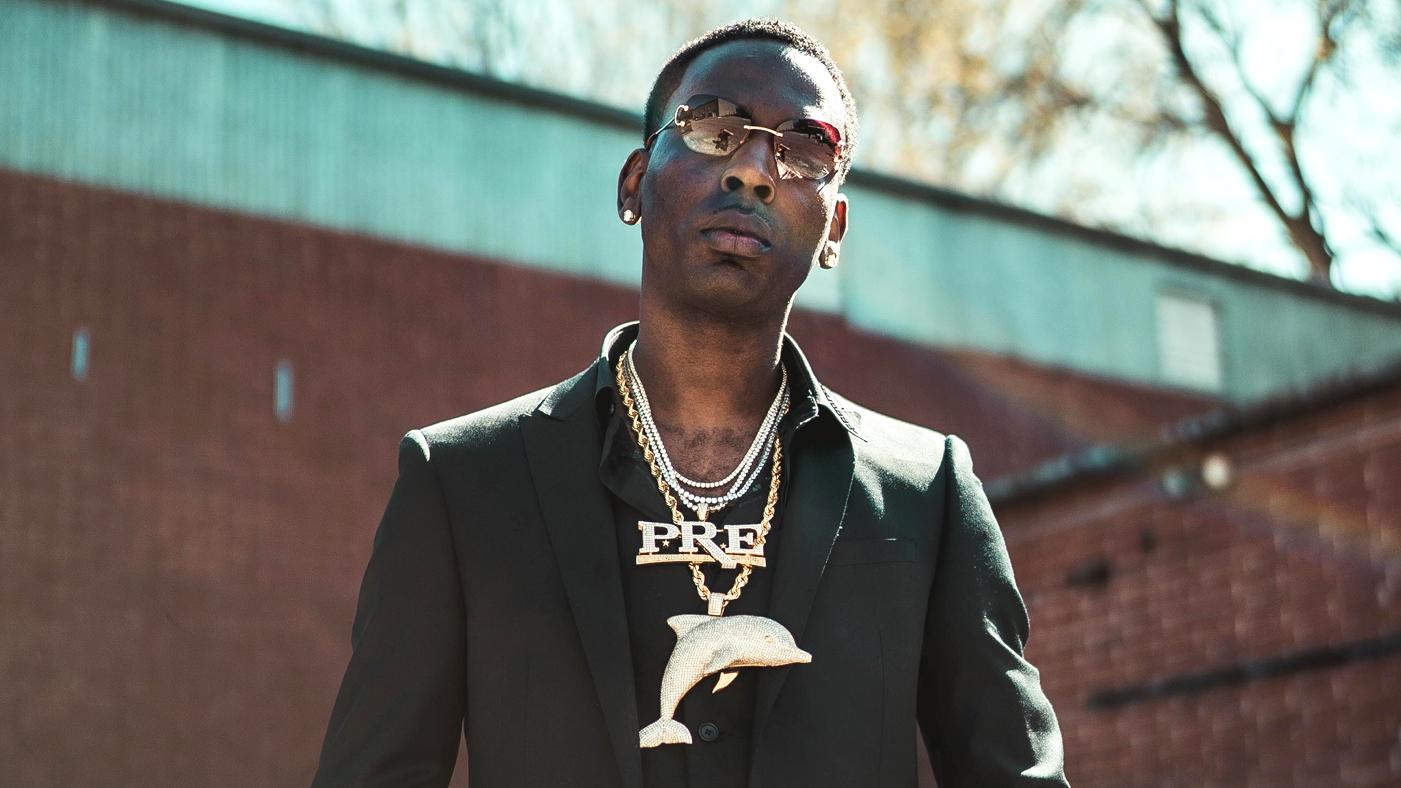 Icon: Young Dolph
Young Dolph impact within the hip-hop community.

By Emmanuel Perilla

Aug. 4 2023, Published 12:30 p.m. ET
Young Dolph's life was taken away on November 17, 2021 at age 36 in a drive-by shooting while visiting a cookie shop in his hometown. News of his death shook the hip-hop community and even more so the city of Memphis, which Dolph called home.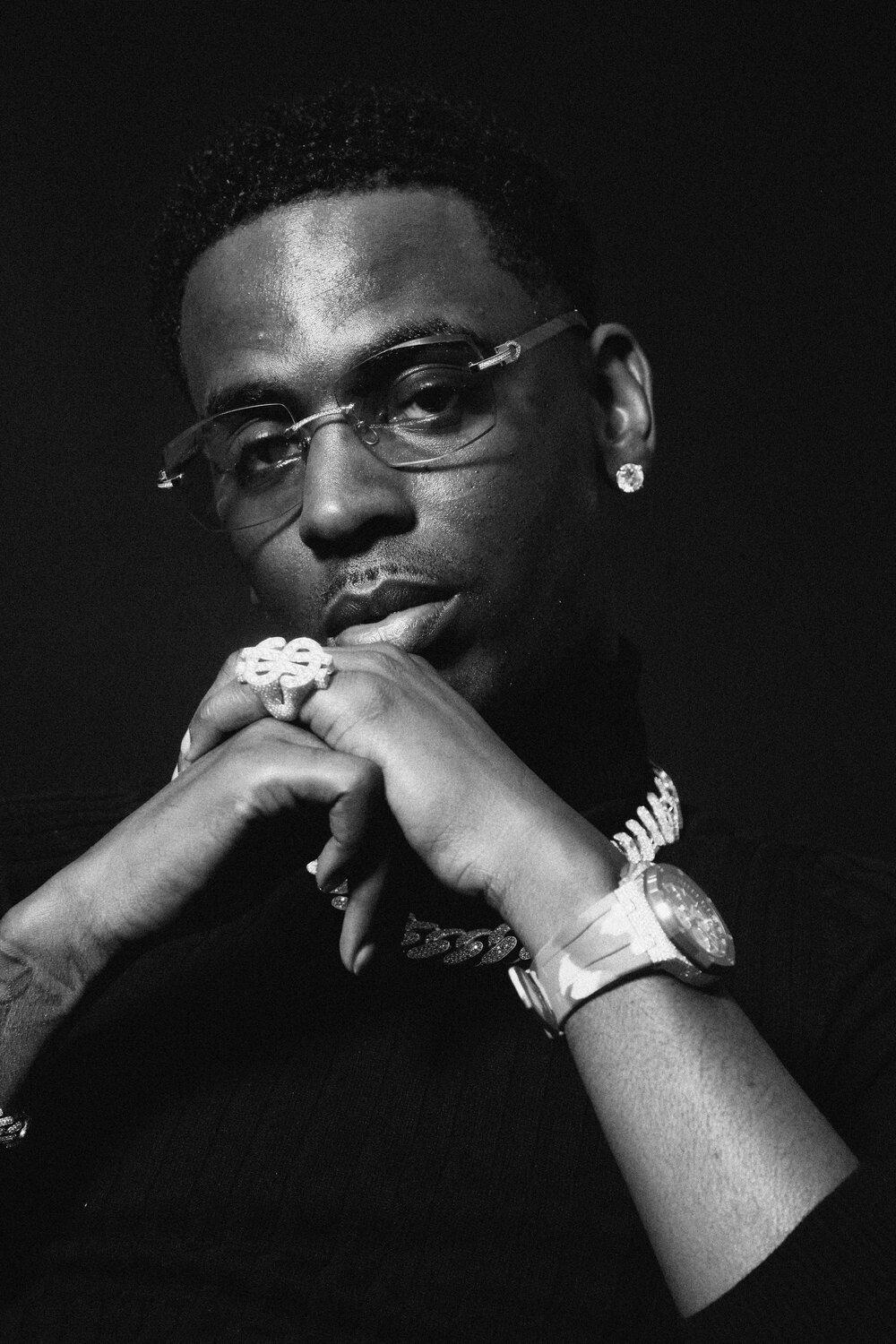 Born Adolph Thorton Jr, Dolph was committed to achieving success in the music industry on his terms while putting on for his city. He was one of the biggest stars in the rap game at the time of his death. This is backed by the fact that his last solo album released during his lifetime, "Rich Slave," was his highest-charting album. The album was powered by the single "RNB," which features Megan Thee Stallion. "RNB" and the album "Rich Slave" would become certified gold, giving Dolph his first project to receive such honor.
More impressive is that Dolph reached such sales accolades without the big marketing budget of signing to a major label. One of the key components that helped to make Dolph adored by fans, the industry and the streets was that he stayed independent throughout his career, electing to release music through his own label, Paper Route Empire. He started the label in 2010 after his debut mixtape, "Paper Route Campaign" (2008). With his newly formed imprint, Dolph would drop many mixtapes early in his career, including titles such as "Welcome to Dolph World" and the fan favorite "High Class Street Music" series, to name a few.
Article continues below advertisement
By then, Dolph was starting to make a name for himself in his hometown of Memphis. But when his 2014 single "Preach" dropped, his brand began picking up more steam and fans everywhere began to pay more attention. In 2015, his guest verse on O.T. Genesis's banger "Cut It" gave Dolph his first certified platinum record as a collaborator. All the work Dolph was putting in through his mixtapes and guest verses helped to build momentum for his debut studio album "King of Memphis." Released on February 19, 2016, King of Memphis was well-received by fans and critics. The album boasts the single "Get Paid," which gave Dolph another anthem that banged in the clubs, streets and the radio.
Some other notable singles Dolph would crank out during his run are "Play Wit Yo Bitch" and "100 Shots," released in 2017. After signing the artist Key Glock to Paper Route Empire, Dolph would find more success as the duo would collaborate on multiple projects, ranging from mixtapes to an album.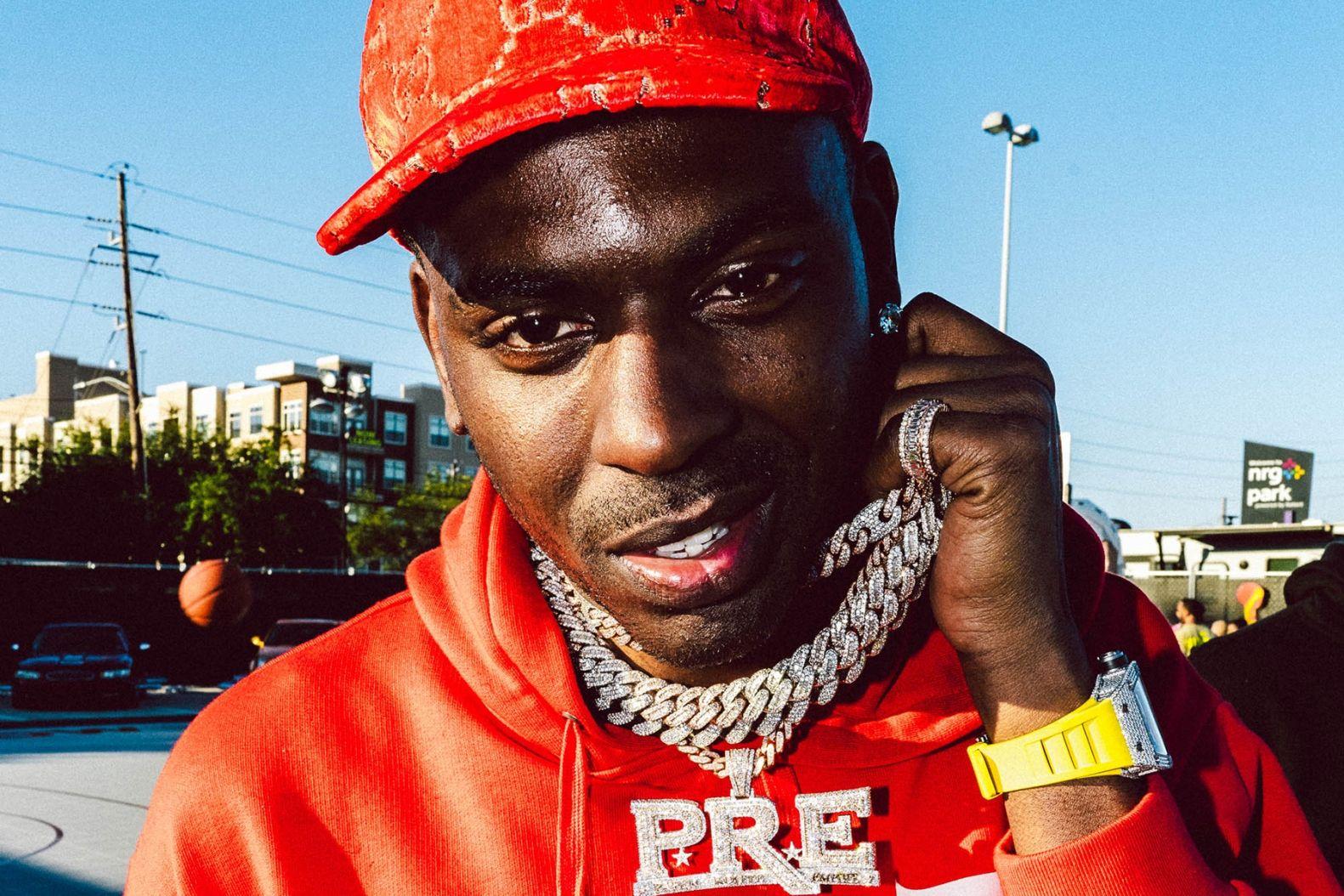 Adolph Thorton Jr has made a significant impact on hip-hop. He may not have the most commercial accomplishments or platinum-selling records, but what he could do independently is remarkable and admirable. His unwillingness to sign to a major label and rejecting many lucrative offers throughout his career earned him much respect amongst his fans. Remaining independent gives artists more creative control over their work and finances and Dolph proved to be a savvy businessperson. He made a fortune for himself and never hesitated to use his wealth to uplift his community. Dolph is just as known for his charitable initiatives and humanitarian efforts as his music. Following his death, many stories began to surface about his generosity, giving more insight into the personality of the man we know as Young Dolph. Long Live.