Brooklyn Rap Artist Justice Samari To Headline At SOBs
Unveil Highly Anticipated Music Video For "It's Me"

By Bleu Magazine

Jun. 27 2023, Published 5:01 p.m. ET
Unveil Highly Anticipated Music Video For "It's Me"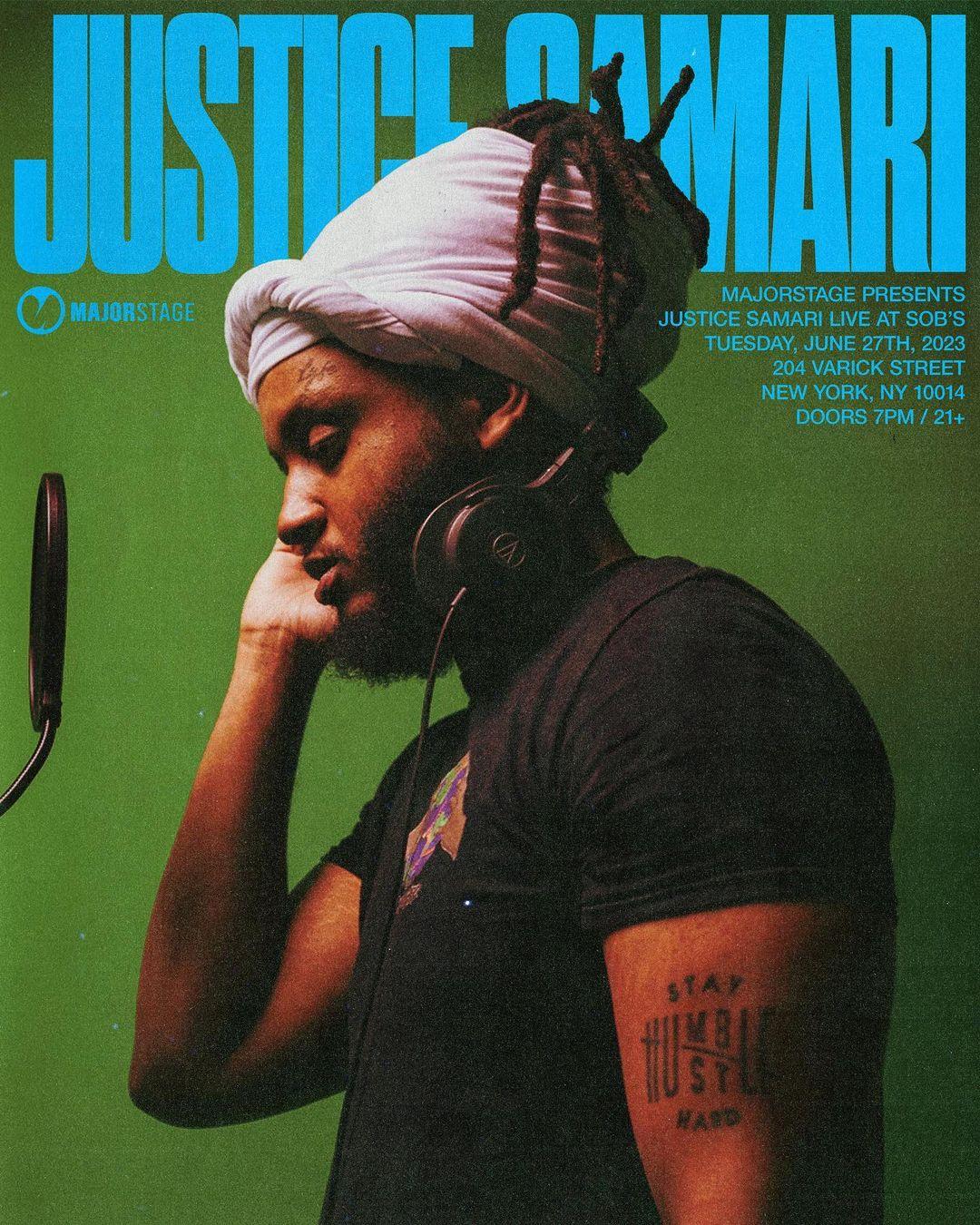 Excitement is reaching its peak as rising rap artist Justice Samari takes center stage tonight headlining the iconic SOBs. Justice, known for his electrifying performances and captivating lyricism, is set to deliver an unforgettable show to his supporters and music enthusiasts alike.
With his latest single, "It's Me," currently on all major streaming platforms, Justice has arranged a meditative soundscape for all to revel in. Fans are also in for a treat as the artist is unveiling the official music video for "It's Me" tomorrow, adding a visual dimension to the already powerful composition.
Article continues below advertisement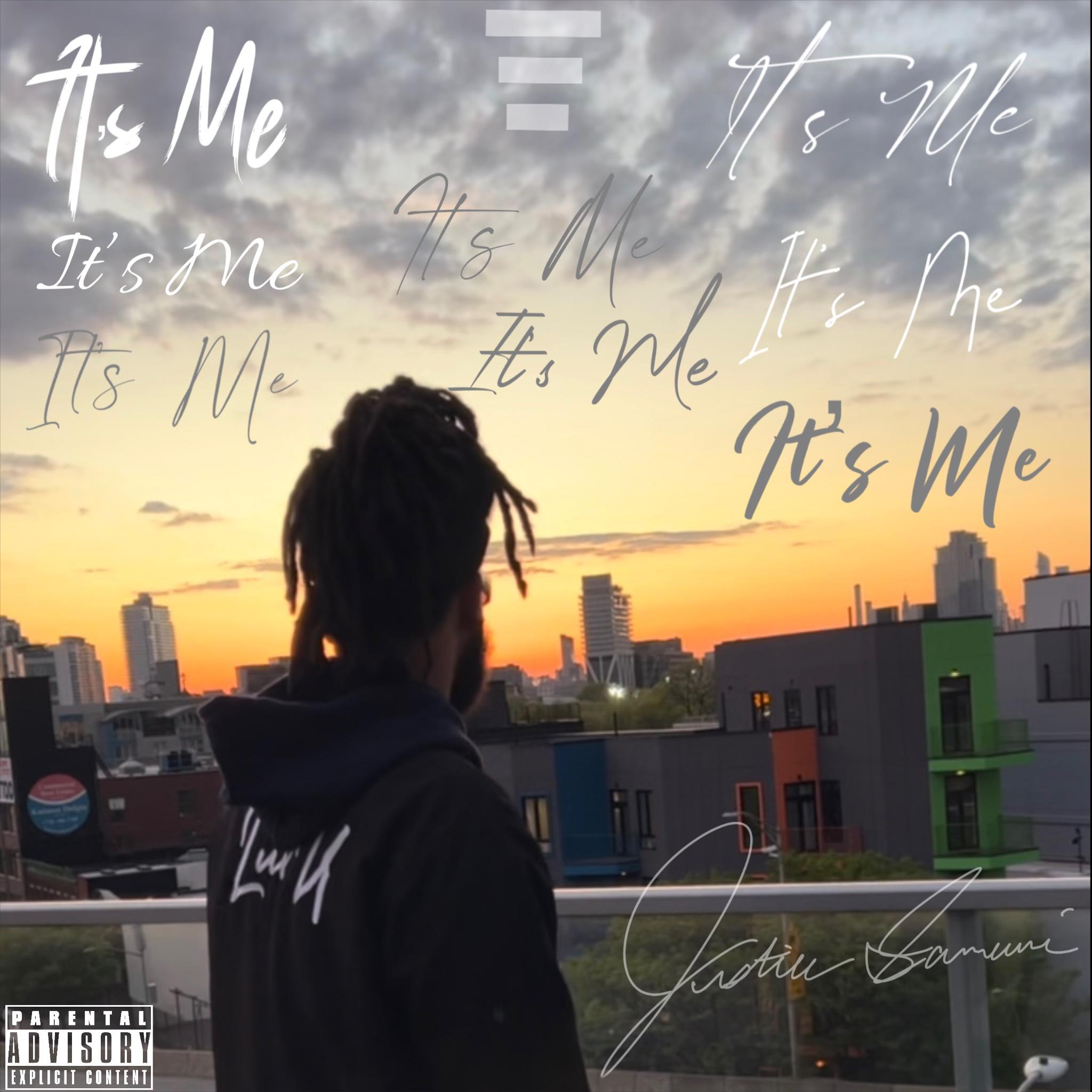 Justice Samari is a euphonious storyteller, whose effortless cadences and honest expression emphasize his strong emotion and presence. His music is an audible synthesis of the versatile influences of Hip Hop, R&B, Blues, Funk, and Soul, and speaks to the deeper levels of vulnerabilities we as people engage on our journey of life, and eternal discovery.
Justice has also recently cultivated a new thrilling cooking show 'Can't Believe It's Not Crack' that dives into deep conversation while unveiling natural culinary skills.
For more news, Justice will be performing at SOB's tonight 6/27 showcasing his latest single. Purchase tickets here.