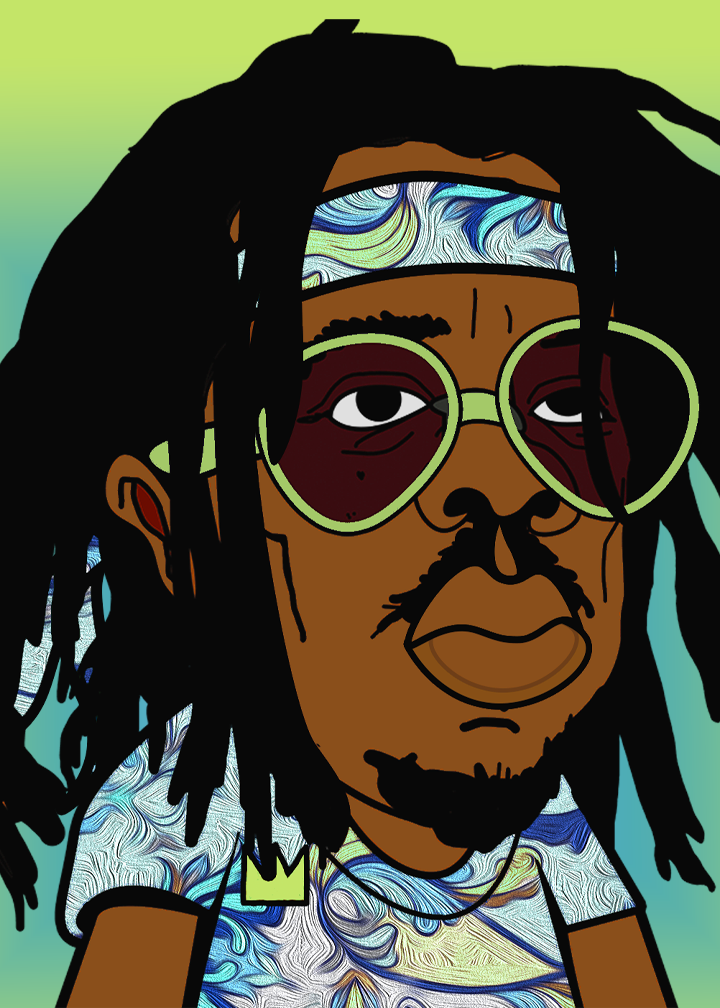 New York Pop Culture-Inspired NFT Collection Sells Out in Less Than an Hour
Pop culture-inspired NFT collection sells out in less than an hour with pieces starring living legends in entertainment, business, music, and sports.

By Bleu Magazine

Sep. 23 2022, Published 11:26 a.m. ET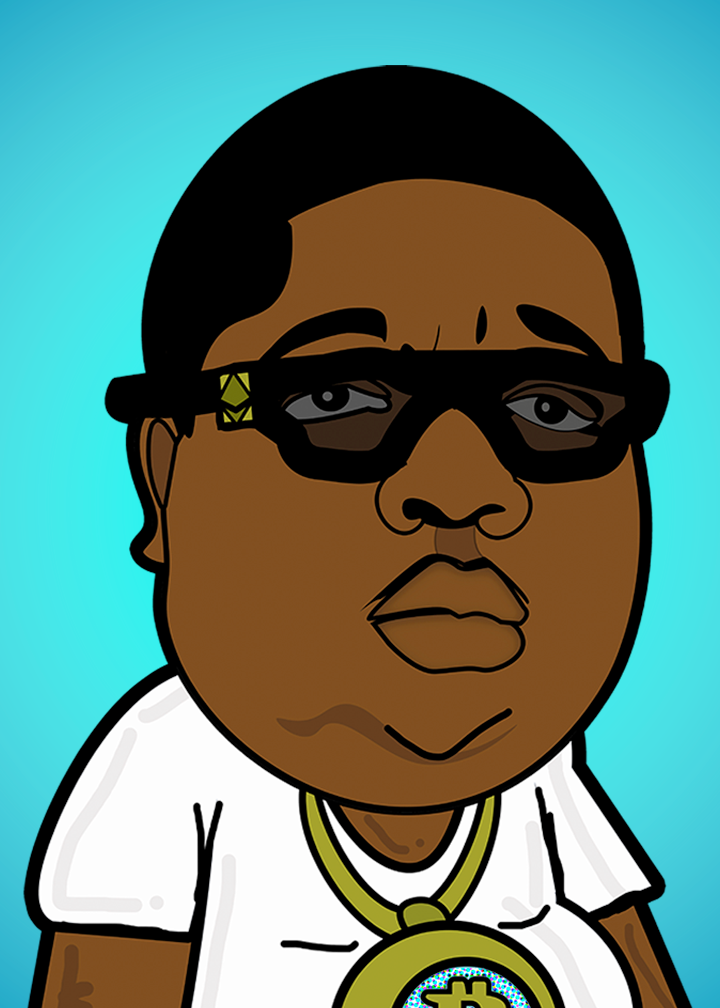 PopCom x Knxtti x Disrupt.Art hosted the first-ever event where Physical and Digital NFT were dispensed. In only one-hour, the collection sold out from PopCom's vending machines due to the artist's amazing collection centered around popular New York natives. Collector Jatali Bellanton purchased six of the iconic portraits while Jim Jones received one of the NFTs with his image. Each purchase came with a high-quality print of the artwork and a QR code to mint a digital NFT.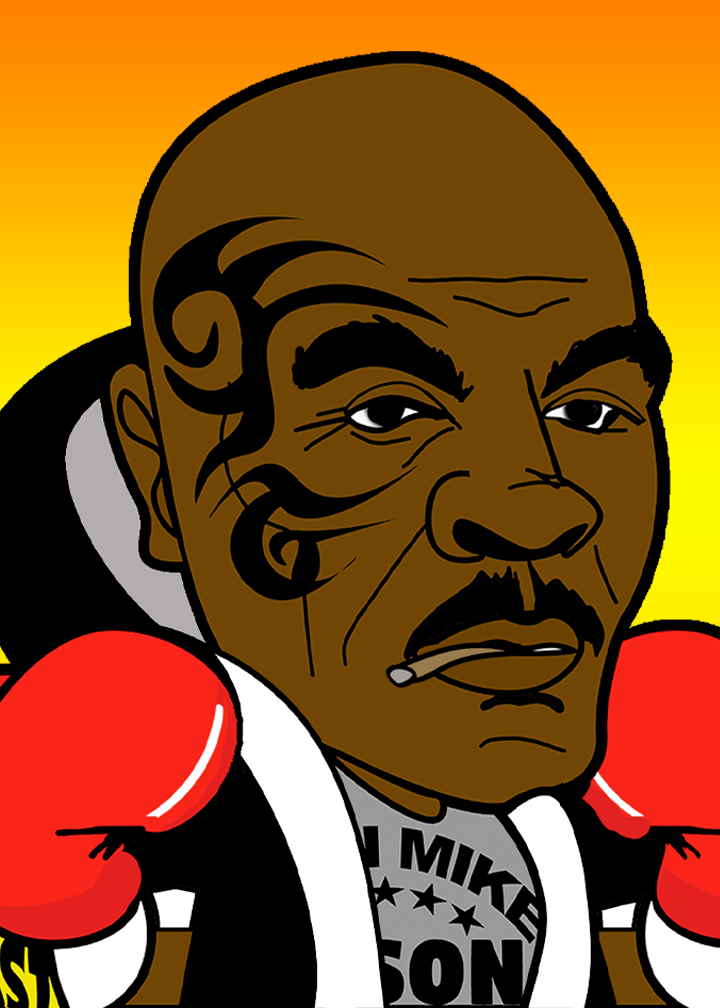 Article continues below advertisement
"Creating The NYers collection in collaboration with PopCom was an awesome experience. It changed the dynamics of an NFT drop for me," said Knxtti. "This felt more like a sneaker drop where you actually touch and unpackage the product. Touch is an essential human need. Even the 'meeting up' of collectors and the conversations and relationships formed that day are a part of collecting art that can never truly be experienced in an all-digital world. I love the Metaverse, don't get me wrong... however, this NFT drop made it feel 'human' again. The pairing of physical and digital was genius on PopCom's part, and I am so happy they recruited me to execute [the project]."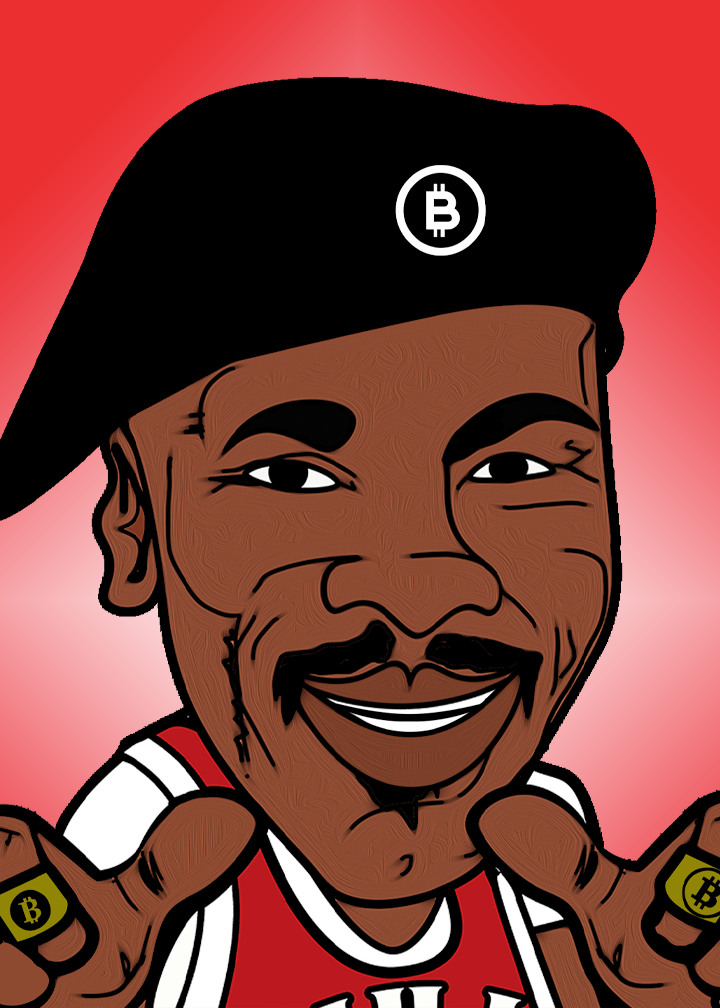 Article continues below advertisement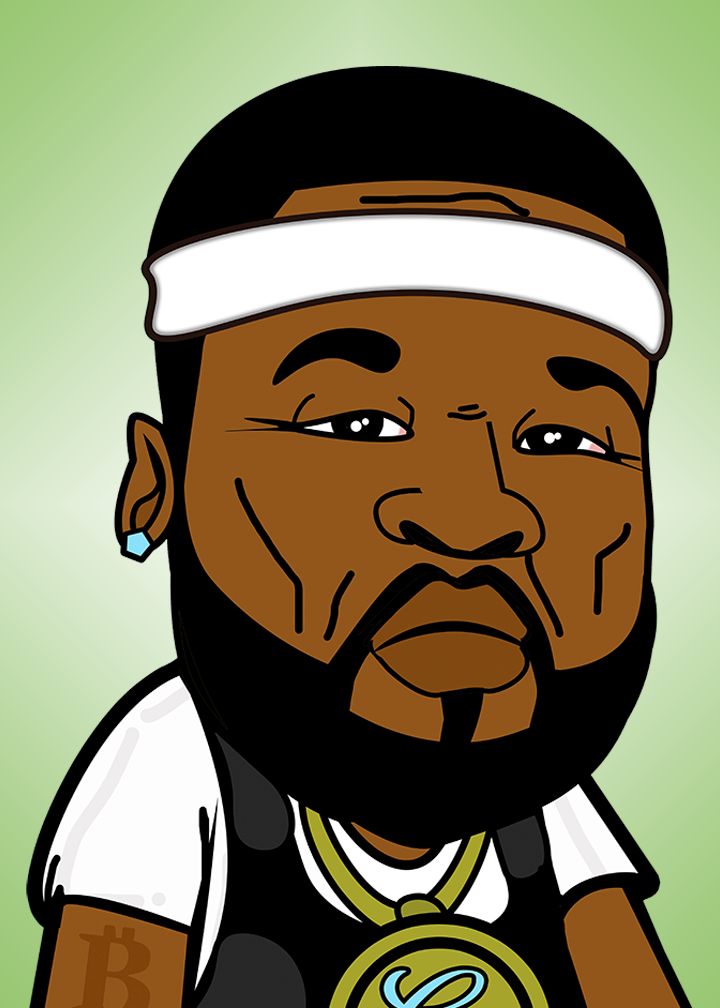 About KNXTTI
Christopher Green, professionally known as KNXTTI (pronounced Nah-Tee), is a multidisciplinary artist whose art is focused on the contradictions of the human experience, the transition of man from physical to digital beings, and social commentary using pop culture icons as references. He is most known for his paintings of Skeletons, which represent a Skinless Humanity.
In February 2021, Knxtti started selling NFTs (non-fungible tokens) as a way to verify ownership of his art on the Ethereum blockchain. His success with his own projects led him to become a dealer for other artists who struggled to be seen. Artists such as Kid Eight and Deecosey all credit Knxtti as the catalyst for their success in the digital space.
About PopCom
Founded in 2017, PopCom has developed future-facing solutions for the merging of technology and consumer data collection. The PopShop Local Program connects brands with high-spending consumers that are already looking for local goods in hotels, convention centers, airports, malls, and other high-traffic areas. Get your local artwork featured in the world's most advanced autonomous retail machine with an end-to-end contactless experience.
About Disrupt. Art
Disrupt Art is a global marketplace created to revolutionize the impact of Art, Music, Fashion, and Film. The marketplace focuses on making NFTs accessible and providing real-world use for creators and collectors. As part of NFT.NYC, Disrupt. Art will be activating NFTs with PopCom as well as launching Jim Jones' first NFT project, BadAzz Bears focused on providing access and opportunities to returning citizens.