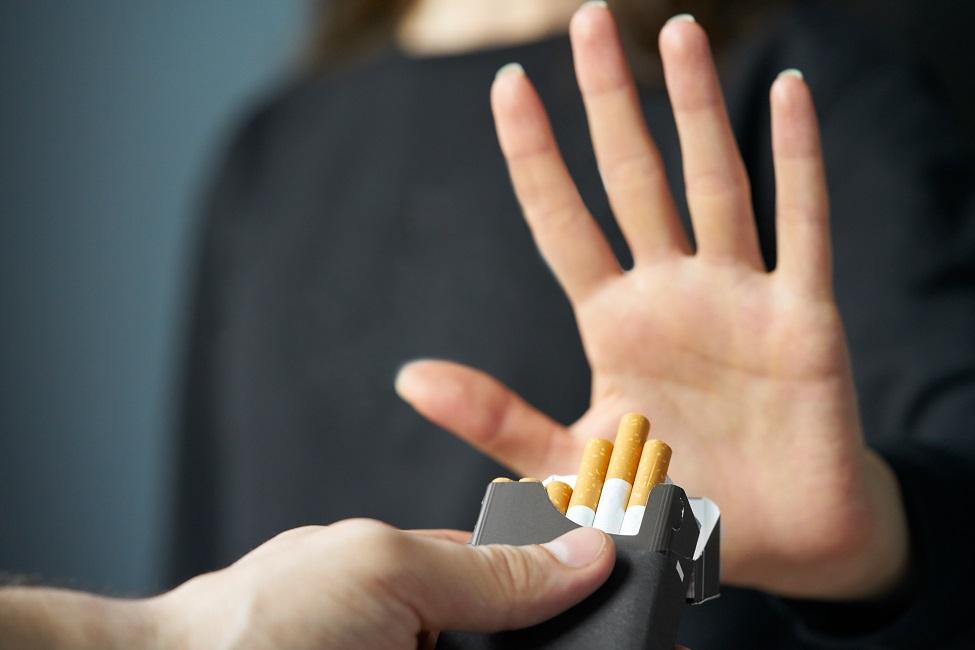 The U.S. Smoking Crackdown – How Can You Quit?
Each U.S. president always seems to be focusing on a war or crackdown on something, and the Biden Administration has proven no different since coming into power.

By Bleu Magazine

Apr. 27 2023, Published 12:27 p.m. ET
Each U.S. president always seems to be focusing on a war or crackdown on something, and the Biden Administration has proven no different since coming into power.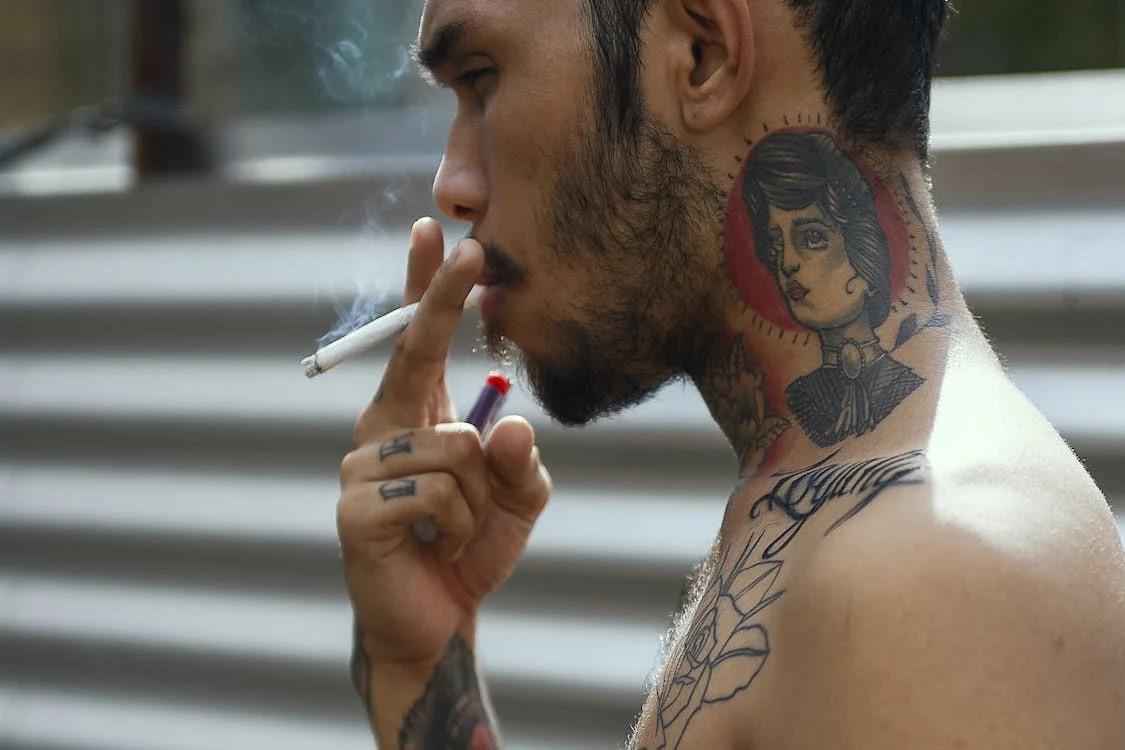 The 46th President of the United States is seeking to reduce the harm caused by tobacco products across the country, and it's a war that he's winning. The trend was already downward in terms of the number of people smoking, from 20.9% of the population in 2005 to just 12.5% in 2020. The drive is focused on restricting certain products, and, as CNN reports, reducing the amount of nicotine in others.
It's not all positive – there's still an issue with a higher proportion of non-white smokers in the country, with 20.9% of black males smoking, the same percentage as the whole population 18 years ago. It suggests that the Biden crackdown needs to focus efforts on reducing the rates among different communities – the reduction has been in predominately white demographics. Indeed, Wilmington in Massachusetts has sought to ban the sales of all nicotine products to people born after 2000, but that town is 96.1% white, suggesting that the message is only resonating with certain communities.
The war isn't just restricted to cigarettes. There's also a focus on other nicotine products that could exacerbate the health issue, rather than pacify it. A classic example is the vaping market. There's a belief that flavored vaping products are creating nicotine addicts from our young, which has resulted in Juul products being banned. Research has previously suggested that at least half of all high school students have tried vaping, and once again, black and multiracial girls have higher vaping rates than white girls.
Across all ages, ethnic demographics, and cultures, the war is on. Cigarettes are becoming a thing of the past, for health purposes, environmental concerns, and a multitude of other reasons. That does leave the smoker at a huge disadvantage – it's getting more expensive, harder to find a place to smoke, and less socially acceptable.
If you're affected, then there are some alternatives you can try which circumnavigate the legislation being put in place and may even benefit you in terms of your health over time.
Article continues below advertisement
Nicotine Replacement Therapy
Nicotine replacement therapy, or NRT for short, is a method of giving a smoker nicotine through an alternative, non-tobacco product. They're often discreet and are to be used with the end game of quitting completely by reducing nicotine withdrawal symptoms such as cravings, irritability, and anxiety.
Nicotine Patches
A nicotine patch is a transdermal patch that delivers a controlled amount of nicotine into the bloodstream through the skin. There are many brands, but Nicorette is one of the most recognized and has been commonly used to help people quit smoking for the last 30-odd years. They come in various strengths and can be used to wean oneself off nicotine. They are designed to be worn for a certain period, usually 16 to 24 hours, depending on the individual's nicotine dependency level, and they're discreet as they affix to the arm and can be worn under clothes.
Article continues below advertisement
Nicotine Pouches
Nicotine pouches are a newer innovation, and they're becoming increasingly popular as a smoking cessation aid. They're small pouches that fit between the gum and the lip, releasing nicotine slowly into the body, usually over a period of 24 hours. For example, the nicotine pouches available on Prilla represent how they can now be ordered quickly online to ensure a constant supply and come in different flavors and strengths. Wintergreen, spearmint, and coffee are all popular flavors, designed to make the product palatable as you wean yourself off cigarettes.
Nicotine Lozenges
A nicotine lozenge is a small tablet that, like the other NRTs listed here, contains a controlled amount of nicotine. These lozenges are designed to be dissolved slowly in the mouth, releasing nicotine into the bloodstream through the lining of the mouth. They also come in various strengths and flavors, allowing individuals to choose the right one that suits their needs. It's important to note that the flavors, much the same as pouches, are designed to make the experience pleasant, but not to attract users in the same way as vaping products.
The war on nicotine shows no signs of abating, and whilst there is some disparity in who the message is reaching, there are no such issues with the availability of products that can help. Black, white, Hispanic; it matters not. NRT products are a great way to help move away from nicotine's grip and help fight the U.S. war on nicotine's social and cultural impact.
It's not all health here at Bleumag - we've got plenty of great culture and lifestyle articles that can be found on our homepage.