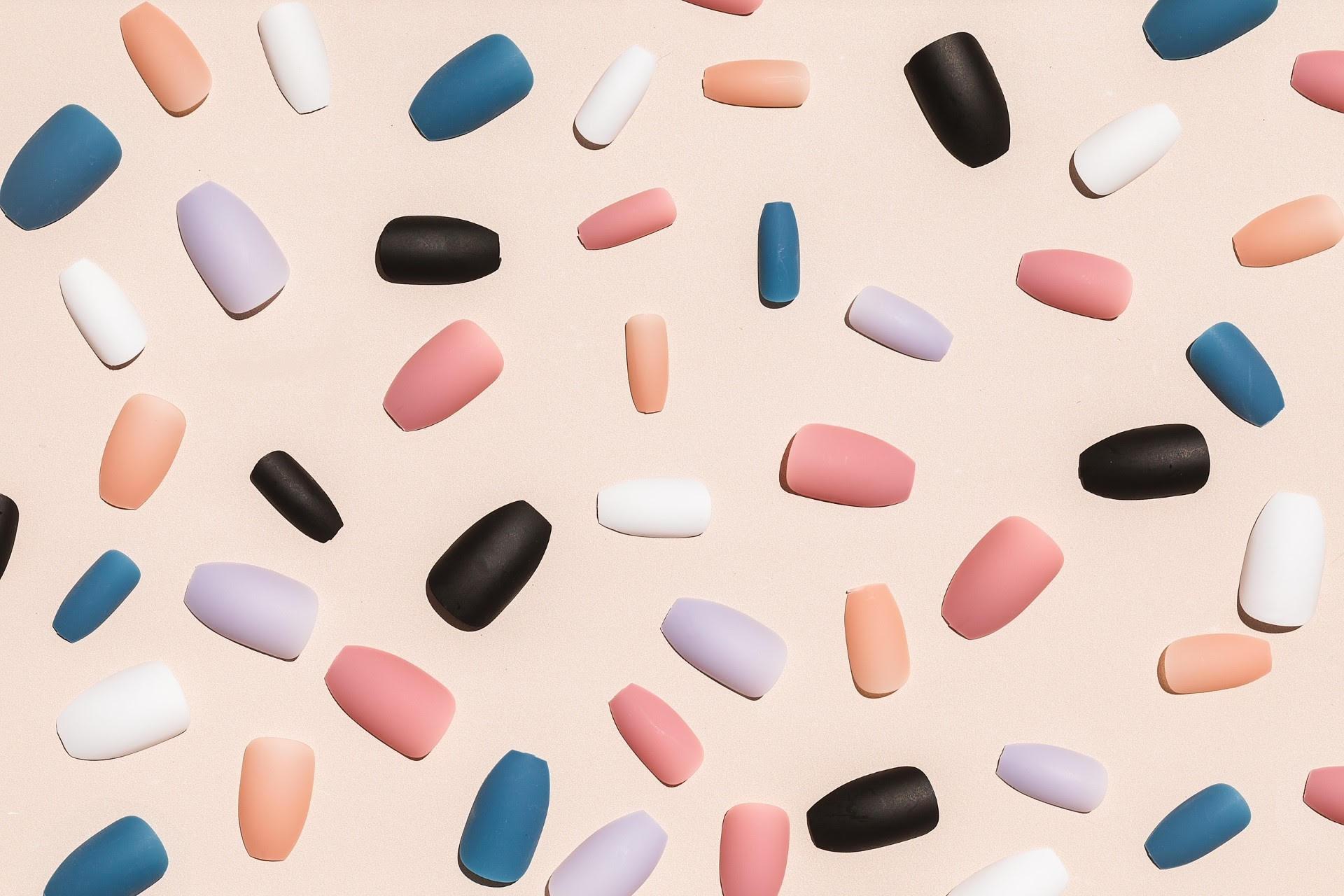 Bei Polished: Redefining the Nail Business with Creativity and Elegance
In the ever-evolving world of beauty and self-expression, nail art has become a prominent form of artistic representation.

By Bleu Magazine

Jul. 24 2023, Published 12:20 p.m. ET
In the ever-evolving world of beauty and self-expression, nail art has become a prominent form of artistic representation.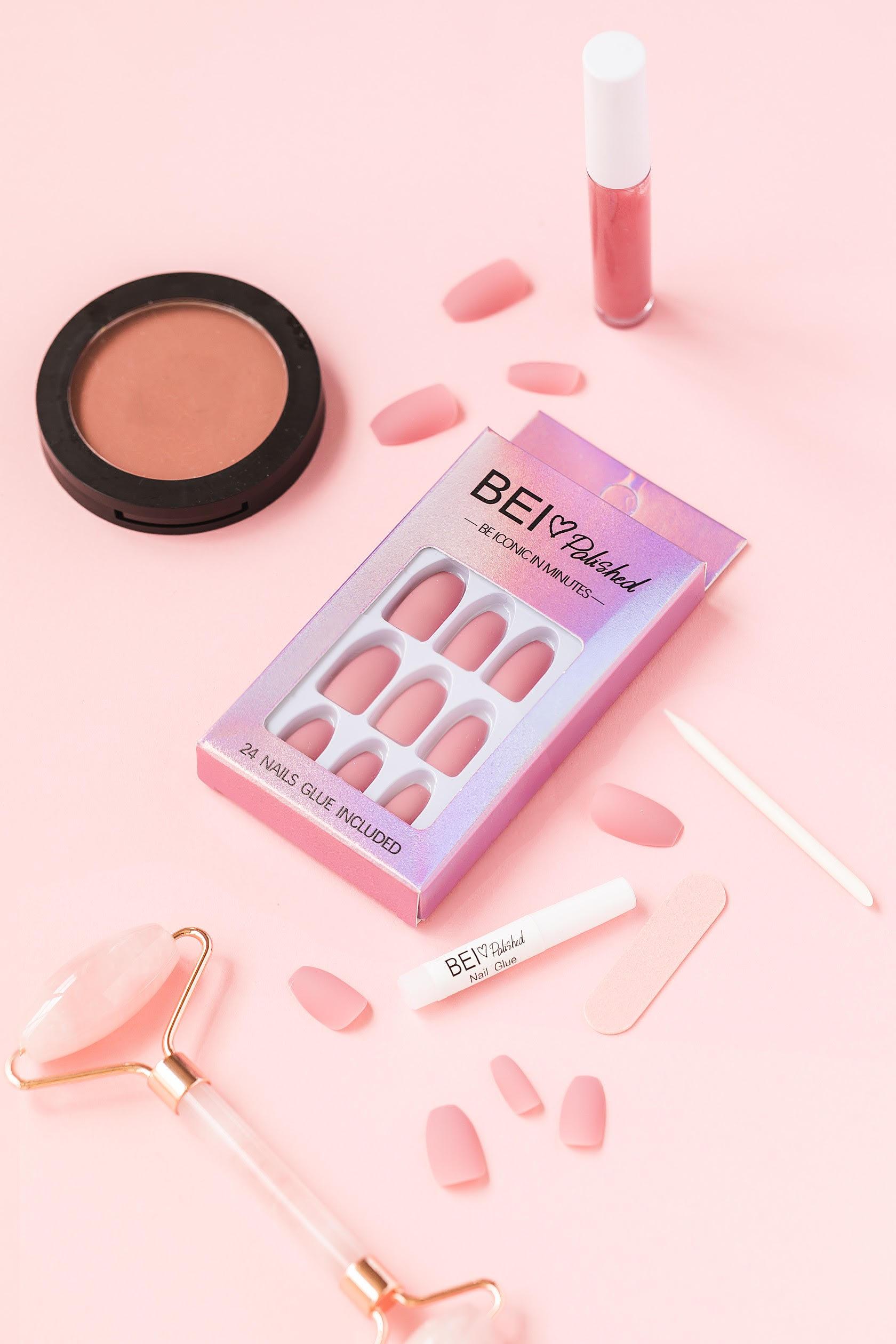 Are you ready to immerse yourself in the mesmerizing world of nail artistry? Look no further than Bei Polished's enchanting online store! Step into a realm of creativity and elegance as you explore a wide range of high-quality nail products, artistic designs, and captivating accessories.
Bei Polished's online store is more than just a place to purchase nail products – it's a gateway to artistic expression. With a deep passion for creativity and a commitment to quality, Bei Polished has curated a selection of nail products that cater to both professionals and DIY enthusiasts. Whether you're an aspiring nail artist or simply love adorning your nails with unique designs, this store is a treasure trove of possibilities.
Article continues below advertisement
What sets Bei Polished's apart is its dedication to showcasing artistry in every design. The store features a stunning collection of nail art stickers, decals, and accessories that elevate your nail game to the next level. Each design is carefully curated to inspire creativity and provide endless possibilities for customization. Whether you prefer delicate floral patterns, abstract designs, or bold geometric shapes, there's something for every taste and style.
Aspiring nail artists often find themselves overwhelmed with the vast array of nail products available in the market. Bei Polished's online store simplifies the process by offering nail art kits suitable for all skill levels. These thoughtfully curated kits come with everything you need to create stunning nail art at home or in a salon. From beginner-friendly starter kits to advanced nail art sets, you can embark on your creative journey with confidence.
Beyond being a marketplace for nail products, Bei Polished fosters a vibrant community of creativity. Connect with like-minded individuals, share your nail art creations, and seek advice from fellow enthusiasts. The store's website also hosts a blog, where you can stay updated on the latest nail art trends, product launches, and exclusive offers.