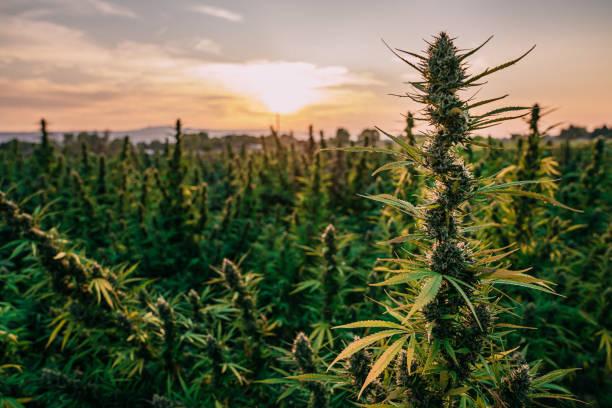 Blacks in Cannabis
Four cannabis brands operated by Black entrepreneurs

By Eric Munson

Mar. 30 2023, Published 2:56 p.m. ET
Four cannabis brands operated by Black entrepreneurs
With more states legalizing recreational marijuana, more and more dispensaries are popping up across the nation. Various enterprising African Americans are jumping on the bandwagon and opening up their own cannabis businesses and brands.
Here are four such brands:
Viola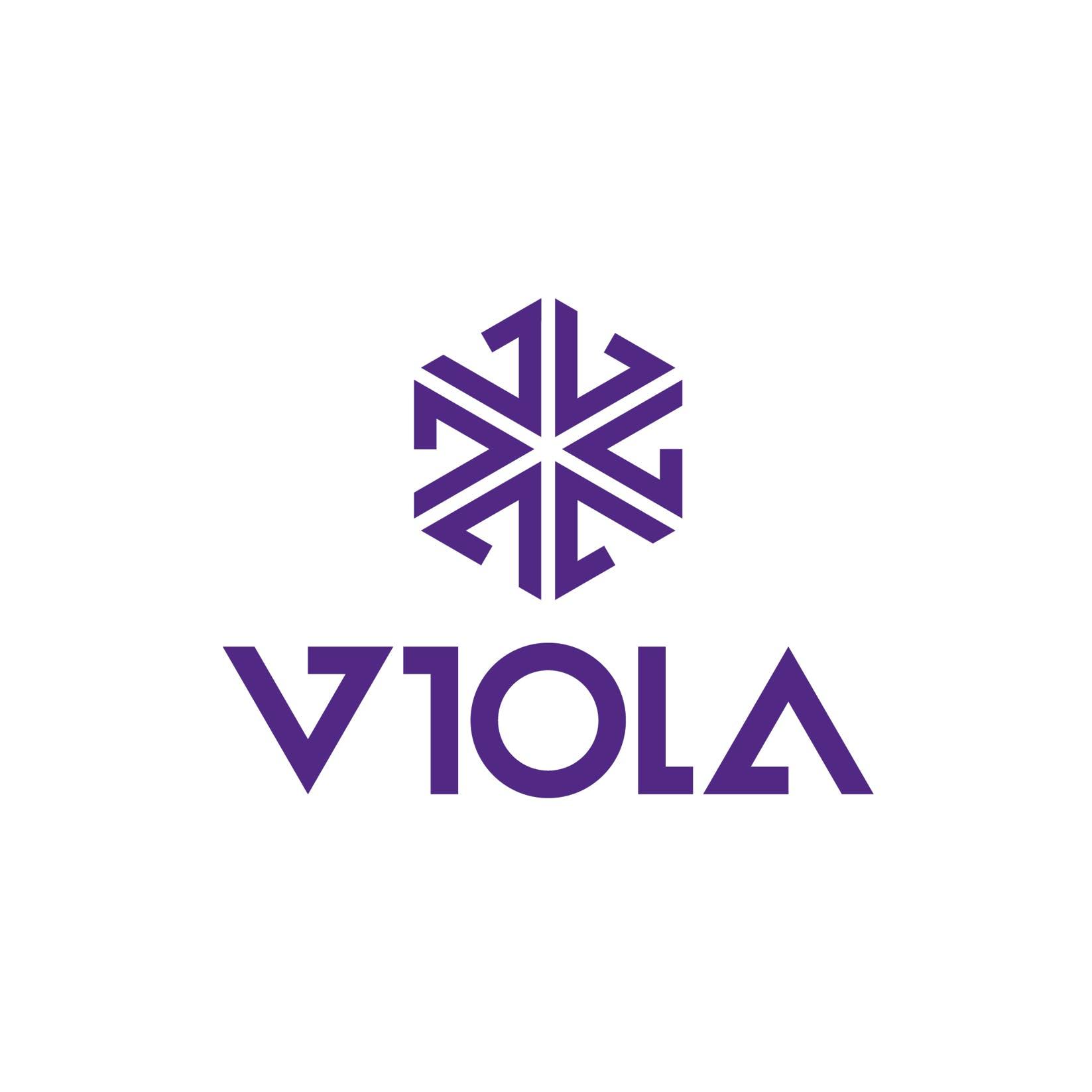 Viola was founded in 2011 by former NBA star Al Harrington. The company is named after Harrington's grandmother who suffered from glaucoma and found relief through cannabis. This revelation showed Harrington how powerful cannabis can be.
Viola grows premium cannabis extracts, strains and products. The company operates in five states and parts of Canada. It sells a variety of products such as flowers, prerolls, edibles, vapes, concentrates and terpene. It also sells
Viola operates a 46,000 square foot facility in Detroit. Cultivars rotate over 40 strains each year, providing Michigan with a huge variety of products. Viola also operates an 80,000 square foot farm in Falls City, Oregon, including both greenhouse and sun-grown cannabis. The farm uses a sustainable farming system involving composting teas to maintain soil fertility and ecological health.
Article continues below advertisement
Cookies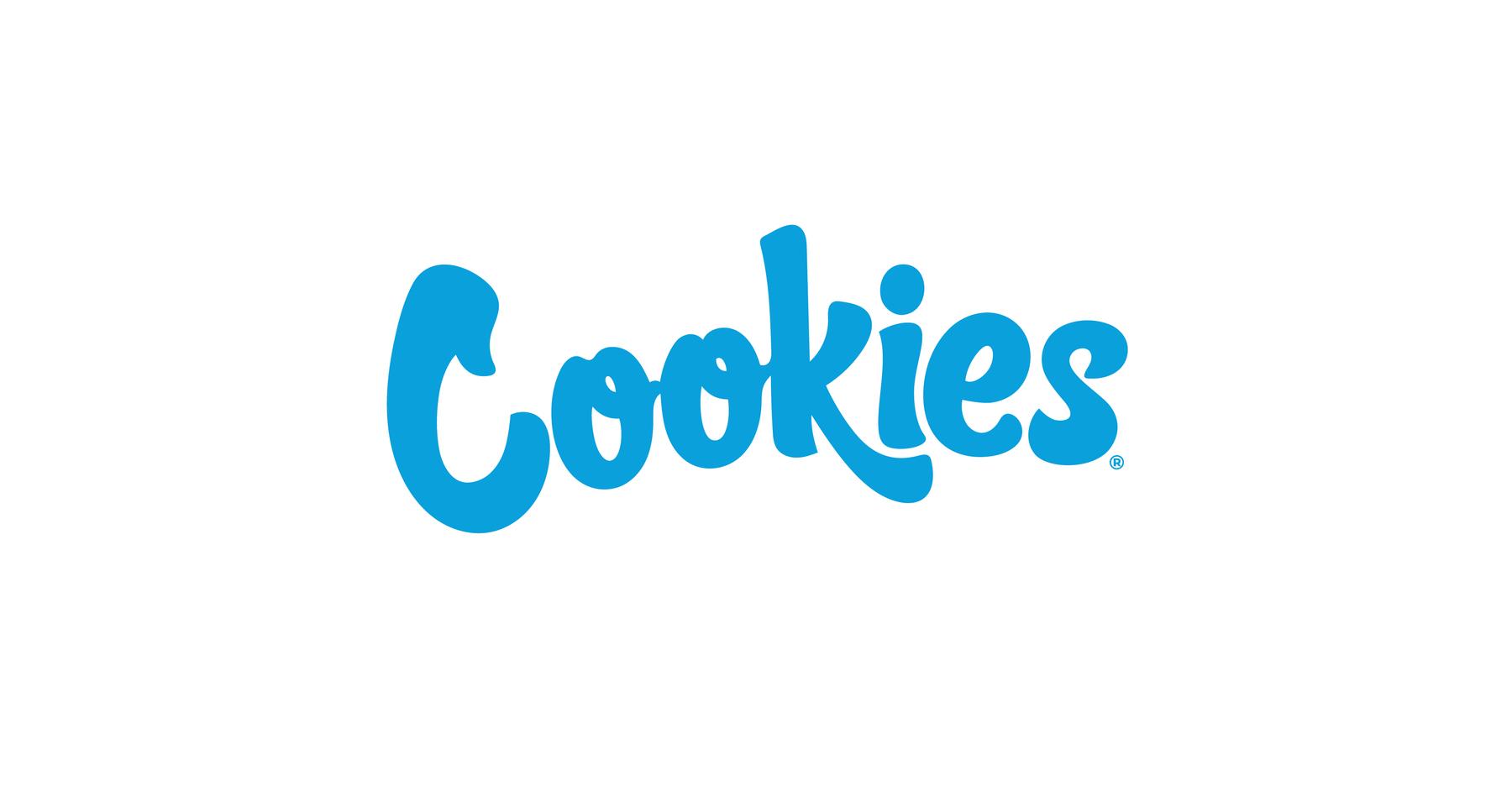 Cookies was founded in 2010 by "grow expert" Jai Chang and rapper Gilbert Milam Jr, better known as Berner. The billion-dollar cannabis business is one of the most popular and sought-after brands in the United States.
Cookies offers a wide selection of cannabidiol (CBD), caps, flowers, Delta-8, hexahydrocannabinol (HHC) and tetrahydrocannabinol (THC).
Originally called "Girl Scout Cookies," the brand produces a plethora of unique and innovative strains. Despite initial controversy (mainly over the name), Cookies really began to take off in 2018, when it opened its first retail location. In a span of just a few years, Cookies expanded to have 49 locations in 2022.
The brand also owns a clothing label, which has stores in San Francisco and Los Angeles. Berner frequently wears clothing from the line in his music videos. He also created and stars in a YouTube series called "Marijuana Mania," that explores the culture of marijuana across the globe.
Monogram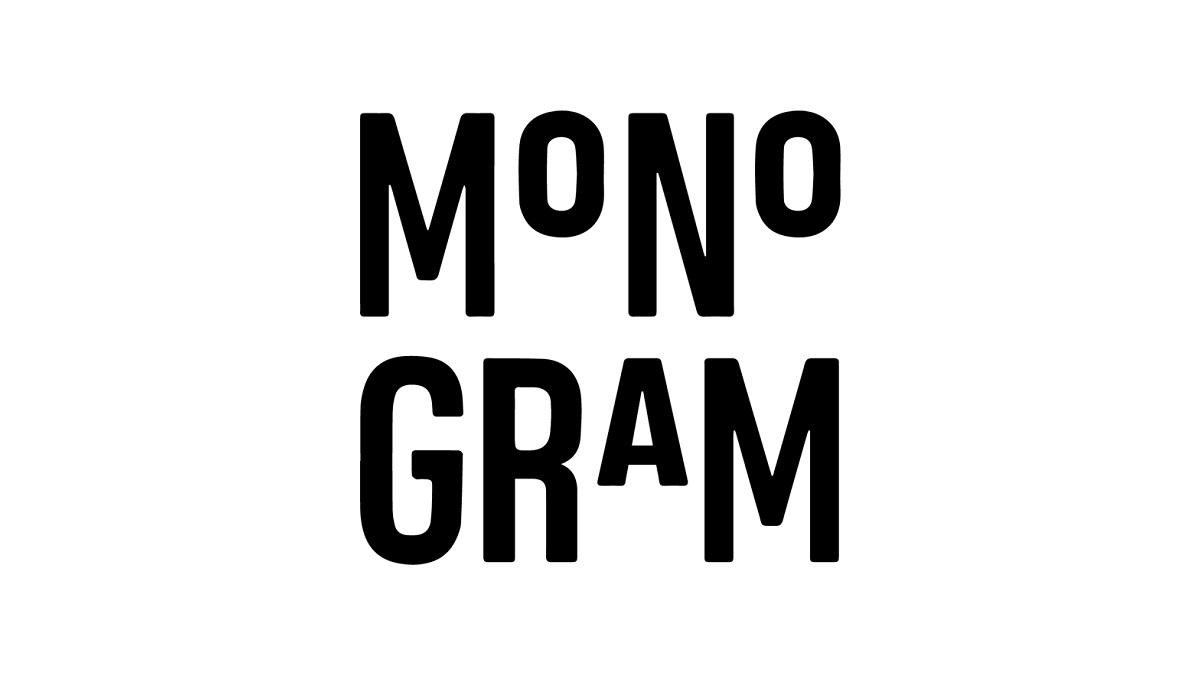 Over the past 20 months, Monogram has worked to create a "proprietary family" of strains featuring unique flavor profiles.
The website's homepage advertises six flavors, all called by numbers. No. 01 is sweet and herby before transitioning to a skunky flavor at the end. No. 03 has notes of grape, citrus and diesel. No. 08 has strong diesel and earthy flavors. No. 70 has notes of sweet citrus and fresh pine. No. 88 is sweet and spicy. No. 96 is fruity with the taste of sherbet.
The products come in a variety of forms including flowers, prerolls and handrolls.
The products come in light, medium and heavy sensory variants. Light is for those who want a slight high, heavy is for those who want a serious high. Medium is somewhere in between.
Rather than give percentages and statistics, the team at Monogram samples every strain to learn the exact flavor profiles and effects, allowing them to fully understand what goes into their products.
Black Cannabis Magazine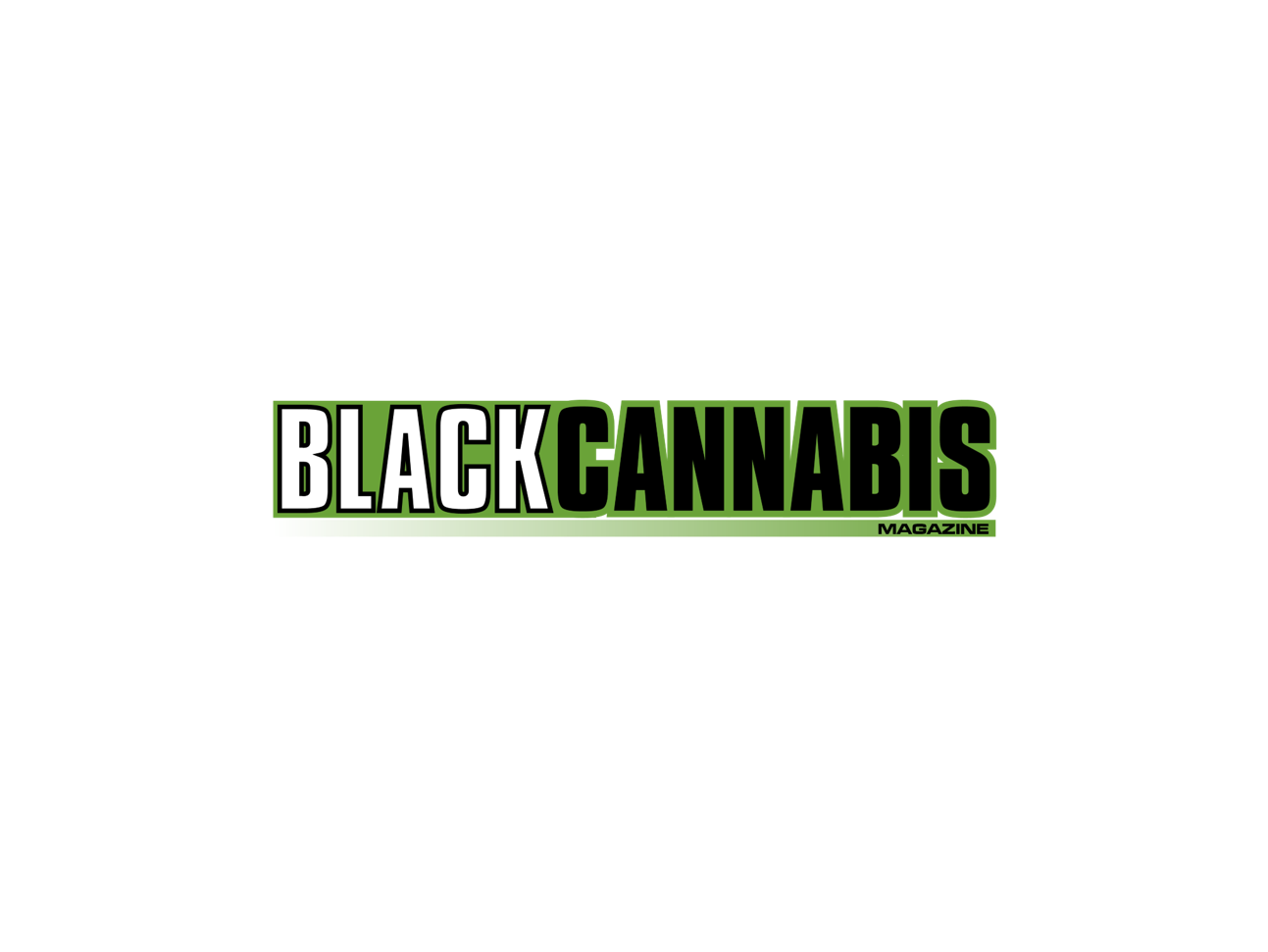 Steven "Haze" Palmer, also known as Hazey Taughtme, is the founder and editor-in-chief of Black Cannabis Magazine. He is also the CEO of Haze ENT, an entertainment company specializing in music and film.
The magazine, which was founded three years ago, aims to provide a clear understanding of the legalities of the cannabis industry. It also arms BIPOC people with vital information and lifestyle attractions to succeed in the cannabis industry.
The majority of the articles on Black Cannabis' website focus on marijuana and the cannabis industry as a whole.
Palmer believes that the ever-growing recreational marijuana industry can provide wealth and economic opportunities for BIPOC individuals. As an entrepreneur, Palmer also has his own line of marijuana called Laze.