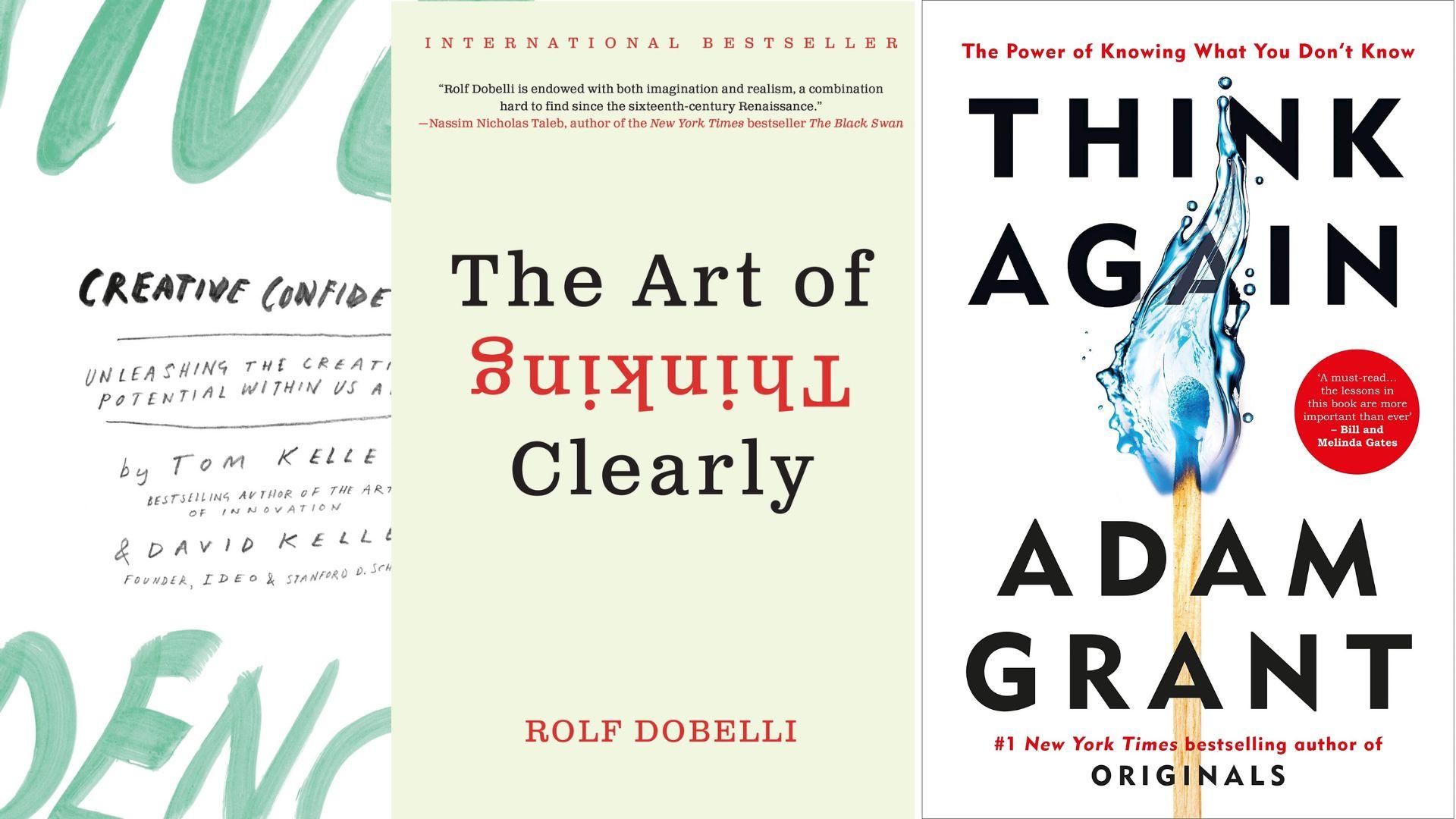 Books By Creatives
Books By Creatives

By Jack Chadwick

Feb. 3 2023, Published 11:30 a.m. ET
Make-Over From Within by Ty Hunter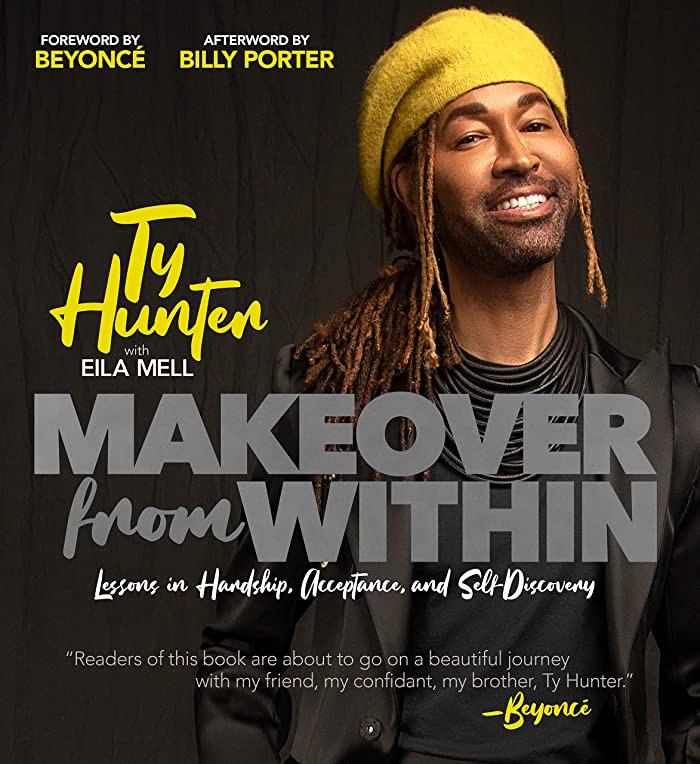 First on the list is part memoir, part motivational guide. Author Ty Hunter discusses overcoming mental and physical obstacles and the best and worst moments of his life. The story Hunter shares is poignant as he talks candidly about caring for his sick parents, surviving a gunshot wound, and about his experience as a gay Black man in the United States. Despite the hardships, he conveys how he has conquered these challenges to become a hugely successful stylist who has worked with Beyoncé and Billy Porter. The book, like Hunter's Instagram, brings a yellow 'ray of sun'. Like a Phoenix he has risen from the ashes and gives us the motivational energy we all need as we head into increasingly uncertain times.
The Art of Thinking Clearly by Rolf Dobelli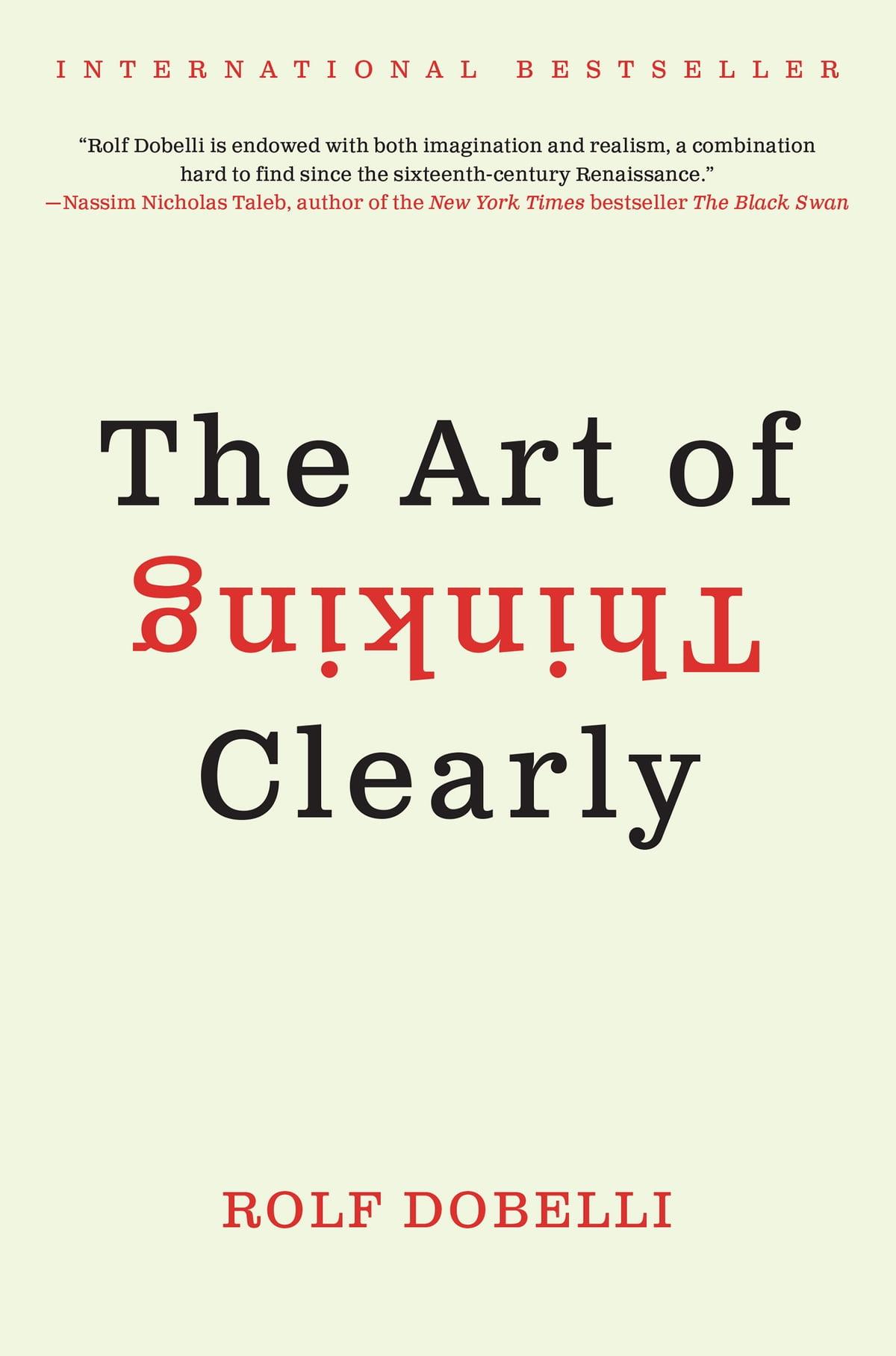 This international bestseller is perfect for those of us who continue to make the same wrong choices in life and want significant change for the new year. There are 100 brief chapters that demonstrate the most common errors of judgment, systematic cognitive errors, and how to stay clear of the challenges they present. The uncomplicated, straightforward, and sometimes witty way it is written serves as an ideal tool to help change thought processes and break bad habits. This allows one to shift one's perception and enables a more productive and rational life.
Creative Confidence: Unleashing the Creative Potential Within Us All by Tom Kelley & David Kelley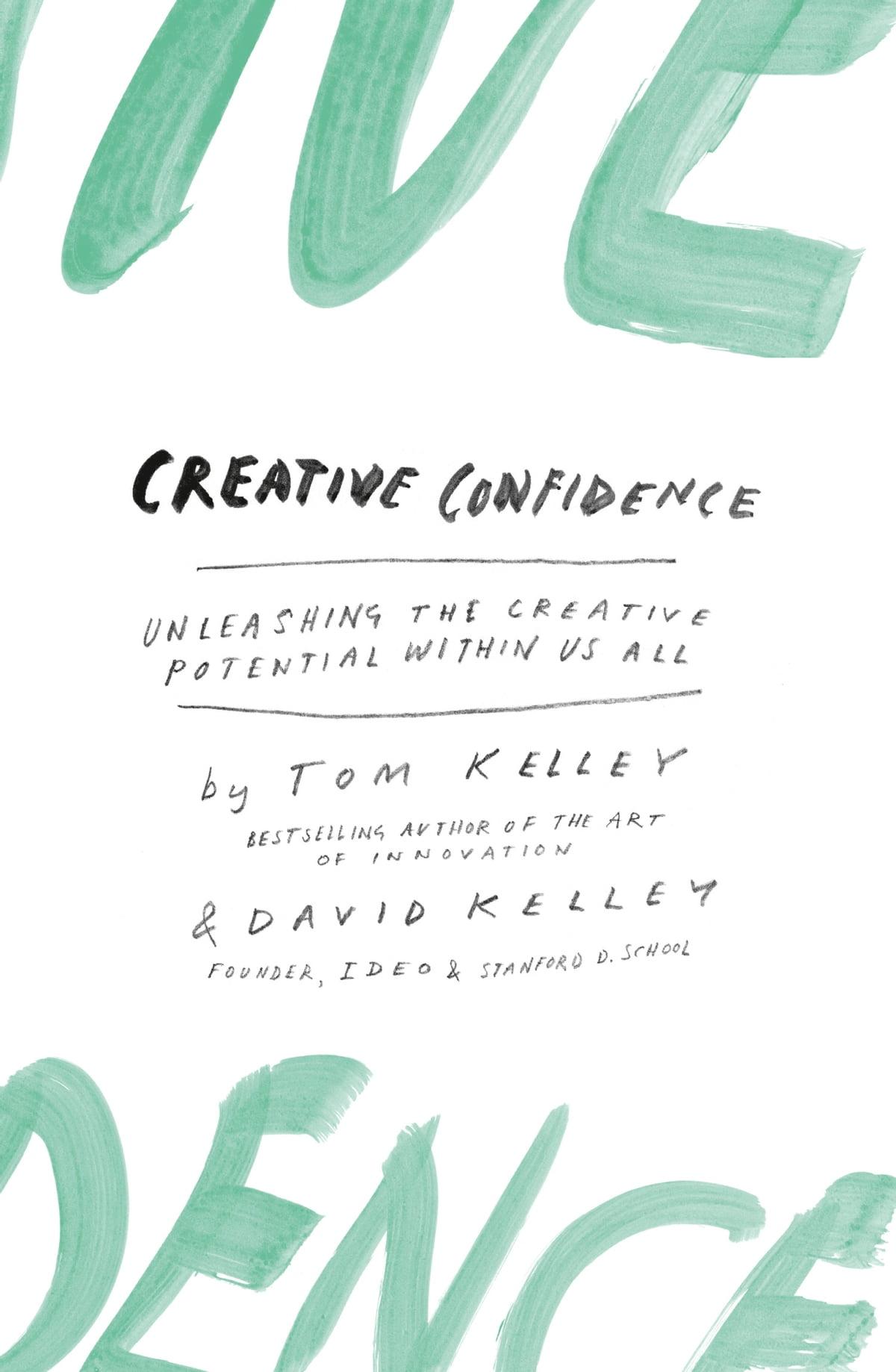 An insightful look into what it is to be "creative". Brothers David and Tom Kelly explore different strategies and tools to help us get in touch with our inner creativity as they disprove the common belief that only some people are creative. Throughout the book there are many stories of their work at Stanford University and design and consulting firm IDEO. The Kelly brother's book aims to prompt individuals to unlock their full potential and effectively learn how to be innovative in both their professional and personal life. For those who are struggling to make progress at work or would like a different approach to problem solving, this book is a must read.
Thing Again: The Power of Knowing What You Don't Know by Adam Grant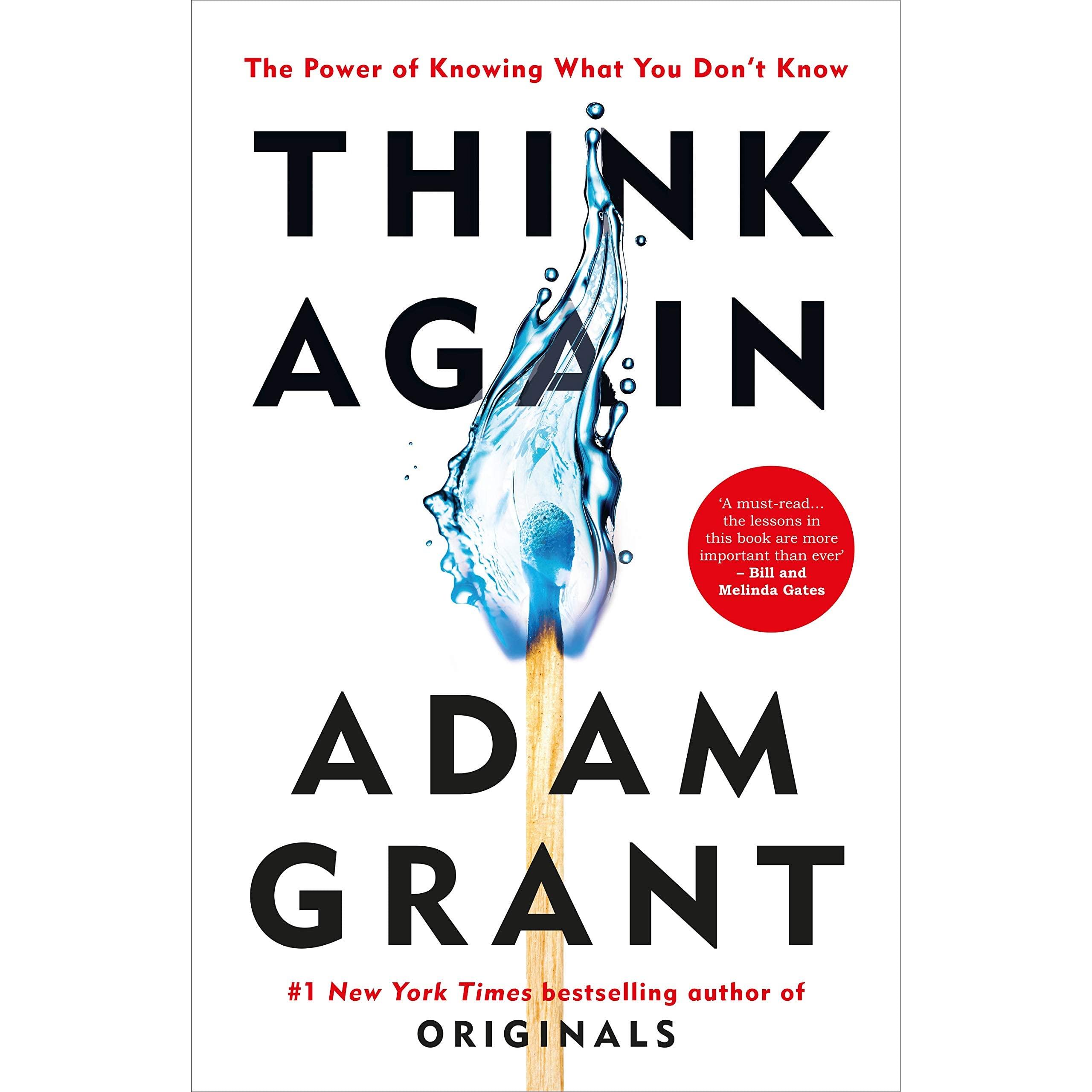 Adam Grant is a professor and psychologist who's academic research has led him to write many books. This self-guide focuses on three topics: 1. Questioning our strong and firm beliefs 2. How to get others to do the same about their own assumptions and 3. How we as a collective–a wider society can do the same. Grant delves into how these methods can help defuse arguments, as two arguing parties often think in "black vs. white" terms. Finding more gray areas by surrendering our restrictive mindset can lead us to find more commonalities. This is a useful manual for those who are set in their ways and want a new point of view.