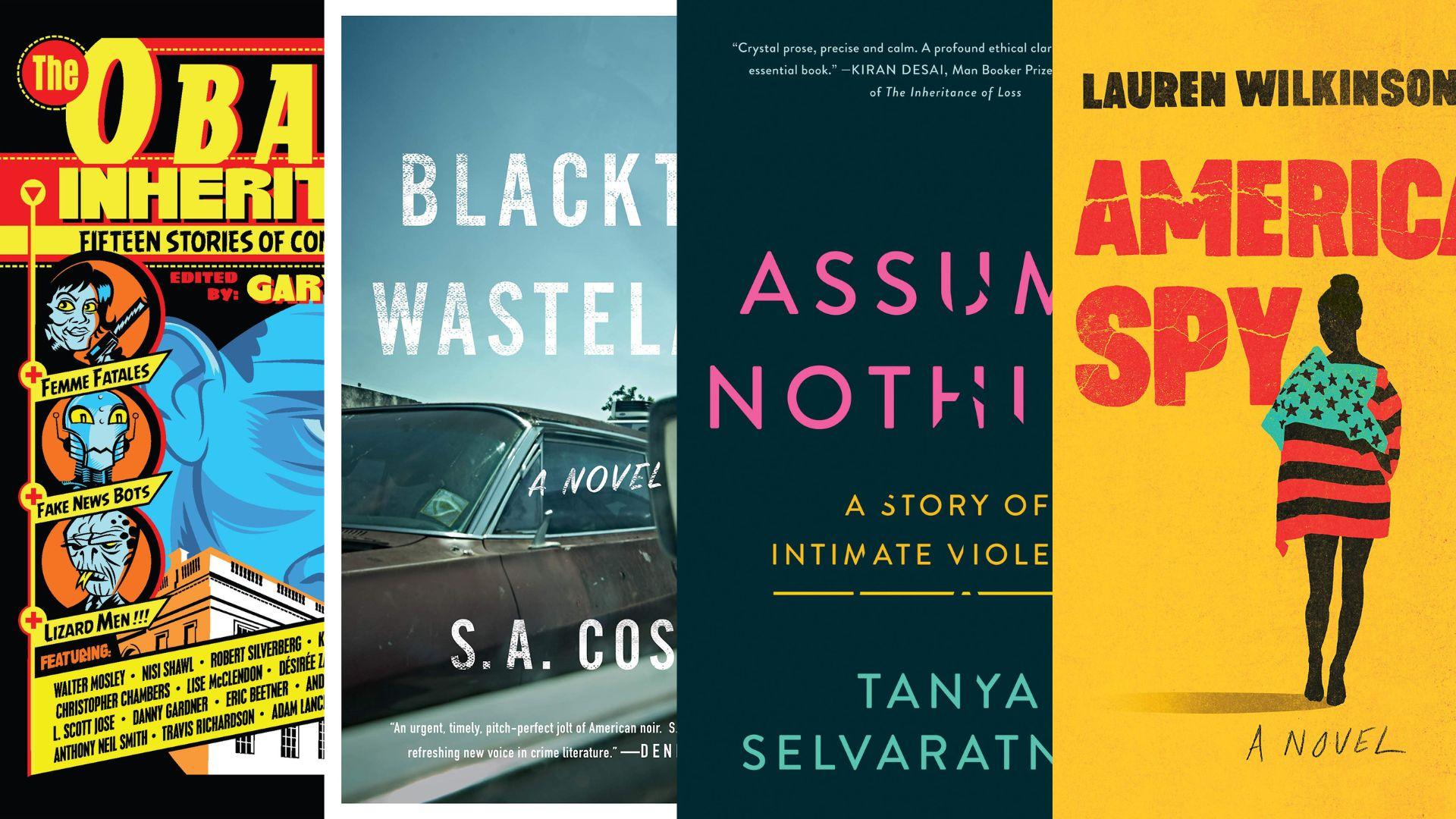 Four Mystery Thriller Novels
These thriller novels by Black authors offer fresh takes on the classic literary genre By Eric Munson

By Eric Munson

Jan. 17 2023, Updated 4:51 p.m. ET
These thriller novels by Black authors offer fresh takes on the classic literary genre
American Spy by Lauren Wilkinson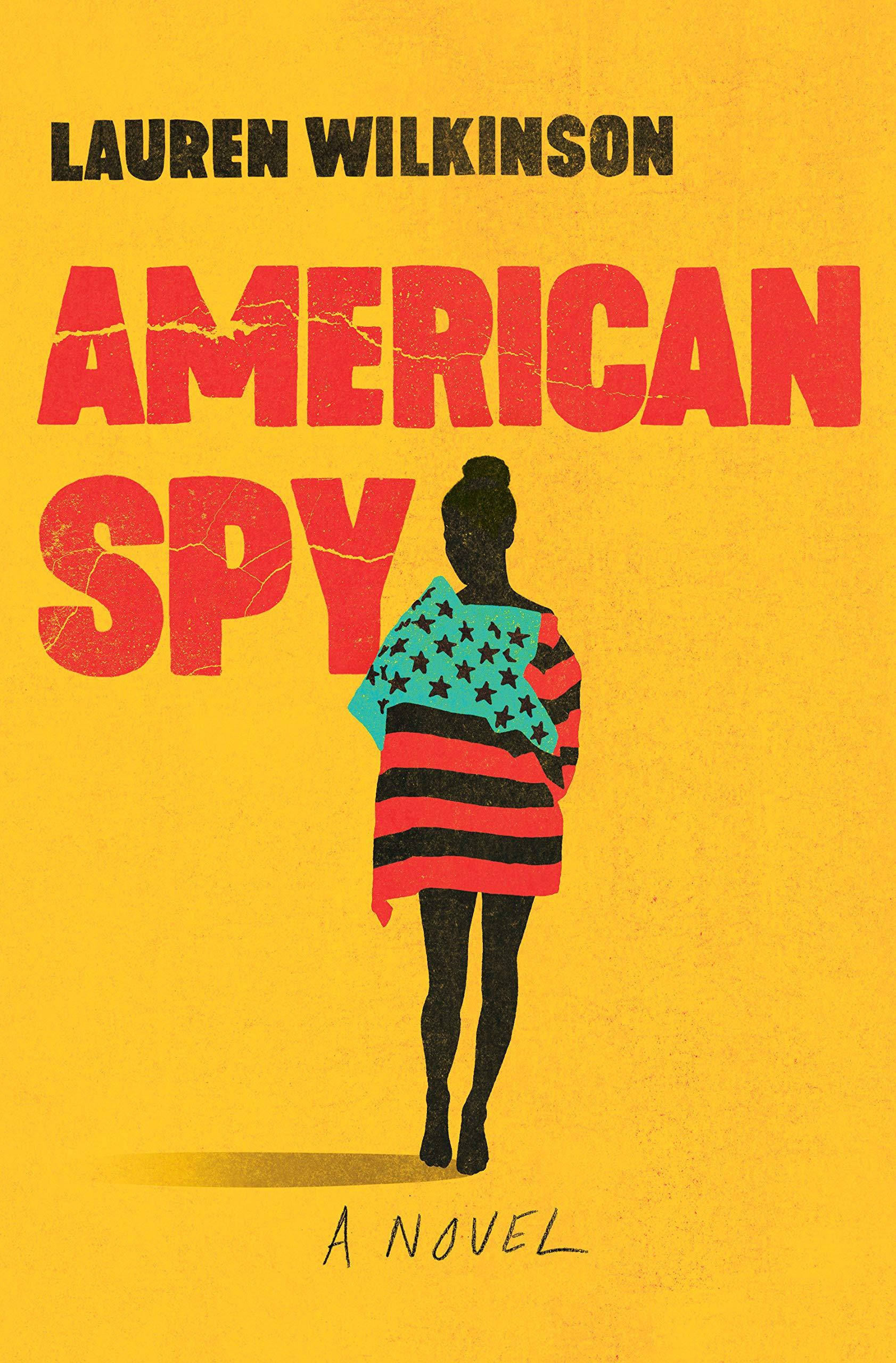 American Spy is a spy thriller novel by Lauren Wilkinson, written to be a twist on the classic Cold War spy thriller. The novel is set in the 1980s and focuses on Marie Mitchell, a Black intelligence officer for the FBI.
Marie is tasked to investigate President Thomas Sankara of Burkina Faso so the United States can overthrow his communist regime. Nicknamed "Africa's Che Guevara," Sankara was a real man who was president of Burkina Faso from 1983-1987.
Marie has misgivings and concerns about her mission. Throughout the novel, she is forced to reckon with her duty and her own personal morals.
The Obama Inheritance by Gary Phillips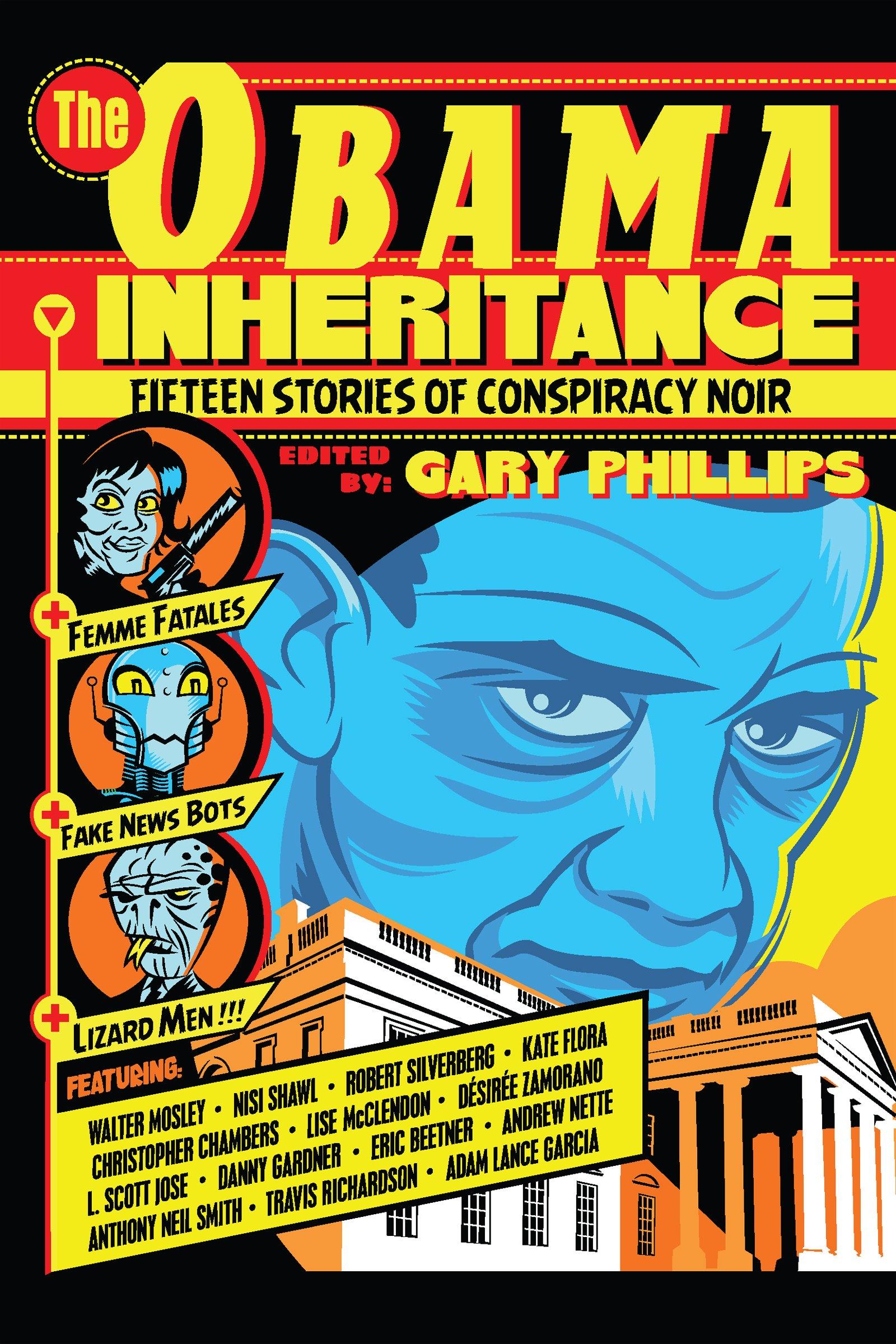 The Obama Inheritance is a collection of 15 conspiracy noir short stories compiled by Gary Phillips. The collection is a satirical and humorous take on the modern American political climate.
The collection takes various right-wing conspiracy theories, such as lizard people and shapeshifters, and takes them to completely delusional and outlandish extremes.
The numerous conspiracy theories about former President Barack Obama, including the infamous Kenyan birther conspiracy, also feature quite prominently in the collection.
Obama himself does not appear in most of the stories, but they use the content to take aim at former President Donald Trump's presidency and the far-right.
Article continues below advertisement
Assume Nothing by Gar Anthony Haywood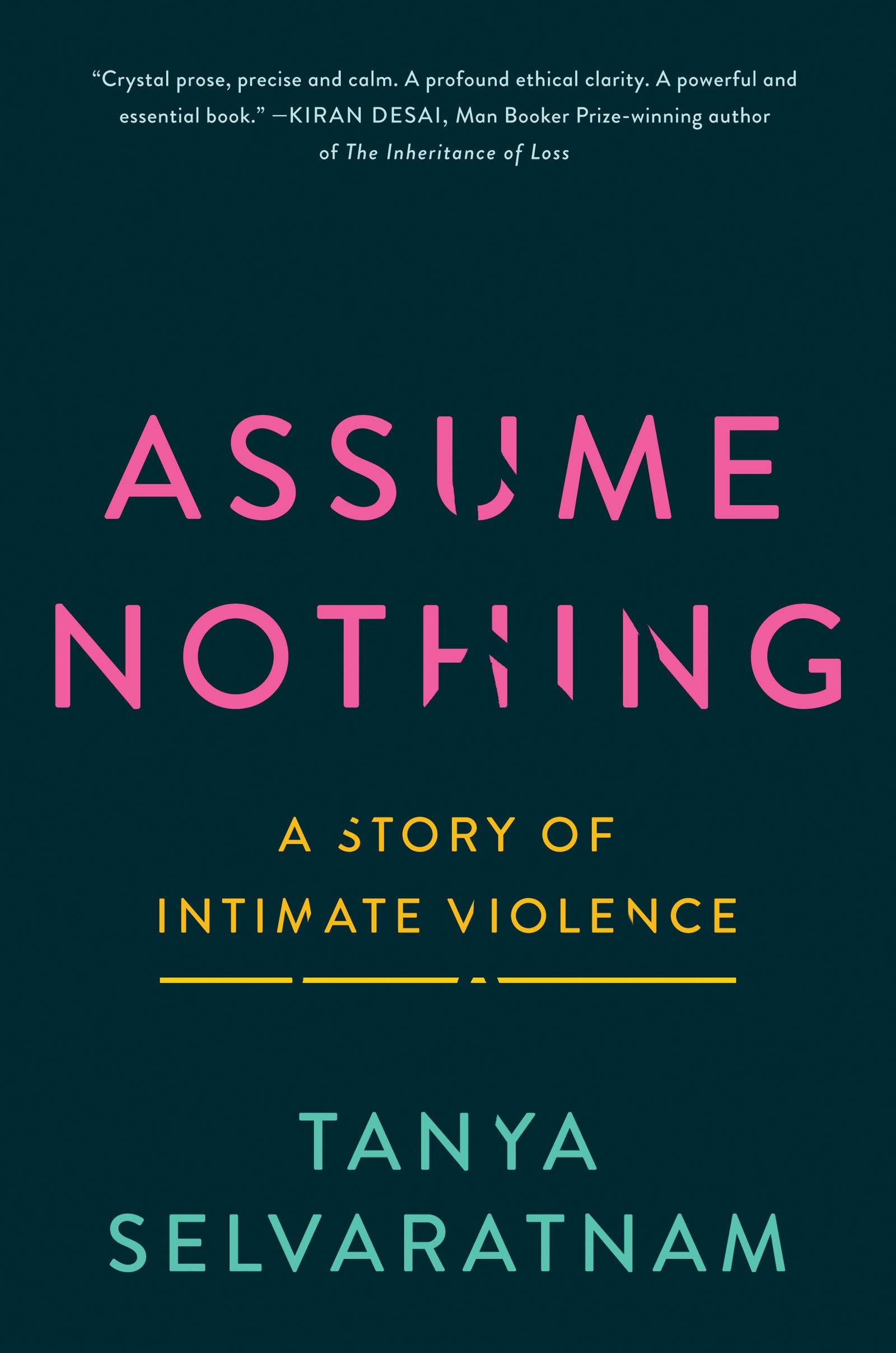 Assume Nothing is a crime thriller novel by Gar Anthony Haywood. The novel tells the story of a volatile man named Joe Reddick, who lives with his family in Los Angeles.
Due to his bad temper, Joe's new life is on the verge of collapse. Joe is also still reeling from the trauma of losing family to crazed killers. After a run-in with a member from a notorious criminal enterprise, he and his family are threatened in their home. Not wanting to suffer anymore, Joe decides to take matters into his own hands. He sends his family to safety and embarks on a mission to kill those responsible for his trauma.
Blacktop Wasteland by S.A. Cosby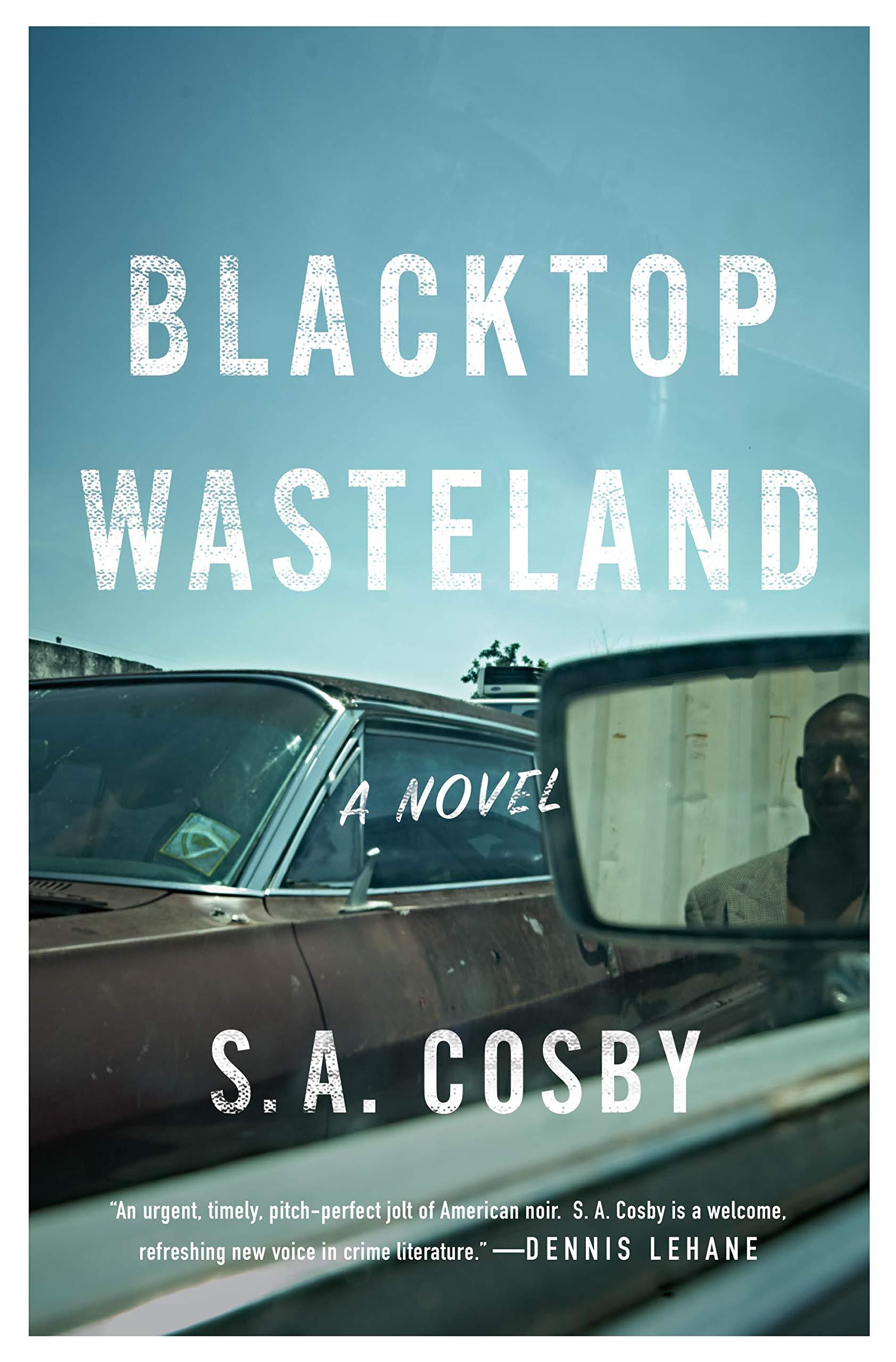 Blacktop Wasteland is a crime thriller novel by S.A. Cosby. The novel tells the story of an honest mechanic named Beauregard "Bug" Montage. He is a model citizen, but has a dark secret: e was formerly known as the greatest getaway driver on the East Coast.
Although having left his past criminal life, Bug finds his life slowly crumbling and he is struggling to pay bills and provide for his family. Eventually, a former crime associate tells Bug about a massive jewelry store heist.
Despite the risks, Bug decides he has no choice and returns to his past criminal life as a wheelman.