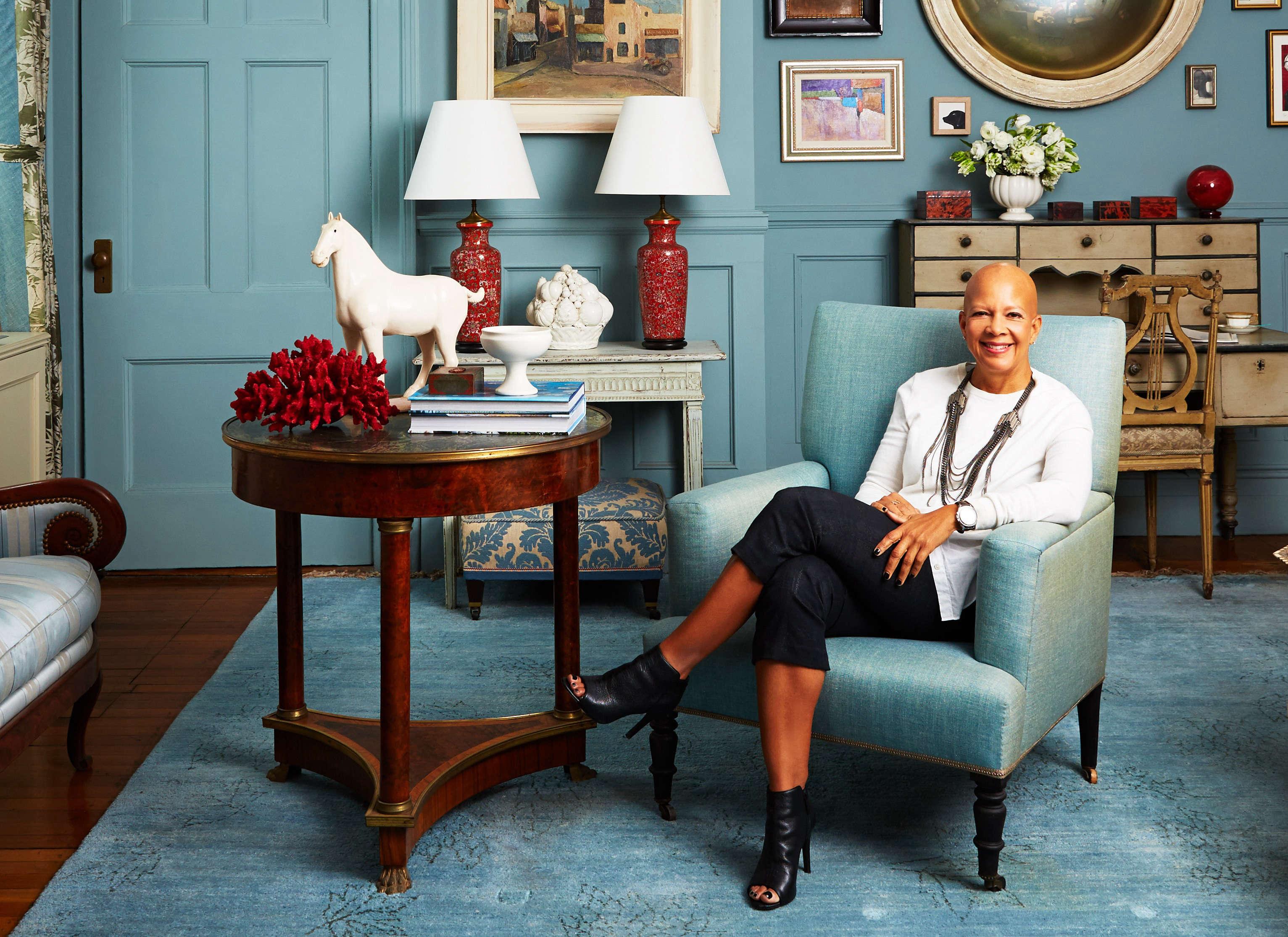 Interior Design Books
Black designers offer their own unique design advice

By Eric Munson

Jul. 7 2023, Published 2:15 p.m. ET
Black designers offer their own unique design advice
AphroChic by Jeanine Hays and Bryan Mason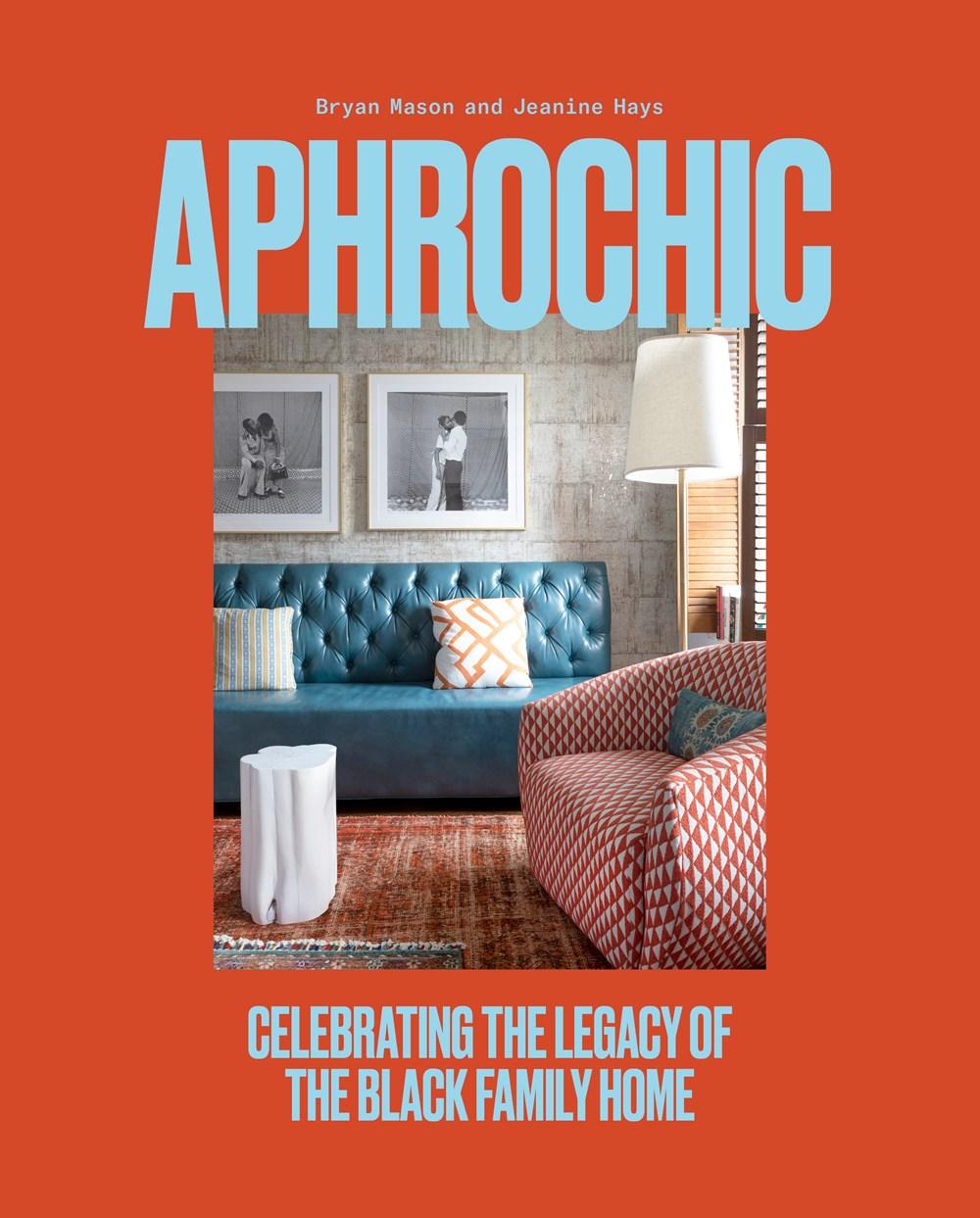 Jeanine Hays and Bryan Mason take readers on an adventure exploring the history and culture of Black homeownership. The book features notable people such as Alexander Smalls and Danielle Brooks, who both have their own distinct home design style. The featured styles include the Harlem Renaissance, Haiti, South Carolina and Washington, DC. Hays and Mason not only showcase the striking diversity of interior design, but also focus on the obstacles Black homeowners have faced for generations.
The New Bohemians by Justina Blakeney
According to Blakeney, the so-called New Bohemians "embrace a free-spirited, no-rules lifestyles and apply that attitude to all areas of their lives, including their homes." They include people from all walks of life including bloggers, entrepreneurs, artists, chefs and urban farmers. Blakeney explores 20 such "New Bohemian" homes located on the East and West Coasts of the United States. There are also 12 "DIY projects" inspired by the homes featured in the book and a "Plant-O-Pedia" to achieve the "right amount of greenery".
Article continues below advertisement
Furnishing Forward by Sheila Bridges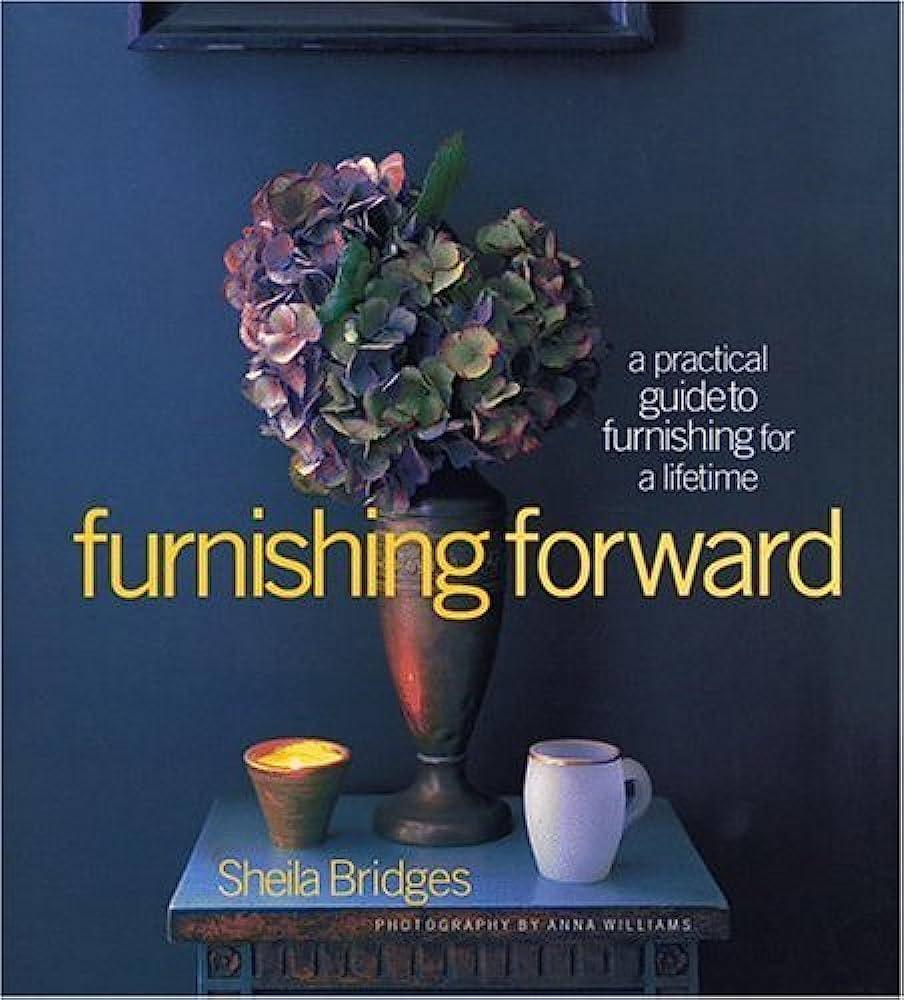 Sheila Bridges presents a more traditional self-help approach to teaching about interior design. In Furnishing Forward, Bridges helps homeowners find sustainable and long-lasting furniture and household items, while also focusing on personal taste and budgeting. Home design should be tailor-made without breaking the bank. Bridges also provides her own personal anecdotes and experiences about interior design. There is also advice about shopping and working with design professionals.
Wild Interiors by Hilton Carter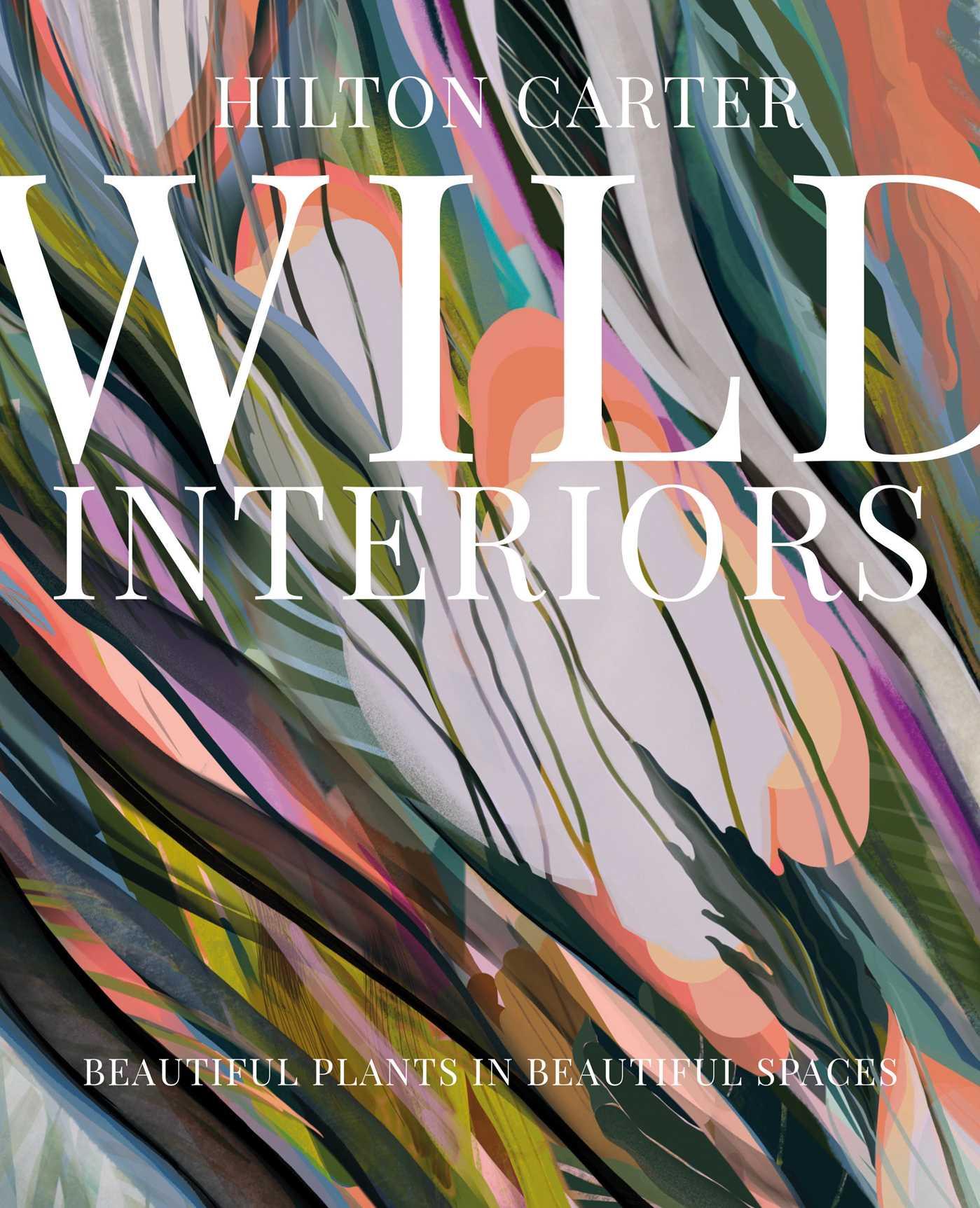 Hilton Carter is a best-selling author who brings his love of plants and unique eye to interior design. Carter discusses his own plant journey and further elaborates on his inspirations and on those of other so-called "plant parents." The book spans numerous locations ranging from a small home in Venice, California to apartments and houses in New York City, Berlin and Barcelona. In addition to plant care advice, Carter shows what kinds of plants are suitable for each room of a house, regardless of size.