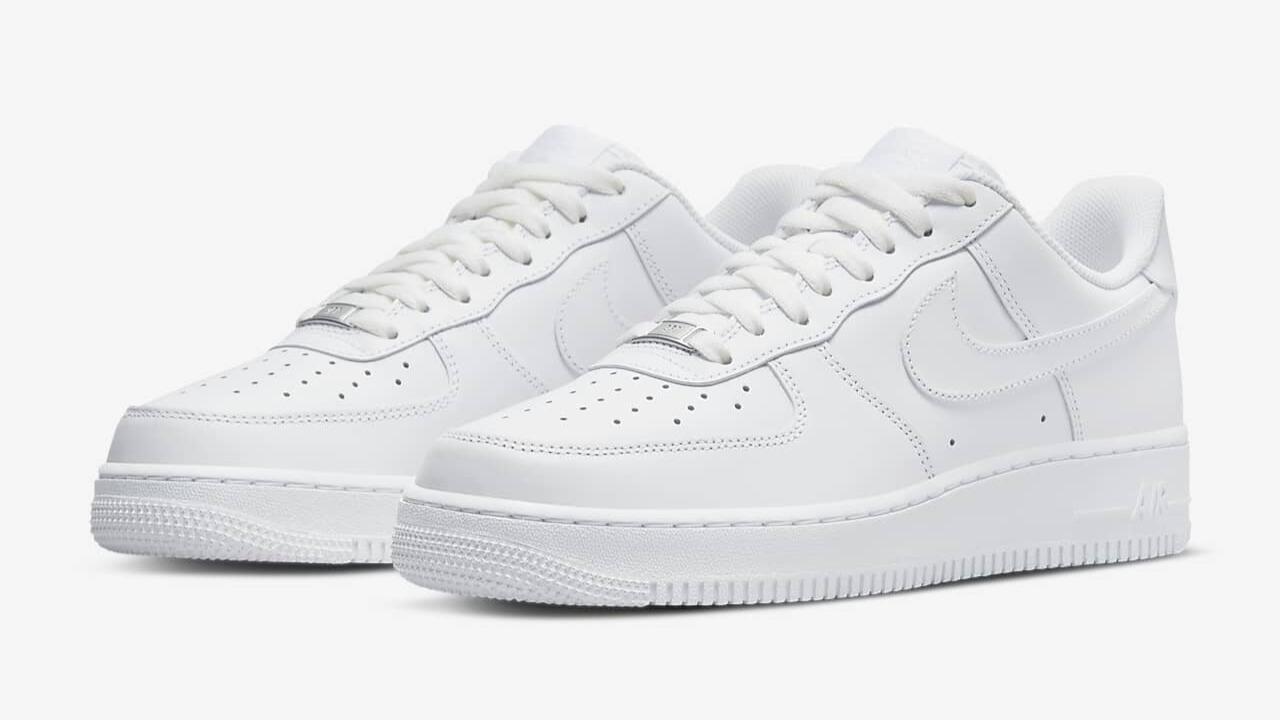 Nike Air Force 1
A look into Nike's most popular shoe.

By Bleu Magazine

Apr. 4 2023, Published 2:16 p.m. ET
A look into Nike's most popular shoe.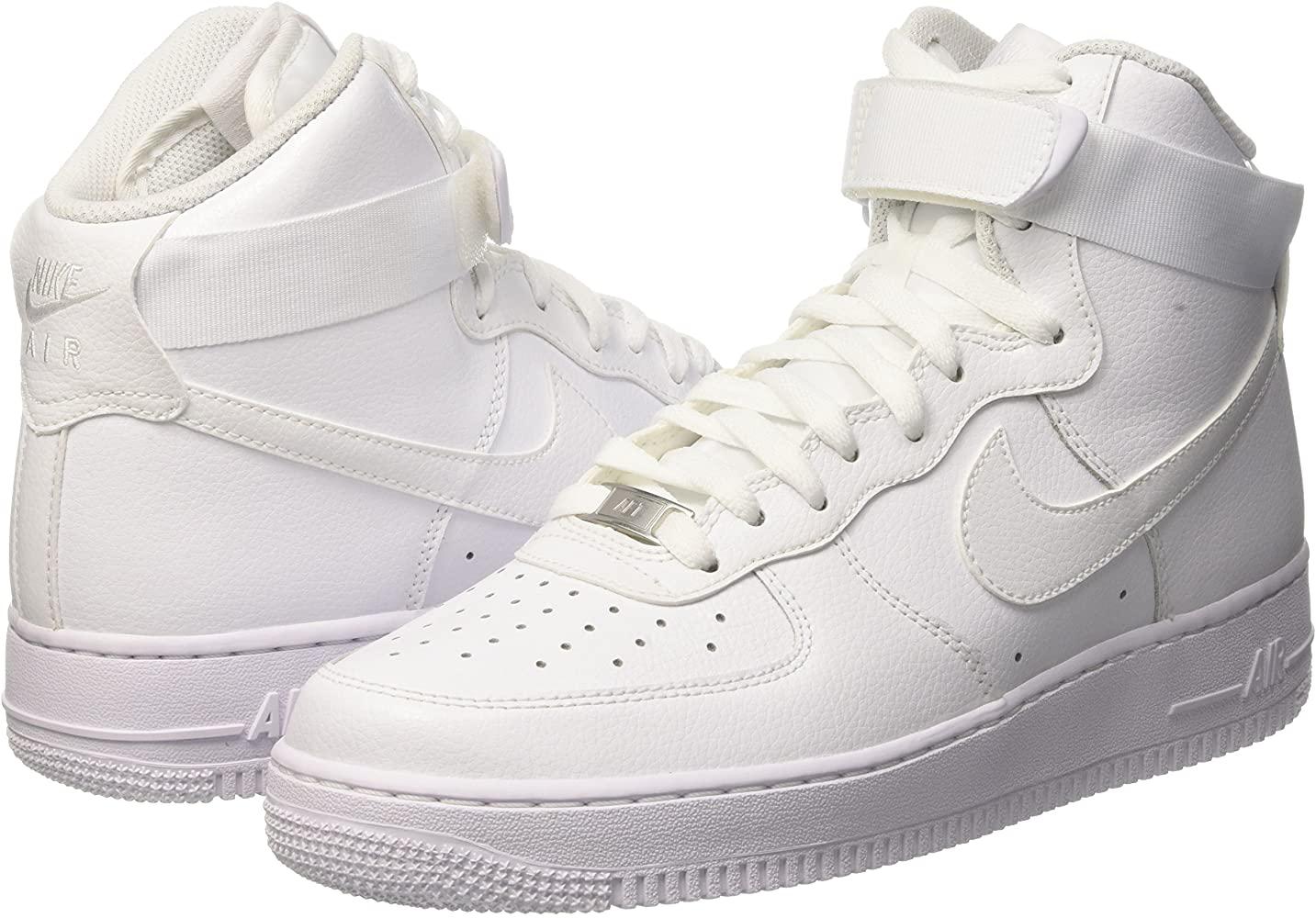 The Nike Air Force 1 is a basketball shoe that was first released in 1982. It was named after the United States Air Force One, which is the plane that transports the President of the United States. The Air Force 1 was designed by Bruce Kilgore and was the first basketball shoe to feature Nike Air technology.
The Air Force 1 was originally released as a high-top shoe and was worn by many professional basketball players at the time, including Moses Malone and Michael Cooper. However, it quickly became popular among the general public as a casual shoe. Its simple and clean design, with a leather upper and rubber sole, made it versatile and easy to pair with a variety of outfits.
In the mid-1980s, Nike discontinued the Air Force 1 due to low sales. However, it was reintroduced in 1986 in three different styles: low, mid, and high. This time, Nike marketed the shoe not just as a basketball shoe but also as a lifestyle shoe. The Air Force 1 quickly became a cultural icon, especially in urban areas, and was associated with hip-hop and streetwear fashion.
Over the years, Nike has released many different versions and colorways of the Air Force 1, including collaborations with various artists, designers, and celebrities. The shoe remains popular today and is considered a classic sneaker, with many collectors and fans around the world.