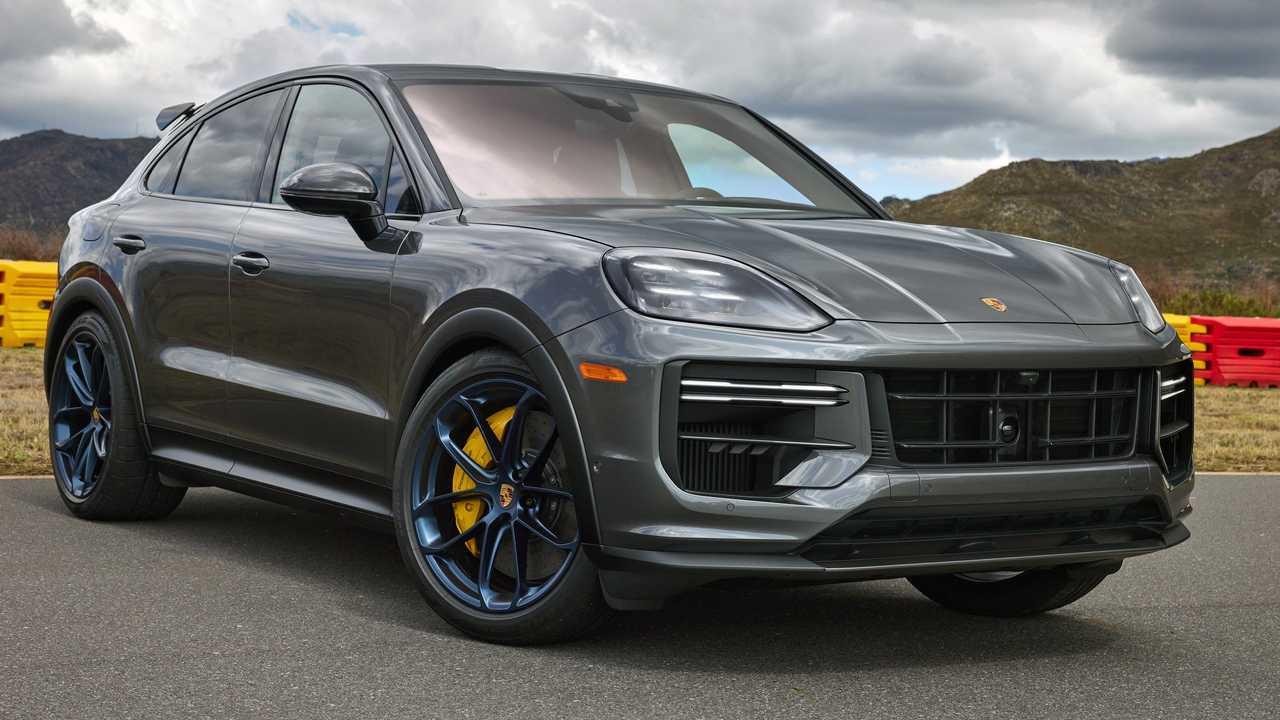 Porsche Unveils Upcoming 2024 Cayenne Vehicle Series
German automaker completely overhauls the popular Cayenne

By Eric Munson

Jun. 13 2023, Published 12:30 p.m. ET
German automaker completely overhauls the popular Cayenne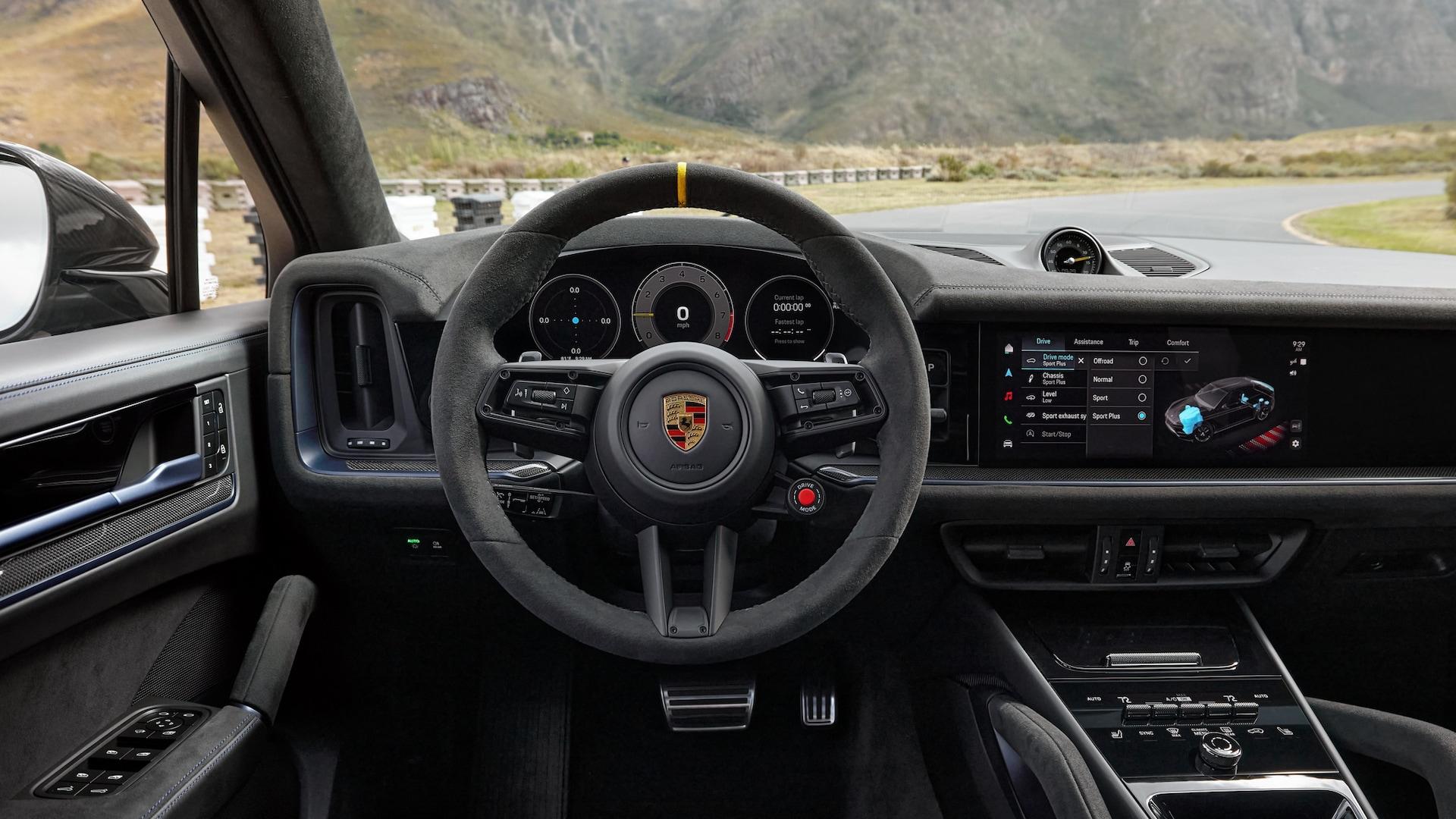 Porsche threw nearly everything it could into the upcoming 2024 Cayenne vehicle series, which is expected to be released sometime this summer.
This upcoming series will have three models of the Cayenne: the regular, the E-Hybrid and the S model, which range from about $80,000 to $97,000. The coupe variants' $85,000 to $103,000, while the coupe-exclusive Turbo GT is estimated to cost $197,000.
In an effort to refine its luxury SUV, the dashboard is now slicker and more screen-heavy. The gear selector has also been moved to the dashboard, improving the physical climate controls.
Article continues below advertisement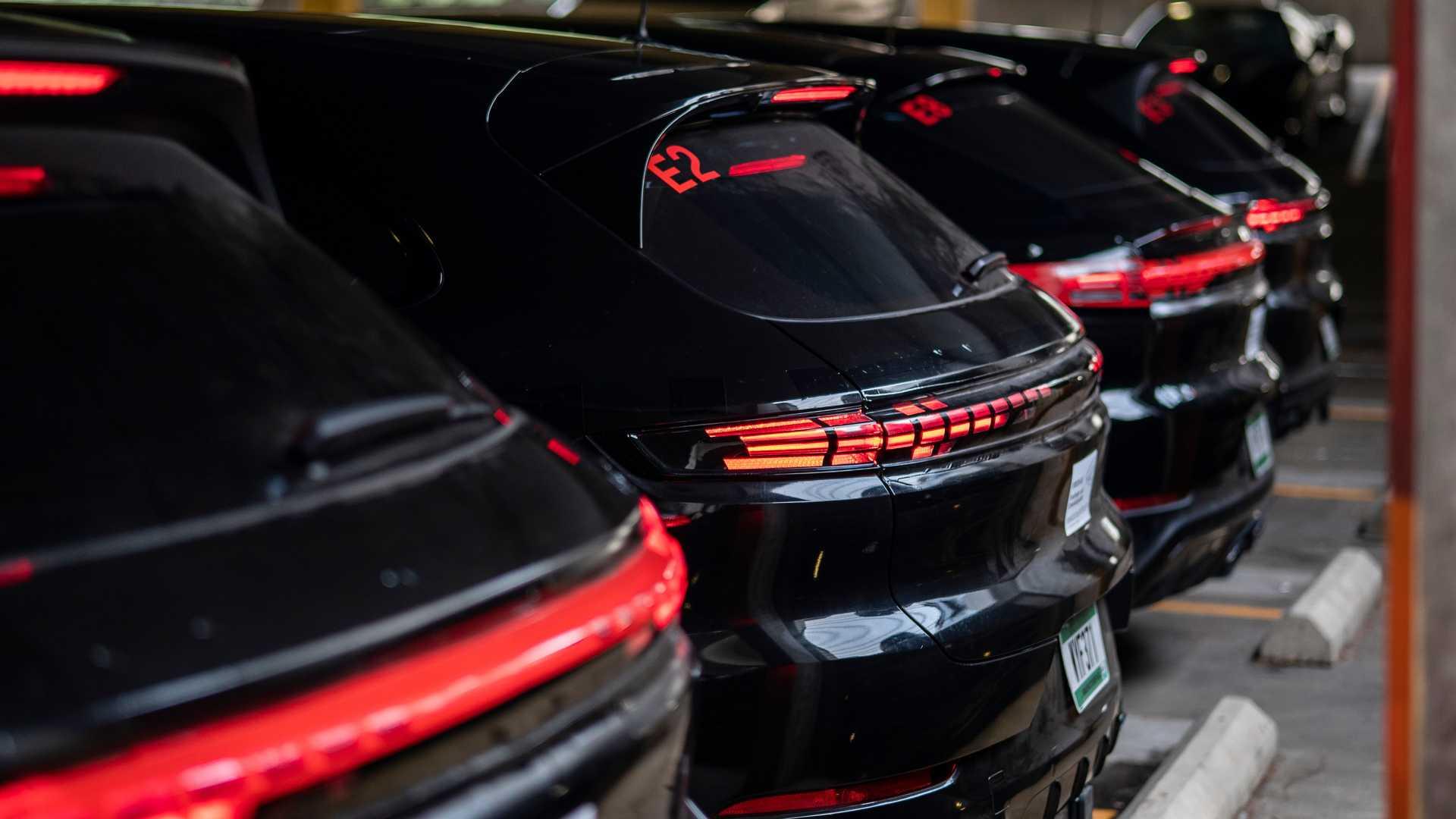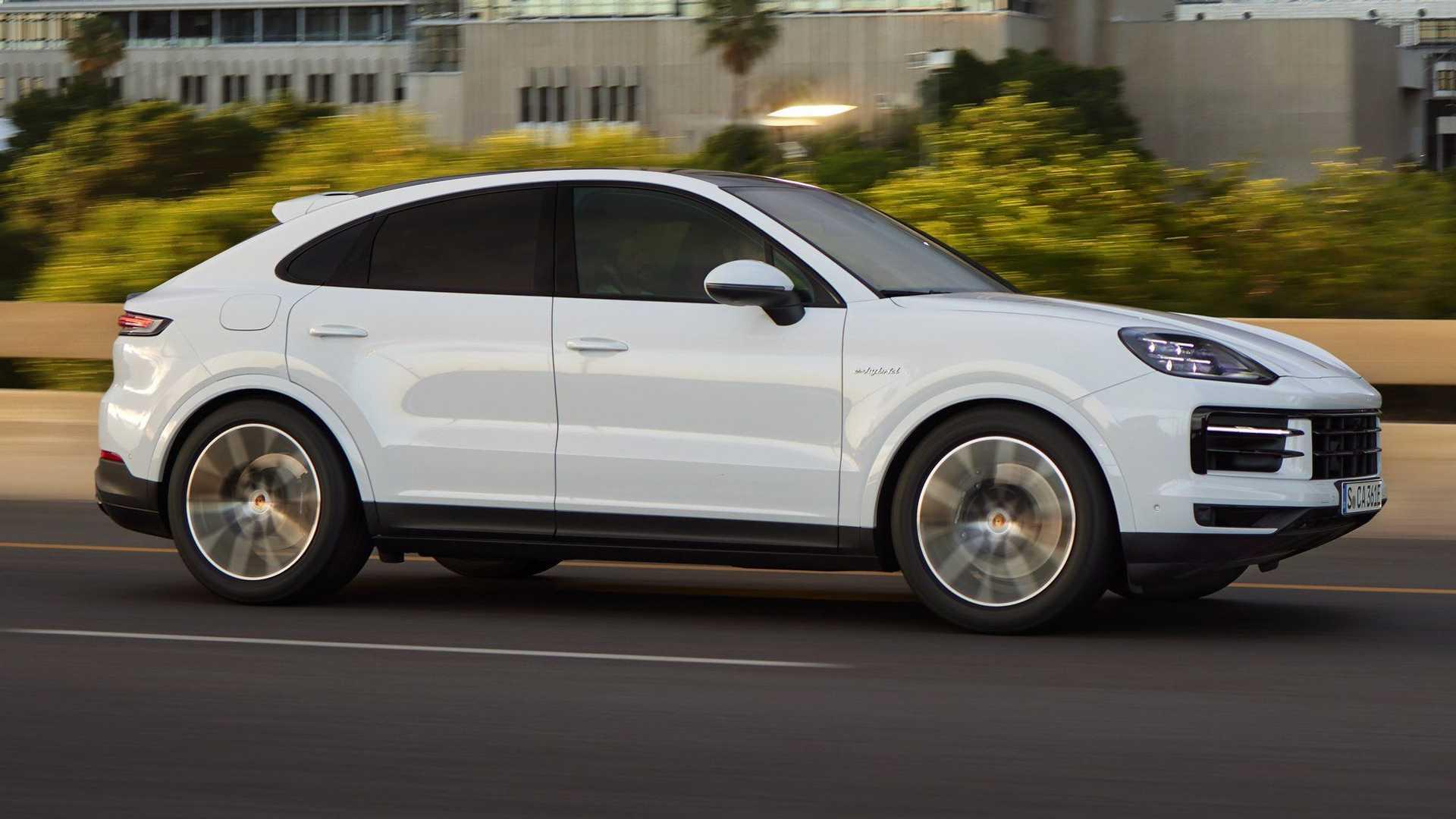 Article continues below advertisement
The 12.3-inch infotainment system comes standard with the Porsche Communication Management software as well as Spotify and Apple Music connectivity. Safety features such as speed limit assist, adaptive cruise control and turn assist also come standard. There is also an optional 10.9-inch touchscreen for the passenger, allowing them to have their own station and even stream videos while the car is in motion. However, the driver is unable to see the other screen due to a special layer on the display, Porsche stated in a press release.
The hood, bumper, fenders, headlights and taillights underwent some minor redesigns. The longroof has a new fascia that lowers the license plate, aligning it with the alternate coupe variants. The car comes in three colors: algarve blue metallic, montego blue metallic and arctic gray.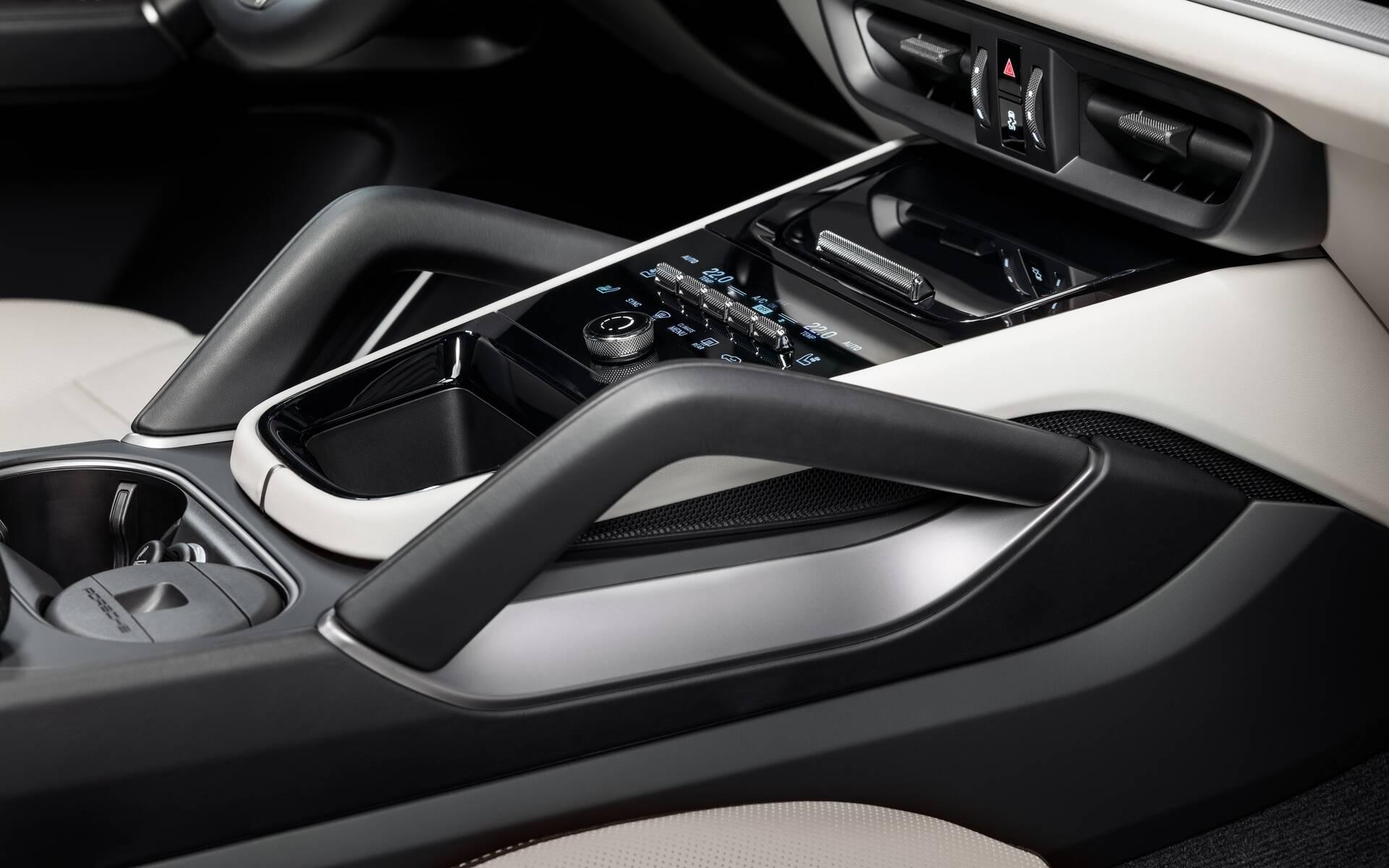 Article continues below advertisement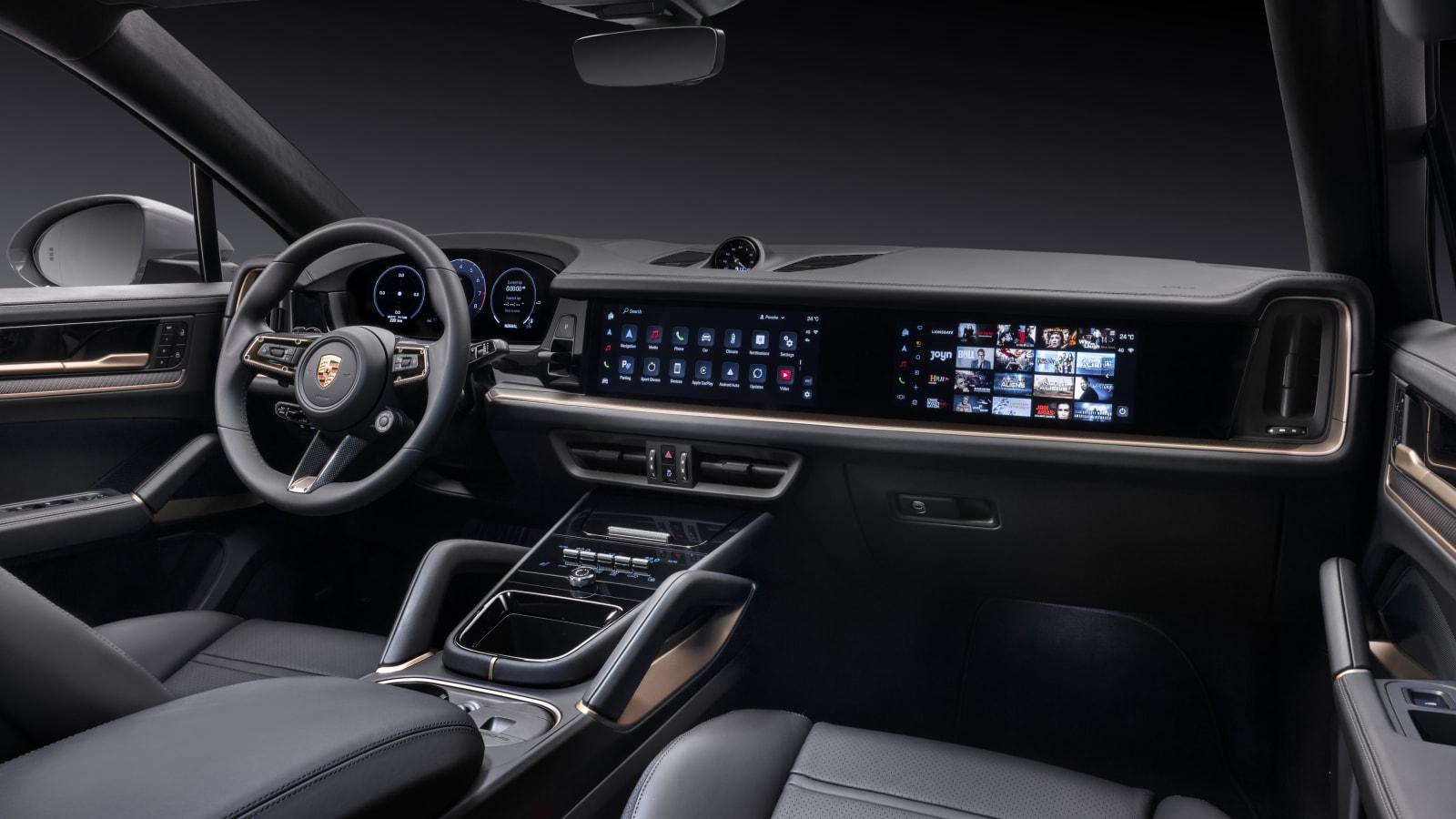 The base model of the Cayenne has a turbocharged three-liter, V6 engine allowing it to go up to 348 horsepower. The Cayenne S has a V8 engine, allowing it to reach 468 horsepower. Porsche claims the car can accelerate from zero to 60 mph in 4.4 seconds.
The E-Hybrid can reach 174 horsepower and has a more powerful battery with a capacity of 25.9 kWh. The E-Hybrid has a 56-mile battery range, nearly double that of the previous interactions. It also comes with an improved 11-kW charger, allowing it to fully charge in just two-and-a-half hours. For the exclusive coupe variation called the Cayenne Turbo GT, it is equipped with the most powerful engine of the series. The Turbo GT reaches 650 horsepower and accelerates to 60 mph in just 3.1 seconds.
Article continues below advertisement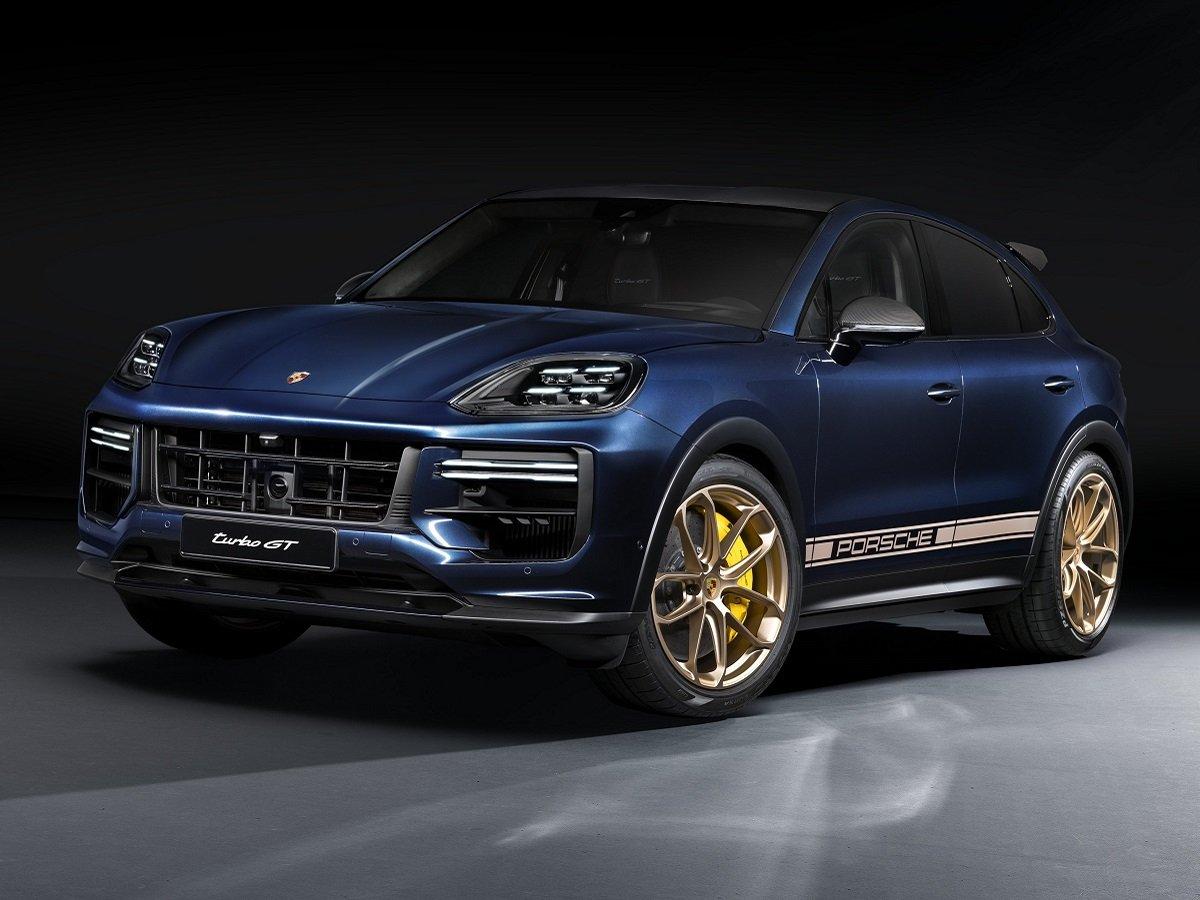 There are also improvements to the Cayenne's chassis. A new extensive range of 20, 21, and 22-inch wheels add to the high degree of customization for the Cayenne, increasing the mechanical grip of the car. Adaptive air suspension is optional but comes standard on the Turbo GT. Porsche also improved the rear axle steering and vectoring systems to allow for improved handling.
Massive overhauls are a huge risk, but innovation is always key in the automotive industry. The German automaker faces a lot of competition in the 2024 car market, but fortunately the Cayenne remains one of its most popular models.