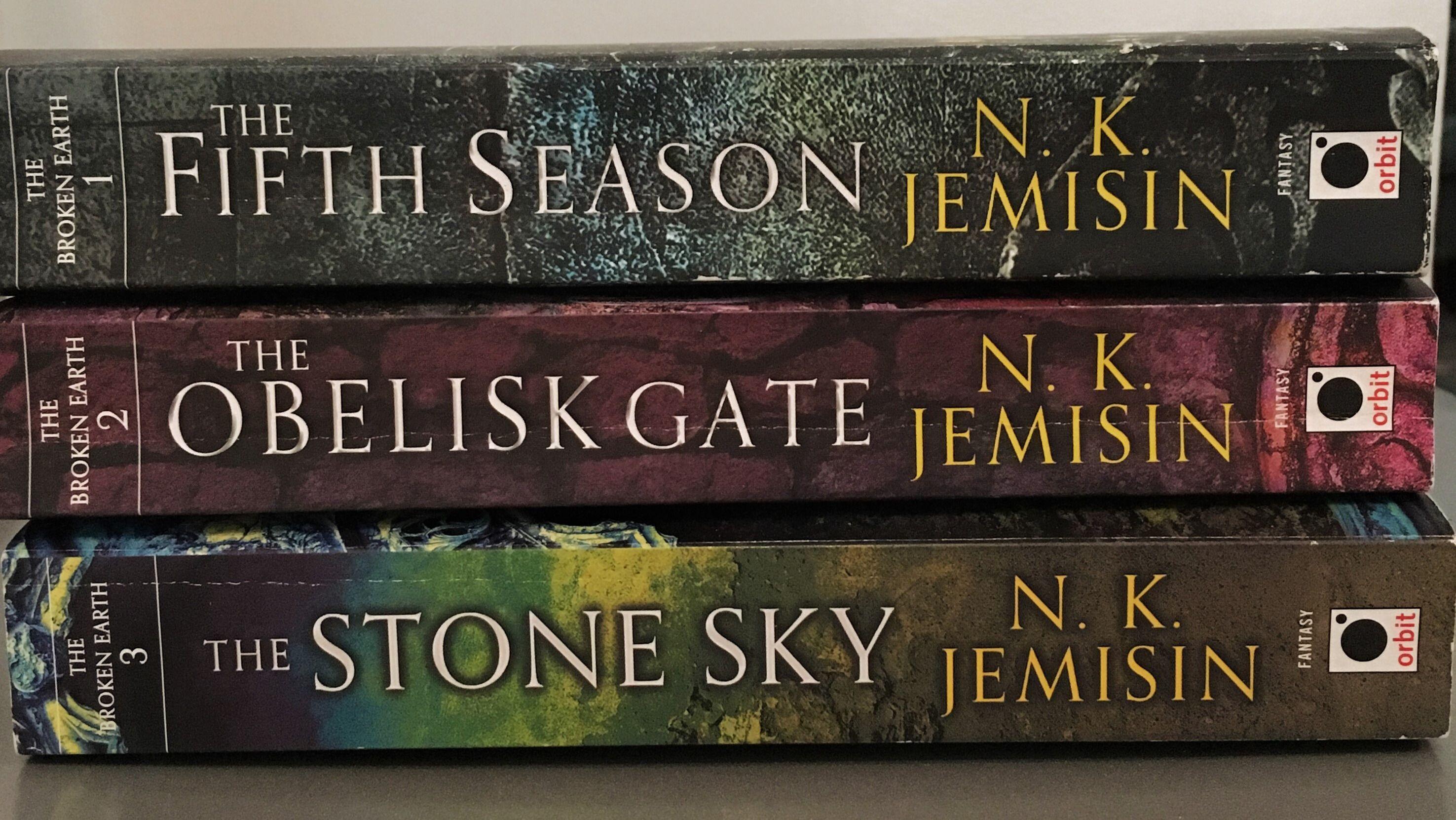 Exploring N.K. Jemisin's Acclaimed Trilogy: The Broken Earth - A Journey Through the World of the Stillness
Immerse yourself in N.K. Jemisin's groundbreaking science fantasy trilogy, The Broken Earth.

By Eric Munson

Sep. 13 2023, Published 12:25 p.m. ET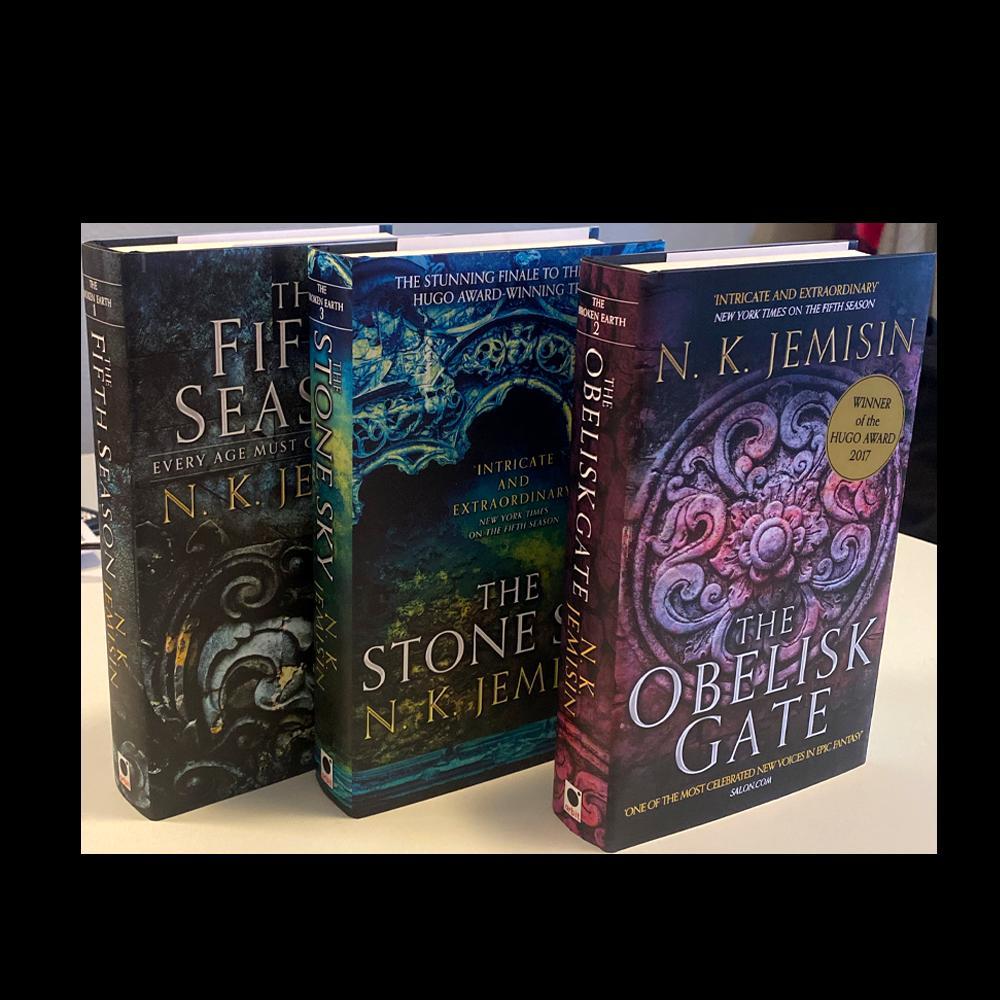 The Broken Earth is a trilogy of science fantasy novels by American novelist N.K. Jemisin. The books are set on a fictional planet with a single supercontinent known only as the Stillness, which is inhabited by various different castes and races. Every few centuries the inhabitants endure a period of catastrophic climate change called the "fifth season."
The trilogy opens with a lone Orogene lamenting the state of the world and the oppression of his race. He splits the continent in half, threatening to create the most catastrophic fifth season in history.
The main race are the Orogenes, who are capable of manipulating geological energy and magic. As powerful beings, they are disliked by society and oftentimes executed. However, some are sent to a place called the Fulcrum to be trained.
There are also many other races including Guardians, Stone Eaters and Geomests. Guardians are a group of warriors, hunters and assassins who train the Orogenes. Stone Eaters are a race of sculpture-like beings who both eat stones and can move through rock. Geomests are beings who combine the study of geology with chemistry and other sciences.
Article continues below advertisement
There are also "Commless," people who are exiled from societies either by choice or expulsion, as well as "Use-Castes," who as their name suggests serve little purpose other than to assist with manual labor, hygiene, breeding and innovation.
The three books in the series are The Fifth Season (2015), The Obelisk Gate (2016) and The Stone Sky (2017).
The books are notable for their highly unusual narrative style. For example, the first book tells the story of three Orogenes named Essun, Damaya and Syenite. Notably, all of Essun's chapters are from a second-person perspective, which makes it seem like the reader is Essun.
It is also odd that the reader eventually meets the third-person omniscient narrator in the story. Most novels never introduce the narrator unless it's first-person, usually from the point of view of the protagonist. Most omniscient narrators are usually a seemingly random entity that lives within the world.
The Broken Earth became highly popular and received critical acclaim. The trilogy made Jemisin the first writer to win a Hugo Award for Best Novel across three consecutive years, 2016-2018.