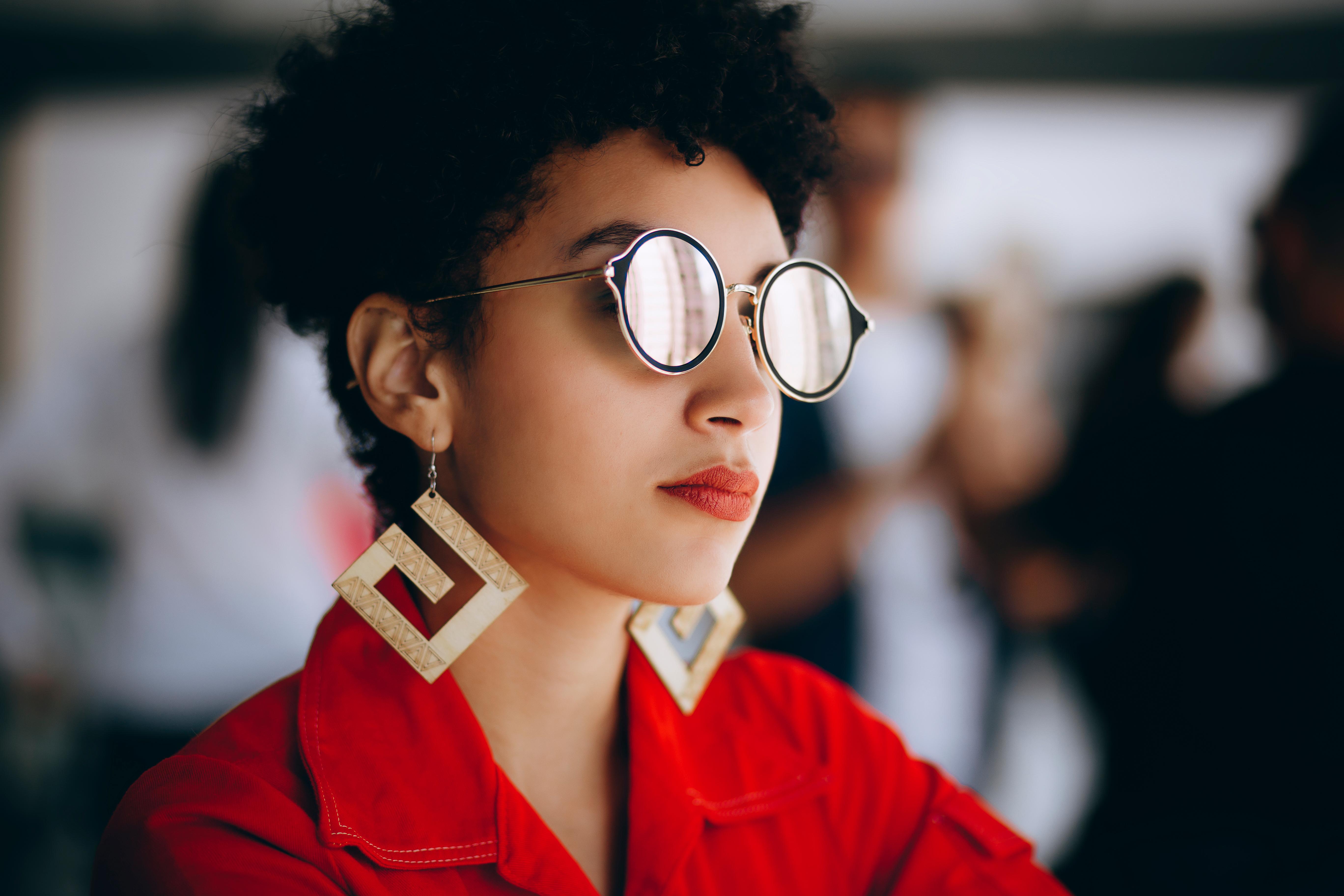 Tips for Picking Sunglasses That Will Always Look Good on You
Learn how to choose sunglasses that suit your face shape, complement your skin tone, and stand the test of time. Find the perfect pair for lasting style and sun protection.

By Bleu Magazine

Sep. 19 2023, Published 12:44 p.m. ET
More people are buying sunglasses. In fact, the North American market for this timeless accessory is expected to generate $6 billion this 2023 alone. Many factors contribute to sunglasses' popularity, including their ability to become a fashion statement. They can elevate any outfit, making fashion-forward individuals reach for their own pairs. At the same time, sunglasses provide sun protection, preventing you from damaging your eyes and developing issues like cataracts or blurred vision.
While these are all great benefits, how can you pick sunglasses that always look good on you? After all, fashion trends can be short-lived, and you& #39; ll want your purchase to be worth every penny. If you have this dilemma, here are some tips to guide you:
Consider your face shape
Countless sunglasses styles are available these days, making it hard to choose just one. You can narrow down your choices by determining your face shape.
Certain frames and lens shapes complement particular face shapes. If you have a round face—meaning your face's widest point is from cheek to cheek and tapers at the forehead and jawline—you'll look best wearing square-shaped sunglasses. Their angular shape balances the roundness of the face, complementing your appearance. Meanwhile, heart-shaped faces look great with cat-eye styles that mimic your features and create a cohesive appearance.
Article continues below advertisement
Choose colors that complement your skin tone
Skin tones are usually divided into warm, cool, and neutral. Warm skin tones have a peach, yellow, or golden undertone. Meanwhile, cool skin tones have pink and bluish hues, and neutral skin tones are a mix of both.
When buying sunglasses, choose frames and lens colors similar to your undertone. People with warm skin tones will look the best in sunglasses with gold or copper accents, like the MISSDIOR B1U with a gold finish. If you have a cooler skin tone, you can play with vibrant frame colors like blue, pink, and green and try Oakley's HSTN (Low Bridge Fit) in the matte sapphire color.
Pick classics over trendy styles
Don't be swayed by fashion trends because these quickly come and go. Though you may be tempted to buy eyewear worn by your favorite celebrities, like Ariana Grande's recent love for round lenses and green frames by Tiffany & Co. This could go out of style by next season, so stick to timeless sunglasses that transcend trends.
One example is aviator-style sunglasses that have been around for decades. These are easy to pair with various outfits, so the design stuck around. Today, many brands continue to release aviator-style pairs—like their originator, Ray-Ban. Another classic is rectangular-shaped eyewear, such as the Armani Exchange 0AX4117SU, which gives you a uniform look. You can even add to these sunglasses' enduring qualities by incorporating your prescription into their timeless designs. Sticking to the classics means you'll never go out of style.
Article continues below advertisement
Prioritize your sunglasses' fit
Sunglasses that are too big or small for your face will never look good for long. Aside from the fact that they can constantly slip or make you uncomfortable, using the wrong-sized sunnies just won't suit your particular facial features.
So, prioritize your comfort by choosing sunglasses that fit well. Before buying, try on different pairs to see how they feel on your face and head. If you're purchasing online, check if the retailer accepts free returns. You can also improve the fit of your sunglasses by asking for customizations, like adjustable nose pads or shorter arm lengths.
You'll find that you will look your best when you're comfortable with what you're wearing.
Picking the perfect sunglasses can be tricky, but it'll be worth it once you find the pair you will always look good in. For similar posts, please browse our other fashion articles here on Bleu Mag.