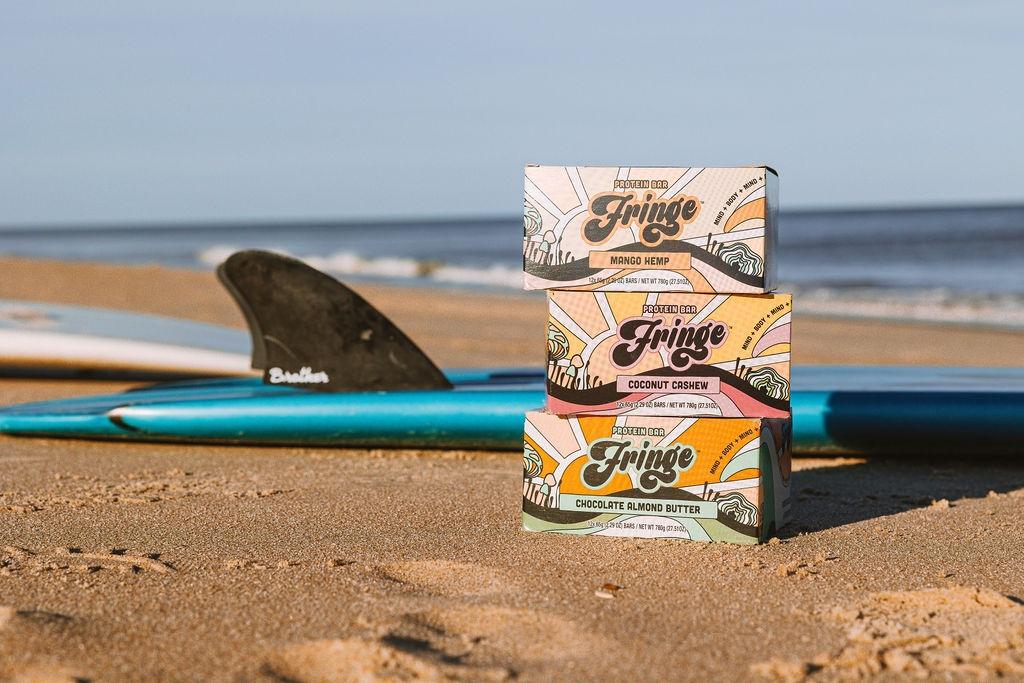 Why Fringe Bars Support Your Health and Mother Earth
Mushrooms are having much more than a moment… and for good reason.

By Bleu Magazine

Apr. 21 2023, Published 12:32 p.m. ET
Mushrooms are having much more than a moment… and for good reason.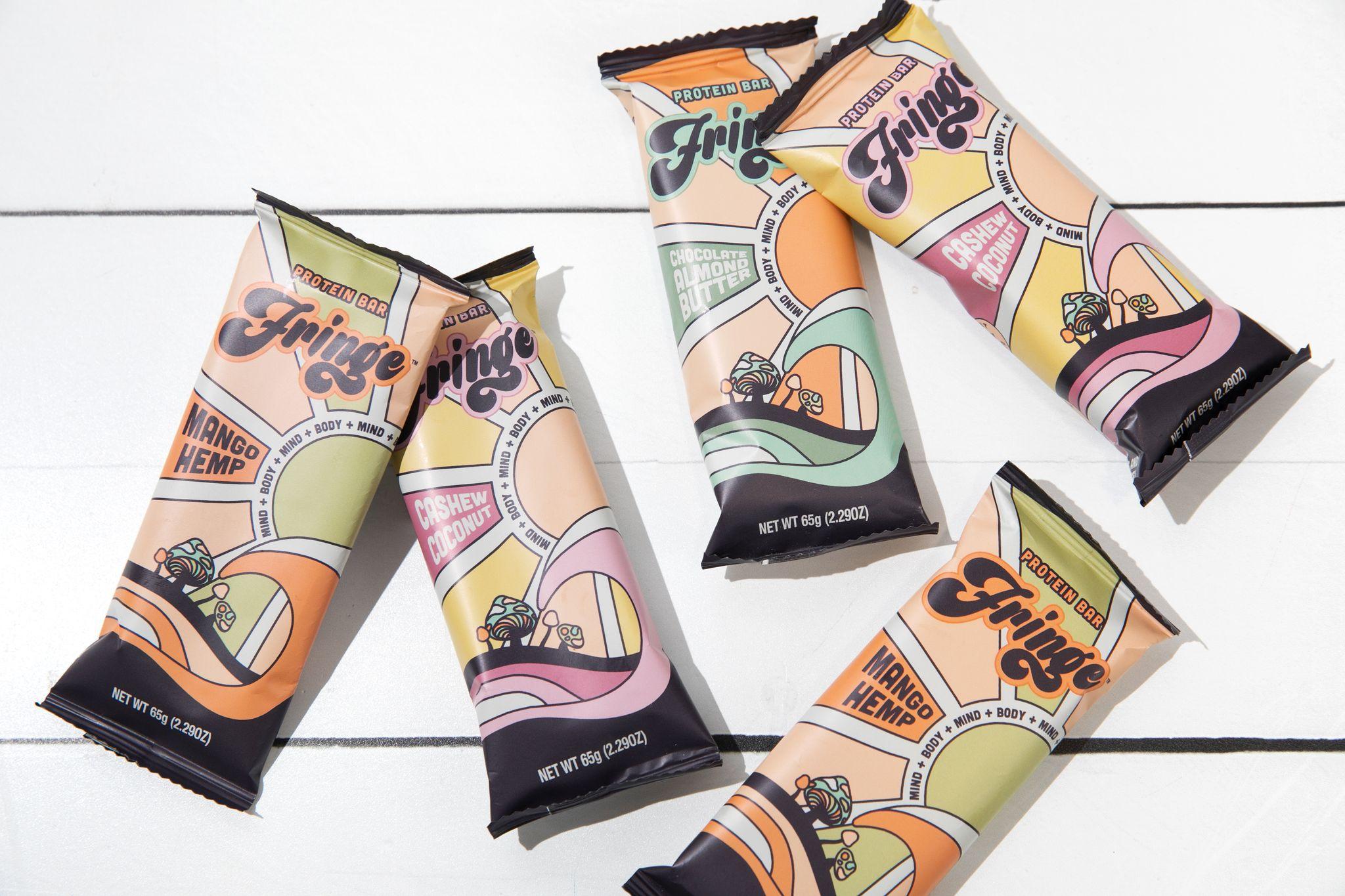 Not only will Fringe be your favorite mushroom-centric meal to pack for your next adventure, but they also make being a conscious consumer easier than ever. Fringe is proud to be partnered with 1% For The Planet, pledging to donate 1% of its annual revenue to environmental non-profits. To fulfill their commitment, they are contributing their annual funds to Save The Waves Coalition, a global non-profit working to protect surf ecosystems around the globe. Additionally, on Earth Day, Saturday, April 22nd, Fringe will be donating 10% of proceeds to Save The Waves to further support their mission.
Article continues below advertisement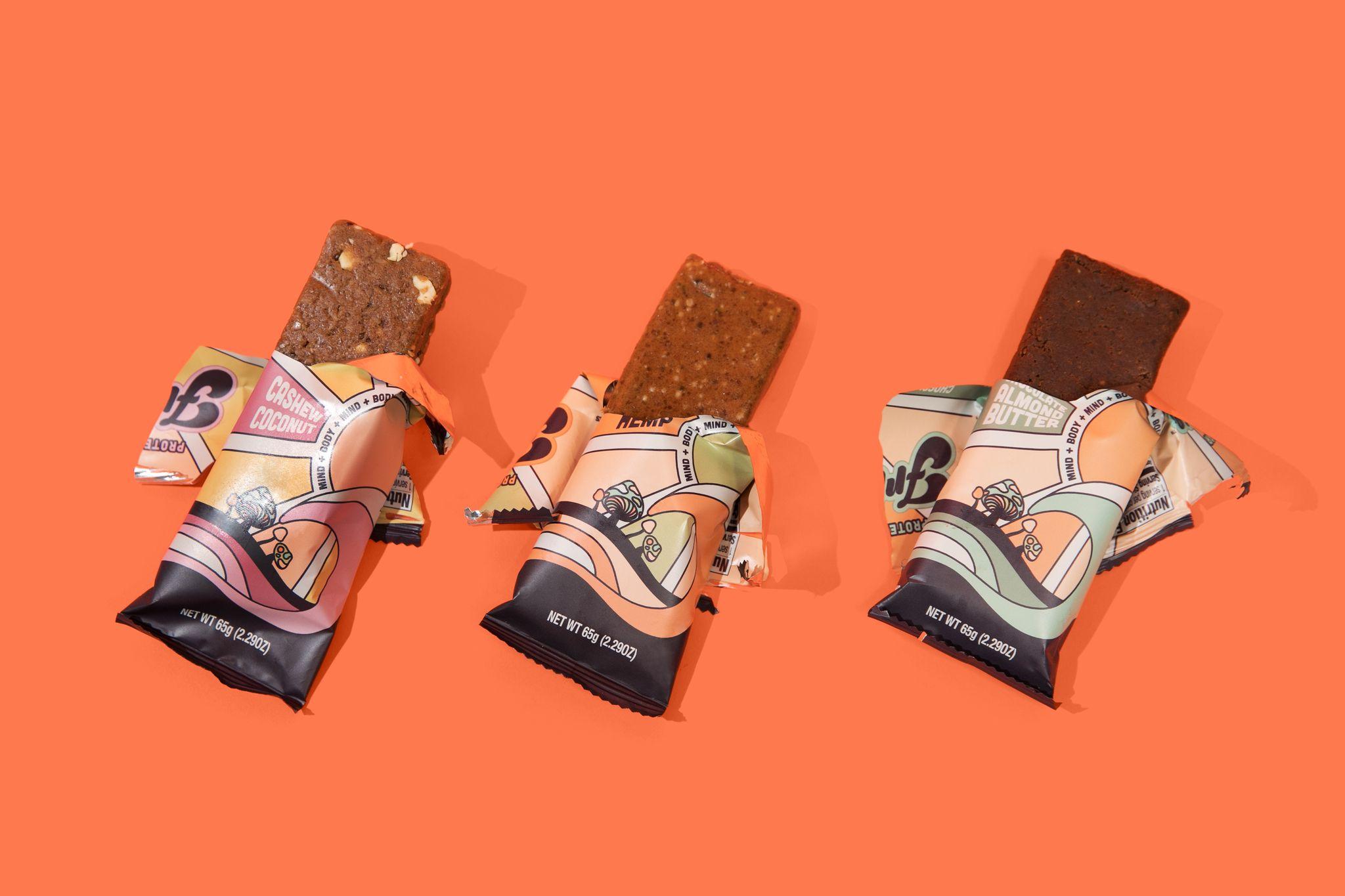 Fringe Bar Highlights
Article continues below advertisement
Comes in 3 mouthwatering flavors
Chocolate Almond Butter
Mango Hemp
Coconut Cashew
Made With Mushrooms:
Each bar contains organic functional mushrooms, such as Lion's Mane, Cordyceps, Reishi, Turkey Tail
All are sourced at the highest quality to deliver functional nutrition and help you live in flow
Article continues below advertisement
Healthy Ingredients:
Naturally high in protein, antioxidants, and nutrients
Each bar is made with different adaptogenic and superfood ingredients such as ashwagandha, raw cacao, and hemp
Gluten-free, plant-based, and supercharged with clean, real food
0 grams of added sugar - naturally sweetened using only dates.
Free of artificial sweeteners & flavors, preservatives, added sugar, gluten, soy, dairy, seed oils, and bad vibes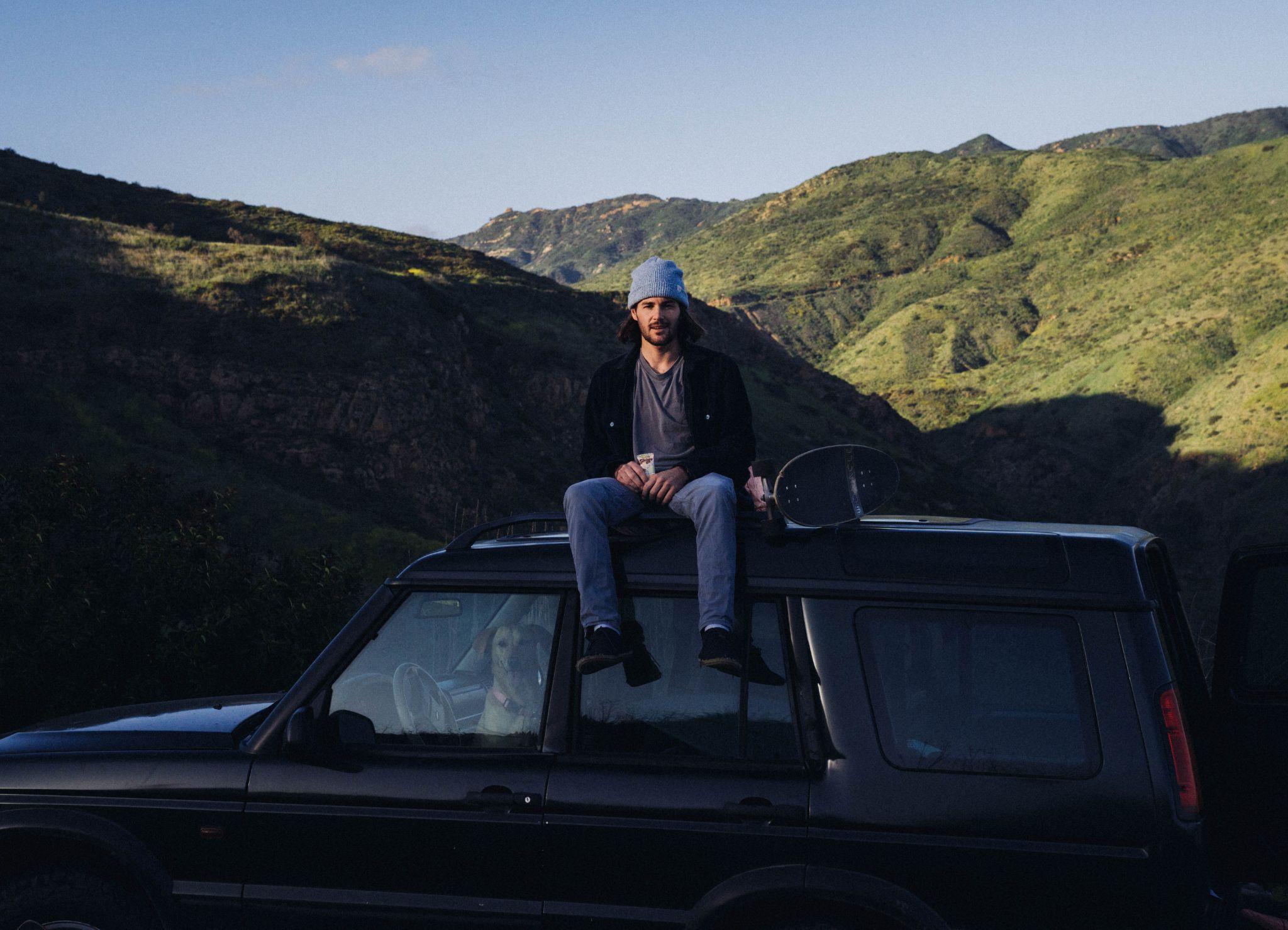 Article continues below advertisement
Founder Hunter Schaeffer is a surfer from Rehoboth Beach, DE, whose passion is living to the fullest, maintaining a healthy lifestyle, and pursuing what keeps him stoked! While searching for the best and most convenient fuel source for surf sessions, travels, and other endeavors, Hunter was continuously disappointed with the options on the market. This led him to start making his own nutrition bars with clean, wholesome ingredients. And including his favorite adaptogenic mushrooms to conveniently harness their benefits. These "delicious mushroom protein bars" quickly became a hit for those living similar lifestyles, and thus, Fringe was born!