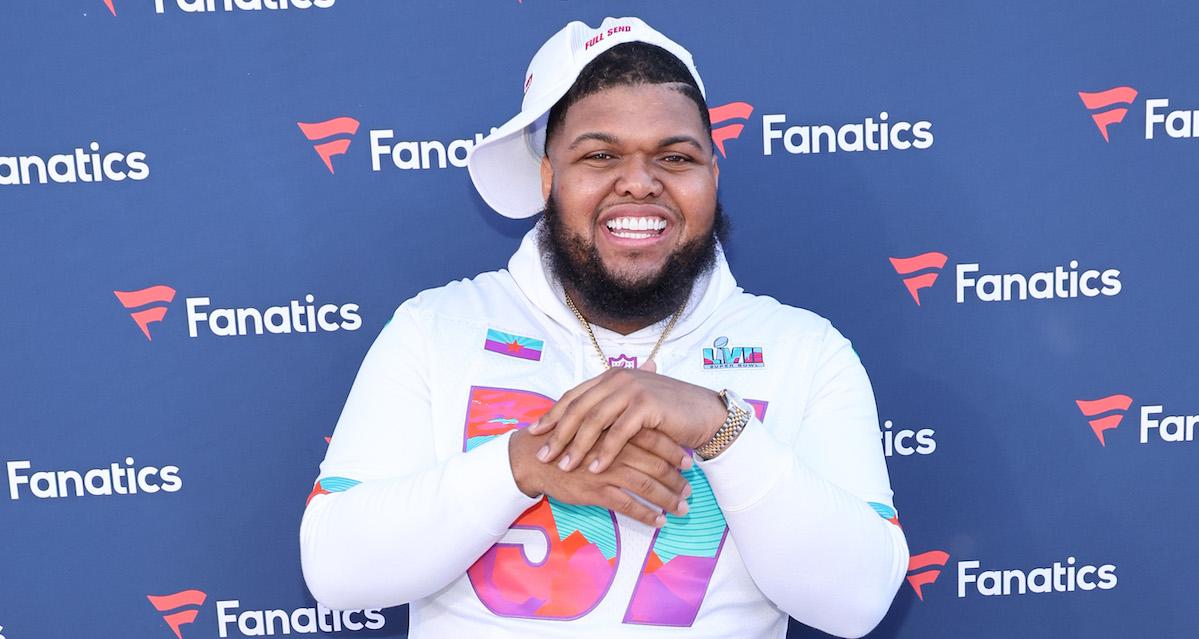 Druski Is Adding a Sports Agency to His Impressive Resume
Comedian and internet personality Druski has embarked on a new business venture with his agency, 4Lifers — and his net worth just keeps growing.

By Sughnen Yongo

Aug. 23 2023, Updated 9:02 a.m. ET

Discover Proudly Amplifies Diverse Voices
The internet sensation known as Druski (real name: Drew Desbordes) has decided to embark on a new venture: sports.
This time, Druski has formed his own sports agency and dubbed it "4Lifers." So far, the agency already has one inaugural client, Princely Umanmielen, a star defensive end for the Florida Gators.
At only 28, Druski has made an imprint on modern pop culture and has many famous friends in his corner to back up his social appeal, including his best friend, rapper Jack Harlow.
His fame as a comedian and actor has powered his commitment to expanding his influence beyond the world of entertainment, prompting many fans to wonder just exactly how much he is worth.
Druski's net worth is estimated at $1 million and counting.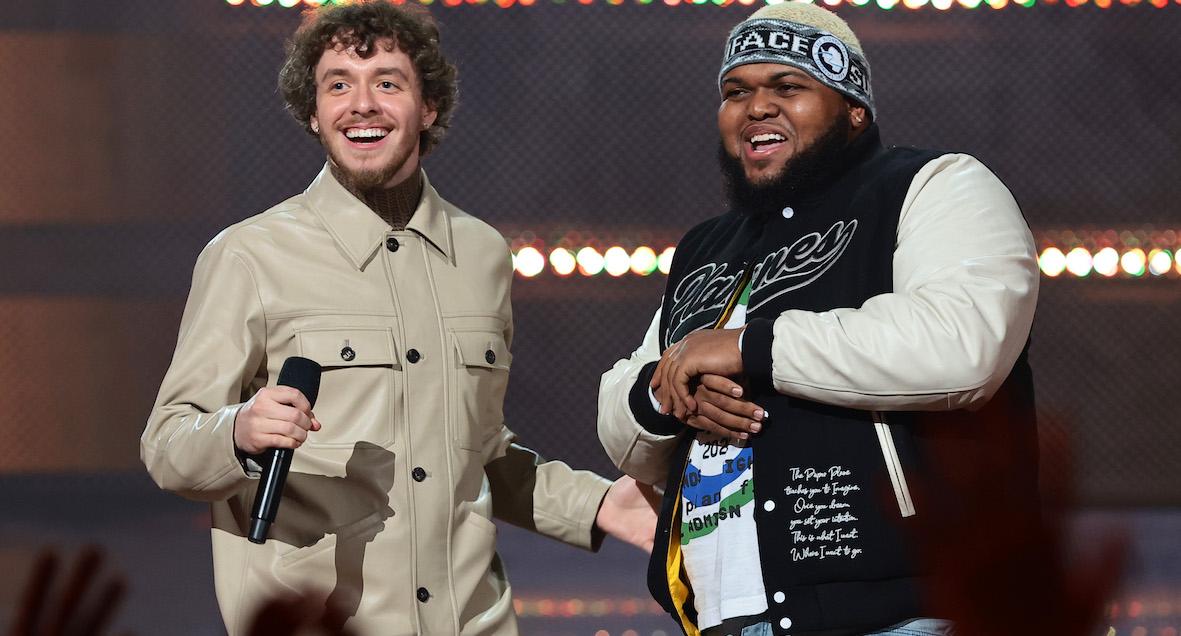 Several sources have cited Druski's net worth at $1 million, but that number could very well grow over the next few years, especially with his new deal in the picture.
The funny man, who first gained fame during the pandemic when he started posting funny videos to his social media accounts, has landed several brand deals with companies such as Amazon, Mountain Dew, and Spotify.
Article continues below advertisement
Along with his lucrative partnerships, Druski launched Coulda Been Records in 2019, a "fake" record label for his Instagram Live talent-scouting show.
He is also flexing his acting muscle, appearing in the 2023 comedy House Party alongside Kid Cudi and Lebron James.
Druski aka Drew Desbordes
Comedian, Actor and Business Man
Druski is a comedian who first gained prominence during the COVID-19 pandemic for his out-of-the-box approach to day-to-day experiences. His talent soon became a viral sensation, garnering him fans, brand deals, and pop culture acclaim.
Birthdate: September 12, 1994
Birthplace: Columbia, Md.
Married: Dating Kaliah Nicole
Kids: 0
Education: Georgia Southern University
Article continues below advertisement
Druski is now expanding his empire with his sports agency.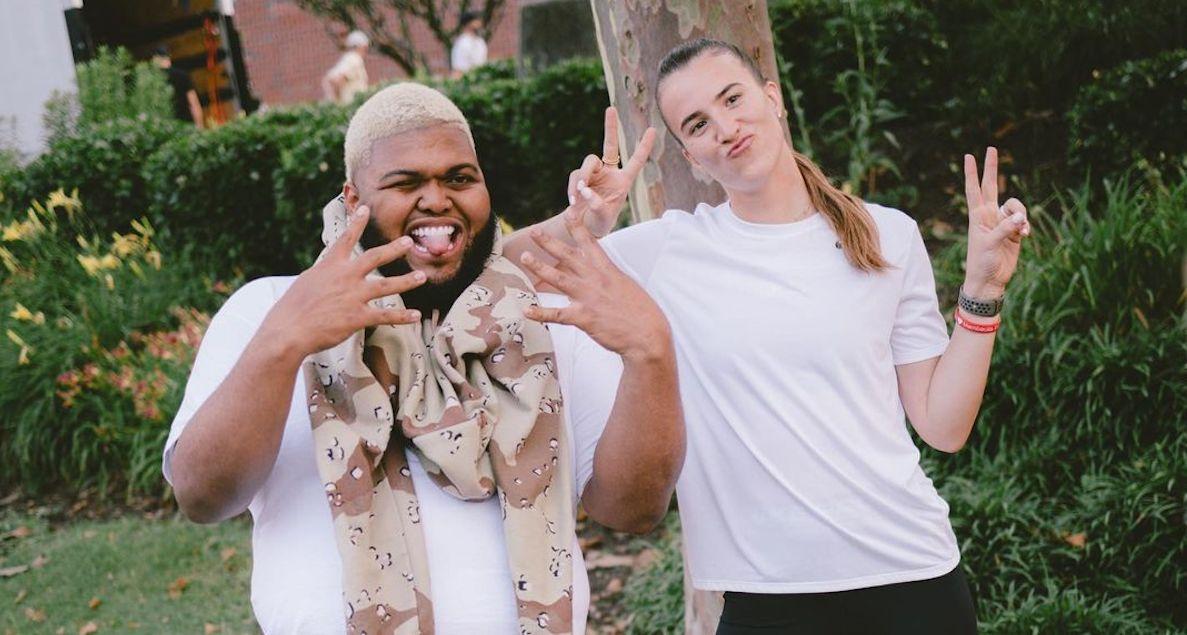 While launching a sports agency might surprise Druski's fans, he revealed the reason he decided to venture into sports in an interview with Sports Illustrated.
"Sports was always a big part of my life," Druski explained. "A lot of famous athletes, for some reason, just gravity-pull toward me. I've always wanted to be in business with them. One of the big inspirations for me has been Rich Paul. After meeting him and becoming good friends with him, I think this was something I really wanted to get involved in."
Druski also pointed out the importance of Black enterprise and stated the power behind Black businesses growing and thriving economically together.
"It's super important. I think more Black people should be in business with Black people," he added. "I hold that to a high standard. And that's really how I built my team out. The more we can have each other in business and be hand in hand out of business, the better."
Article continues below advertisement
As for his first client, Princely Umanmielen, he just happens to be an NFL Prospect, and as college football season kicks off, Princely has already accomplished impressive feats by securing a coveted spot on the watchlist for the coveted Chuck Bednarik Award — an accolade that highlights his promising future in collegiate football.
So, we have a feeling Druski's sports agency is going to score big!
The author's content and opinions have not been pre-reviewed, approved or endorsed by Discover.