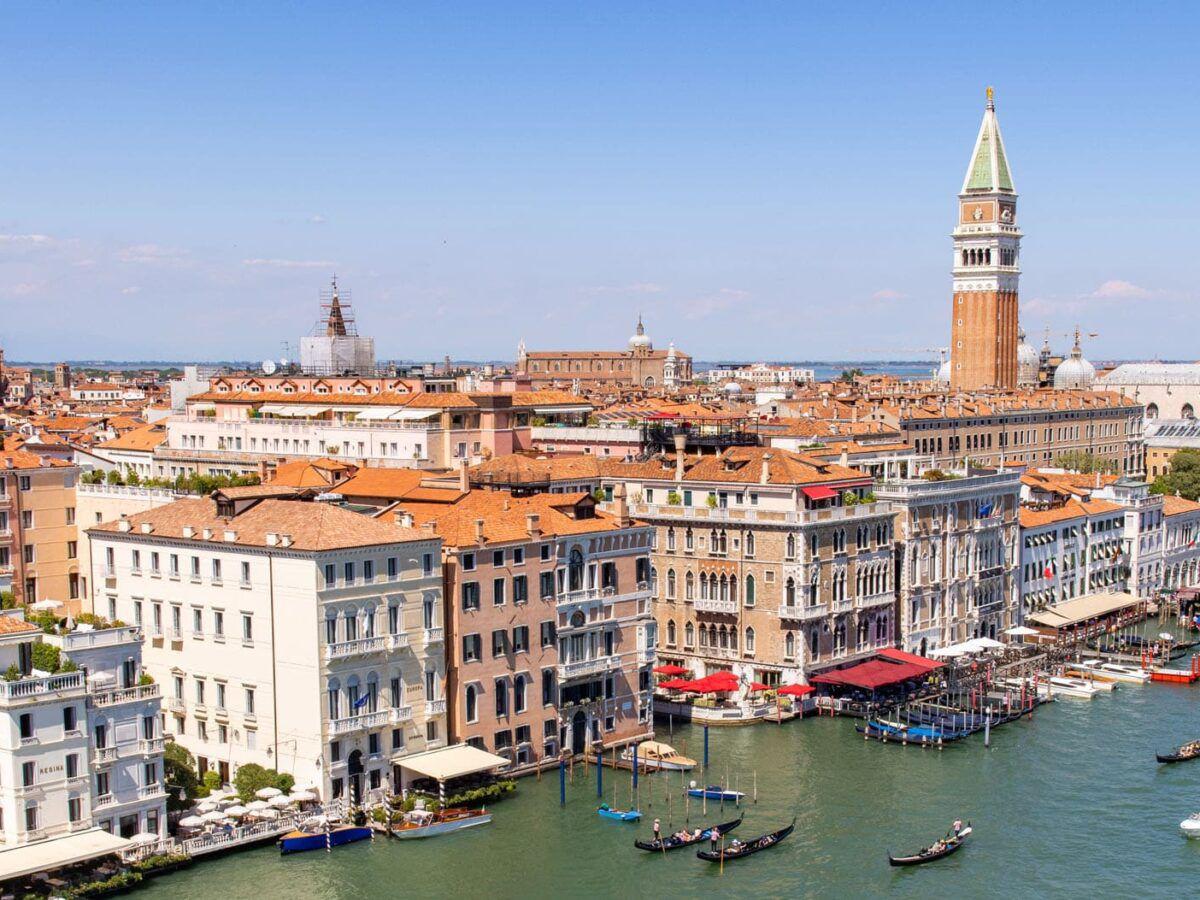 The Weird World of Viennese Museums
Dive into the eccentric and unusual side of Vienna with our guide to the quirkiest museums in the city. Explore Vienna's offbeat treasures and discover a world of peculiar exhibits waiting to amaze and entertain you.

By Jennifer Billock

Sep. 12 2023, Published 12:30 p.m. ET
If you've been to Vienna, you likely already know the main museums to hit. Maybe you're heading to Beethoven's birthplace, or the Leopold Museum to see the Klimt Collection, or Schönbrunn Palace to enjoy royal life. But the world of Viennese museums is much more interesting than just these standard stops. Each district in the city has a museum dedicated to the district's main career — whether that's chimney sweeping, running funerals, or living life as a clown. You can also find non-district museums highlighting things like medical history and magic sets. Forget the tourist-heavy history stops on your next trip, and check out these unique museums instead.
Article continues below advertisement
Chimney Sweep Museum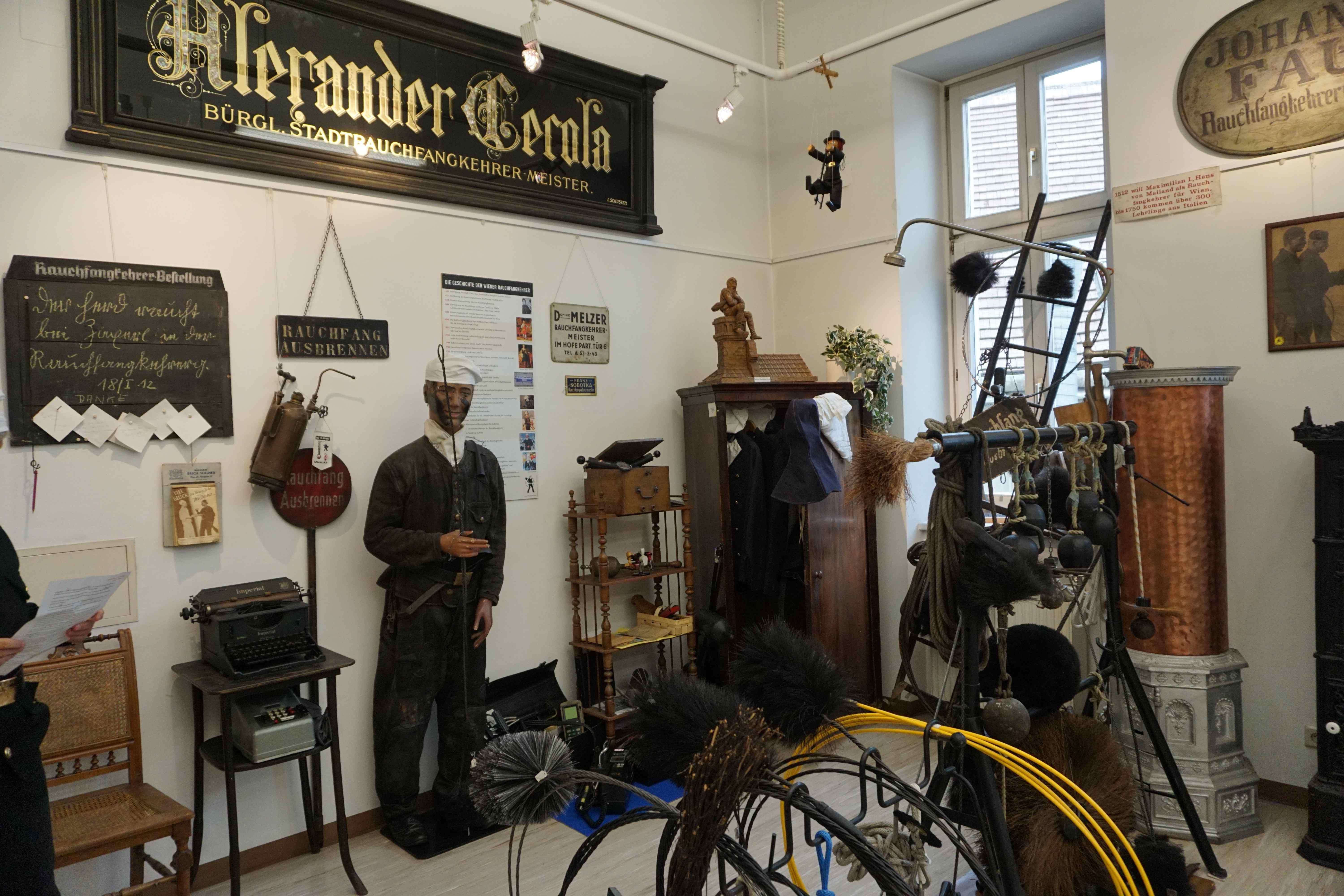 In 1512, a man named Hans of Milan became the first official master chimney sweep in Vienna. The profession continues to today, with 150 master chimney sweeps in the city. The Chimney Sweep Museum (known as the Rauchfangkehrer Museum in German) shows the history of the profession in Austria. It replicates a chimney sweep's workshop, complete with all the tools and clothes, and also explores the chimney sweep's patron saint, St. Florian. And the best part is that it's run by an actual master chimney sweep, Anna-Theres Stern, who can provide in-depth information about how the profession has changed over the centuries. Also in the Chimney Sweep Museum building, you'll find the Bathhouse Museum on the ground floor that showcases the history of public showers in Vienna (the building was originally a bathhouse) and the Heater Museum in the basement, highlighting the history of home furnaces around the world.
Magic Box Museum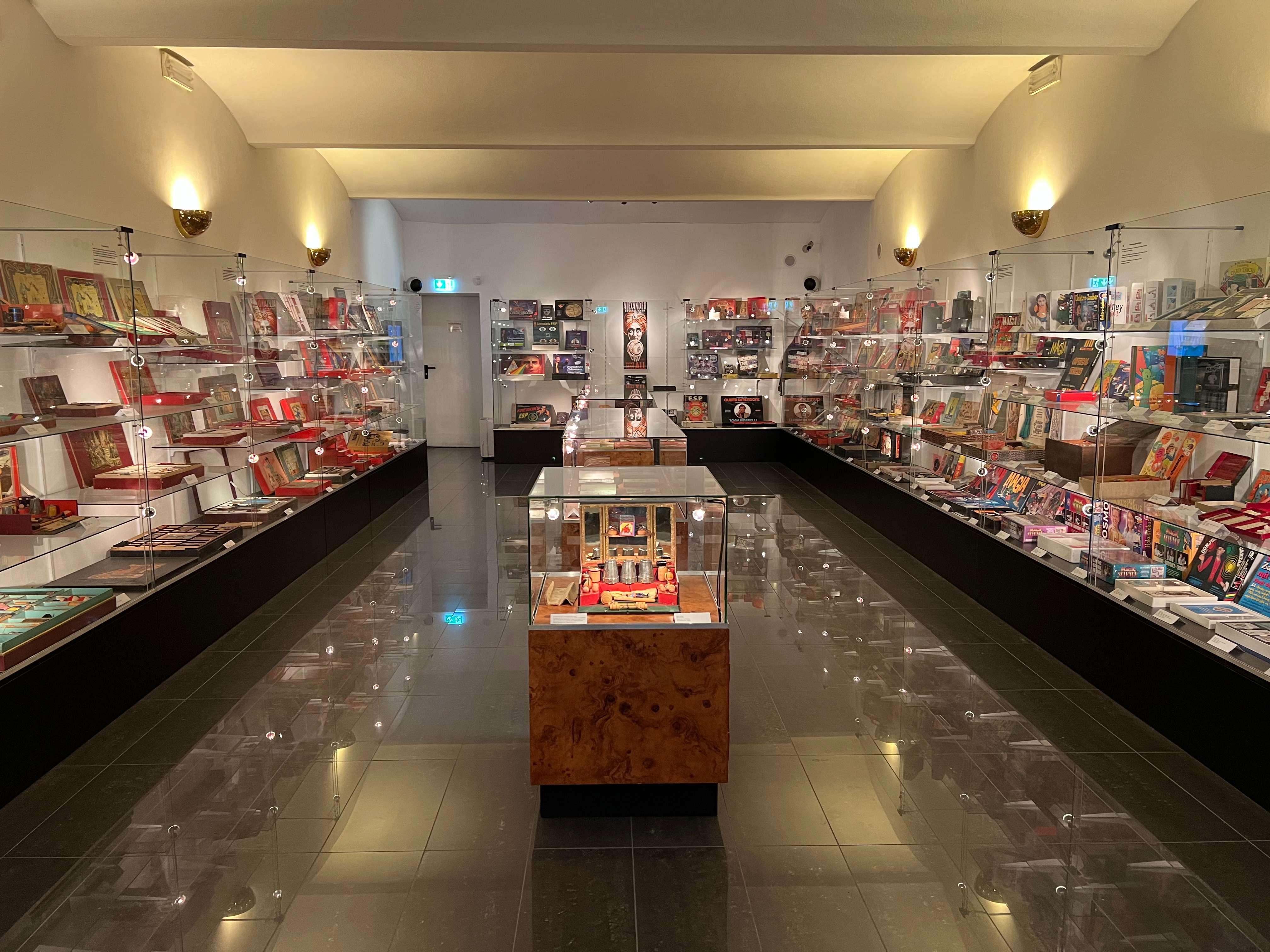 Ever want to be a magician? If you did, you probably got a magic set — also called a magic box. These sets contain everything a budding magician needs to begin a lifestyle of illusion, like stacking cups, a deck of cards, and a magic wand. The Magic Box Museum is the only magic set museum in the world. Owner Manfred Klaghofer opened the museum in 2010 with a selection of magic boxes he purchased over the years. Now the collection includes more than 3,350 sets dating back to 1840, and instruction manuals for magic tricks dating back to the 1600s.
Article continues below advertisement
Josephinum Medical History Museum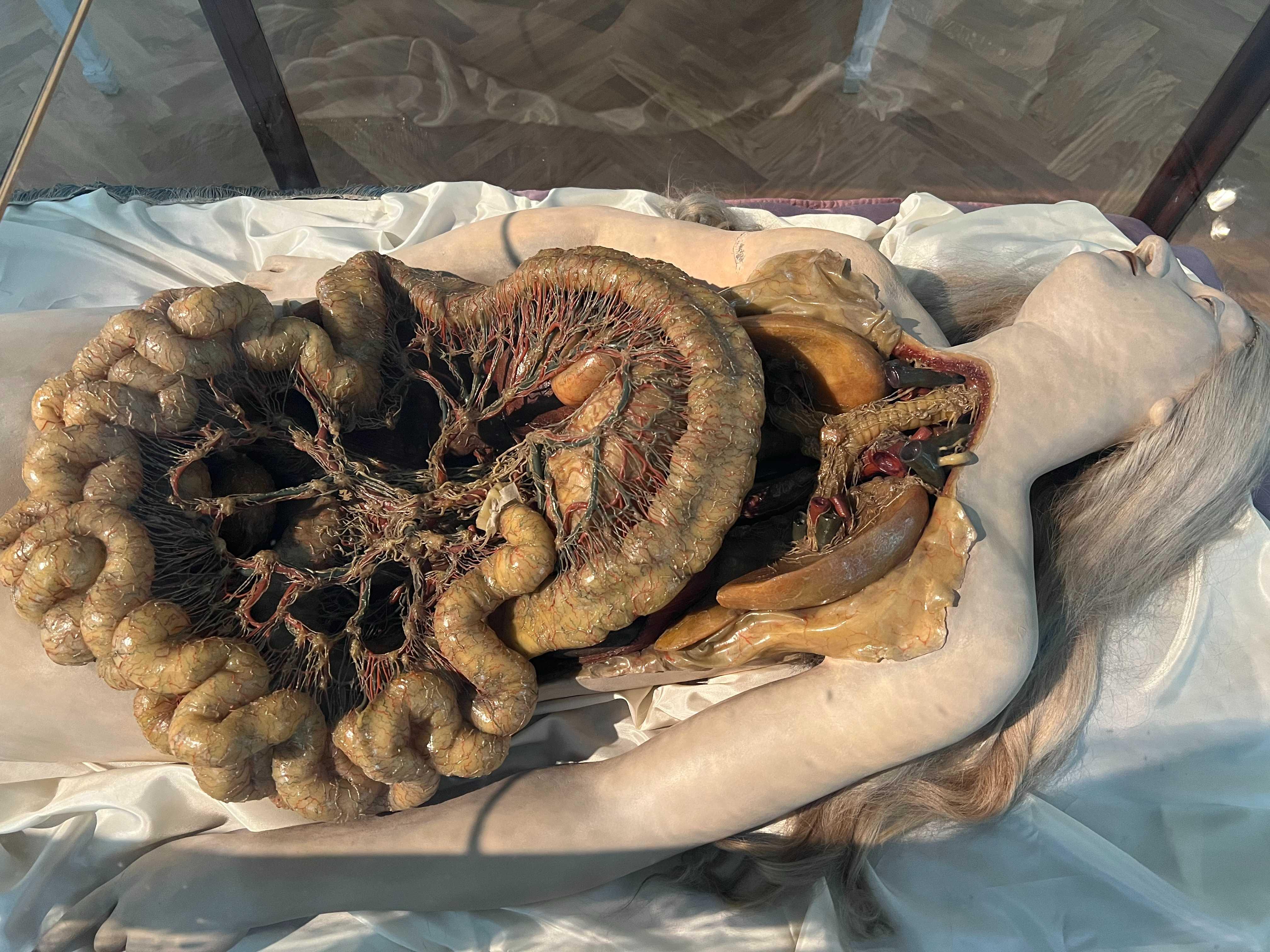 Imagine walking into Madame Tussauds wax museum and being surrounded by wax figures. Now, imagine those figures are all really detailed tableaux showing various medical anomalies (hello, two-headed baby) and different layers of the body (say hi to the lounging muscles-only lady). And also, take away the camp factor and put everything into antique display cases. That's what you'll find inside the Josephinum, a medical history museum with an enormous collection of anatomical wax models used as teaching implements in the late 1700s. The wax models are truly stunning but can also be intense — so come with a settled stomach.
Article continues below advertisement
Funeral Museum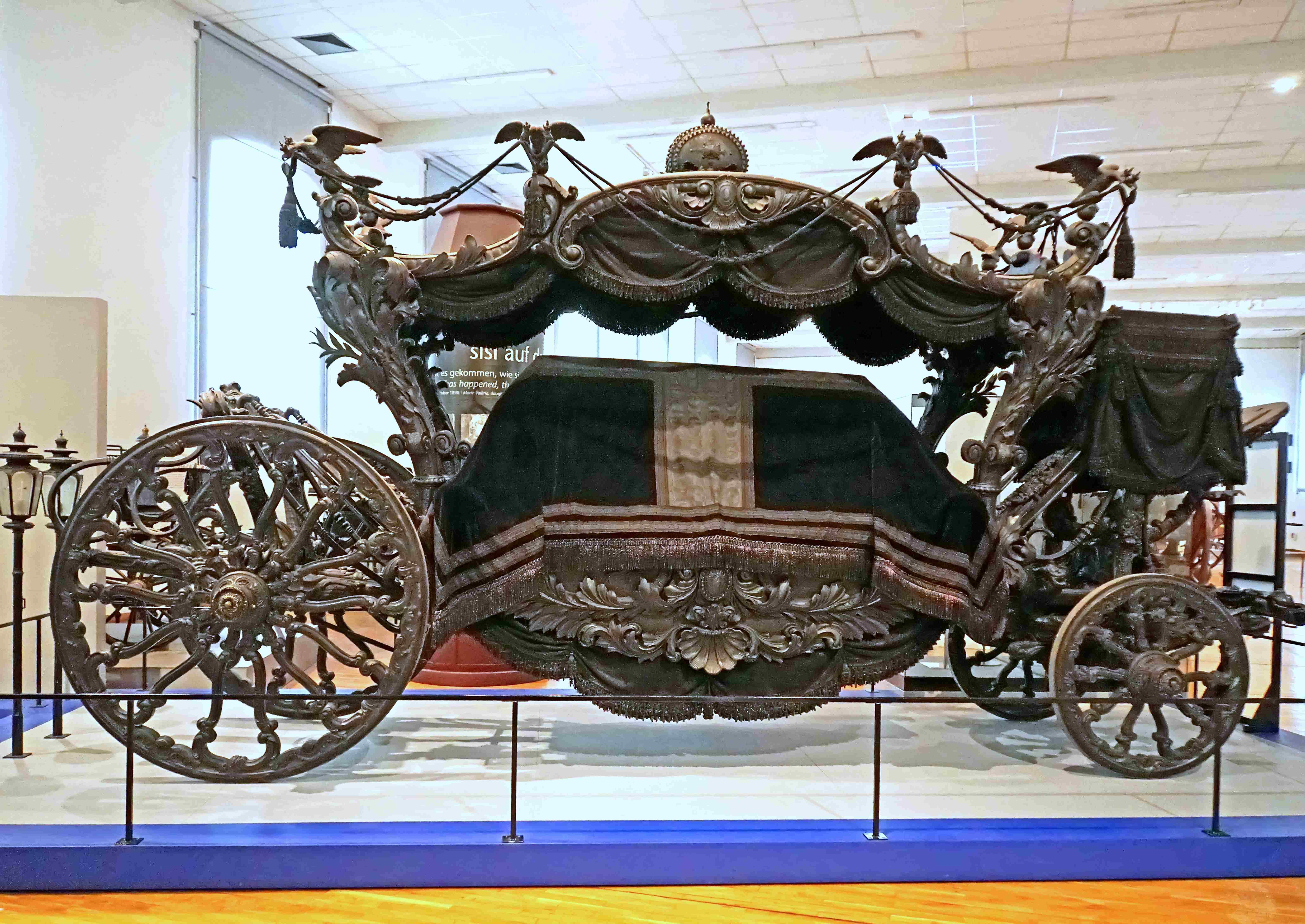 You know what puts the fun in funeral? An entire museum dedicated to the practice of burying the dead. And that's what you'll get at the Funeral Museum, tucked beneath an historic chapel at Vienna's Central Cemetery. Here, you can find an antique carriage hearse, a folding coffin designed to be reused, a heart palpitation knife (used to see if someone was actually dead), and more. The museum gift shop is a destination all its own, too, full of quirky death-related merchandise. Who doesn't want a shirt that says "the last car is always a station wagon" or pasta shaped like skulls?
Article continues below advertisement
Museum of Art Fakes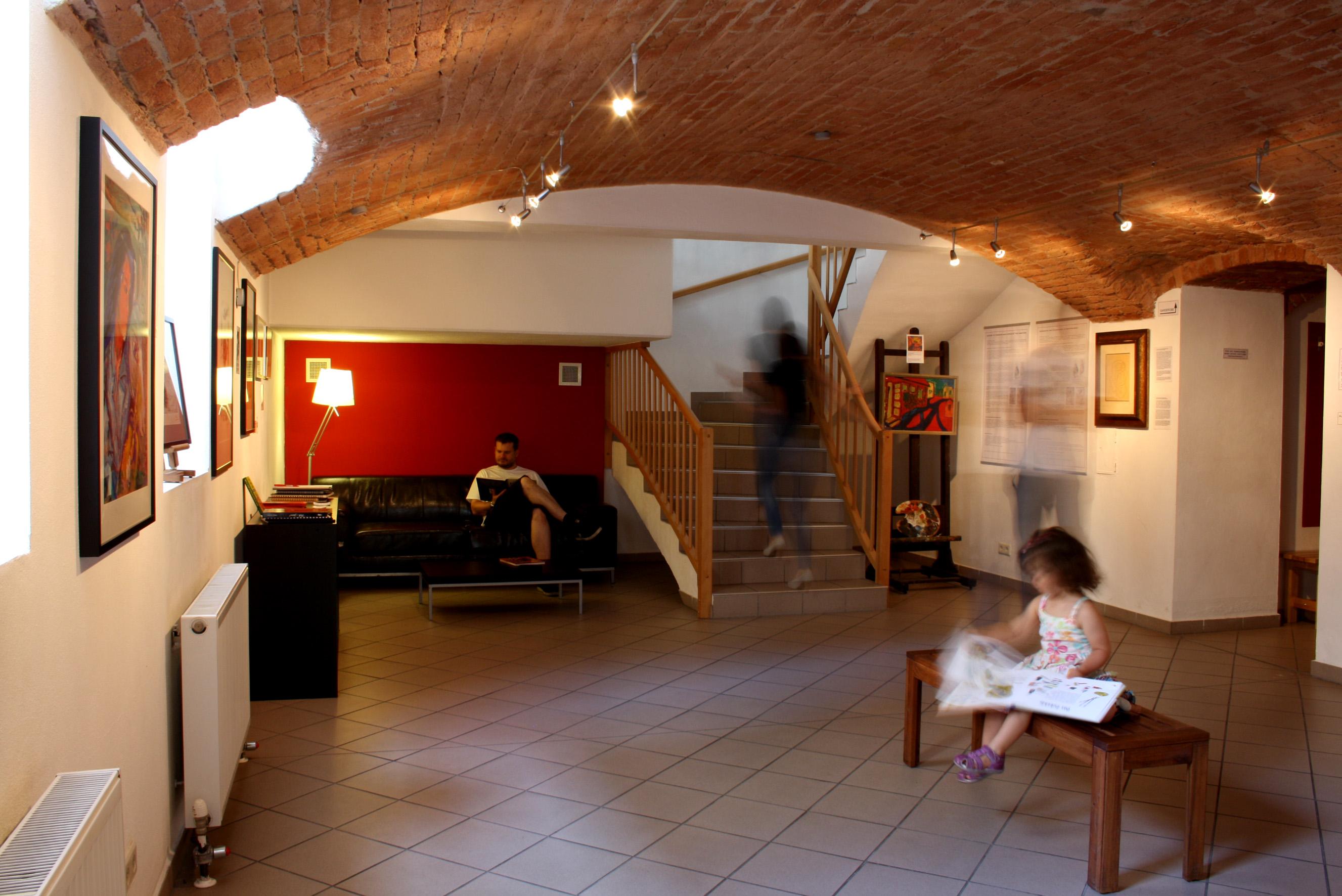 A lot of artists learn their craft by copying the works of masters. But not all of them sell some of those pieces to art museums for millions of dollars and end up in jail as a result. Artist (and conman) Han van Meegeren did just that with a Vermeer painting he copied — and the replica is now housed in Vienna's Museum of Art Fakes. The 80-piece collection is composed completely of forged artwork and information about art law related to faked and forged artwork.
Article continues below advertisement
Clown Museum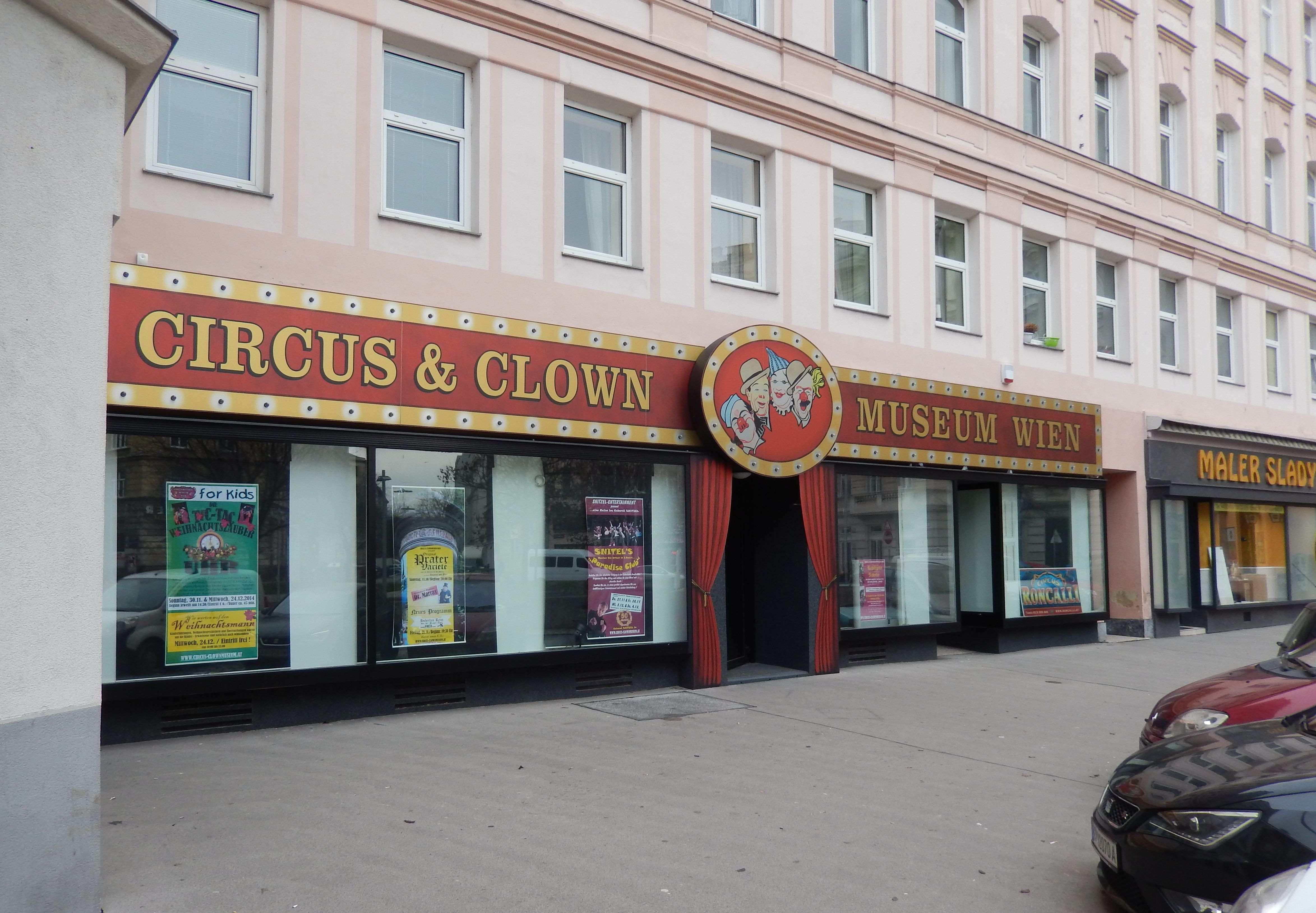 So you're not afraid of clowns? Get yourself to the Clown Museum, where you'll be surrounded by more than 20,000 artifacts of the clowning world. All those painted faces staring at you with those big grins and maniacal laughs… you may be afraid of clowns by the time you leave! Here, visitors will learn about historical circuses and clowns through things like posters, costumes, props and more.