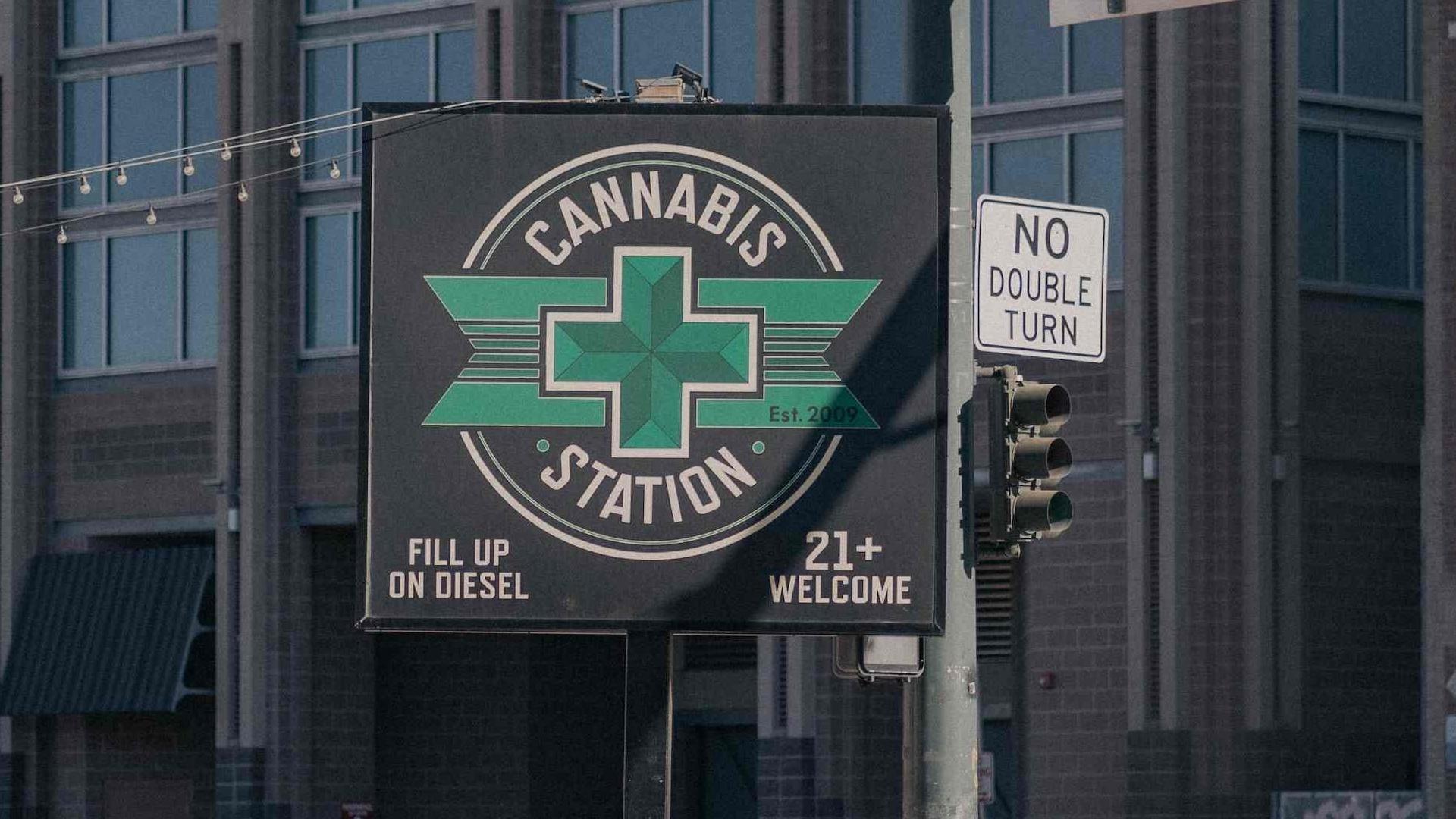 Five Cannabis Friendly Travel Destinations In The United States
By Eric Munson

Dec. 27 2022, Published 10:30 a.m. ET
As more states in the United States begin to legalize recreational marijuana, cannabis tourism has grown in popularity. Recreational marijuana is not legal everywhere with laws and regulations varying state to state. Right now, cannabis is still illegal at the federal level.
Article continues below advertisement
Denver, Colorado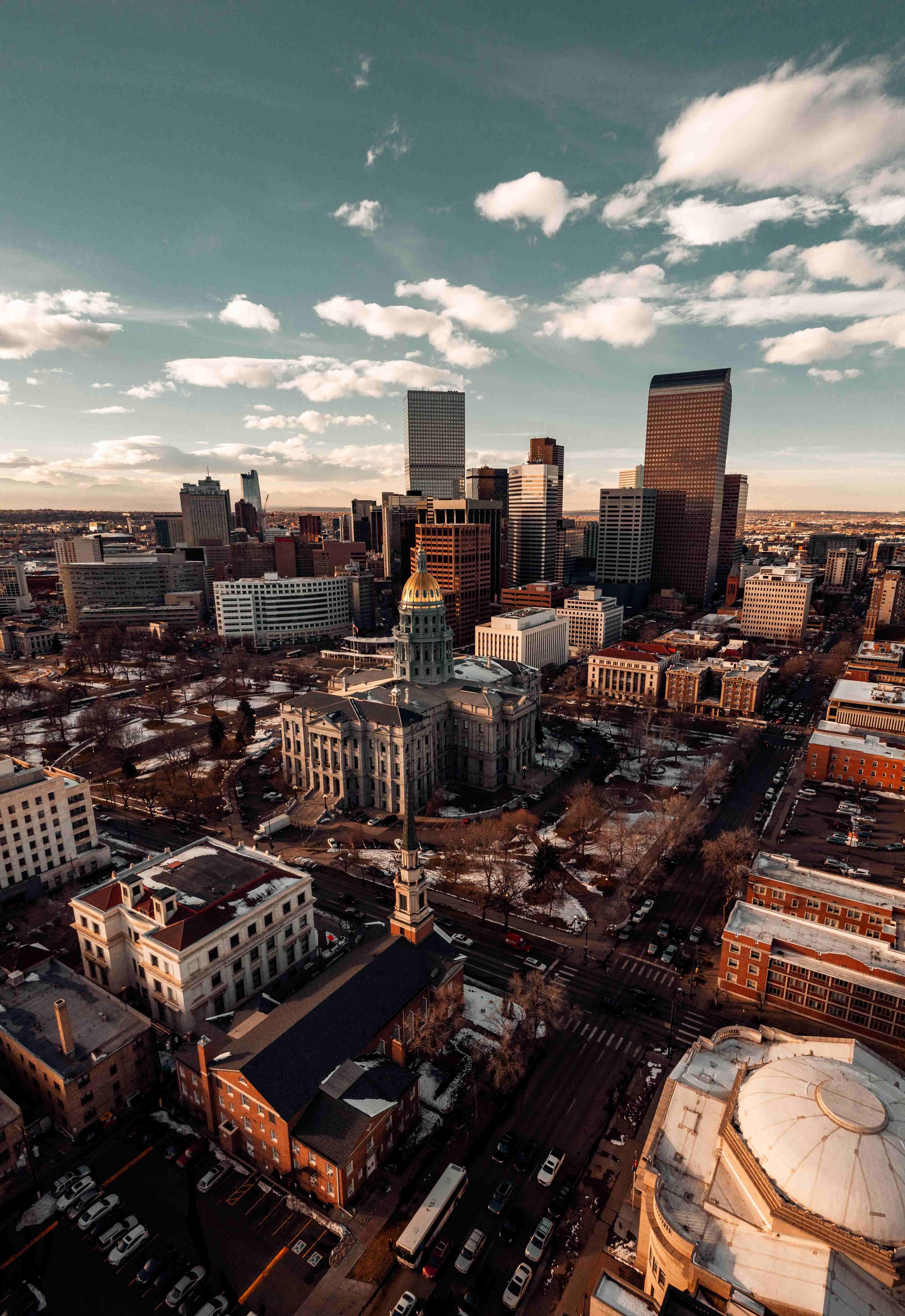 Colorado was one of the first states to legalize recreational marijuana in 2012. Ever since then, the Mile High City has become one of the most popular destinations to purchase cannabis, such as Denver Recreational Dispensary and Euflora.
The Four Seasons Hotel Denver is a luxury hotel within walking distance of the famous Larimer Square. Those wishing to spend less should consider the nearby Embassy Suites or the Curtis DoubleTree by Hilton.
Larimer Square contains various shops and restaurants such as Russell's Smokehouse and Bistro Vendôme.
Denver has lots of museums, particularly focusing on art and history. There are also various places to do shipping such as the Denver Central Market, which provide a diverse array of shops and vendors.
Portland, Oregon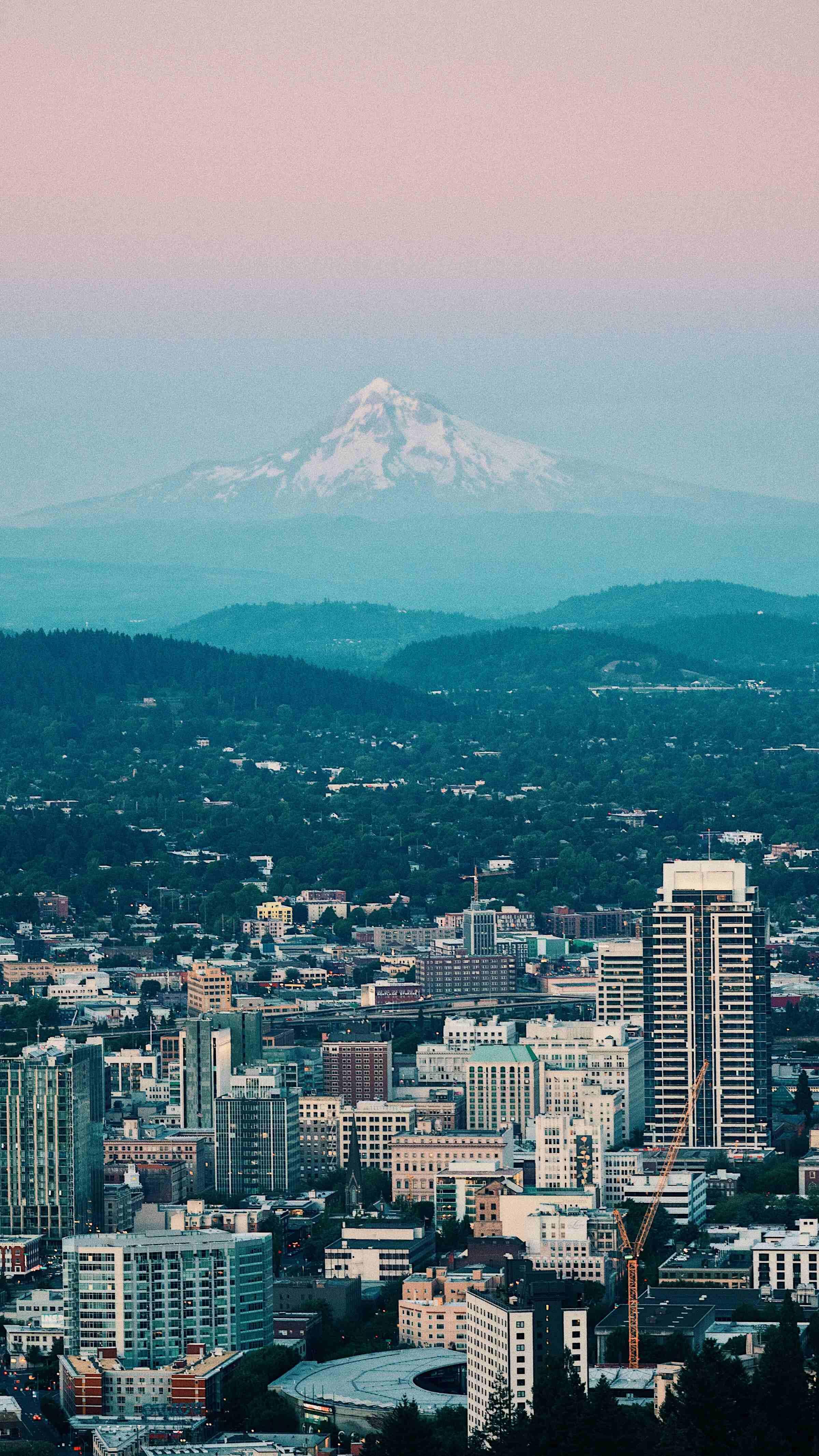 Portland provides marijuana across numerous state-licensed retailers, such as Jayne and Chalice Farms Recreational Dispensaries. The Portlandia Experience is a tour package that shows off dispensaries, breweries and the city.
The Nines is a luxury hotel located near Pioneer Square. Those wishing to spend less money should consider the nearby Hilton Portland Downtown or the Portland Marriott Waterfront along the Willamette River.
Portland has tons of creative eateries such as Voodoo Doughnut, but it also has plenty of restaurants such as Lechon and Portland City Grill.
Portland has lots to explore such as the International Rose Test Garden. Those with a car should consider paying a visit to the iconic Multnomah Falls, about a 30-minute drive from the city.
Article continues below advertisement
Las Vegas, Nevada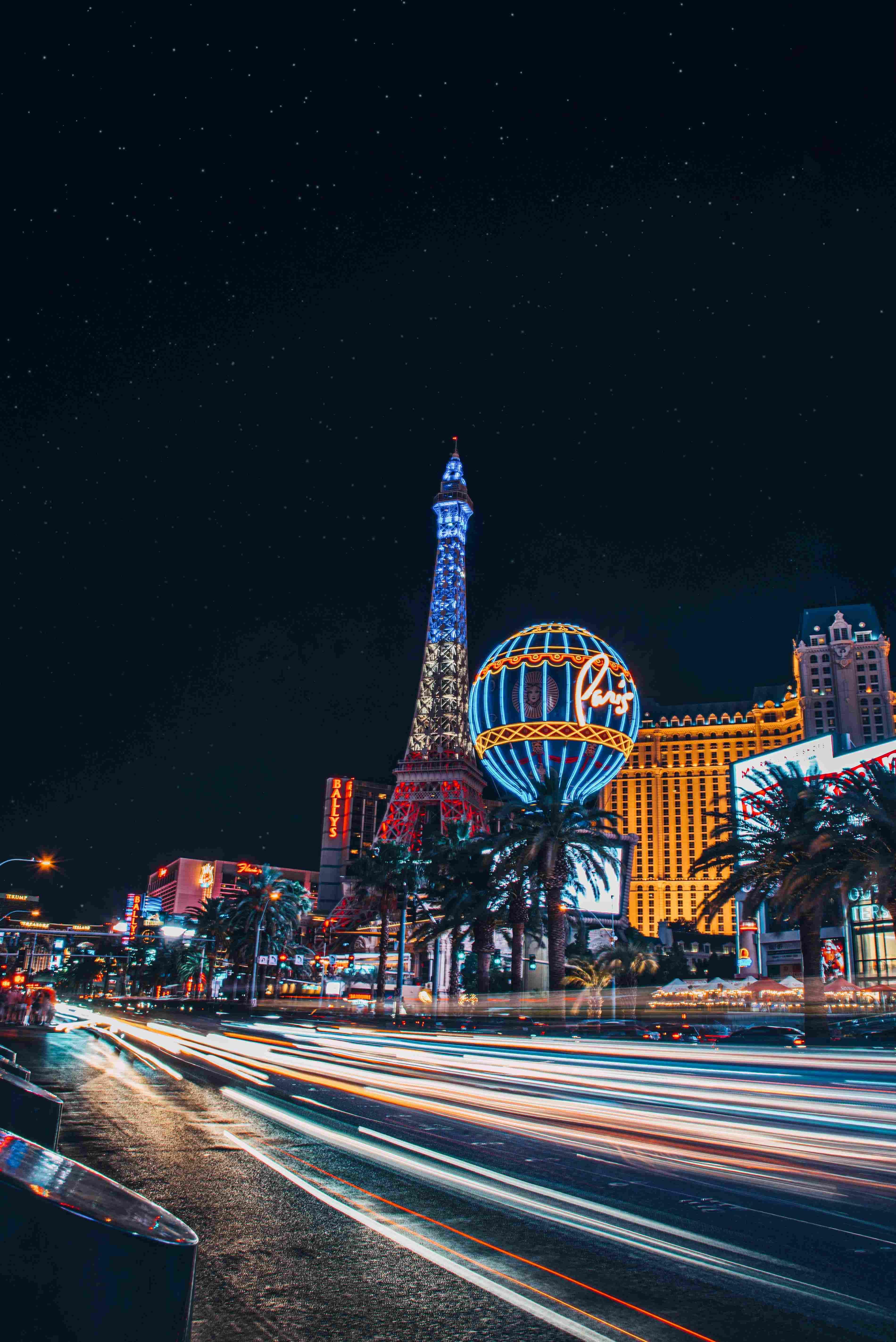 As a major tourist city full of casinos and nightlife, Las Vegas now has a new tool in its arsenal to attract tourists such as Planet 13 and Las Vegas ReLeaf Dispensaries.
The Las Vegas Strip has tons of hotels and resorts, almost all of which contain a casino. The Mandalay Bay, the Bellagio and the MGM Grand are just some of the many establishments.
There is a huge array of restaurants, particularly seafood, Italian and steakhouses, such as Oyster Bar and Andiamo Steakhouse.
Although the casino resorts make up the bulk of the tourism sector, there are also numerous natural sights nearby such as Tule Springs Fossils Beds National Monument.
Article continues below advertisement
Anchorage, Alaska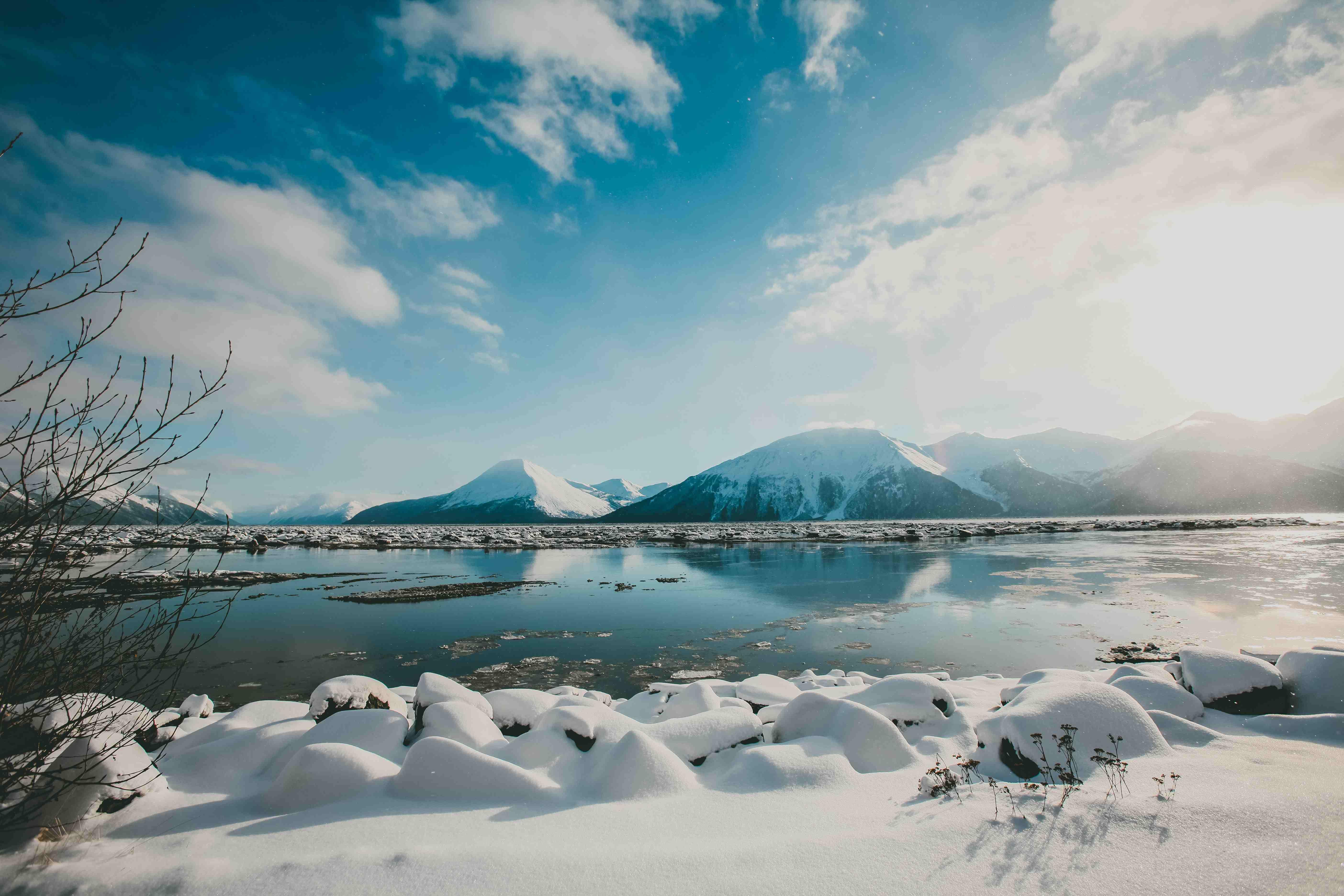 Alaska was one of the more recent states, allowing legal recreational marijuana in 2018. Numerous dispensaries have opened up around Downtown Anchorage such as Cannabaska and the House of Green Recreational Dispensaries.
The Alyeska Resort in Girdwood, Alaska is for those who want to go skiing and experience a more wilderness-based experience. Otherwise the Hotel Captain Hook or the Marriott Anchorage Downtown are both close to the sea and downtown.
The majority of the restaurants in Anchorage are notable for their seafood, such as salmon and crab. Simon and Seafort's Saloon and Grill and Haute Quarter Grill are two such establishments.
Due to the rugged terrain the majority of the sights all have to do with nature. Whether it be mountains, glaciers or forests, Alaska has everything that hikers and other intrepid tourists would enjoy.
Article continues below advertisement
Chicago, Illinois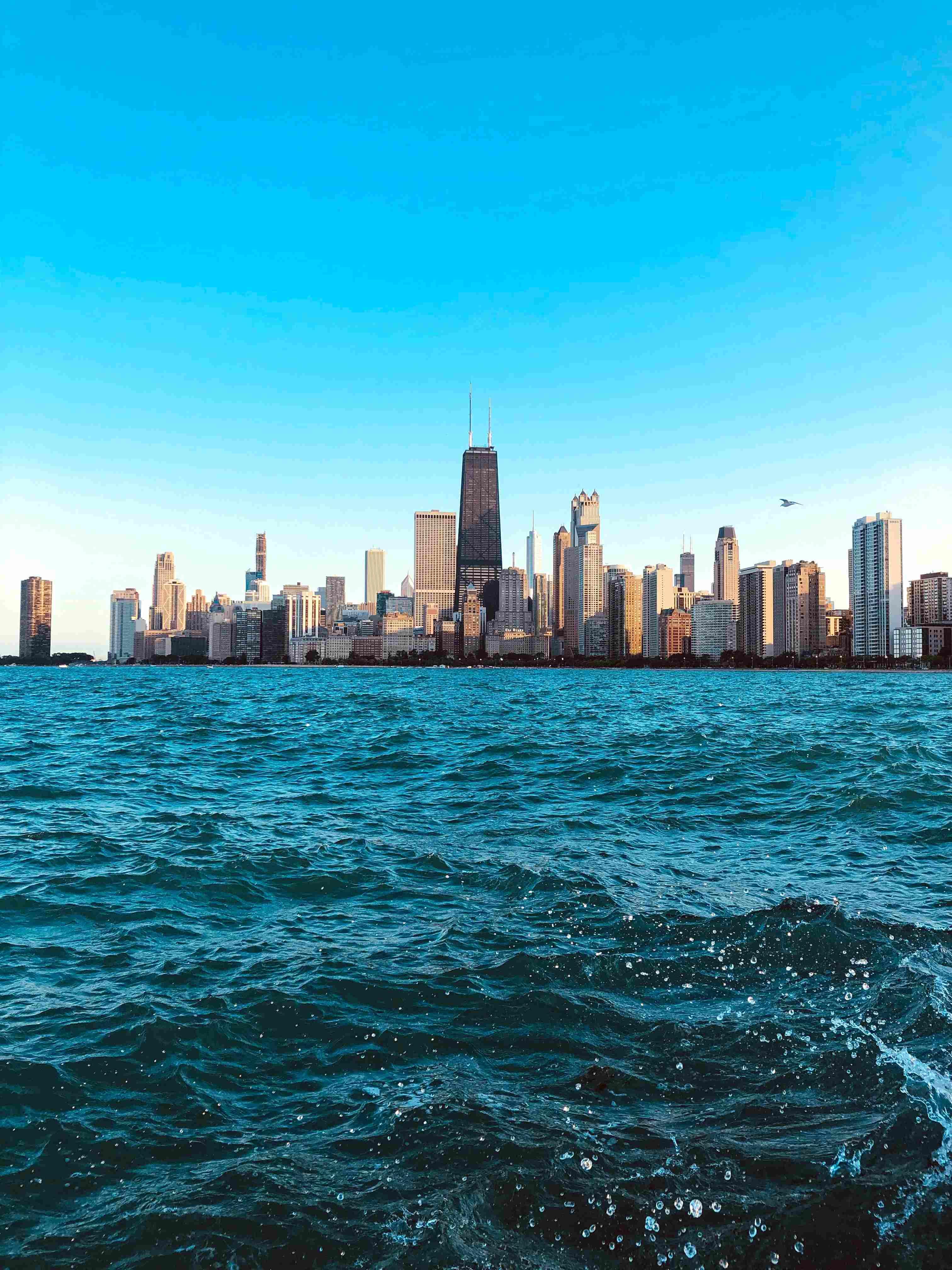 Illinois legalized recreational marijuana in 2020, making it one of the most recent states to do so. As America's third-largest city, Chicago is a major transportation, commercial and culture center. Some of the many dispensaries are Sunnyside Cannabis and Chicago Cannabis Company.
The Viceroy Chicago is a luxury hotel right near Chicago's Magnificent Mile commercial district. Those wishing to spend less should consider the nearby Hyatt Centric Magnificent Mile or the Loews Chicago Hotel. All three are within walking distance of Lake Michigan.
Chicago has tons of restaurants, such as The Purple Pig, Girl and The Goat and Monteverde. However, Chicago is known for its signature style of pizza, which can be ordered from one of many pizzerias such as Pequod's and Giordano's.
Chicago has a lot of major museums such as the Field Museum and the Art Institute of Chicago. There is also the iconic Navy Pier with rides, shops and food. Also, try to catch a show at the Chicago Theater or see the world renowned Chicago Symphony Orchestra.