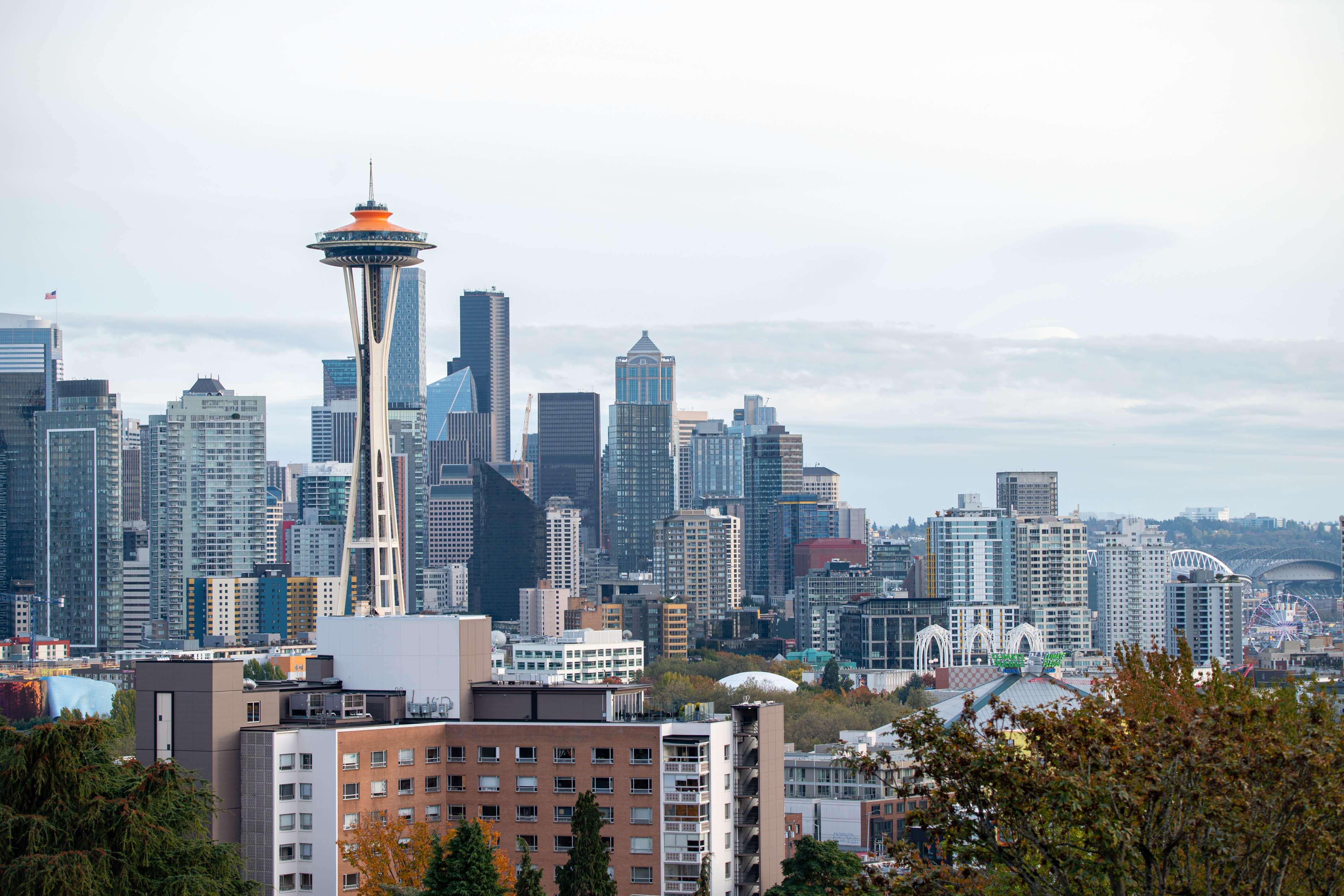 Seattle City Guide: How to Spend a Weekend in the Emerald City
Check out our Seattle city guide to learn more about the city.

By Becca Blond

Apr. 18 2023, Updated 12:06 p.m. ET
Check out our Seattle city guide to learn more about the city.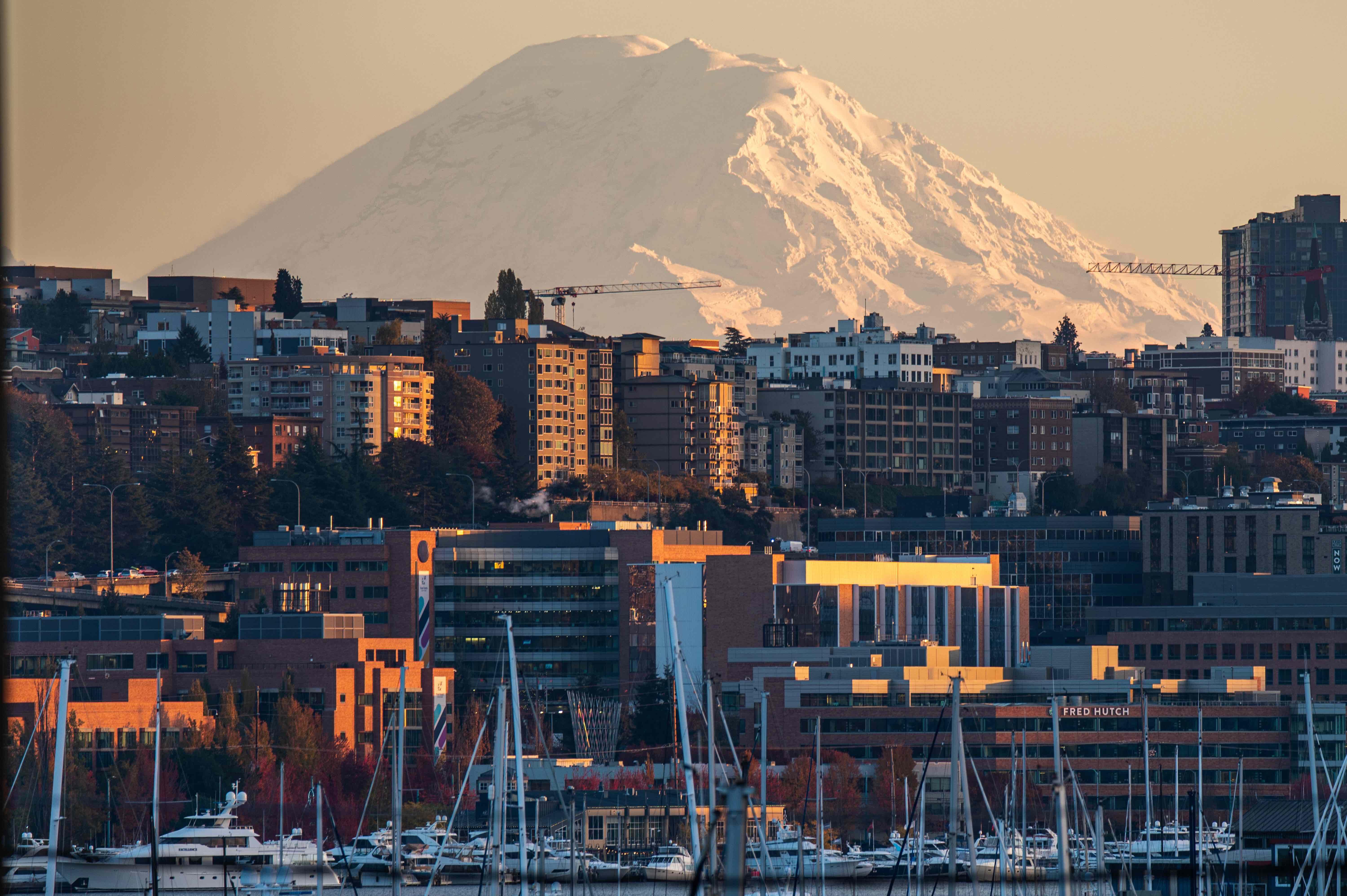 On a clear, sunny day, when Mount Rainier's snowcapped peak is clearly visible, and the bodies of water surrounding the city shimmer varying hues of blue, Seattle is simply stunning. But even when the city, famous for innovation and greenery (of the pine tree, cannabis, and clean energy varieties), is gray and locked in with clouds, this hilly city built between the Puget Sound and Lake Washington is still a buzzy destination worthy of a weekend getaway.
From a fantastic culinary scene, featuring lots of fresh caught seafood, to vibrant nightlife and fun attractions, there is no shortage of things to do in Seattle. The city also hosts events year-round, like Taste Washington, this year from March 6-13, 2023, which is the country's largest single-region wine and food festival. And is known for its sports scene with professional football, basketball, and baseball teams. This summer the city hosts the Major League Baseball's 93rd All-Star Game on July 11, 2023.
Article continues below advertisement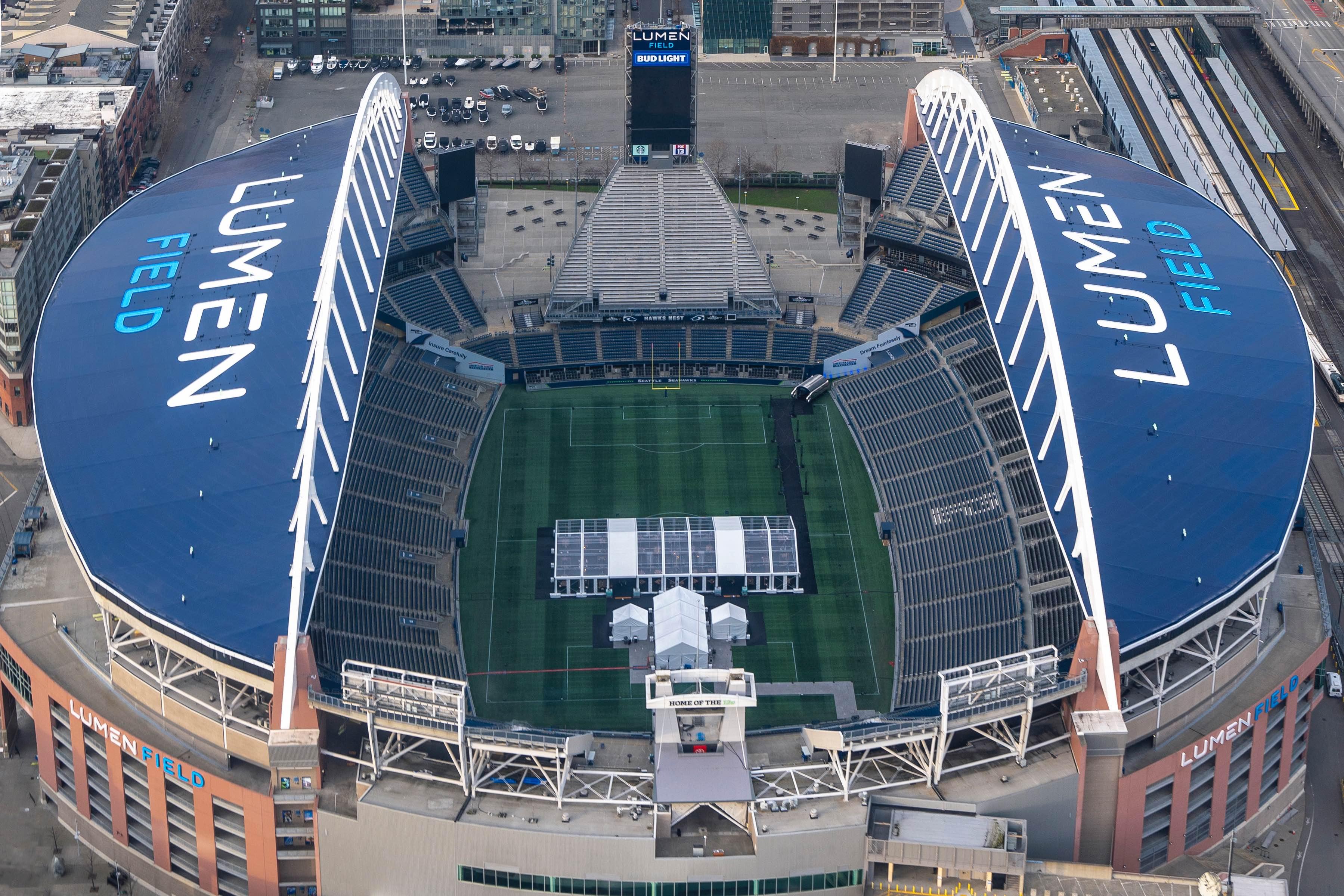 Experience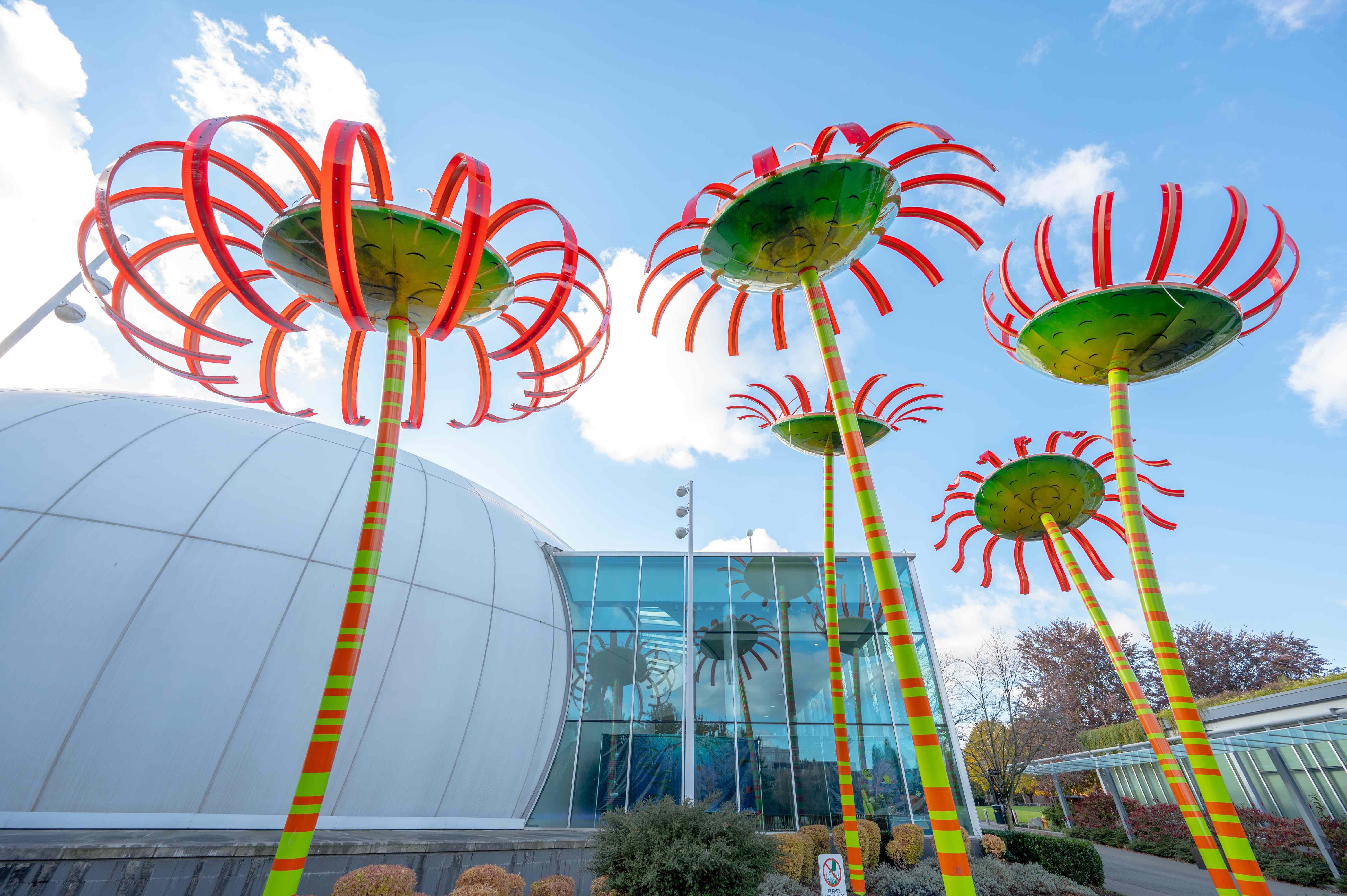 Seattle has a few world famous signature attractions that you'll want to hit up for a first time visit. One is the Space Needle, which celebrated its 60th birthday in 2022. Built for the 1962 World Fair, it towers 605-feet above the city and features the world's first and only revolving glass floor. Unless it is a clear day, reserve a ride for the top after dark to see the city lights that look magical regardless of cloud cover. The top floors of the spire have an observation deck and a rotating restaurant.
Speaking of cool downtown structures, also check out the Amazon Spheres. The spherical buildings serve as office space for the tech giant and are also home to impressive indoor gardens that are open to the public on the first and third Saturday each month, by appointment only.
Seattle's other most famous landmark is the Pike Place Market, which began as the city's original farmers market in 1907. Today you can browse for fresh produce, handicrafts, and of course the fish market, where you can grab fish throwing content. Also take a wander through the floors below the main markets, where you'll find shops selling everything from quirky collectibles to comic books.
Just around the corner from the Pike Place Market is the original Starbucks location. Still decked out in the colors it had when it opened in 1971, the Seattle Roastery Starbucks Reserve often has a line. It serves all the usual Starbucks drinks as well as two specials created just for this store.
The Museum of Pop Culture (MoPOP) is an immersive experience and has a few worthwhile exhibits. Contact High: A Visual History of Hip-Hop explores four decades of iconic Hip-Hop history through more than 170 images of the genre's most influential artists. Check online as the museum features both temporary and permanent exhibits.
If you want to learn about Seattle's history, check out one of the Beneath the Streets tours. The adults only Red Light District Tour takes place on weekends at 6:30pm and explores early Seattle's "debauchery and vice." In summer the Queer History Tour takes you around the city's first gayborhood.
Article continues below advertisement
Eat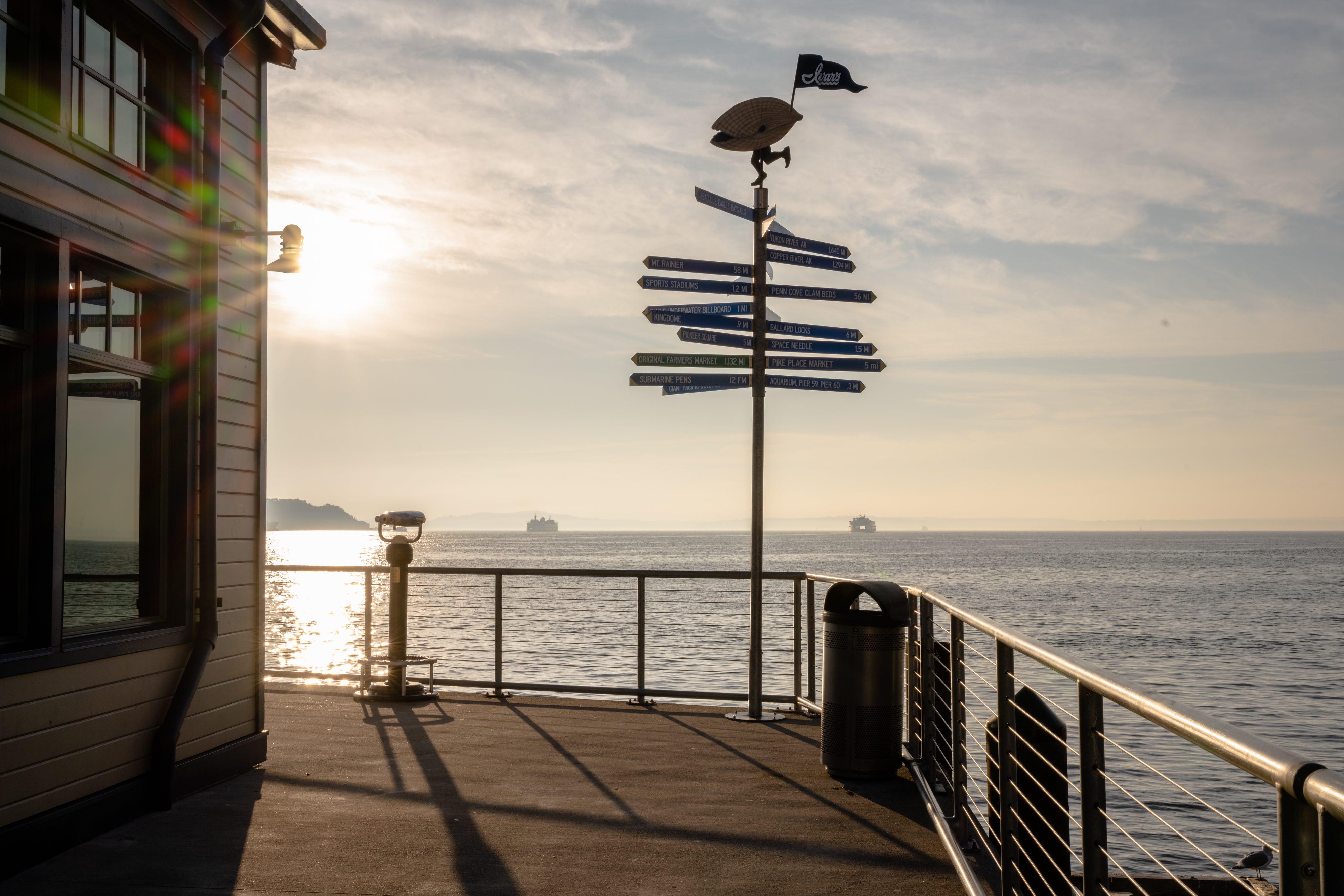 Seattle has a great culinary scene. While seafood features prominently on menus, the city features cuisines from around the globe with plenty of variety.
In the Pike Place Market, Pike Place Chowder should not be skipped if you want to taste classic Seattle seafood selections. A local institution, it serves traditional and specialty chowders in a counter service setting and at a few outdoor tables. If you can't make it to the Pike Place location, you can grab some of the offerings at the airport locale on your way out.
One of downtown Seattle's top restaurants is 2120. Serving an upscale American menu ranging from small plates to more substantive mains. I began with a dozen oysters and finished with the pappardelle and clams. The cocktail menu here is also creative, and the seasonal giant punch balls are a customer favorite. The restaurant also has a sweet view of the Amazon Sphere.
Fat's Chicken & Waffles is a Black owned restaurant that serves up fantastic Southern comfort food for breakfast and lunch. The chicken and waffles dish is one excellent choice, but there are also vegetarian selections, shrimp and grits, and catfish and greens among other classics.
The renowned Chinese restaurant originally from Taiwan but now with locations around the world, Din Tai Fun, has a Seattle outpost. It is well worth a trip if you are a fan of soup dumplings and noodles. The Xiaolongbao is their signature dish and so good you'll want to order seconds.
Seattle is also known for its oyster scene. Downtown you'll find Shucker's Oyster Bar, which is part of the Fairmont Olympic Hotel. It is one of the city's oldest oyster bars, has lots of personality (think carved oak paneling and a unique tin ceiling) and is my pick for the city's best oysters. The menu also features a selection of fresh fish and seafood.
Ben Paris is another good choice downtown in the State Hotel with lots of options for those who prefer meat to fish. The neighborhood restaurant has a lively ambiance and serves hearty Pacific Northwest fare for lunch and dinner. Mains include everything from braised short rib to buttermilk fried chicken and a Wagyu beef burger.
Nightlife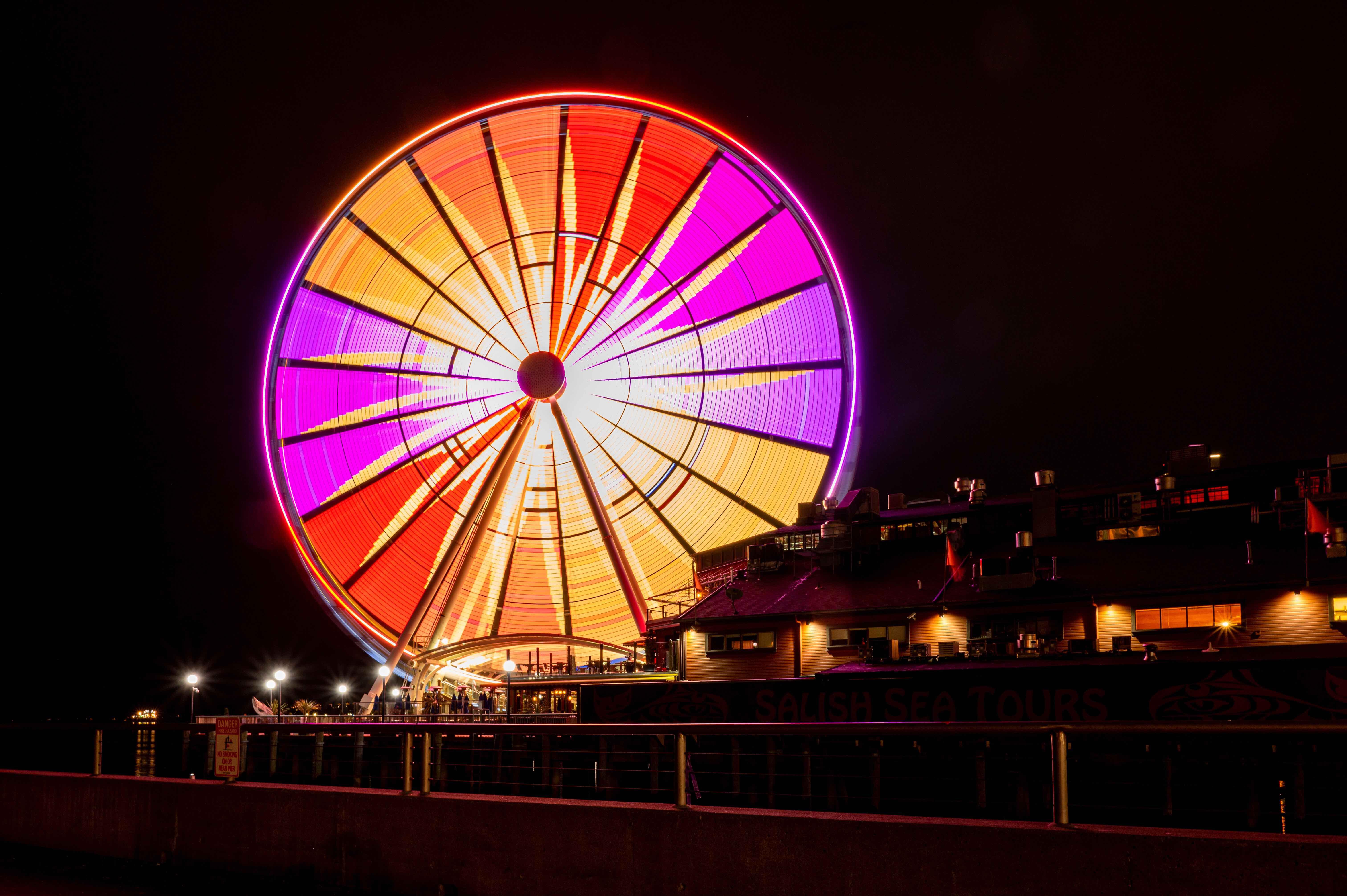 Seattle became famous in the 1990s for introducing the world to Grunge bands from Nirvana to Pearl Jam. Today it still has an energetic live music scene with numerous venues, from indoor music halls to outdoor amphitheaters. Some favorites include Sunset Tavern, which is where to catch indie bands, usually for less than $15; Sea Monster Lounge for jazz and funk that is free three nights a week; and The Crocodile, which has multiple stages.
Pony is a LBGTQ+ dive bar that pays tribute to the great West Village and Castro bars from the 1970s. It plays everything from Hip-Hop to new wave, has a retractable roof and cheap drinks. Also check out Metier Brewing Company Cherry Street Tap Room in the Central District. The brewery is one of the only Black owned beer companies in the Seattle area. The taproom offers a food menu by another Black owned business, Umami Kushi.
Sleep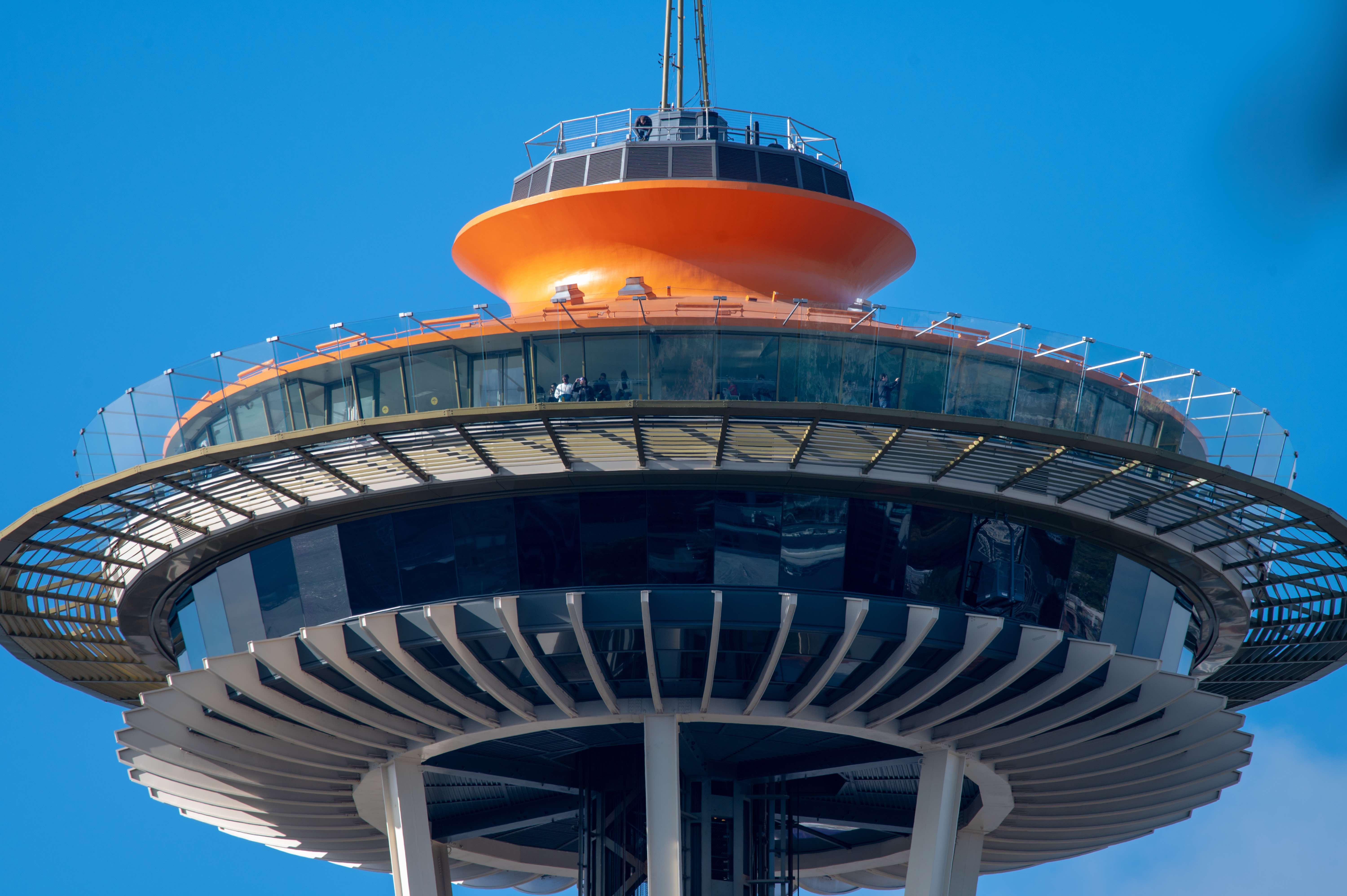 The Kimpton Hotel Monaco Seattle has a convenient downtown location and offers swanky rooms and suites. If you are traveling with a dog, the hotel is pet friendly and never charges a fee for pups of any size.
Other top hotels include the Fairmont Olympic Hotel-Seattle, The State Hotel, Graduate Seattle, and the Thompson Seattle.