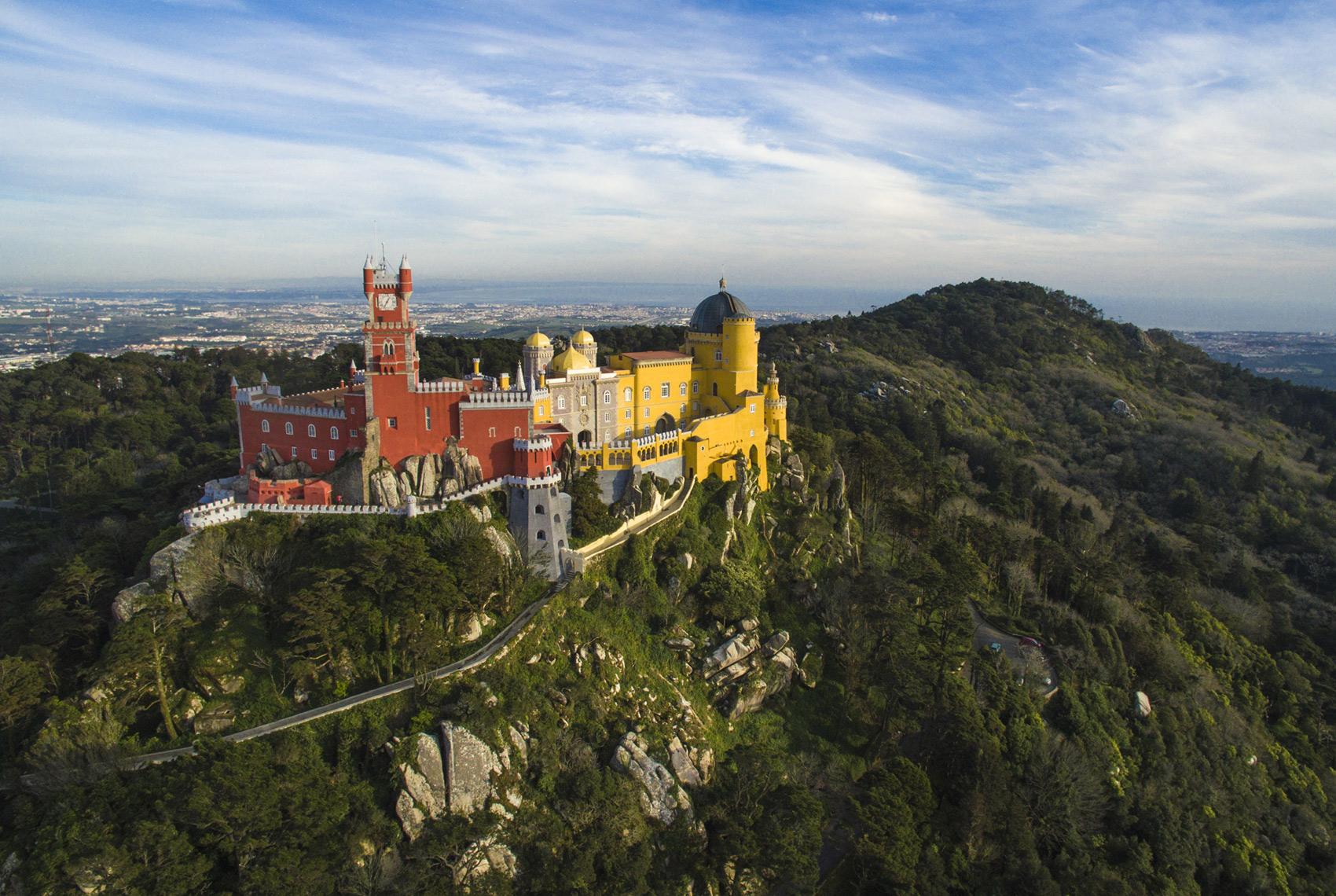 The Unspoilt Glory Of Lisbon, Portugal
Bleu Magazine: The Unspoilt Glory Of Lisbon, Portugal

By Bleu Magazine

Dec. 1 2022, Published 3:08 p.m. ET
Lisbon, Portugal is one of the oldest cities in the world. With its historic charm, new age lure, and romanticism, this quaint city is one for exploring.
Words by Adam Jacot de Boinod, images courtesy of Lisbon Tourism Board
The Portuguese phrase "viajou na maionese," literally translating to travel in the mayonnaise but meaning to live in a dream world, perfectly summed up my experience of the romantic charm of Lisbon.
Like Istanbul and Rome, two other centers of far-reaching empires, it's set on seven hills. Lisbon's "Age of Discovery" began with the conquest of Ceuta in 1415 by Henry the (half-English) Navigator, and continued with an impressively short period with the rounding of the Cape in 1488, Vasco da Gama's arrival in India in 1498, and Pedro Cabral's landing on the Brazilian coast in 1500. This was the start of the city's era of opulence and prominence.
You have to experience Fado. I went to Sr. Vinho on Rua do Meio à Lapa. It's hard to say why it's so popular with the Japanese and the Dutch, and no one knows how it started. Similar in expressive intensity to both the tango of Buenos Aires and the flamenco of Seville, fado, meaning fate or destiny, aligns itself with the word "Saudade," meaning a longing for things that were or might have been. The slaves from Brazil may have yearned for their homeland and certainly, Brazilian mandolins resemble the "Portuguese guitars," though they use nine rather than 12 strings. Prostitutes historically descended on tavernas wrapped in a shawl, partly as they were too poor to buy a jacket but also to protect themselves from the clutches of the audience in whose proximity they sang these impromptu songs known as "desgarradas."
I spent my first morning in Belém to see Lisbon's main attraction, the Jerónimos Monastery. It has 16th century sprung vaults and separate conical pinnacles at the top. The church with the light coming through the stained glass windows, the cloisters with their unusual "Manueline" or "Late Portuguese Gothic" rounded rather than pointed arches, and the yellow-tiled refectory are all enchanting in their distinctive way.
I read a lengthy Portuguese dictionary to find words to depict the wealth of her wonderful characters. I liked "janeleiro" for one who spends much time at the front window, especially a young woman who is something of a coquette. Certainly, I witnessed an "espreitadeira," a woman who spies on her neighbors. Luckily I had no reason myself to spy on and identify a "pesamenteiro," one who habitually joins groups of mourners at the home of a deceased person, ostensibly to offer condolences but in reality to partake of the refreshments which he expects will be served.
I stayed at the Lapa Palace. A study in elegance, this perfectly pink hotel has the feel of a well-run private house with fresh flowers, polished tables, and telepathic staff in their traditional multi-buttoned uniforms who went the extra mile and more in helping me secure a particular coat from a local shop. The wonderful breakfast included those lovely egg tart pastries dusted with cinnamonthat the city is famous for.
The hotel is set in the exclusive, residential Lapa district, impressively beside the Chinese and American embassies. It's within walking range of the vast neoclassical monument that is the Basilica da Estrela and across the street from the gates of the Jardim da Estrela that's home to age-old tropical banyan trees, no doubt brought back from India or Brazil. When entering, make sure you get a bench decked with sunlight as they are keenly fought over.
Article continues below advertisement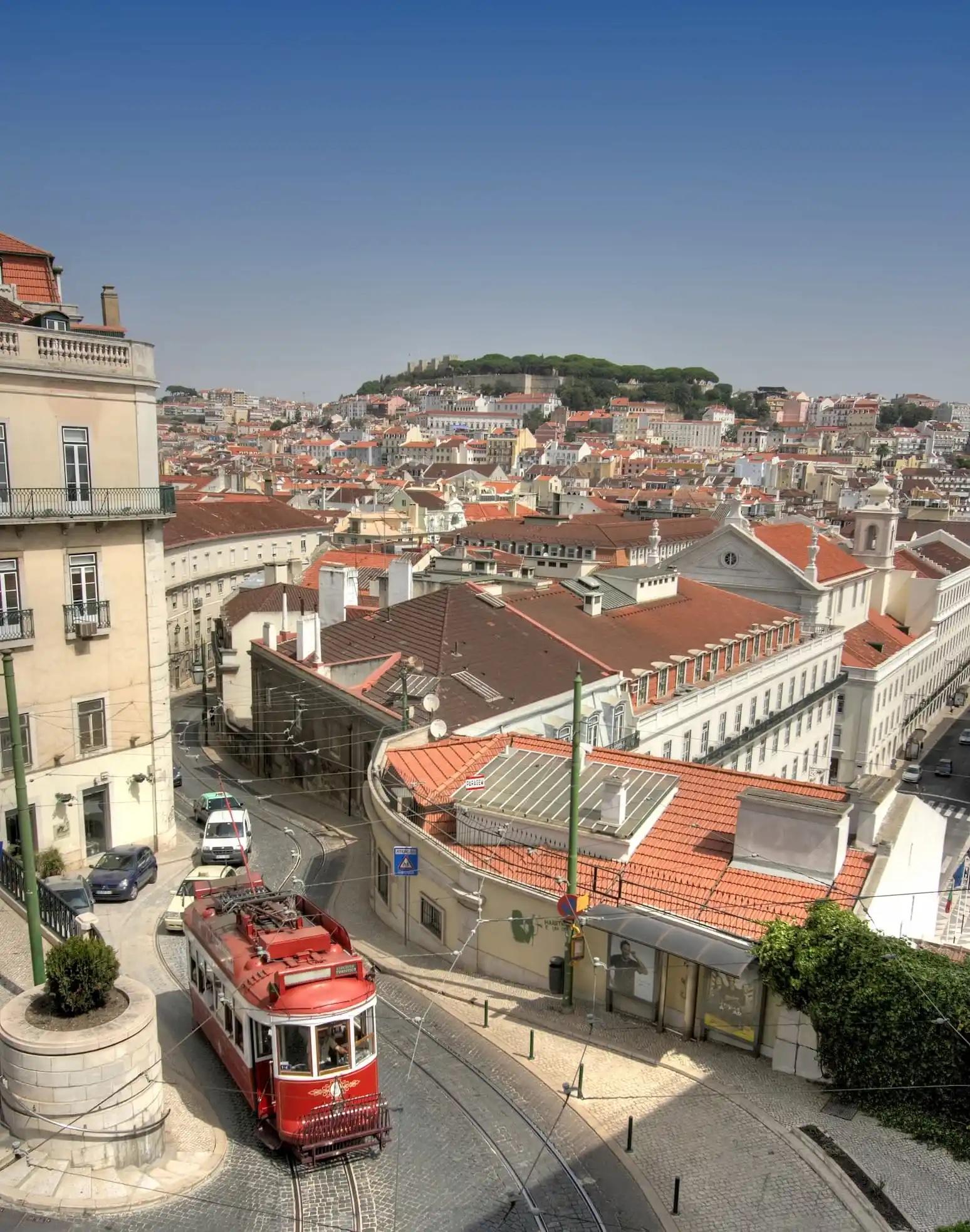 Intricate mosaics pave the city's streets and squares. In Portugal, these glazed tiled pavements were used since the 13th century and were made of geometric pieces of plain colors. Then by the 16th century, they used "azulejo" as wall revetment, based on patterns of the Hispanic Moorishtechniques from Seville and Toledo before gradually the Islamic motifs of knotwork and geometric patterns were replaced by European ones of vegetal and animal elements. Magnificent small cubed tiles emerged in the 19th century and were made by "calceteiros" out of limestone and basalt. Indeed the whole of Lisbon is like a tile museum with its colorful panels.
I enjoyed the Calouste Gulbenkian Museum in the north of the city. It houses a collection of fine art and has an impressive array of both Corot and Guardi while the eponymous Turkish founder has bequeathed many amazing Ottoman treasures including Iznik tiles offering an interesting cultural comparison with the local variety.
I strongly recommend getting a Lisbon Tourist Card to cover many of the museums, shops, and modes of transport. With mine, I jumped on the trams, surely the best way to experience the city and used as much by locals as tourists, and decked with wooden panels with the driver presiding over old-fashion controls.
For a different way to explore the city, I hopped in an electric "tuk-tuk" with Hills on Wheels with its high-pitched shrill from its three wheels to neighboring Alfama, the original Arab settlement and to walk up to its steep streets. Here I came across Armazem das Caldas, a lovely ceramics shop, in Campo de Santa Clara. On Alfama's summit is perched the Church of Santa Engrácia, known as the National Pantheon and looking proudly down across the Tagus estuary.
Lisbon brought to my mind the Portuguese proverb "cão picado por cobra, tem medo de linguiç,"meaning a dog that has been bitten by a snake fears sausages. Effectively meaning once bitten, twice shy. For me, being once bitten means I am forever attached to this delightful and truly romantic city.
Where to Stay:
The Lapa Palace
Article continues below advertisement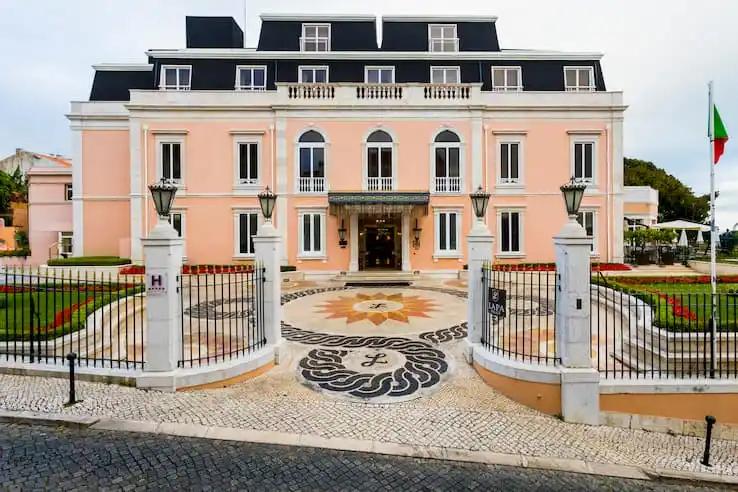 Rua do Pau de Bandeira 4
1249-021 Lisbon, Portugal
(+351) – 213 949 494
Lisbon Marriott Hotel
Article continues below advertisement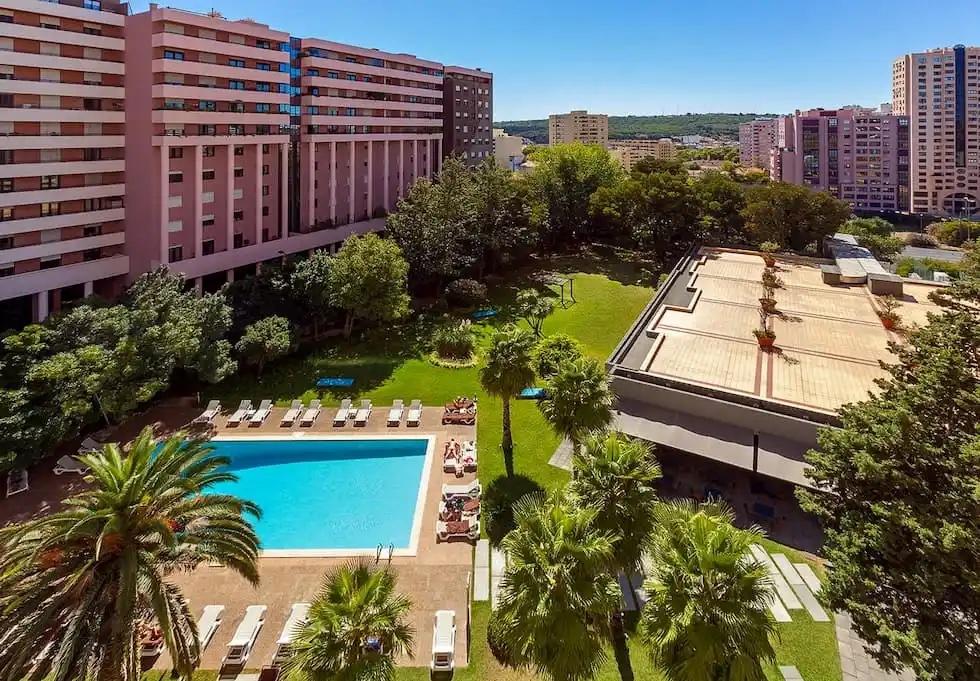 Av. dos Combatentes 45
1600-042 Lisboa, Portugal
(+351) – 21 723 5400 / website
Radisson Blu Hotel
Av. Mal. Craveiro Lopes 390
1749-009 Lisboa, Portugal
(+351) – 21 004 5000 / website
What to Do
The Jerónimos Monastery
Article continues below advertisement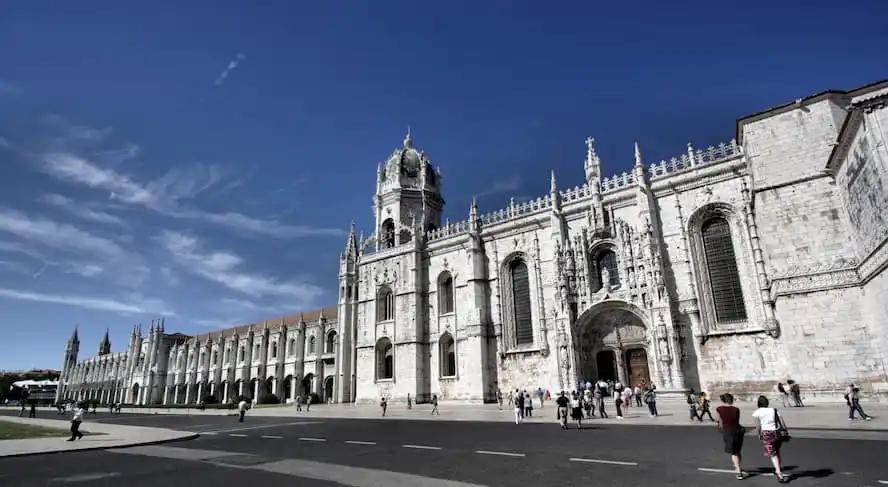 Praça do Império
1400-206 Lisboa, Portugal
(+351) – 21 362 0034 / website
The Jardim da Estrela
Article continues below advertisement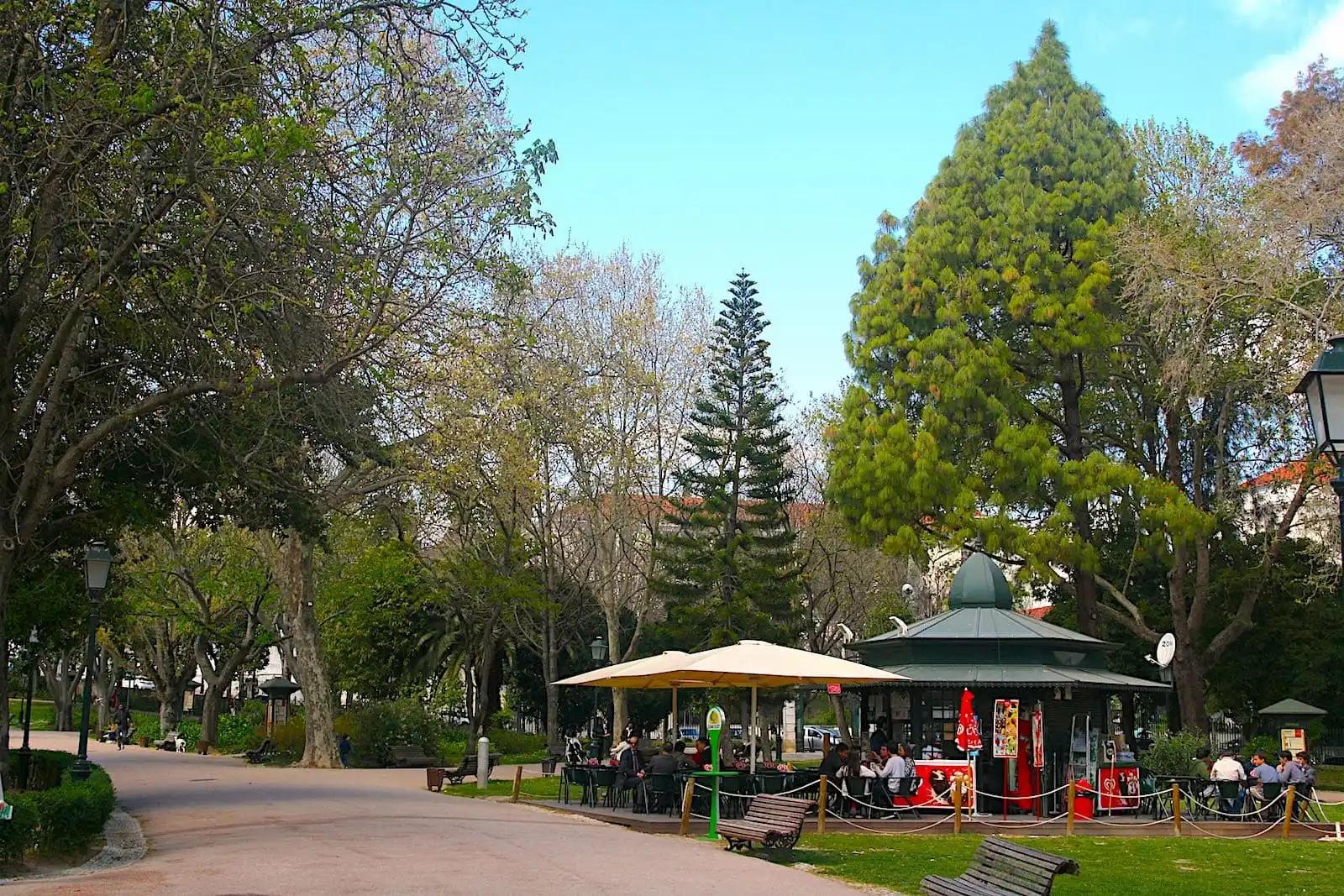 Praça da Estrela n°12
1200-694 Lisboa, Portugal
(+351) – 21 397 4818 / website
Calouste Gulbenkian Museum
Article continues below advertisement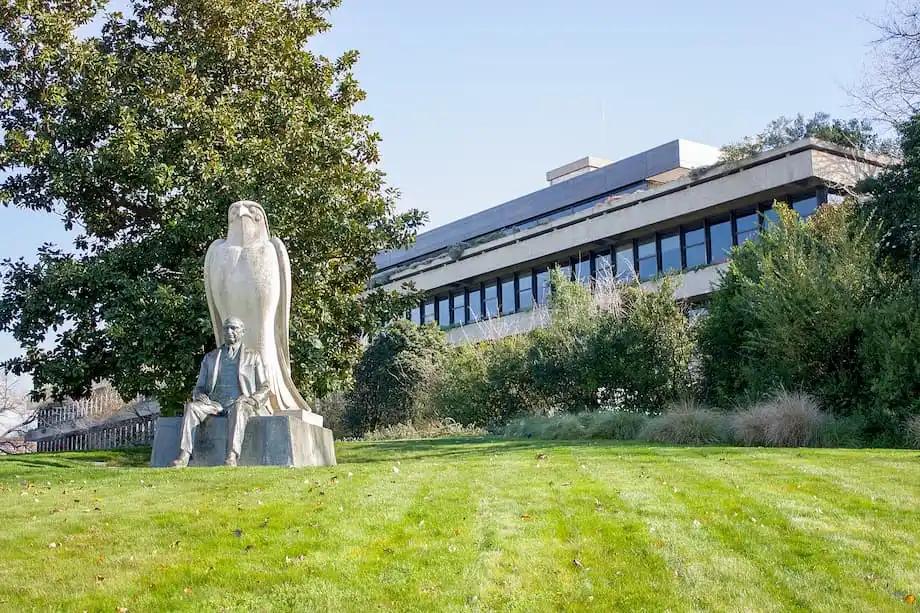 Av. de Berna 45A
1067-001 Lisboa, Portugal
(+351) – 21 7823000 / website
Where to Eat
Sr Vinho
Article continues below advertisement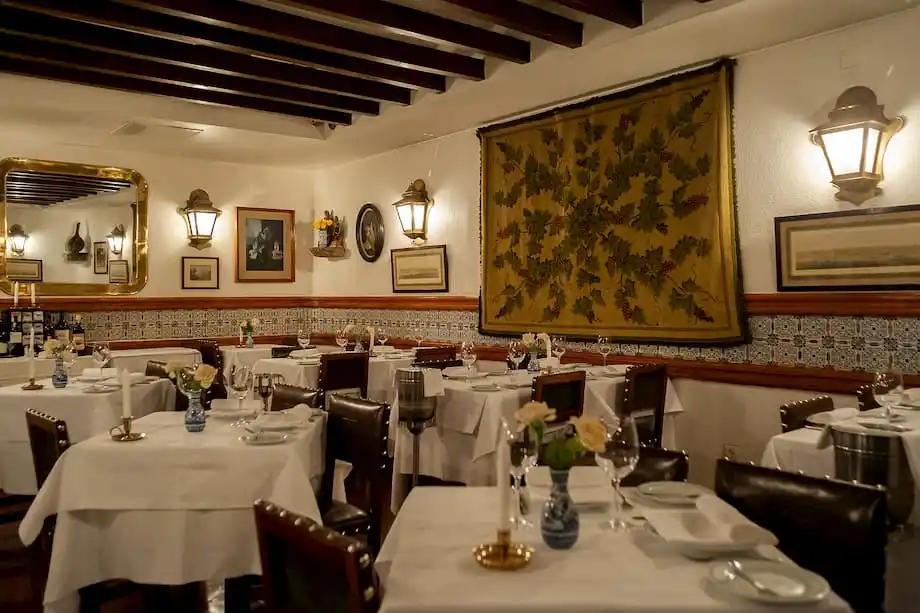 Rua do Meio à Lapa 18
1200-724 Lisboa, Portugal
(+351) – 21 397 2681 / website
La Buvette da Mãe d´Água
Article continues below advertisement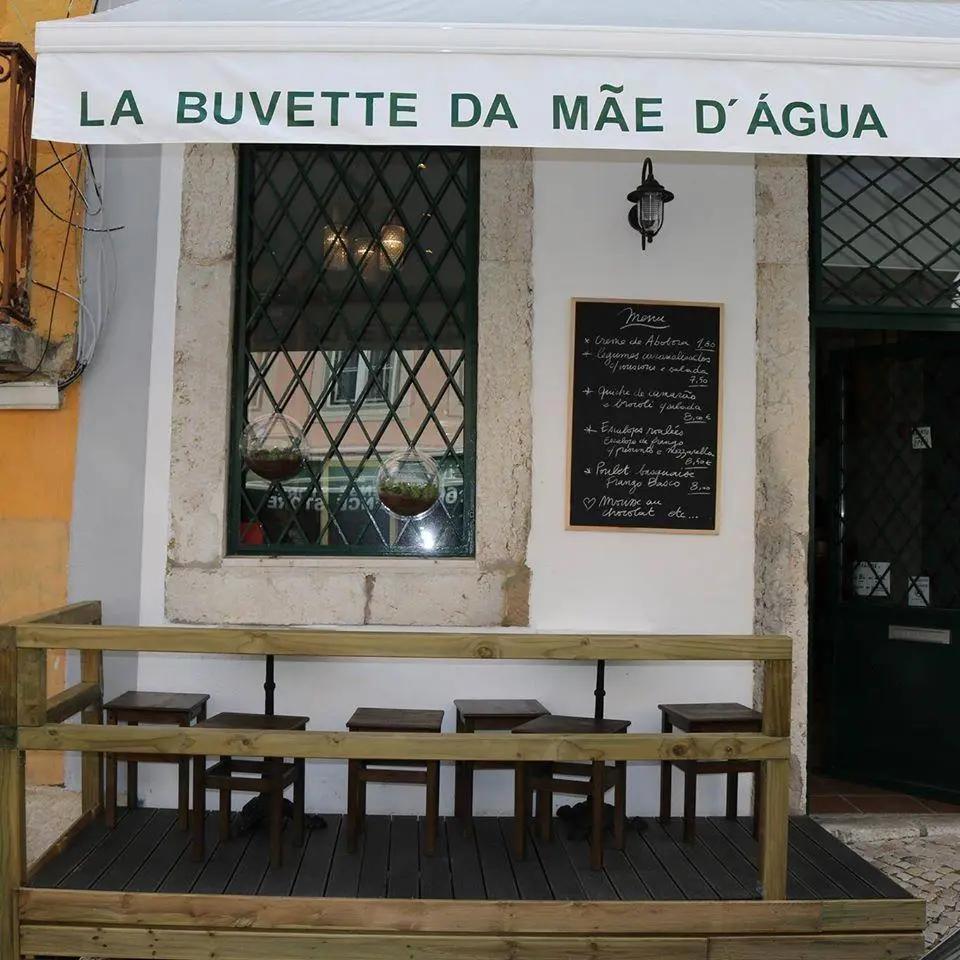 R. da Mãe de Água 9
1250-154 Lisboa, Portugal
(+351) – 21 246 5002 / website
Alma
Article continues below advertisement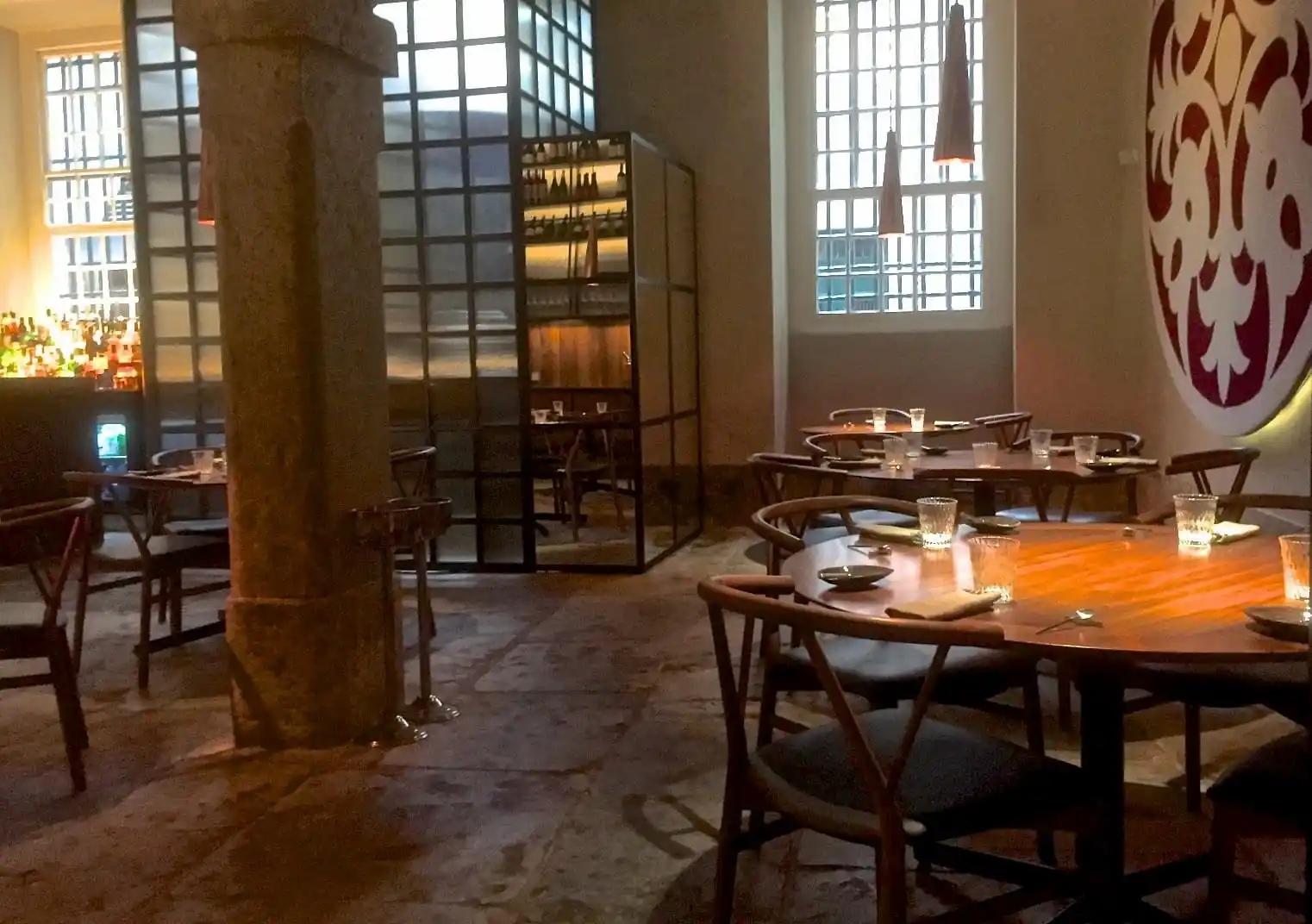 R. Anchieta 15
1200-224 Lisboa, Portugal
(+351) – 21 347 0650 / website
Originally published in Bleu Magazine Issue #65.