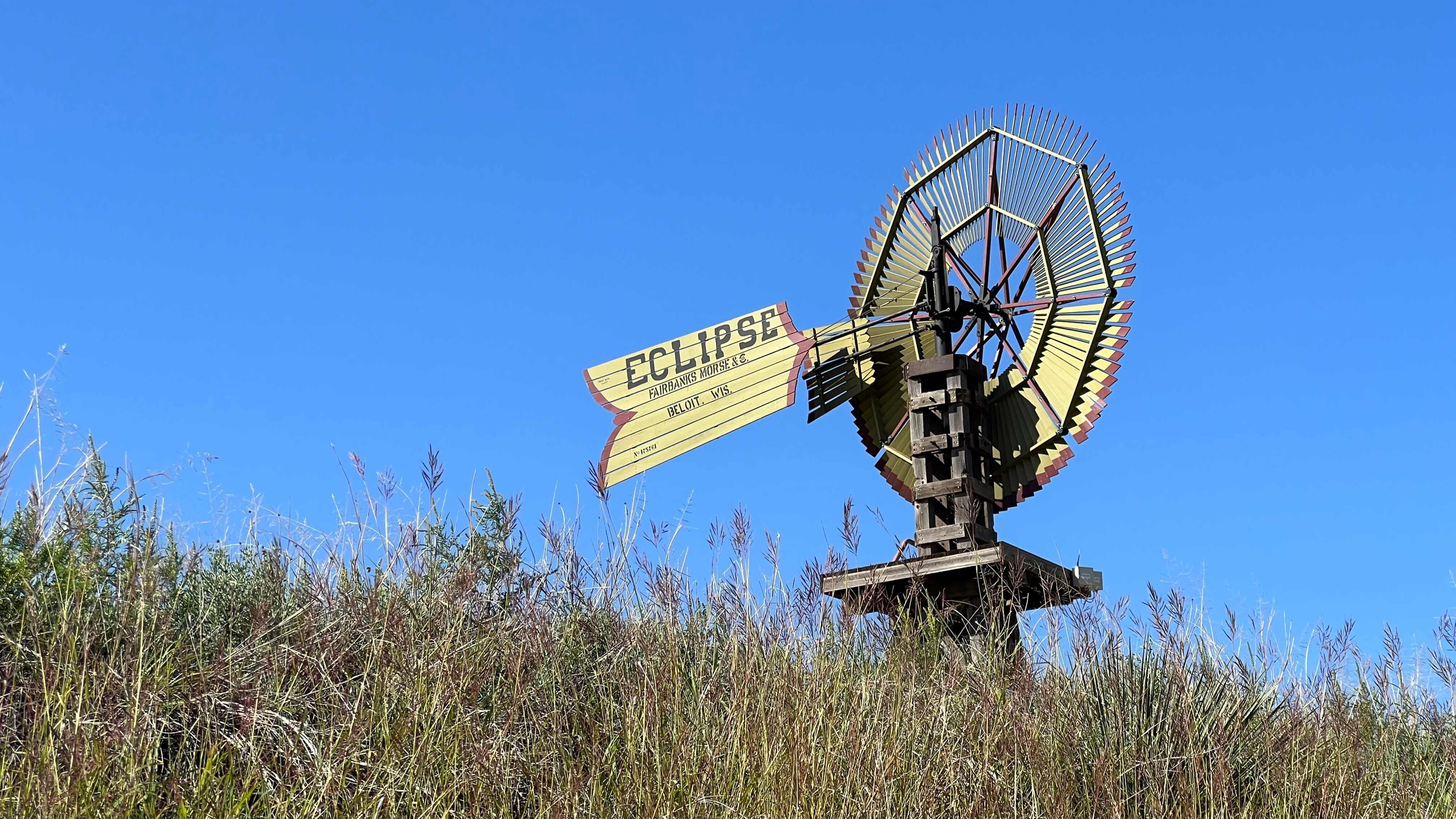 Take Me Away, to Lubbock!
Did you know Texas is the fifth largest wine-producing state in the United States? It's okay if you didn't. It is a best kept secret that is finally making its way across the country. Lubbock, Texas has some of the best wines in the world. The added dose of Southern Charm makes it worth every sip!

By Devon Johnson

Sep. 11 2023, Updated 1:47 p.m. ET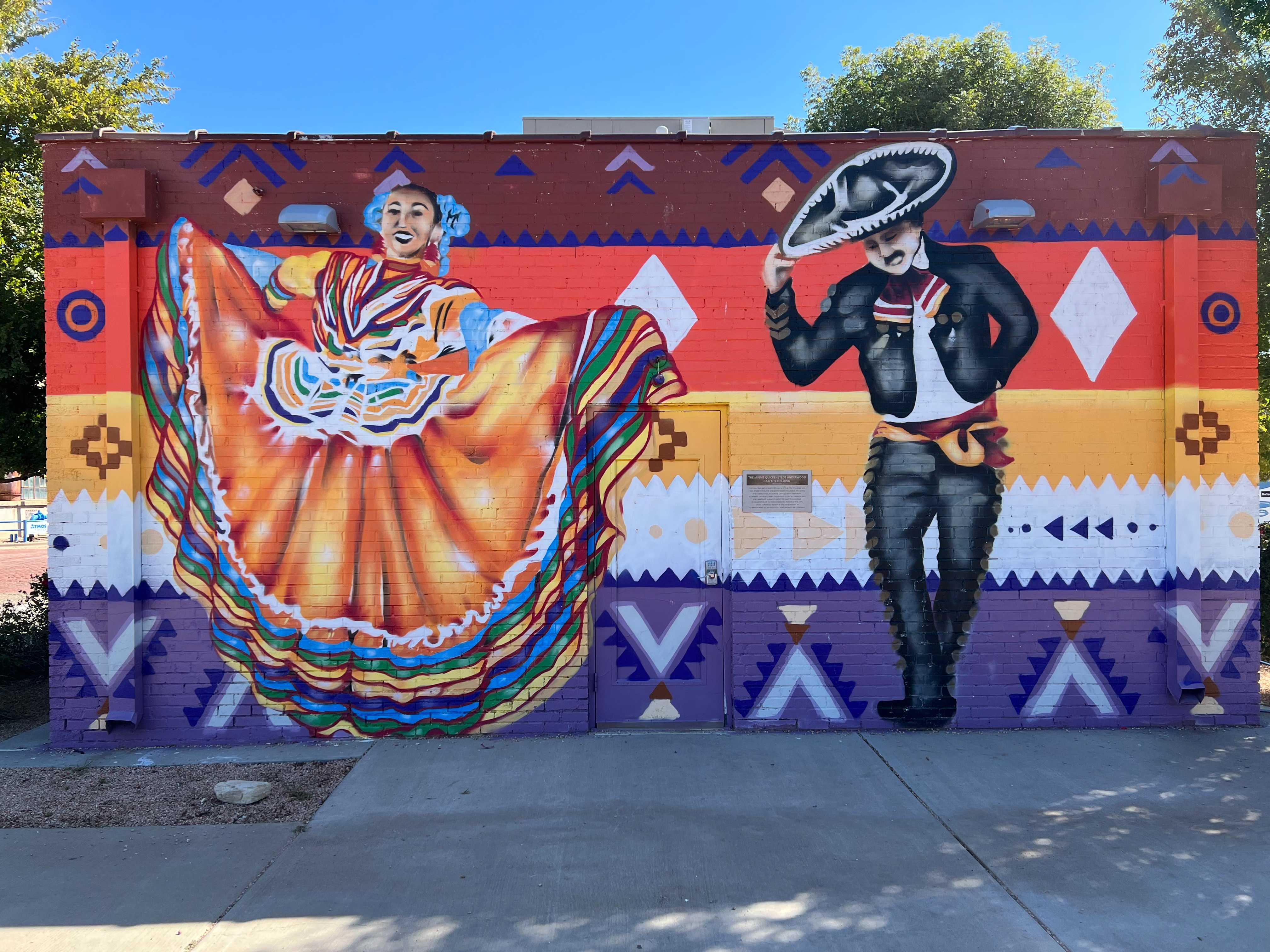 Although it seems the entire country is working in some form of hybrid capacity, finding time to travel feels more restricted than ever. If your schedule is anything like mine, travel feels more manageable in 72-hour increments. So you might think, Europe for the weekend or Napa. But, what if I told you (especially East coasters) that there is a charming city located in the northwestern region of Texas, with a population of approximately 256,000 people that will steal your heart in hours?
First thing to do is leave the pretension behind. Located in the heart of the Texas Panhandle, known for its agricultural industry, especially being a major cotton-growing region, passing judgment comes easy. You might expect tumbleweeds, big hats, big hair and the kind of drawl that makes 10 minutes worth of conversation last an hour. You'd be right to be honest. However, you'd also be wrong to judge the entire city through a lens of your personal prejudices stuck in the 80's.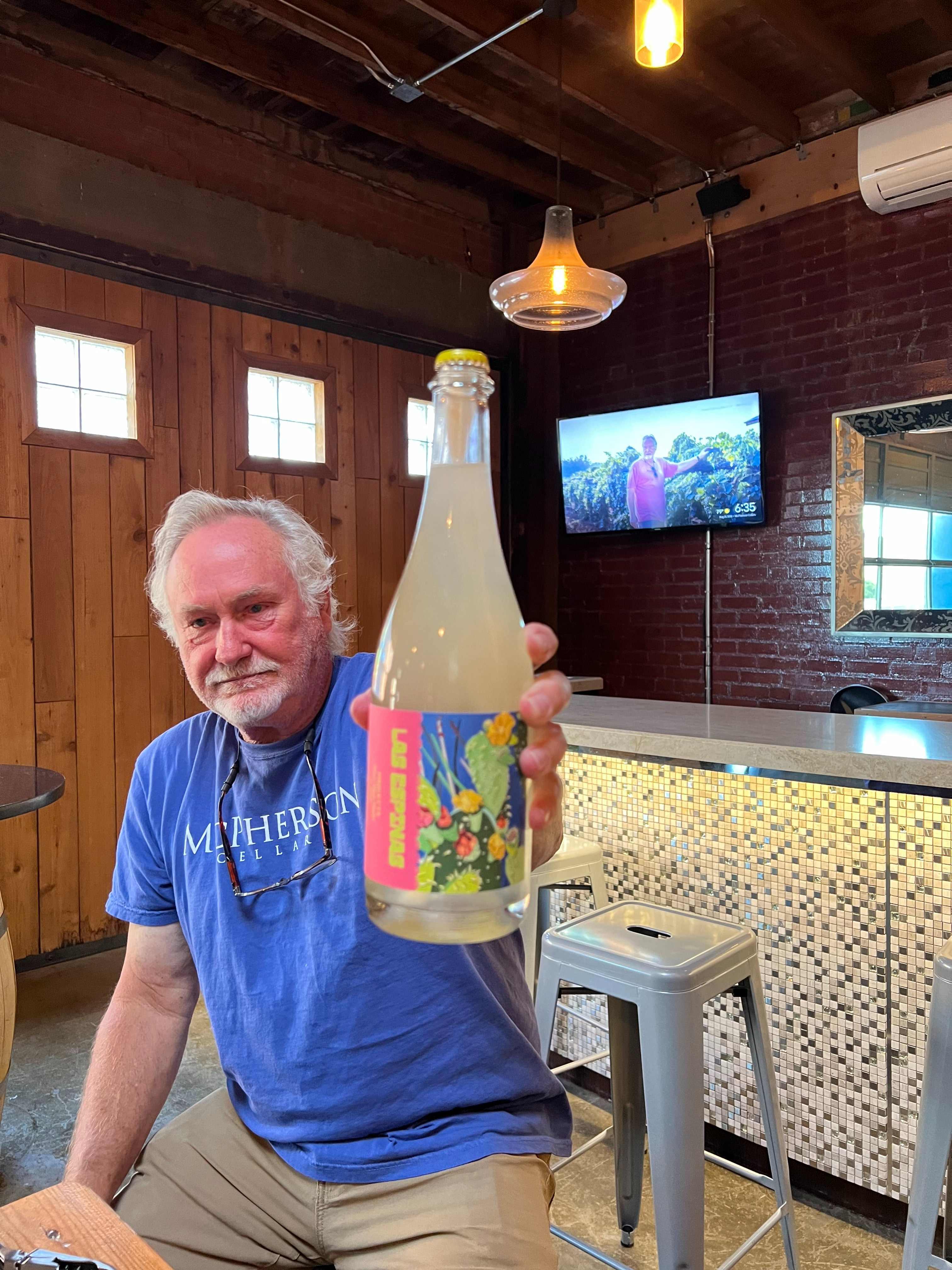 Article continues below advertisement
Grab your favorite weekender and book your flight. Lubbock offers award winning wineries, dining, arts and entertainment all mixed in with Western and Texas culture. The region has a semi-arid climate, which is suitable for growing wine grapes, and the area's elevation, soil, and weather conditions create unique flavors in the wines produced there. Several universities and colleges, including Texas Tech University, make for the type of culture and age diversity that cities wish for. Because we believe in honest journalism, I have to admit my apprehension of visiting a city and state so different from my Northeastern upbringing and lifestyle. I received more "good morning" and "sir" and "you're welcome," than any single day in New York City.
Where to eat
The Nicolett
Dirk's
Evie Mae's Pit Barbecue
J&B Coffee
Cocina de La Sirena
Article continues below advertisement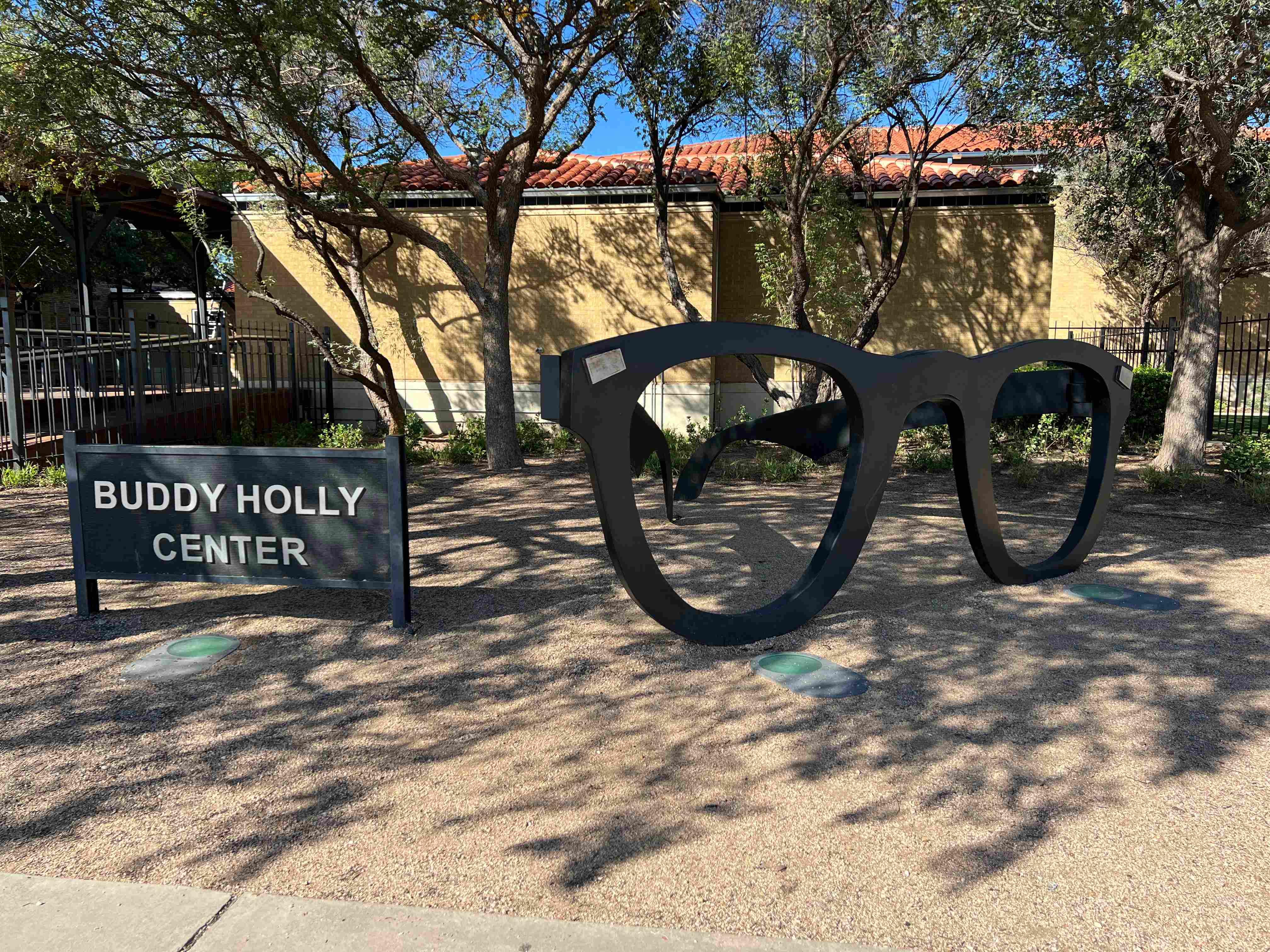 Where to stay
What to Experience
McPherson Cellars
The Brewery LBK
The Buddy Holly Hall of Performing Arts and Sciences
National Ranching Heritage Center
Texas Tech Public Art Collection