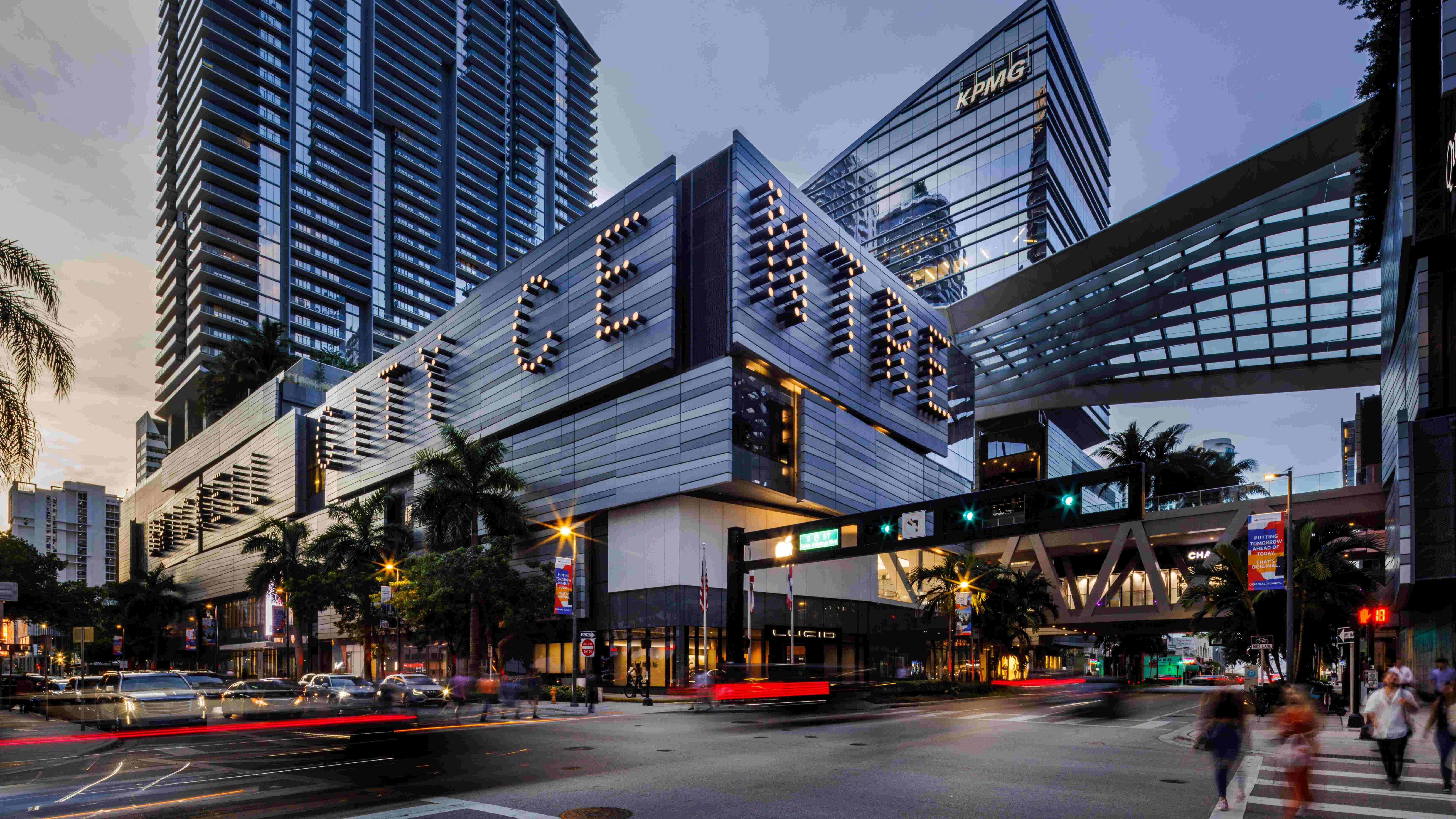 Why This Miami Destination is Perfect for Solo Travelers (Who Don't Like to Party)
Miami upscale neighborhood "Brickell"

By Anna Kim

Aug. 8 2023, Published 11:32 a.m. ET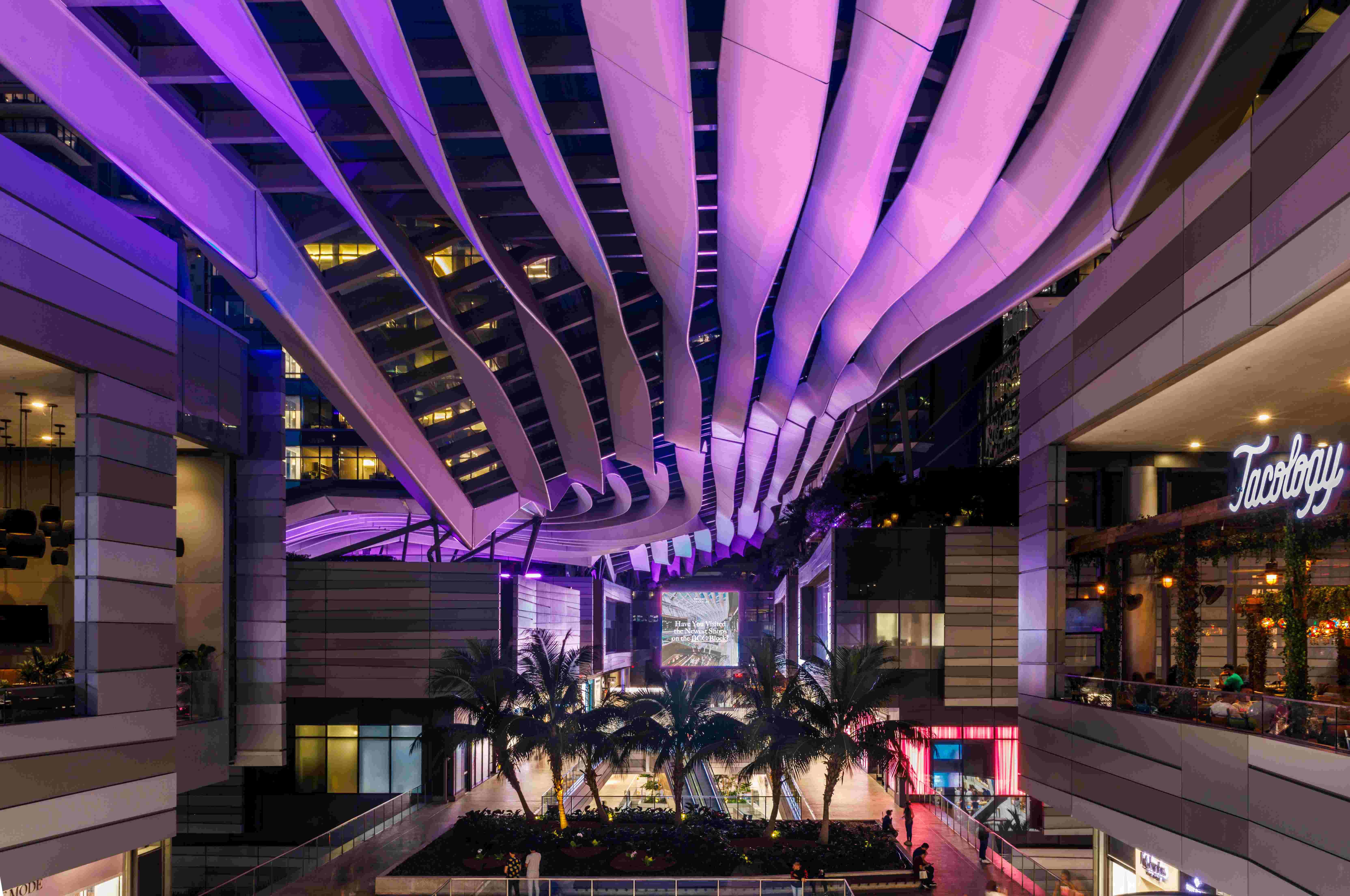 Miami's financial district, Brickell, known as "Wall Street South," is also one of the country's great retail and foodie destinations, known for its upscale high-rise buildings, and a trend-setting neighborhood with an equally sophisticated social scene. Brickell is located just south of bustling Downtown Miami. It's connected to the downtown area by the Brickell Avenue Bridge, which spans over the Miami River.
As a thriving community of millennials and young professionals, Brickell has witnessed a boom in business opportunities, upscale condominiums, new restaurants, trendy bars, and luxurious hotels. In 2022, Miami welcomed 26.5 million visitors. Brickell City Centre has quickly become a Mecca for day-trippers who value retail and dining experiences over nightlife and clubbing.
For those of us whose hard-partying days are in the past, Miami might be an unlikely destination for a relaxing getaway. But solo travelers looking for a more laid-back and "chill" type of fun will find Brickell City's urbane vibe to be a revelation. One of the safest neighborhoods in Miami, the newly reimagined district has earned a reputation for relaxed sophistication that hits just the right note for a growing number of visitors who prefer to escape the party scene yet still want to enjoy new experiences.
What To Do
Not only can you feel safe while traveling through Brickell was recently voted the best place to live in Miami and on any given day the neighborhood sports dozens of activities to keep you entertained for every type of solo traveler.
Brickell City Centre is a 500,000-square-foot vertical with three levels of luxury shopping, dining and entertainment. You'll find international brands including Reiss and Zara, dependable standbys like Sunglass Hut, and high-end department stores like Saks Fifth Avenue. For a change of pace, play a round of neon-lit indoor mini golf at Puttshack, take in a movie at CMX Cinemas for a VIP experience, or relax with some alcohol-infused treats from Sugarfina. Along the way, you'll be sure to meet plenty of like-minded friendly locals and fellow travelers.
However you choose to spend your time in Brickell, you'll enjoy plenty of walking — and you'll be glad to work up an appetite. Brickell is home to an impressive variety of cuisines, with many restaurants serving authentic Cuban, Japanese and Thai dishes. Marabu specializes in refined Cuban delicacies like flank steak, sweet plantains, empanadas, and extraordinary mojitos. If you're in the mood for imaginative high-end sushi, head to Pubbelly. If you're craving Italian, make your way to Casa Tua Cucina, located near Saks Fifth Avenue. Indulge in their delectable offerings, complemented by a diverse selection of wine.
Article continues below advertisement
What To See
Brickell is the most walkable neighborhood in a city that's exceptionally friendly for pedestrians. And its connections to Miami's mass transit system mean that you won't need a rental car either. Residents and visitors alike can ride the Metromover, the free mass transit line serving Downtown Miami, Park West, Brickell, and the Arts and Entertainment District.
For a change of pace from retail and dining, at Brickell City Centre, consider hopping on the Metromover and exploring the Phillip and Patricia Frost Museum of Science: a science center, aquarium, and planetarium all in one gorgeous facility. Next door, you'll find the Pérez Art Museum Miami. The Institute of Contemporary Art lies just about a mile north, in Miami's Design District.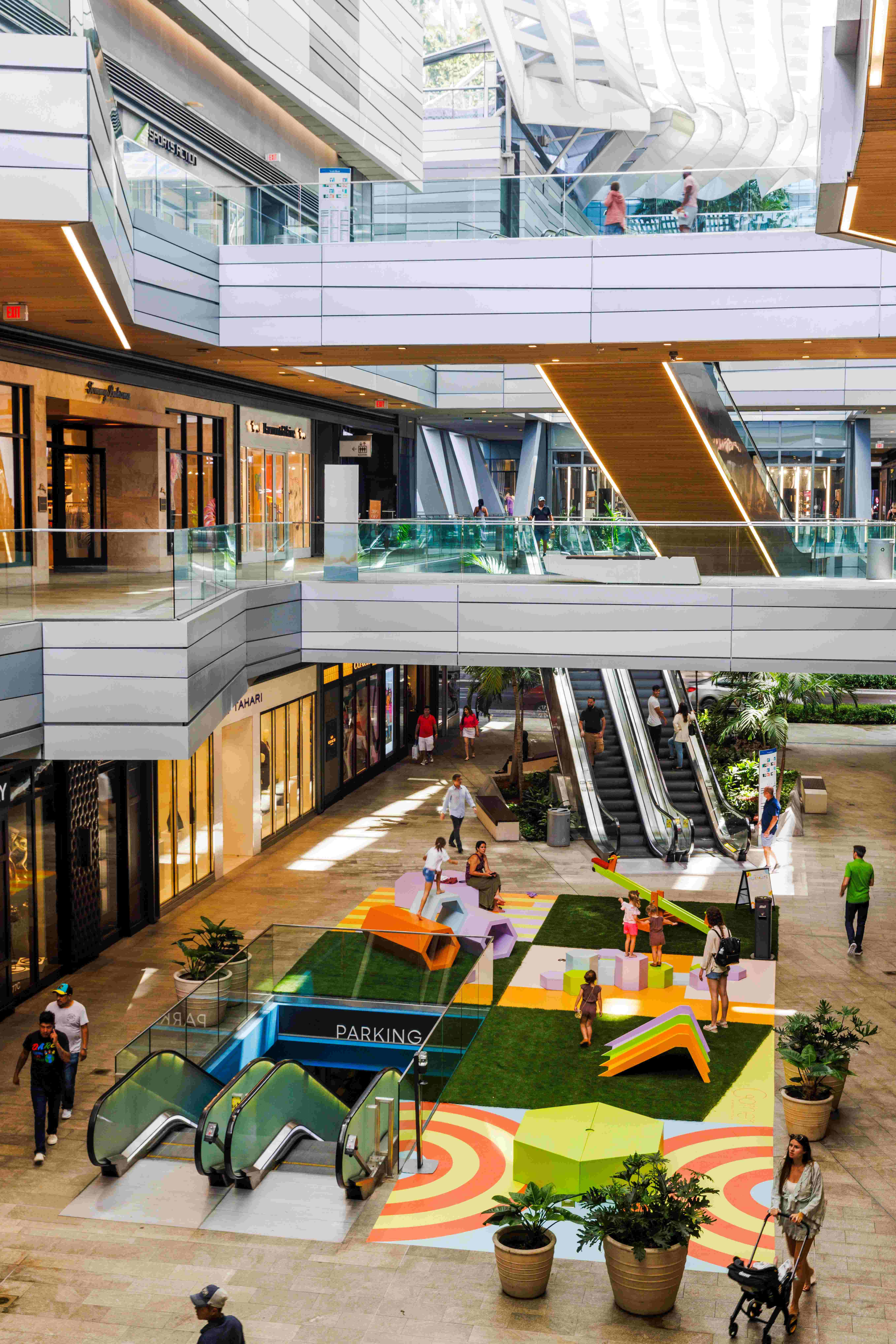 Article continues below advertisement
Where To Stay
EAST Miami is Swire Hotels' first North American property. It conveniently connects to Brickell City Centre. The four-star hotel lies just a 15-minute Uber ride from Miami International Airport and just 15 minutes from South Beach. EAST Miami offers a variety of unique, contemporary residence suites, all with awe-inspiring views of the Miami skyline. Well known for its tight security, the hotel limits guest access to specific floors, providing a safer, more enjoyable stay.
Environmentally conscious travelers will be happy to know that EAST Miami is LEED Gold certified and has received numerous accolades for its commitment to sustainability. Its hallmark eco-friendly feature, the Climate Ribbon™ elevated trellis, optimizes air flow, temperature regulation, natural light utilization, and rainwater collection, greatly reducing the hotel's use of energy and natural resources. These eco-friendly attributes are echoed on the ceilings of the Brickell City Centre Mall.
With its prime Brickell location and remarkable views of the city and Biscayne Bay, Hotel AKA Brickell is another excellent choice for solo travelers. Located near Point View, just two blocks from the waterfront, Hotel AKA provides easy access to popular attractions like the Bayfront Park and the Kaseya Center arena, home of the Miami Heat and host to Miami's biggest events. If you want to get a tan, head to the rooftop pool, order a light snack at the Sky Bar + Grill, and you can find the expansive Sky Lawn event space where live music and events are frequently held.
If you thought that Miami only comes alive after dark, think again. Brickell is the perfect neighborhood to visit if you want to get away from the party scene yet still participate in new and exciting experiences that Miami has to offer.