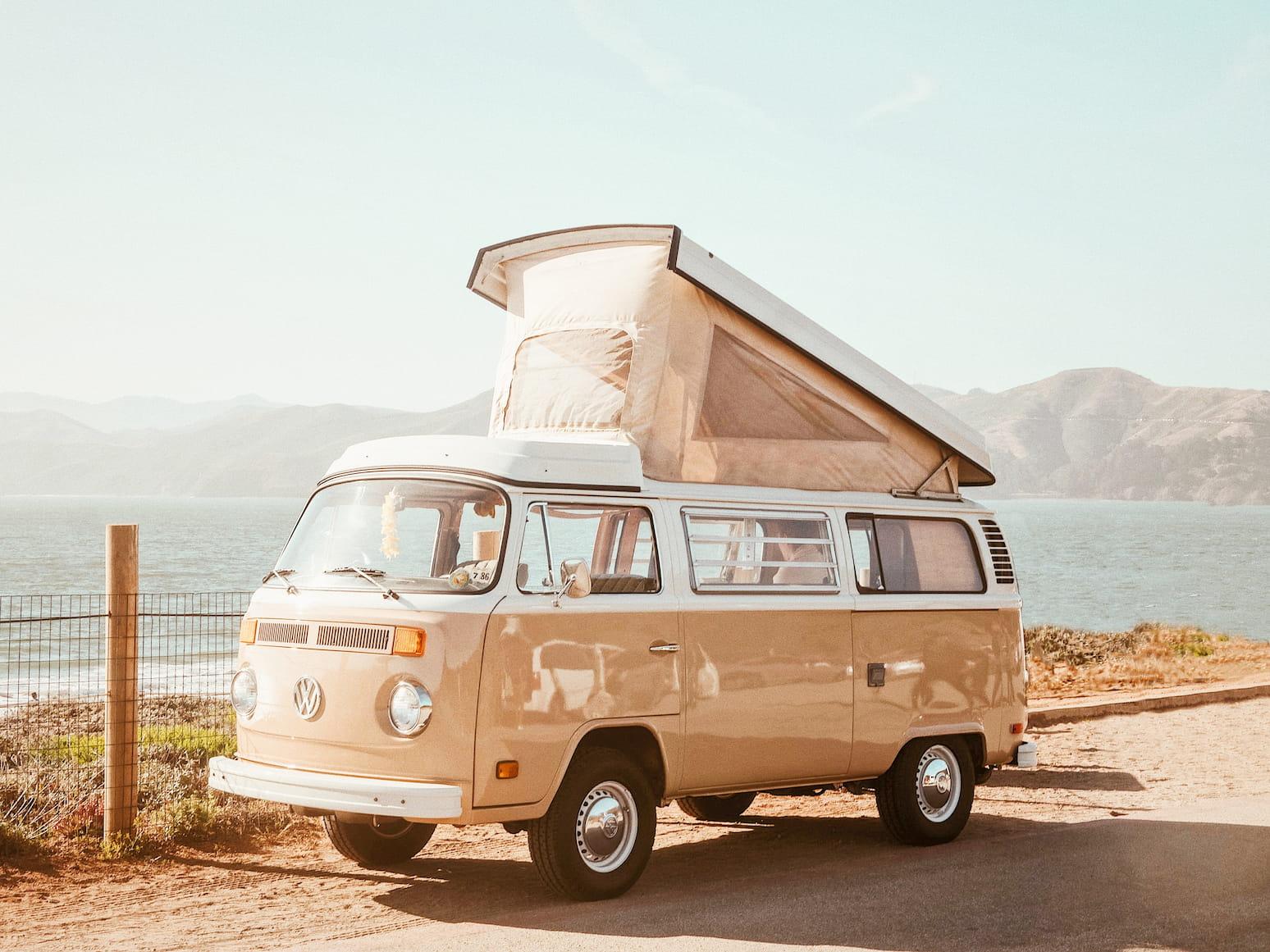 Lonely Planet's Definitive Guide To Vanlife Travel
Lonely Planet has long been the purveyor (since 1972!) of all things travel. You can leave it to them to create the perfect guide for vanlife

By Johana Lopez

Jan. 25 2019, Published 3:45 p.m. ET
What makes The Vanlife Companion so unique is that it highlights 10 "vanlifers." These are the people who went all in into converting their vehicles into campers. In this guide you'll find out how they converted their vehicles, how they cook, maintain cleanliness and hygiene, tips, and if the van worked as expected.
Article continues below advertisement
The beginning of the book is loaded with advice on what makes a good van, and how to use it.
It ends with 20 different routes for roadtripping like a seasoned traveler. The routes cover regions in 15 countries:
Article continues below advertisement
Ghana
Cote D'Ivoire
Guinea
Sierra Leone
The USA
Argentina
Chile
Germany
Italy
Scotland
Ireland
Canada
New Zealand
Australia
Nepal
Grab your blueprints, tools, a copy of The Vanlife Companion, and you're good to go!