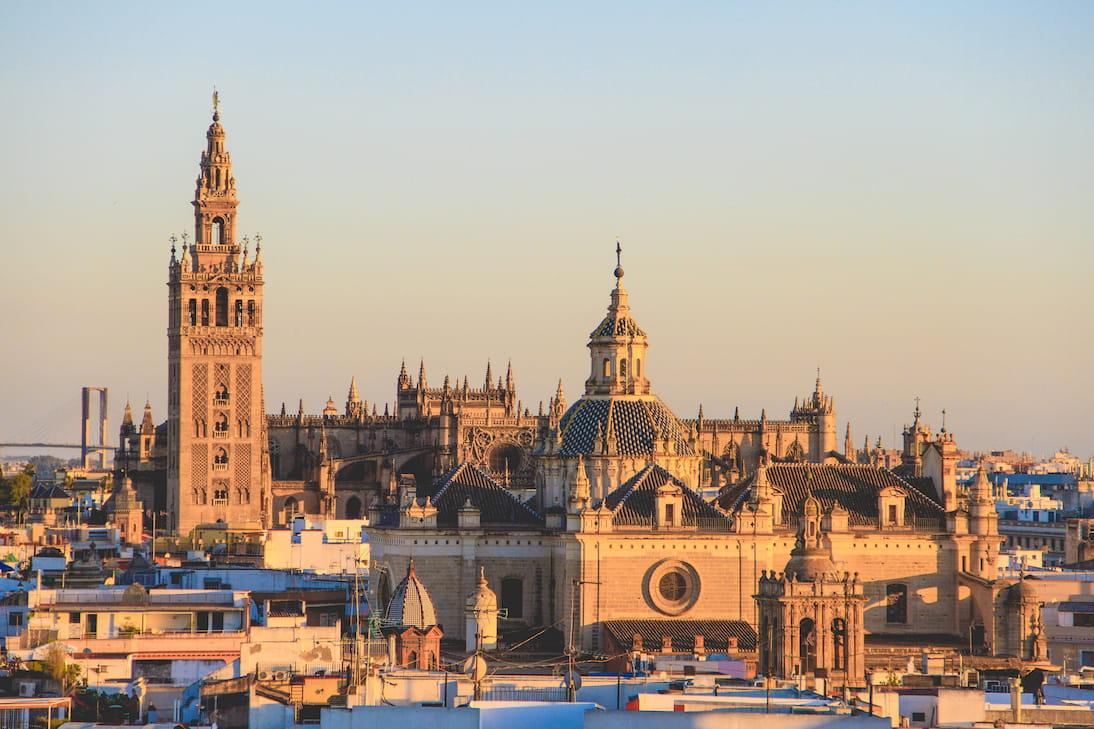 Trending Valentine's Day Locations For You and Your Boo
You can take your girl out on a unique Valentine's Day date, or you can go the trending route, and join the crowd. According to Essence,

By Johana Lopez

Feb. 6 2019, Published 1:17 p.m. ET
You can take your girl out on a unique Valentine's Day date, or you can go the trending route, and join the crowd. According to Essence, these are the locations Airbnb renters are flocking to: Miami, Toronto, Los Angeles, Christchurch, New Zealand and Cuba West, Cuba.
This year Valentine's Day falls on a Thursday so we hope you've either made plans in advance, or you're actually celebrating during the weekend.
Fortunately, Airbnb also provided information on their popular VDay weekend locations.
West Coasters' hot spot this 2019? Lake Tahoe which is right in the middle of California and Nevada's state lines.
East Coasters? They're headed to New Orleans, The Catskills, Hudson Valley areas, and NYC.
International travelers? (they have money money. #Imsalty) Seville, Spain is their region of choice.
To be perfectly honest, I look at this list as places to avoid. They'll be crowded, and expensive. Of course, you and bae deserve some you time, so definitely treat yourself, but it's cool to get creative too!