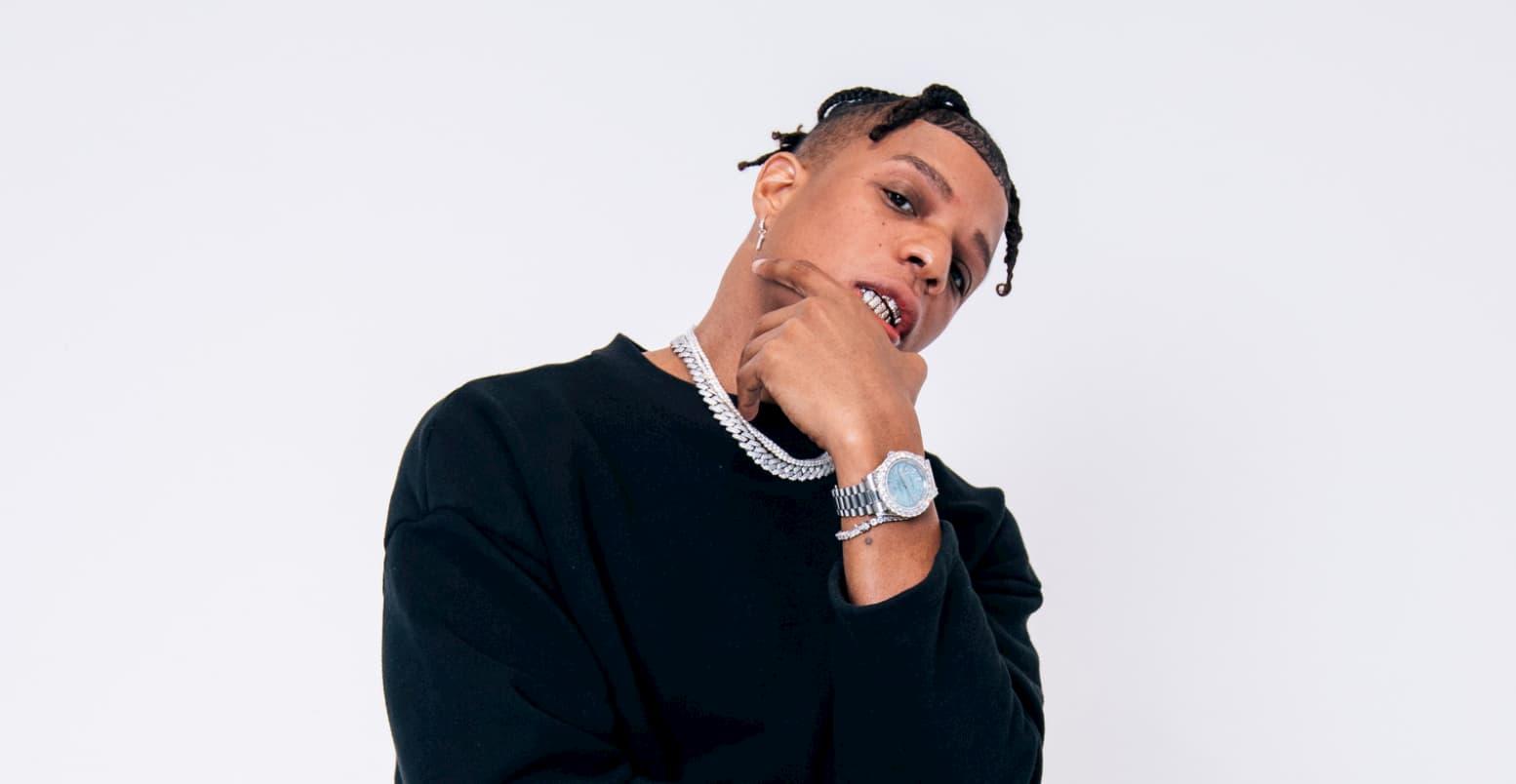 Meet Davo
With music being his way of life since birth, Uno Umbrella recording artist Davo is here to showcase his patented psychedelic R&B sound.

By Justin Wallace

Sep. 29 2020, Published 3:56 p.m. ET
In hopes of continuing the family legacy, Davo is stepping out to conquer the world of music. The son of Junior Marvin, a member of the legendary reggae group Bob Marley & The Wailers, born in Kingston, Jamaica, music was the way of life in Davo's household. With his father setting the tone, Davo began taking routine trips to the local record store where he discovered Snoop Dogg's "Doggystyle," a song that started his love for music. Getting hooked onto rap, he began to perfect his lyrics and melodies.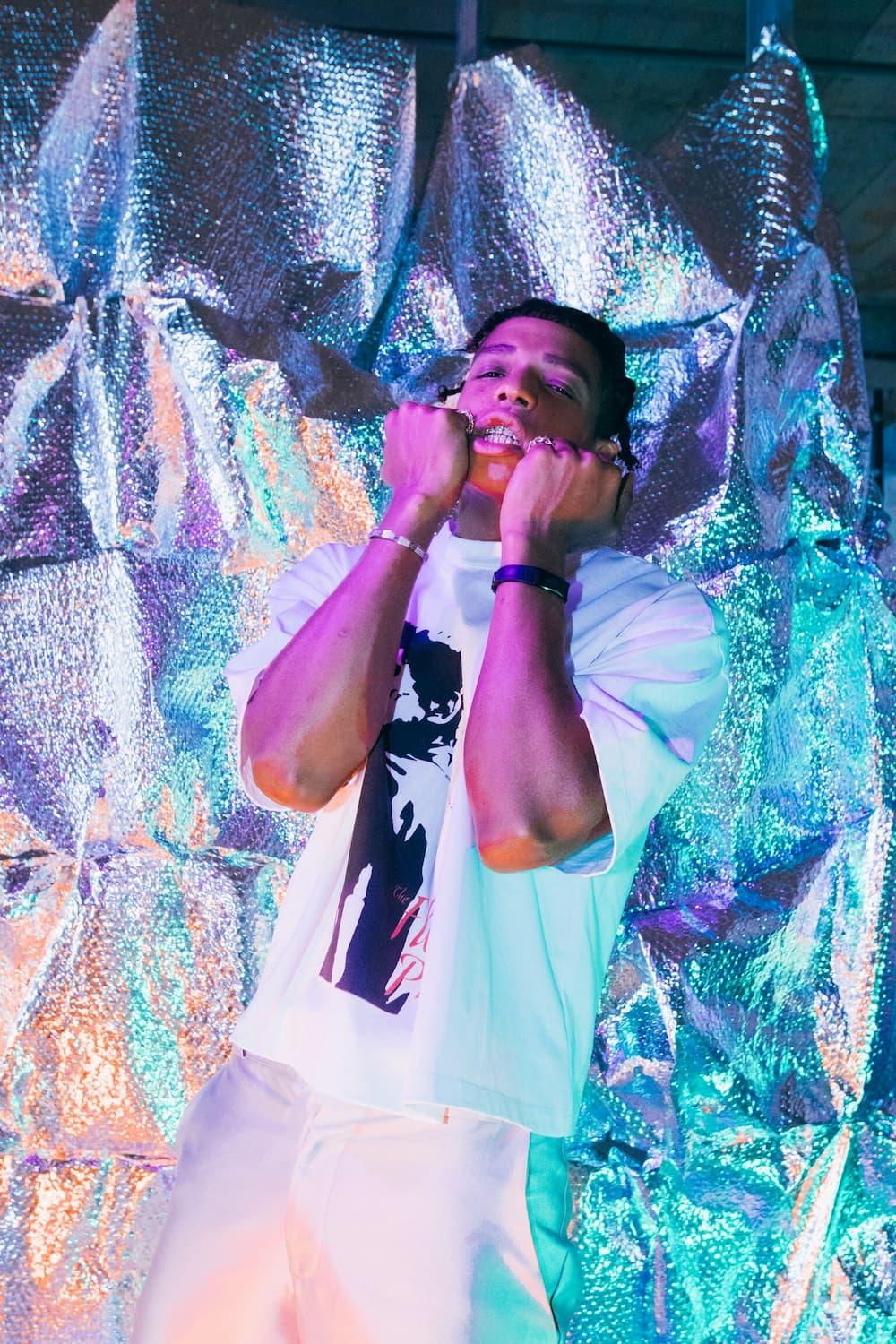 Article continues below advertisement
It wasn't too long after moving to Toronto that Davo met his close friend and mentor, Tory Lanez. While establishing a strong friendship, Lanez became a regular in the Marvin household. "We often freestyle with each other; it was a competition between us… Us together was something special." In the early stages of Tory's career, he would often go to Davo's house, and the two would record music and sketch out musical ideas in Davo's home studio.
With Tory rising to fame he started his label Uno Umbrella, a record label offspring of the Uno Umbrella clothing line. Davo became the first signer under the Uno Umbrella team. After signing, Davo got his first big break in 2013 when he produced tracks for Lanez's prevalent mixtape Conflicts Of My Soul. He co-wrote "Super Freak," a track featuring Miami Carol City's own Rick Ross, which was featured on Lanez's 2017 mixtape The New Toronto 2.
Article continues below advertisement
In 2018, Davo was featured alongside Fabolous on "Connection," a track off of Lanez's sophomore album Memories Don't Die. "The experience was dope, Fabolous is one of my biggest inspirations when it comes to a rapping standpoint, his metaphors and punchline stand out to me. The Rick Ross feature came as a surprise, 'Super Freak' was supposed to be only me and Tory, but when I heard Rick Ross was going to be on it, I helped create the hook and more."
In Miami now, Davo has continued to assert himself as a household name. After years of cultivating his work, co-writing and producing, Davo's potential of being the next prominent artist isn't farfetched. His first release "Pull Up," featuring Tory Lanez, amassed 1.2 million YouTube views. The single showed how good Tory and Davo are in the studio together.
Article continues below advertisement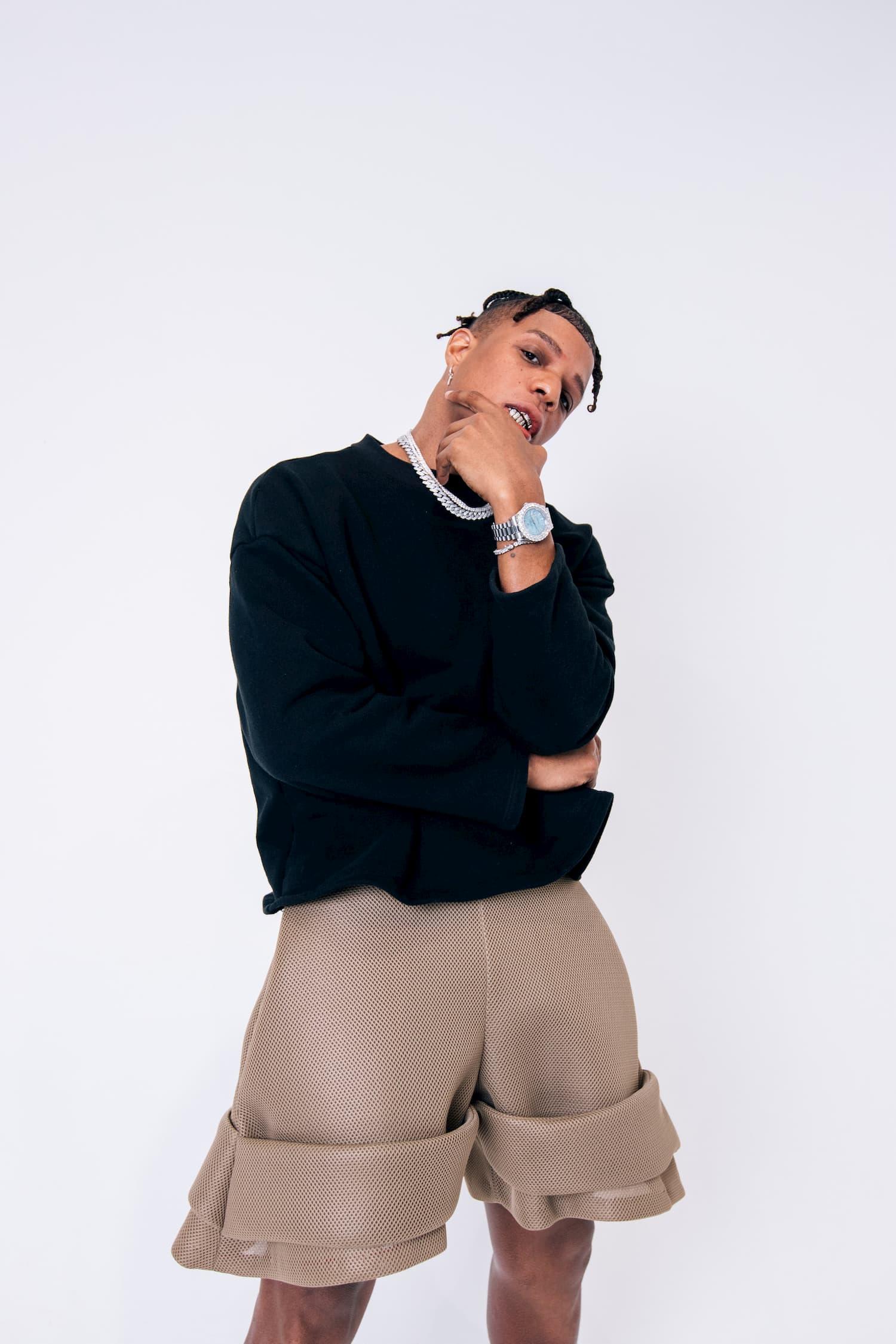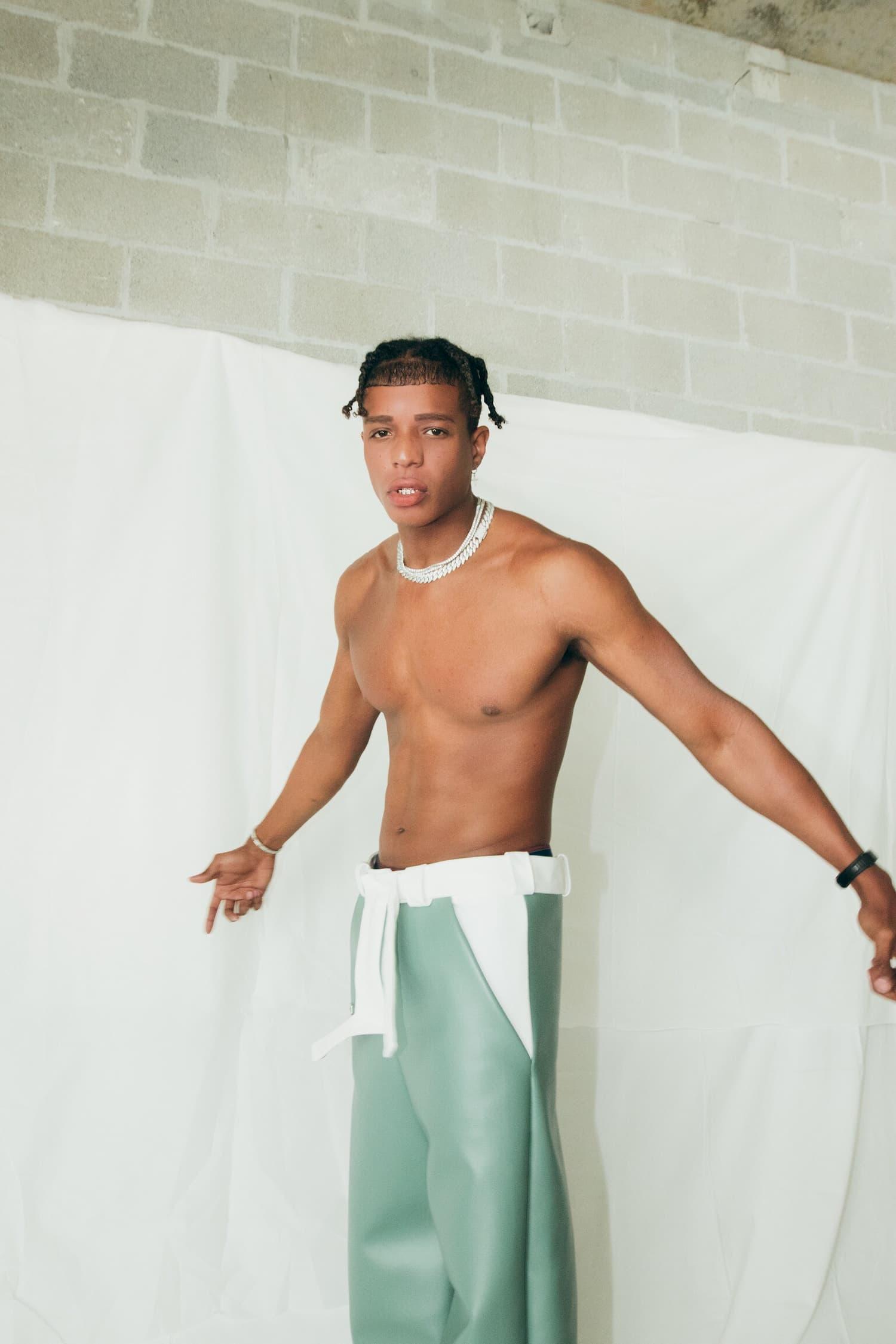 Article continues below advertisement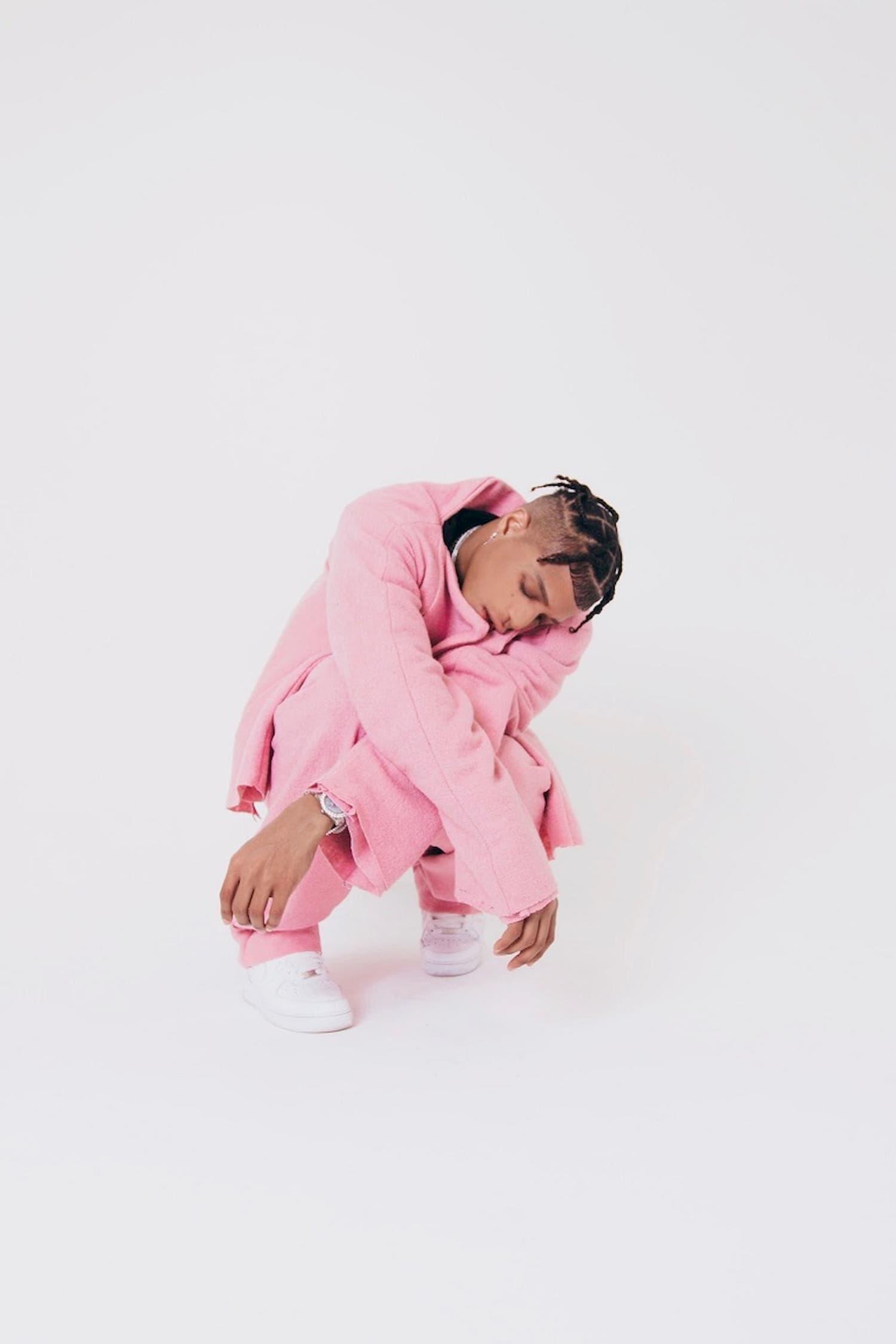 With an album coming out soon, we expect to hear features from Tory Lanez, Rich the Kid, and more. "When it comes to the album, we don't have a released date yet for it, but we have a roll-out plan." A full-project from Davo will show the world his talented lyricist, singing, and multi-instrumentalist. Only a few people in the music industry can write, produce and play multiple instruments. Davo has an exceptional talent that many don't have.
The first roll-out came with a visual entitled "Say Something,"a newly released music video directed by Tory Lanez. "Say Something" is the leading single for Davo's upcoming album. The single is a tribute in subject and tone to the pessimistic affection tune of the 90s Goddess Sade. "I find it crazy how people were able to analyze that, in no way, I was trying to make 90s Goddess Sage." Over a quilted bed of acoustic guitars, "Say Something" is hypnotizing mid-rhythm head gesture cut. The song gives a long-drive vibe with a significant other.
With such a unique sound, Davo is here to stay. Believe me when I tell you, he will change the tone of R&B as a whole. His forthcoming debut album LXD is soon to be released.