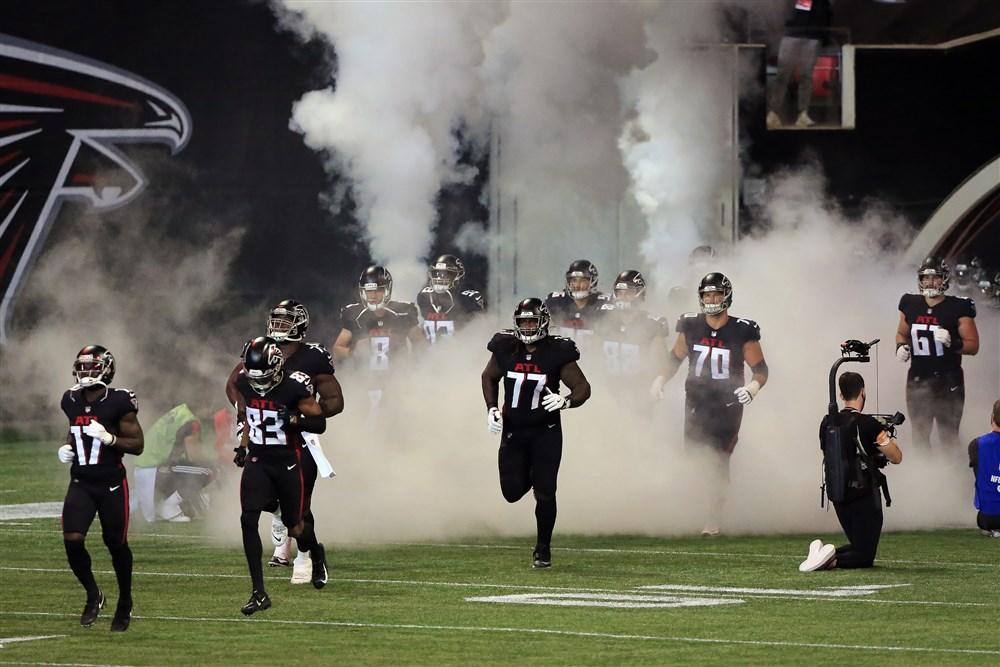 Atlanta Falcons shutdown team facility after positive COVID-19 test
Just when you thought things couldn't get any worse, the winless Atlanta Falcons shutdown their practice faciltyfor COVID-19 precautions.

By Stacey Edward

Oct. 15 2020, Published 4:32 p.m. ET
COVID-19 alive and well the NFL continues to battle with the virus. Several players and staff have tested positive over the past weeks and several games have been rescheduled.This Thursday, the Atlanta Falcons shut down their team facility after a member of the team's staff tested positive. The team is set to play the Minnesota Vikings this Sunday, however, moving forward the Atlanta Falcons will be conducting football operations virtually.
The news of the shutdown was given by ESPN's Adam Schefter.
Article continues below advertisement
NFL spokesperson Brian McCarthy disputed the claim stating, "There is one positive today from a team personnel member (not a player). There's no change in the status of the game at this time."
Earlier this week, the Atlanta Falcons placed defensive tackle Marlon Davidson on the NFL's COVID-19 list. Following that, the team announced they would be entering the NFL's COVID-19 intensive protocols.
The Atlanta Falcons seem to be in a downward spiral with an abysmal season underway. Currently at 0-5, the Falcons recently fired their head coach Dan Quinn. Since Quinn's departure, the team has promoted Raheem Morris to interim head coach. With recent news of this COVID outbreak, it looks like it will be a long and dismal season.