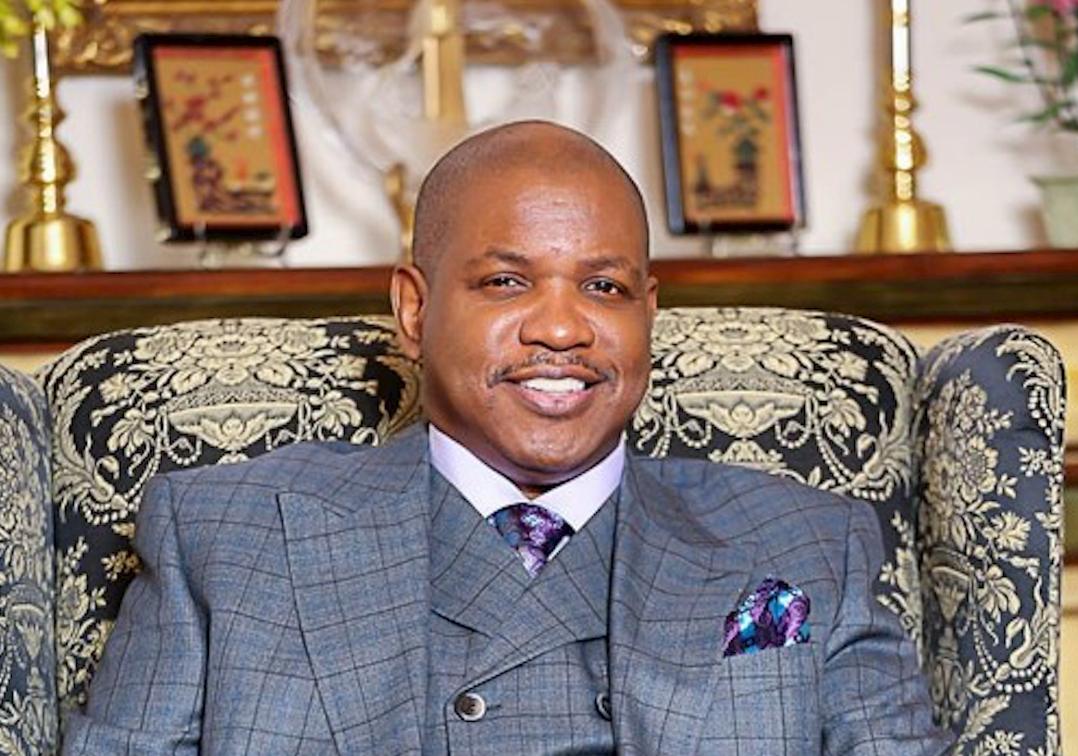 Darrell Kelley: A Musician's Mission to Spread Social Awareness
Singer/songwriter Darrell Kelley has put his emotions to music by creating beautiful pieces dedicated to victims of police brutality.

By Jamie Rollo

Oct. 19 2020, Published 1:55 p.m. ET
In times of great social unrest, singer/songwriter Darrell Kelley has put his emotions to music by creating beautiful pieces dedicated to victims of police brutality. His latest album, The Audacity, is a 10 track project that features poignant, intense yet curative songs honoring the victims of brutality and senseless violence.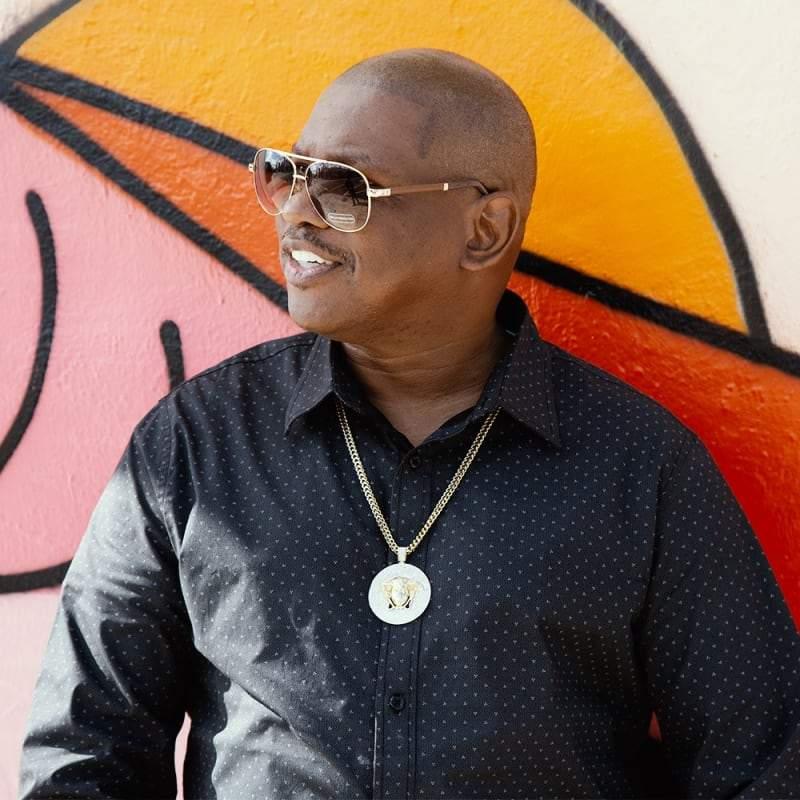 "When George Floyd had died, I saw it on my Instagram and it went viral everywhere,"Darrell Kelley explained in an interview with Bleu. "When you're really paying attention and you see what happens when this guy was gasping for his breath for over eight minutes – it hurt me. I cried. I actually cried in front of the television and wrote a song."
That song of course being "Police Brutality," track two on the aforementioned project. According to Kelley, that song shortly followed his track "Ahmaud," a song he had written following the unjust killing of 25-year-old Ahmaud Arbery. "I saw how these men chased this young man down and just shot him and killed him," he said solemnly. "That was very hurtful."
Article continues below advertisement
Inspired by CNN's Don Lemon to go out and be more physically active in the movement, Kelley began traveling from city to city to meet with the families of the victims he wrote songs for. He started off in Minneapolis, Minnesota where he performed "Police Brutality" and took a visit to George Floyd's memorial. Shortly after, the news that Rayshard Brooks was unjustly killed in Atlanta, Georgia broke.
When visiting the city and the site where Brooks was shot, Kelley had the honor of meeting Ashely Brooks, Rayshard's sister. "She was telling me about her brother, how he was a very loved person, he had a daughter," he retold. "She was crying. I was crying. I was very emotional with her. To this day, her and I are connected."
Article continues below advertisement
Kelley went on to travel to several different cities across the U.S, including North Carolina where he performed his tribute song "7 Times," which was written in honor of Jacob Blake Jr. "I got to meet Mr. Jacob Blake Sr. I let him hear the song. He actually loved the song and I emailed him the songs," he said. "So, I just felt that with writing these songs, I want people to hear about them."
All of the songs on Kelley's latest album, The Audacity, seek to mobilize people through storytelling and education. He also hopes the album will inspire people to hit the polls. "It's very, very, very important to go out and cast your vote. I don't care who you vote for. When you go ahead and you cast that vote, you have to cast that vote to mean something," he explained. "You have to go vote because it's your right. It 's your duty. It's your power to change what's happening in our democracy."
Article continues below advertisement
"I had the audacity to stand up for what I know is right. I had the audacity to stand up for what I believe in," Kelley said of the album. "If you don't have the audacity to do that, then at the end of the day, you don't serve a purpose. Everyone serves a purpose, but if you don't use what you know then you don't serve a purpose. You can't talk about it but don't be about it."
Before hopping on the phone for our interview, Kelley revealed that he had been fully in his emotions working on some of his new music. One of those songs being dedicated to Derrick Scott, a 42-year-old Oklahoma City resident whose pleads for medicine were unheard, resulting in his untimely death.